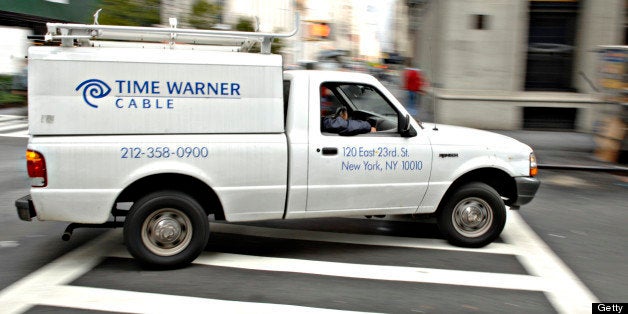 (Reuters) - Time Warner Cable said on Monday it has started notifying customers that it is raising the monthly fees to rent modems from the cable company.
Subscribers on Time Warner's Cable's most popular Internet plan began paying $3.95 a month last November to lease a modem. The fee will rise to $5.99 a month starting in the next billing cycle for customers.
The higher rate could generate an additional $150 million in revenue this year, according to ISI analyst Vijay Jayant. Time Warner Cable has roughly 12 million customers.
A Time Warner Cable spokesman said the fee was raised because of the "cost associated with providing the modem." Customers who buy higher-end packages will not be affected by the change.
Time Warner Cable said customers can opt out by purchasing a modem that is compatible with the Time Warner system, it and provided a list of approved equipment.
Other cable companies such as No. 1 U.S. operator Comcast and Cox charge modem fees between $7 and $8 per month, Jayant said.
(Reporting by Liana B. Baker; Editing by Leslie Adler)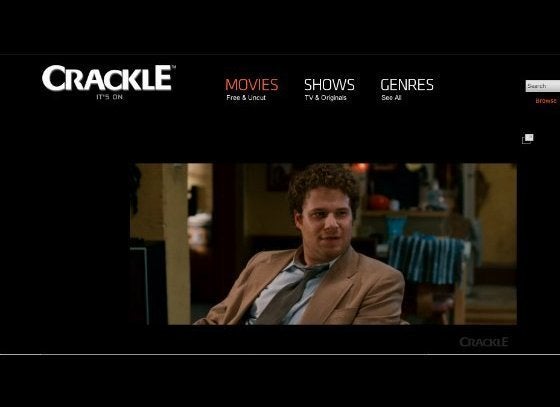 5 Smaller Alternatives to Netflix