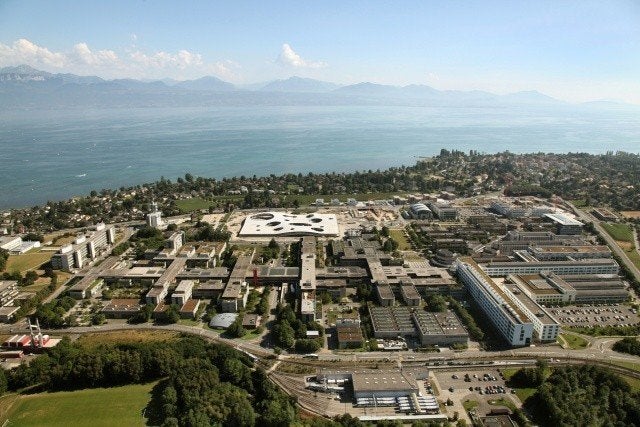 Today, the Times Higher Education magazine released the inaugural Times Higher Education 100 Under 50 list, which ranks the world's 100 best universities that are under the age of 50 years. "100 Under 50" joins the prestigious World University Rankings, which is published every year. Both surveys rank universities on reputation alone using the largest international survey of academic opinion.
Thirty countries and regions are represented in the world's top 100 Under 50 ranking and six countries are represented in the top ten, including South Korea, Switzerland, Hong Kong, the US, France and the UK.
The US is represented by nine schools in the top 100 and two schools in the top 10, which is believed to reflect the pioneering post-war period of development of modern research-led institutions.
"This innovative global ranking of institutions under 50 years old serves as a clear warning to the traditional elites in the US and UK that new powers in higher education and research are quickly emerging," Baty says. "With focused investment, innovation, strategic vision and lots of talent, some institutions have managed to achieve in a matter of years what the US elite universities have developed over many generations."
Asian institutions show great strength on the list, Baty points out, even though not one university in Russia, India or mainland China made the top 100. Three Asian schools are in the top ten and sixteen Asian schools are in the top 100.
Check Out The Top 5 In The Slideshow Below:
PHOTO GALLERY
Top 5 Colleges From Times Higher Education 100 Under 50 List
Calling all HuffPost superfans!
Sign up for membership to become a founding member and help shape HuffPost's next chapter