The brothers who allegedly detonated pressure cooker bombs at the Boston Marathon had rudimentary plans of traveling to New York for an attack on Times Square, according to New York City Mayor Michael Bloomberg.
Dzhokhar Tsarnaev, 19, told interrogators that he and his older brother, Tamerlan, intended to set off explosives in Manhattan, according to unnamed law enforcement officials who spoke to Reuters and NBC News.
"Last night we were informed by the FBI that the surviving attacker revealed that New York City was next on their list of targets," said Bloomberg at a quickly organized press conference this afternoon. "We don't know if we'd been able to [stop an attack] if the terrorists had arrived from Boston.
"Thank God we didn't have to do that," Bloomberg said in City Hall. "The fact is New York City remains a prime target for those who hate America and want to kill Americans."
The FBI Joint Terrorism Task Force shared information with New York officials that the Tsarnaev brothers had six bombs, including one pressure cooker explosive like the bombs that killed three and wounded more than 280 at the marathon, and five pipe bombs.
The brothers allegedly made a spontaneous decision to head to New York in a stolen Mercedes SUV last Thursday after the fatal shooting of an MIT campus police officer, Police Commissioner Ray Kelly said. The victim of the carjacking heard them brainstorming the idea as he was held captive in his Mercedes. The victim fled the car at a gas station and called police.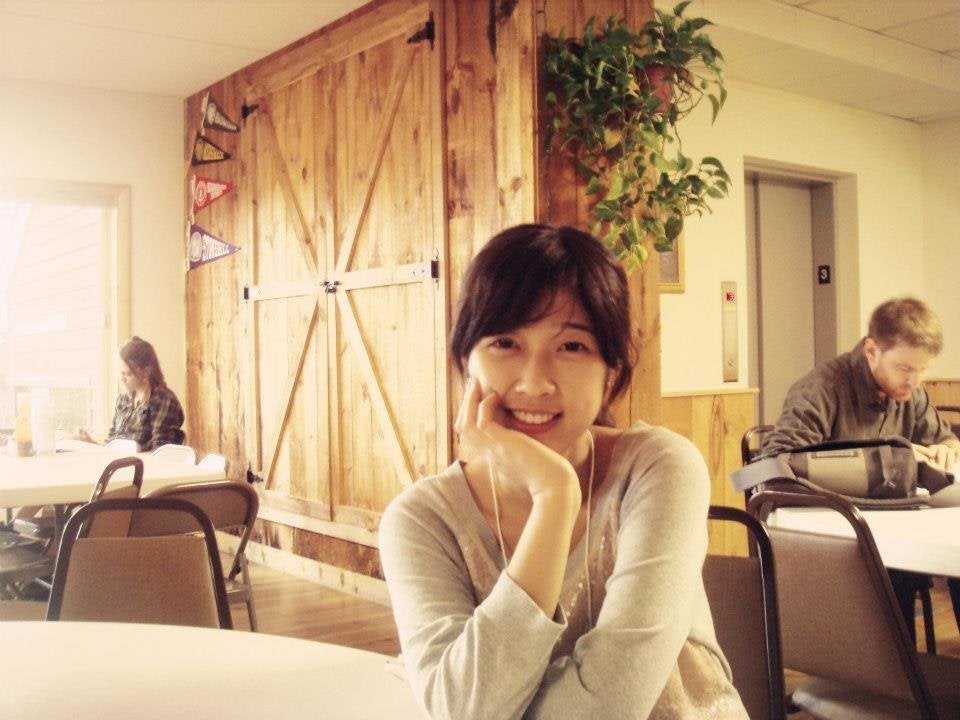 Remembering The Victims Of The Boston Marathon Bombing
Reports that the Tsarnaev brothers had sinister plans for New York came a day after Kelly revealed that the duo wanted to celebrate the death and destruction they unleashed last week. The FBI relayed information to New York City officials that the suspect initially said he and his brother wanted to party in New York after the attacks.
"There was some information that they may have been intent on coming to New York, but not to continue what they were doing," Kelly said yesterday, according to the New York Daily News. "Information that we received said something about partying or having a party ... It may have been words to the effect of coming to party in New York."
During another round of questioning, Dzhokhar Tsarnaev allegedly told agents that they wanted to strike Times Square.
Tsarnaev is being treated for multiple gunshot wounds at Beth Israel hospital in Boston, where he's been held since his capture in Watertown, Mass., last Friday.
"He was a lot more lucid, and he gave a lot more detailed information during the second questioning," Kelly said when asked about the reliability of Tsarnaev's statements from his hospital bed.
The surviving suspect visited New York twice in the last year, Kelly said, once last April and again in November. Police are trying to find out where he visited and who was with him on those jaunts to New York. It's unknown if either visit involved preparations for an eventual attack, Kelly said.
Popular in the Community