A Centers for Disease Control and Prevention scientist who mysteriously vanished seven weeks ago has been found dead in a river in northwest Atlanta, authorities said on Thursday.
Timothy Cunningham's remains were found Tuesday evening by fishermen along the Chattahoochee River in a rural area that had been previously searched and is not easily accessible by foot, authorities said at a press conference.
The 35-year-old, who was last seen on Feb. 12, did not have any signs of injuries or foul play to his body and the preliminary results of an autopsy determined that he likely drowned, Fulton County Medical Examiner Jan Gorniak said.
Whether his death was an accident or suicide has not yet been determined, said Gorniak, who later added that the condition of his body was consistent with that of a person missing for several weeks.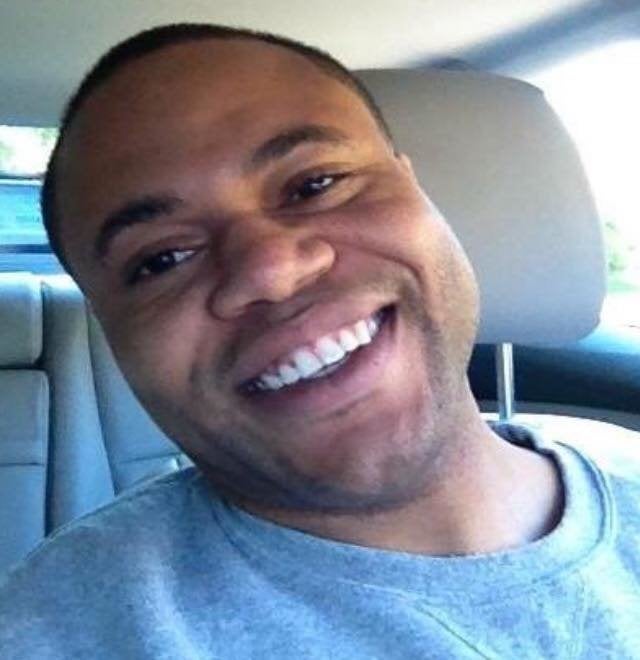 Atlanta Police Department Major Michael O'Connor said the river is located fairly close to Cunningham's house and that he was known to go for runs.
"We do know that he was a jogger and he was wearing his favorite jogging shoes at the time that he was found," O'Connor said. "I can't tell you that he was jogging but those things together seem to indicate that that is a possibility."
After days and then weeks passed without clues on his whereabouts, conspiracy theories about his disappearance grew. One popular rumor was that he was a whistle-blower who had warned others at the CDC that the vaccine used for the flu season had caused some of the high number of deaths from the illness.
O'Connor addressed that rumor last month, noting that Cunningham was with the chronic disease unit and not the infectious disease unit. He also didn't have access to classified material.
A search of Cunningham's home shortly after his disappearance recovered his cell phone, keys and wallet, something O'Connor had described as unusual. When his body was discovered, authorities said they found three crystals inside one of his pockets, which were items O'Connor said Cunningham was known to collect.
Based on the evidence gathered so far, O'Connor said the investigation is "likely going to draw mostly to a close," though he said he is still waiting for a final report from the medical examiner's office.
This story has been updated to include more details about Cunningham's workplace promotion.
REAL LIFE. REAL NEWS. REAL VOICES.
Help us tell more of the stories that matter from voices that too often remain unheard.