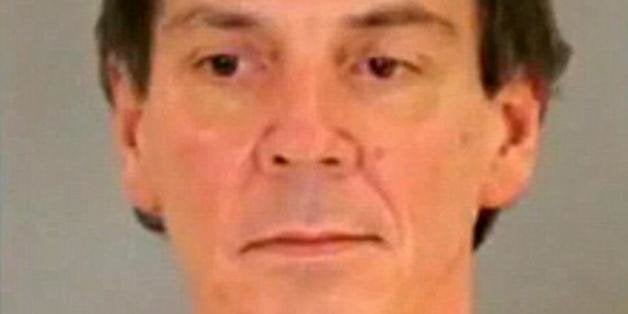 WASHINGTON, Jan 5 (Reuters) - A former acting director of cyber security at the U.S. Department of Health and Human Services was sentenced on Monday to 25 years in prison for his role in a child pornography ring, according to the U.S. Justice Department.
Timothy DeFoggi, a 56-year-old former Maryland resident, was convicted after trial in August of conspiring to advertise and distribute child pornography and of accessing a computer with intent to view child pornography.
"Using the same technological expertise he employed as Acting Director of Cyber Security at HHS, DeFoggi attempted to sexually exploit children and traffic in child pornography through an anonymous computer network of child predators," said Leslie Caldwell, who heads the Justice Department's criminal division.
Prosecutors had accused DeFoggi of registering as a member of a Tor-network-based child pornography website, and maintaining his membership until the FBI took down the website in December 2012.
The internet privacy service Tor has given dissidents living under repressive regimes a way of communicating safely. But it has been a double-edged sword, making it easier for criminals to cloak themselves in anonymity. (Reporting by Aruna Viswanatha; Editing by David Gregorio)

Popular in the Community