The U.S. Supreme Court ruled on Monday that Georgia prosecutors discriminated on the basis of race when they excluded two black prospective jurors from serving in the trial of a black defendant facing the death penalty.
Timothy Foster had argued that the exclusion of African-Americans from the jury tasked with weighing his case violated the Constitution, which prohibits states from using what are known as peremptory strikes to leave out jurors because of their skin color.
"Two peremptory strikes on the basis of race are two more than the Constitution allows," said Chief Justice John Roberts in a 7-to-1 opinion in Foster v. Chatman -- effectively throwing out Foster's sentence, which was reached by an all-white jury.
Peremptory strikes allow lawyers for both sides to strike jurors for any reason other than a discriminatory purpose. But after Foster death sentence was final, his legal team had uncovered "an arsenal of smoking guns" in his case -- namely, notes from the trial in which prosecutors weren't so subtle about their exclusion of potential jurors on the basis of race.
Roberts took pains to parse all this evidence and noted that it did not comport with Batson v. Kentucky, a 1986 case that established the test defendants must use when challenging prosecutors' racial motivations during jury selection.
"Despite questions about the background of particular notes, we cannot accept the State's invitation to blind ourselves to their existence," Roberts wrote, adding that circumstantial evidence about the trial in question must be subject to a "sensitive inquiry."
In particular, the Supreme Court discredited a litany of pretexts Georgia prosecutors had used to support the exclusion of two black prospective jurors -- Marilyn Garrett and Eddie Hood -- who were otherwise perfectly capable of serving in Foster's trial.
In the case of Garrett, prosecutors insisted they had left her out of the trial because she was divorced and too young at the time, but the record showed that other white jurors were also young and divorced but were nonetheless allowed to serve.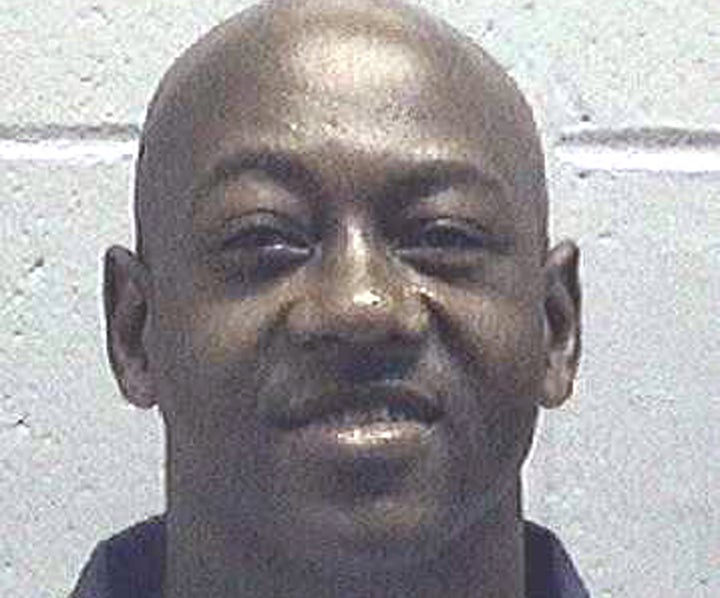 As for Hood, prosecutors had argued that his son at the time was the same age as Foster and that his church affiliation and potential opposition to the death penalty disqualified him from the jury. But it turns out that other jurors with children similar in age to Foster were allowed to remain, and that instead it was a prosecutor's note that Hood's church was a "black" church that barred him from the jury.
Taken together, Roberts found this evidence of racial animus "compelling," but also faulted the prosecutors for other misconduct during jury selection, including "the shifting explanations, the misrepresentations of the record, and the persistent focus on race in the prosecution's file."
"Considering all of the circumstantial evidence that bears upon the issue of racial animosity, we are left with the firm conviction that the strikes of Garrett and Hood were motivated in substantial part by discriminatory intent," Roberts wrote.
Justice Samuel Alito, who agreed with his colleagues' end result, wrote separately to emphasize that the Supreme Court should be wary to intervene in cases like Foster's, where the states have already taken steps to review potentially unlawful sentences.
"It is important that we do not lightly brush aside the States' legitimate interest in structuring their systems of postconviction review in a way that militates against repetitive litigation and endless delay," he wrote.
Justice Clarence Thomas dissented alone in the case and chastised the majority for allowing Foster, who was convicted 30 years ago after confessing to the rape and murder of an elderly woman in her home, "to relitigate his long-final conviction" on trial information that surfaced years later.
"In few other circumstances could I imagine the Court spilling so much ink over a factbound claim arising from a state postconviction proceeding," Thomas wrote, adding that he would've deferred to the state courts that initially considered Foster's claims and rejected them.
Stephen Bright, the noted death penalty lawyer who represented Foster before the Supreme Court, said in a statement that the only way to prevent discrimination in jury selection was by reducing or eliminating altogether a lawyer's chances to exclude jurors for any reason.
"Jury strikes motivated by race cannot be tolerated," he said. "The exclusion of black citizens from jury service results in juries that do not represent their communities and undermines the credibility and legitimacy of the criminal justice system."
Popular in the Community