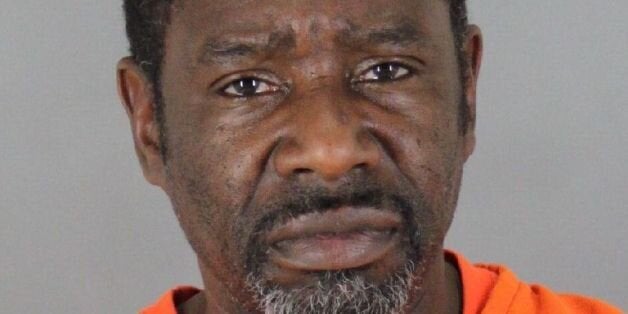 On the one hand, accused car thief Timothy Frederick Knight showed up for his court hearing last month. On the other hand, he's accused of stealing another car to do it.
Knight, 53, allegedly stole a Honda Accord in Daly City, outside San Francisco, last month. Police found the car parked in the street and placed a tracker in it.
Police say the screwdriver used to punch the ignition was still on the floor.
He has pleaded not guilty to the new charges, and is currently in custody in lieu of $165,000 bail -- $65,000 for the first case and $100,000 for the second.
Related
Popular in the Community