Treasury Secretary Timothy Geithner said the U.S. "absolutely" should get rid of the debt ceiling as soon as possible.
"It would have been time a long time ago to eliminate it," Geithner told Bloomberg TV on Friday. "The sooner the better."
Geithner did not commit to personally doing anything to eliminate the nation's legal limit on borrowing. When pressed on the issue, Geithner told Bloomberg TV: "This is only something only Congress can solve. Congress put it on itself."
"Only once, last summer, did people decide to use it to threaten default on the American credit for the first time in history as a tool for political advantage," he continued. "And that's not a tenable strategy for the country."
Geithner said he doesn't plan to keep his job much longer. He told Bloomberg TV that he's agreed to stay as treasury secretary "until mid-January."
Related
Before You Go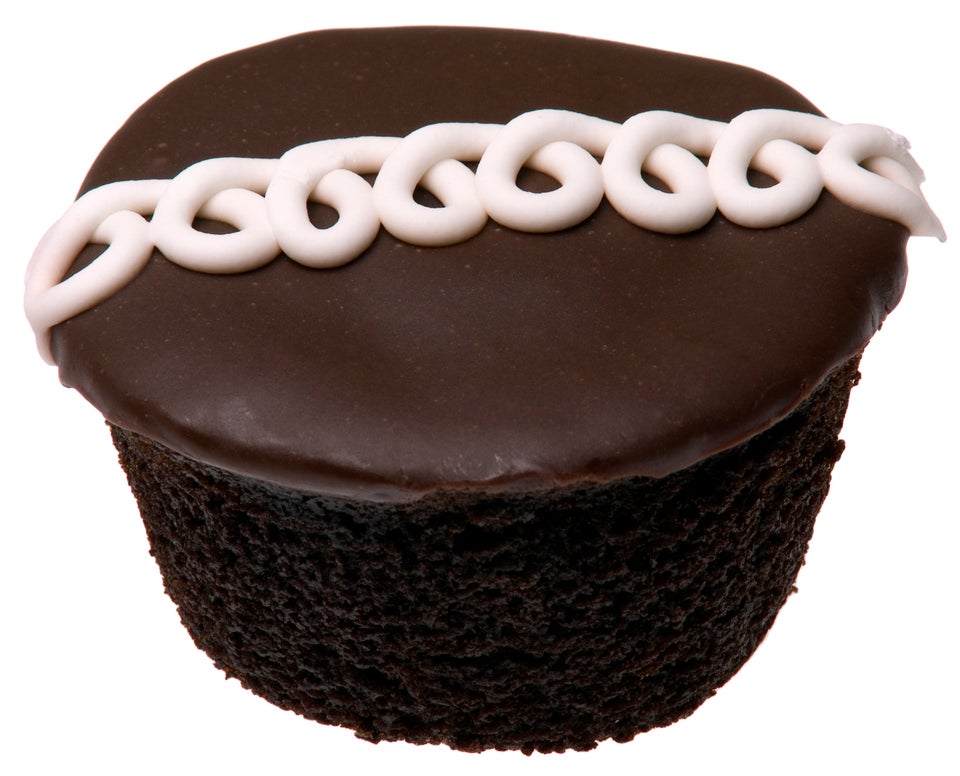 13 Delicious Hostess Products
Popular in the Community