 WASHINGTON -- Treasury Secretary Timothy Geithner said Monday that the United States will exhaust its statutory borrowing authority between mid-February and early March, putting pressure on congressional Republicans to raise the debt ceiling before then.
Geithner called on Congress to extend the government's borrowing authority "as early as possible" to avoid a default. If Congress does not extend the debt limit, said Geithner, Treasury could only fund the government based on its cash on hand on a particular day, leading to the government not being able to meet its existing obligations.
Geithner listed specific payments that would be at risk if the debt ceiling is not raised, including Social Security checks and military payments, which would cause national outrage:
These include payments for Social Security; Supplemental Security Income; Medicare; Medicaid; national security needs, including military salaries, military retirement, veterans' benefits, and defense contractors; income tax refunds; federal employee salaries and retirement; law enforcement and operation of the justice system; unemployment insurance; disaster relief; goods and services sold to the government under contracts with small and large businesses; and many others. If Congress does not act to extend borrowing authority, all of these payments would be at risk. This would impose severe economic hardship on millions of individuals and businesses across the country.
President Barack Obama echoed Geithner Monday at a White House press conference, saying that government payments are at risk if Congress does not raise the debt ceiling. "If congressional Republicans refuse to pay America's bills on time, Social Security checks and veterans' benefits will be delayed," he said. "We might not be able to pay our troops, or honor our contracts with small business owners. Food inspectors, air traffic controllers, specialists who track down loose nuclear material wouldn't get their paychecks."
Republicans have demanded that an increase in the $16.4 trillion debt limit be accompanied by spending cuts. Politico reported Monday that Boehner had promised his members that he would only raise the debt ceiling if the increase is accompanied by an equivalent amount of spending cuts.
Geithner will leave the role of Treasury Secretary on Jan. 25. He is expected to be replaced by White House Chief of Staff Jack Lew, who Obama nominated for the position.
Before You Go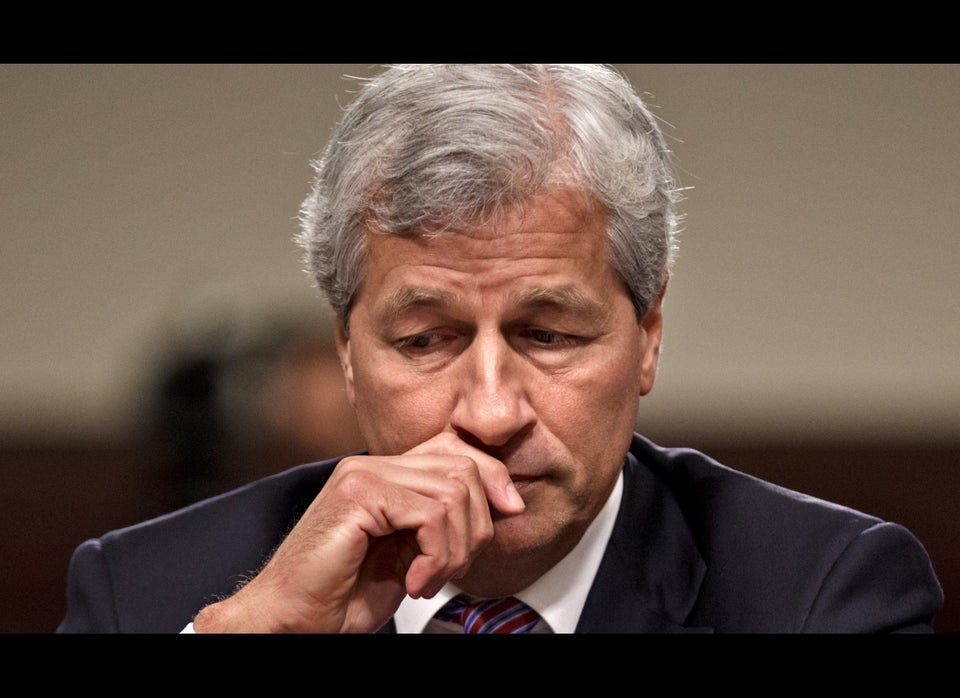 What The GOP Doesn't Want You To Know About The Deficit
Popular in the Community