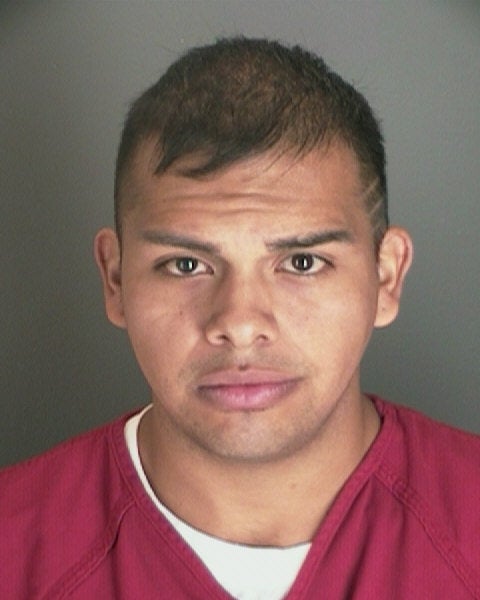 Someday, they'll tell their grandkids about this. Or not.
A police report obtained by the Camera said Paez came up and put his arm around a woman at a bar in Longmont on Saturday night.
The woman turned around and said, "Um, really?," at which point Paez backed off, according to the report.
But Paez hadn't used up all of his smooth moves. At first, the woman thought the rejected Romeo was spilling his beer on her, but when she turned around, she discovered Paez was urinating on her leg, the report said.
The Denver Channel reports that police who questioned Paez found most of his answers were "unintelligible" because he was so intoxicated.
Paez was arrested on suspicion of harassment and public indecency. according to the Boulder County Sheriff's Office.
Believe it or not, the law looks down on publicly micturating on other people's legs, especially when that person is a cop. In 2010, the Express-Times reported on a man who was arrested after he peed on an Allentown, Pa. police officer.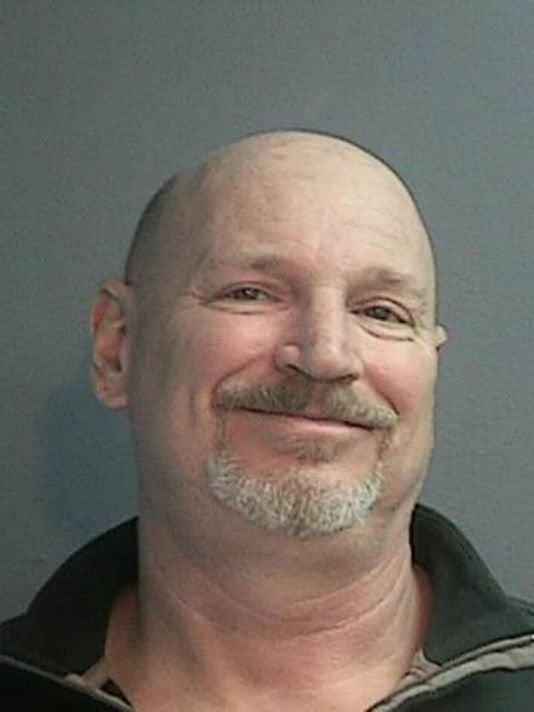 Too Much To Drink?
Popular in the Community