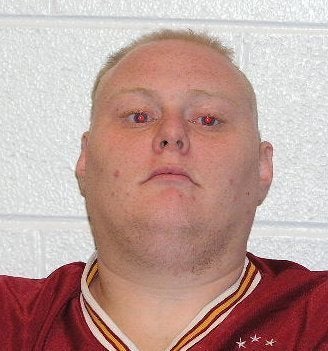 Police in Western Maryland arrested a Cumberland man, Timothy Spiker, on charges of second-degree assault, animal cruelty and disorderly conduct after the man allegedly threw a violent fit over a lack of Internet service, according to local news reports and Allegany County Sheriff's Department records.
Police responded to a call coming from an Altamont Terrace apartment at 8:30 a.m. Sunday morning, and attempted to talk Spiker down. After the authorities left, Spiker resumed causing trouble, threatening his family.
A photo of the print version of the report from the Cumberland Times-News with its headline clearly visible was posted to Reddit and quickly went viral. Commenters on the social news site quipped about the suspected motivation behind Spiker's actions.
"It usually works for me, but I might have a different ISP so I can't confirm for sure," wrote user "3Jane_goes_to_Earth."
"A cat in the air improves internet connection by 75% until it lands," user "CraftyMerchant" added.
Popular in the Community