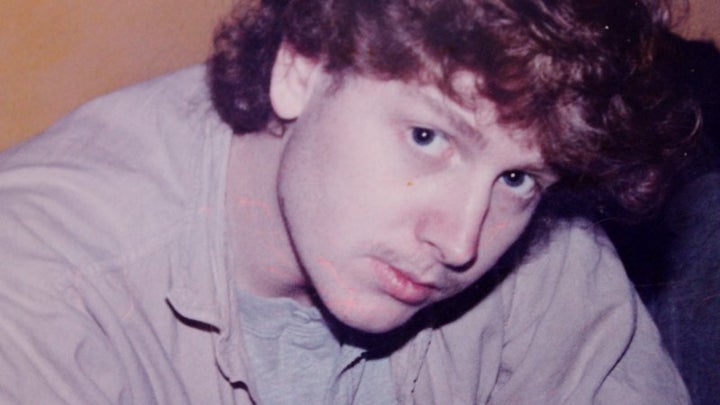 The offense was Tyler's third, including two prior drug convictions that each led to probation.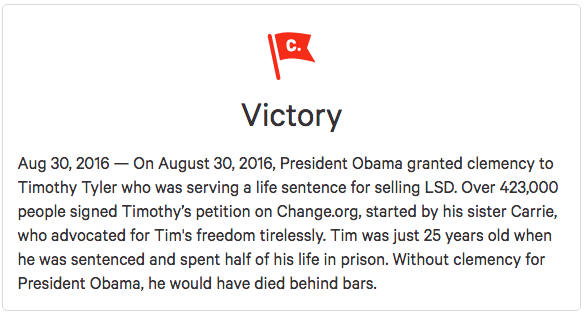 "He was a kid. He was following the Grateful Dead. I'm not condoning it, but it was a pretty harmless lifestyle Timothy was leading," Julie Stewart, the president and founder of Families Against Mandatory Minimums, told Business Insider in 2013.
"It always seemed really absurd to me that this non-violent guy who was 24 years old, that the government could write off his life. Bingo. You're gone," she said.
Tyler's new sentence will end on Aug. 30, 2018, and requires enrollment in residential drug treatment. The assignment to residential drug treatment is a bit puzzling, as LSD is by its nature not physically addictive. The drug stops working if a person takes it for several days in a row.
Support HuffPost
The Stakes Have Never Been Higher
Popular in the Community