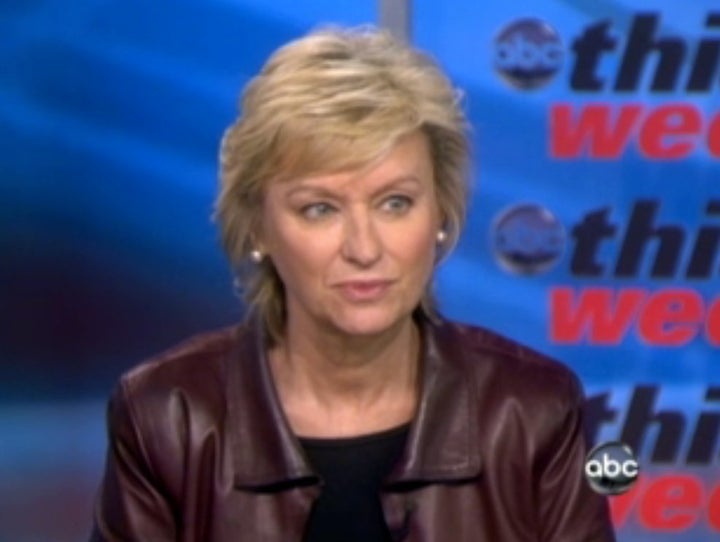 Tina Brown unveiled the first cover of the relaunched Newsweek on Sunday's "This Week."
The cover features Hillary Clinton, as part of a special issue, "150 Women Who Shake The World."
Since taking the helm of the magazine in the wake of its merger with her Daily Beast site, Brown has spearheaded a complete redesign of Newsweek and hired several high-profile writers. She has also promised a new era of austerity at the title.
See the cover below, and watch Brown discuss the magazine with Christiane Amanpour.
PHOTO: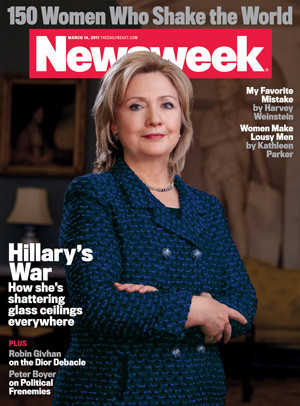 Related
Popular in the Community