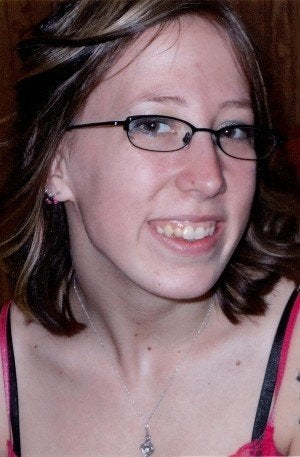 After Tina Enstad died from injuries sustained in a motorcycle crash in July, her family paid off the balance on her T-Mobile account and sent the company a copy of her death certificate. But T-Mobile continued to bill Enstad, and threatened to go after her estate if about $300 in new charges were not paid, according to Consumerist.
When the Enstad family inquired about the charges, T-Mobile representatives told them that although they had received the death certificate, it had been mailed to the wrong place, according to a Change.org petition started by Tina's sister, Tanya, encouraging the company close the account.
The 24-year-old's medical bills of more than $250,000 have already caused hardship for her family. In her petition, Enstad's sister warned that "any assault on [Tina'a] estate" would only add to the family's suffering by preventing them from collecting insurance money to cover the bills.
The petition claims the error is T-Mobile's fault. It had attracted 188 supporters at the time of this writing.
This isn't the first time that T-Mobile has been criticized for continuing to charge customers' accounts after they die. Following his father's death in February, Lew Channel went through a similar situation with the mobile phone company. Despite having received a death certificate, it took 3 months of "haggling" before T-Mobile ceased collection efforts and waived its fees.
Update: Oct 18 -- A T-Mobile representative released the following statement to The Huffington Post:
T-Mobile, first and foremost, offers condolences to the Enstad family for their loss. The account was cancelled in late August after receiving information from the family, and the Early Termination Fee was waived. Given billing cycles, a bill was generated after the account cancellation and we have corrected that issue and are reaching out to the Enstad family to assure them that this issue is resolved. We have waived all of the charges the family was concerned with, and there will be no additional charges.
Follow-up questions were not immediately answered.
Before You Go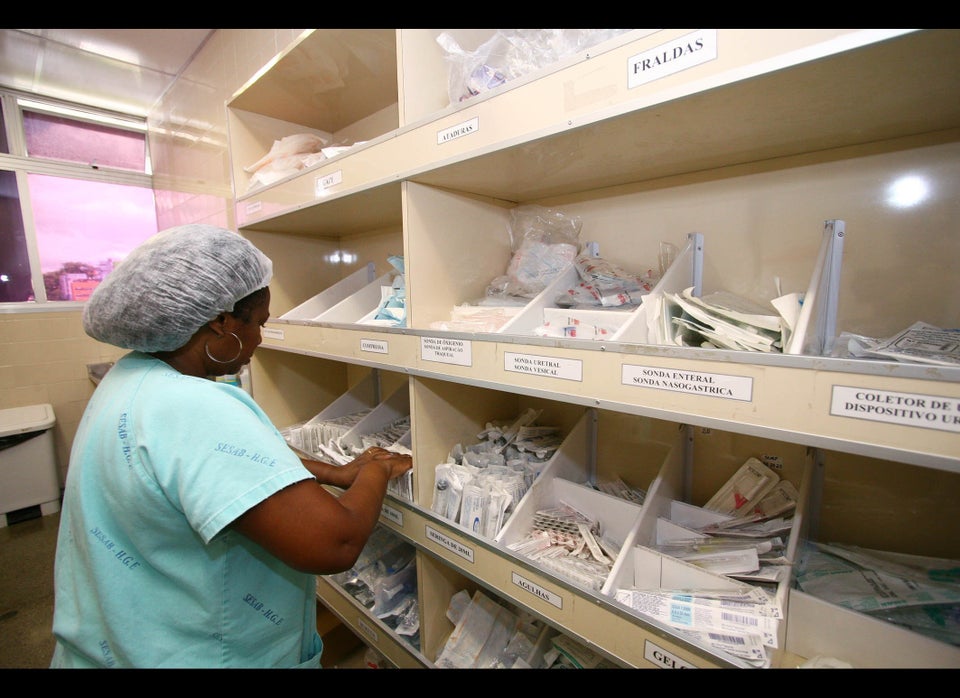 Outrageous Bills