 When Fey was asked about her best piece of advice for new mothers, she told the audience, "The advice I always try to give for a mom is... Whatever you do breastfeeding-wise -- great. Great. Whatever."
By parodying the Urban Baby message boards, a hotbed for mom judging, in the "30 Rock" season finale, the writer/actress showed her fans that she too is fed up with the so-called "Mommy Wars." But with this statement, she also pointed out how important it is to take it easy on ourselves as moms.
As for the best tip she got from someone else, Fey joked that it was her mom's suggestion to "get twilight sleep during [her] delivery." The star said she responded, "They don't do that anymore."
Producer Paul Weitz has young kids as well, and he points to the film for his best advice for other parents. "One realization I've come to is that there is no one way to form a family in the proper way and this film is very much about that," he said.
"Admission" is about what it takes to get accepted to Princeton, or any Ivy, for that matter, but when Fey's character, Portia Nathan, is confronted with a boy who might be the baby she gave up for adoption as a college student, it takes on themes about what it means to be someone's mother, father or child in bigger ways. In an early on-set interview, Fey said, "The movie is about ... the sacrifices people make for their children, all around. People are trying to get their kids into Princeton, John Pressman, Paul [Rudd]'s character [is] wanting to stay put for his son. [It's] just every character dealing with family in some way."
During the screening, Fey also revealed that the public may one day see more of her 7-year-old Alice on screen, but not any time soon if Mom has anything to with it. (Back in December, Alice played a young Liz Lemon on one episode of "30 Rock," Us Weekly reported.)
"My daughter lost her mind on Oscar night because we were watching and she was like 'There's a 9-year-old!?' and I was like 'Look away.' I made her write up like a poll... Everyone who came to our party had to take it and it said: 'Should Alice be in movies?'"
All of the other guests answered yes, Fey said. Her response to Alice? "Unfortunately for you, I am the only person who counts."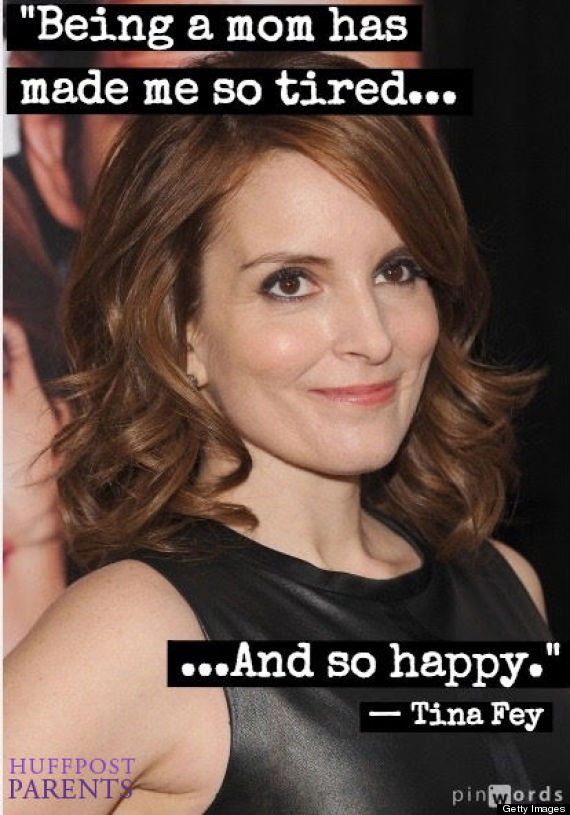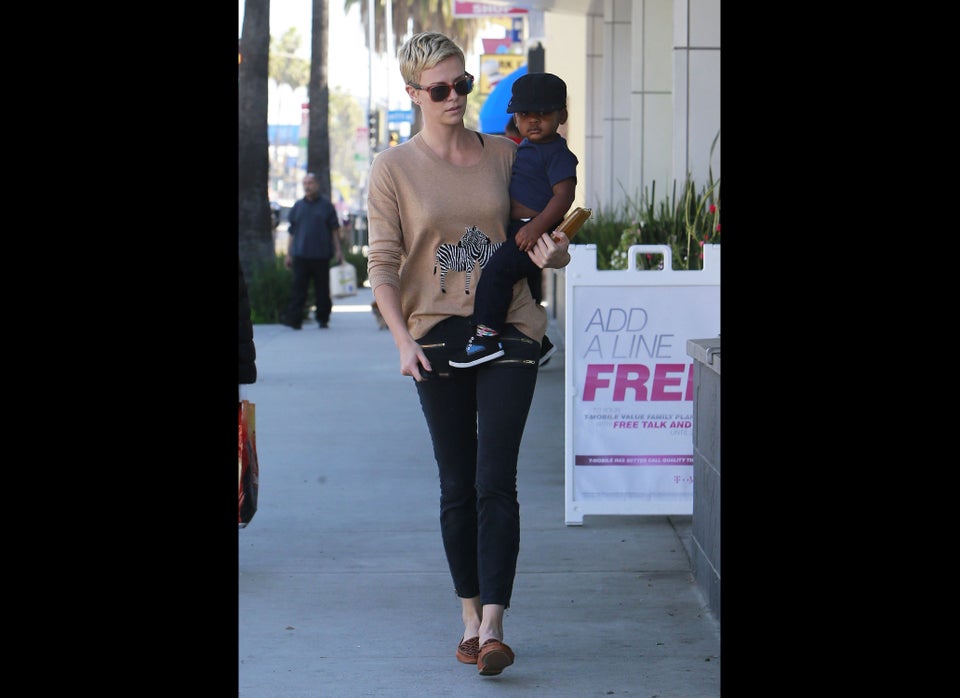 Celebrity Kids: Out And About