By 1999, Tina Fey had scored a job writing for "Saturday Night Live." Amy Poehler was performing regularly in New York City with her sketch comedy group, the Upright Citizens Brigade. The two friends were pursuing what were, even at that early point, fairly successful comedy careers.
Then, in that same year -- for reasons that remain unknown to this day -- our future First Ladies of Comedy took a gig doing voice work for a PC video game. In what IMDb calls their first joint credit, Deer Avenger 2: Deer in the City, Tina and Amy voice the game's various female characters. (The first Deer Avenger was apparently so popular it spawned a sequel.) Their lines include: "Now that's what I call a rat," "This is for cul-de-sacs everywhere," "Yoo-hoo, my husband's gone," and "Ugh!"
The game follows a weirdly sexualized bipedal deer named Bambo -- a mashup of Bambi and Rambo -- whose deer girlfriend had been tragically hit by a pickup truck full of gun-slinging hunters. Turning the tables, Bambo goes off to seek his revenge by shooting unsuspecting humans along suburban streets. (Players can also make Bambo fart on command by pressing the Z key.)
Our questions are many: Huh? What bet did Tina and Amy lose? How is this a thing? Where can we play? Does Bambo ever avenge his deer lady?
Before You Go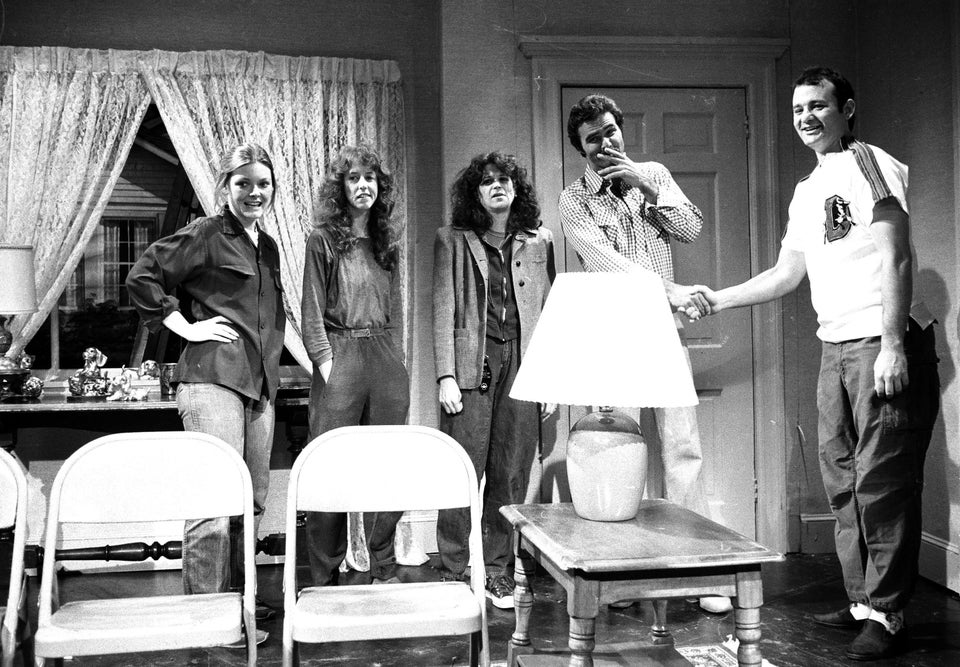 Bill Murray On 'SNL'
Popular in the Community