Tina Fey and Amy Poehler are two of the most talented women in Hollywood today and they just so happen to be BFFs. But if you've ever wished for a Fey-Poehler TV series, we regret to inform you that it's probably not going to happen.
"We're regarded as a comedy team, which is certainly fine by me," she explained. "But I think we both know this to be true -- it's because we're actually both alphas. So it works in short spurts, but I don't know if we would make a real dynasty."
For the record, we think they'd make a great dynasty. We'd also gladly watch a reality show focused on the pair. Hell, we'd watch an hour of them having a staring contest. But we digress.
Fey also revealed that while she has a huge respect for directors, she has absolutely no desire to get behind the camera herself.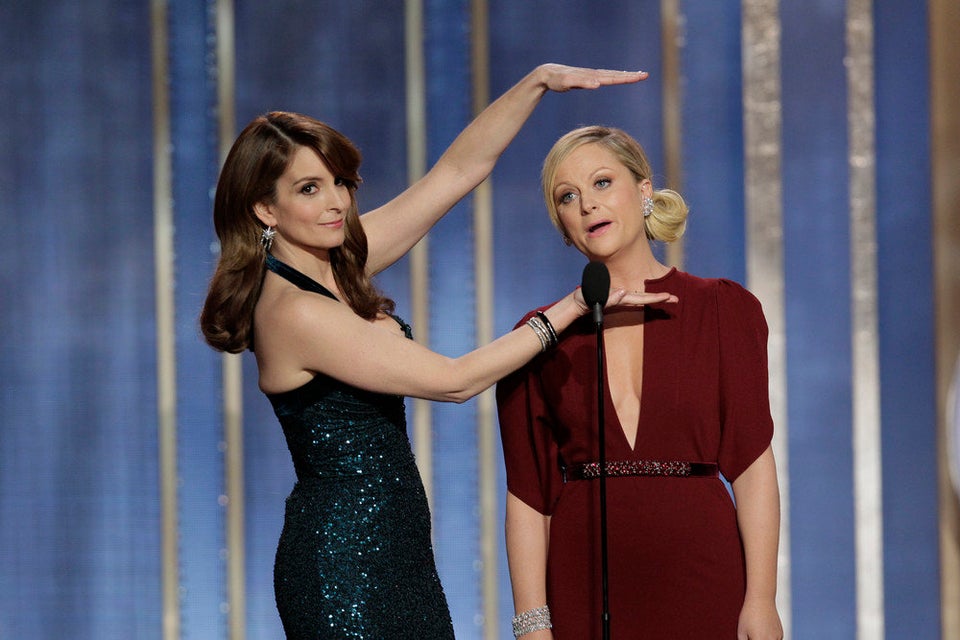 Amy Poehler And Tina Fey Being Best Friends
Popular in the Community