Could there be a more New York experience than Jerry Seinfeld taking you to eat your very first Cronut? Tina Fey, the latest guest on "Comedians in Cars Getting Coffee," did just that in the newest episode of the web series.
The two legendary TV stars drove around uptown Manhattan, taking a pit stop in Harlem at Floridita to make a coffee break, although they ended up getting getting a "wheat puff" milkshake. They then headed to Dominique Ansel Bakery, where Ansel himself reserved one of his infamous croissant/donut hybrids for the pair to share.
Here are 11 things we enjoyed learning about Tina Fey throughout her chat with Seinfeld.
1. She likes living on Manhattan's Upper West Side, because people look normal. "If walk around the Upper West Side, you will never, ever see a truly good looking person," she said. "If you're on 14th Street, you might [think], oh, that girl's a model."
2. She does not have a driver's license -- and has forgotten how to drive. In fact, she almost ran herself over during a commercial shoot when she got out of a car without shifting the gear into park.
3. Does she miss working on "30 Rock"? No way. "I want to go to an office where I make coffee, work for 40 minutes thinking about something, then think, should I walk out to lunch?"
5. What she really wants to do is license people to use Twitter. A non-tweeter herself, Fey said her ideal post-"30 Rock" job would be to decide who gets to use the service. "You would give me 10 examples of what you wanted to talk about, and I would tell you if that's something we all needed to know."
6. She wants to write another movie (her first and only so far is "Mean Girls"), but has found it difficult to get inspired. "Once you've done it and you know how much work it is, you can't fake that."
7. She admires stand-up comedy, but does not wish to perform it. "I tried it three times in Chicago. Compared to improv, it's so much scarier, and so much more thrilling. If you did get a laugh, it was all yours. But if you're flop sweating, that's also all you."
8. Her husband handles their daughters' vomit, and Tina handles the poop. "Feces are my purview."
9. She does not understand why some people think her pal Amy Poehler is generous and Fey is not. She read an article about a charity Poehler promoted, and an online commenter wrote that they never would expect Tina to do such a thing. "Is it my face?! Why do you think that?"
10. She does not have a key to her apartment. But don't get any ideas, would-be thieves -- her doorman keeps her Emmy stash safe from intruders.
11. Chris Rock gave her a Rolex with an engraving that reads, "Thanks for your help, motherfucker." He also gave the watch with the same inscription to Louis C.K. after Tina, Louie and a few others helped him punch up a movie. (Louie makes a cameo in the episode telling the same story. Watch his full "Comedians in Cars" here.)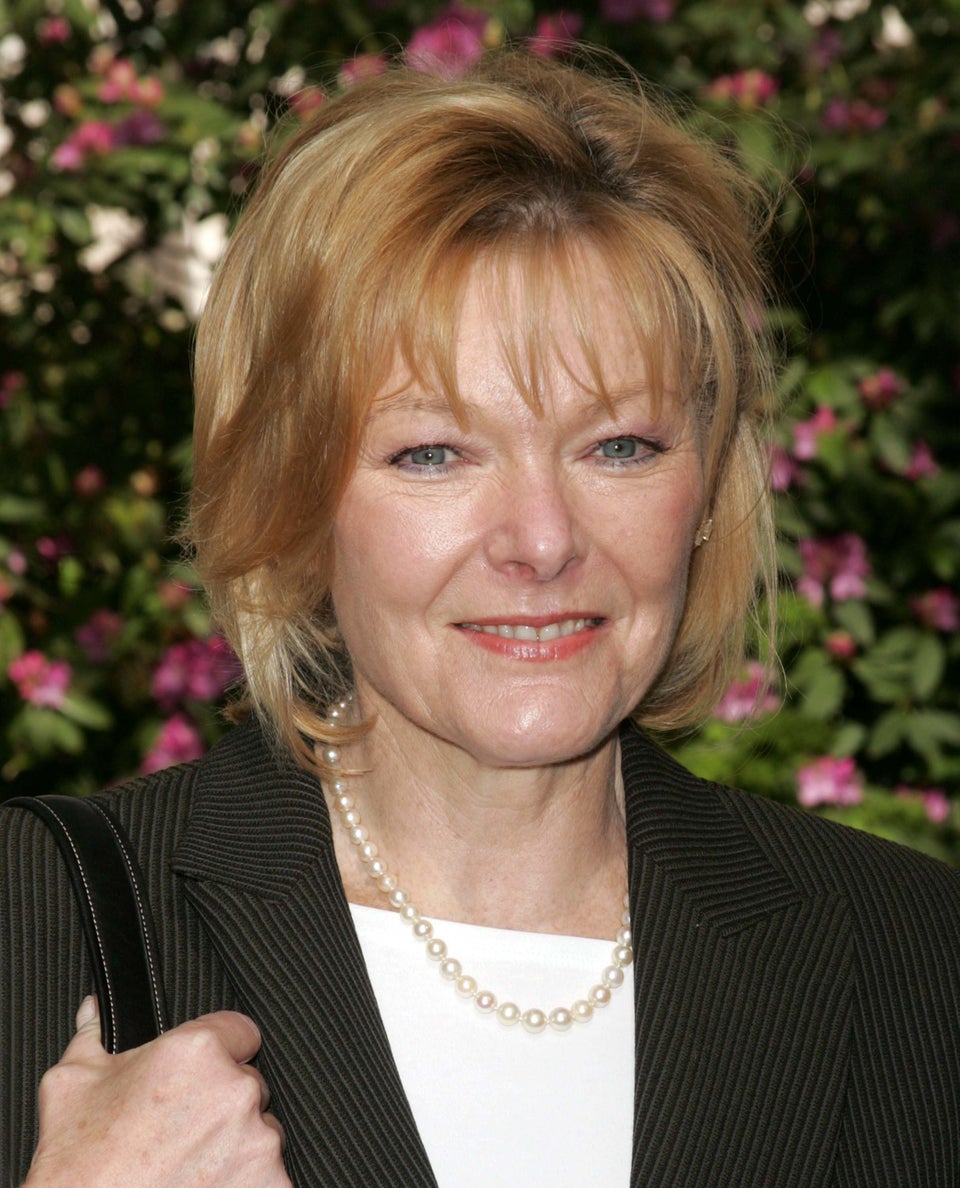 The Women Of SNL
Popular in the Community