"The Daily Show" is about to have a vacancy, and America wants Tina Fey "to go to there."
The poll was slightly divided on gender lines, with only 15 percent of men favoring Fey as opposed to 23 percent of women. But Fey's total among men was still good enough to be second on their list of replacements, and the comedian scored well across the board.
Fey, of course, has experience in a somewhat similar position, anchoring Weekend Update on "SNL" for years and contributing to the political rhetoric of the nation with her memorable impression of everyone's favorite Alaskan governor, Sarah Palin.
Though the poll results are nice, they don't say anything about Fey's thoughts on the position. She is a busy woman after all, most recently co-creating and executive producing Netflix's new hit series "The Unbreakable Kimmy Schmidt."
HuffPost Entertainment reached out to Fey's reps for comment and will update this post if and when one is received.
Before You Go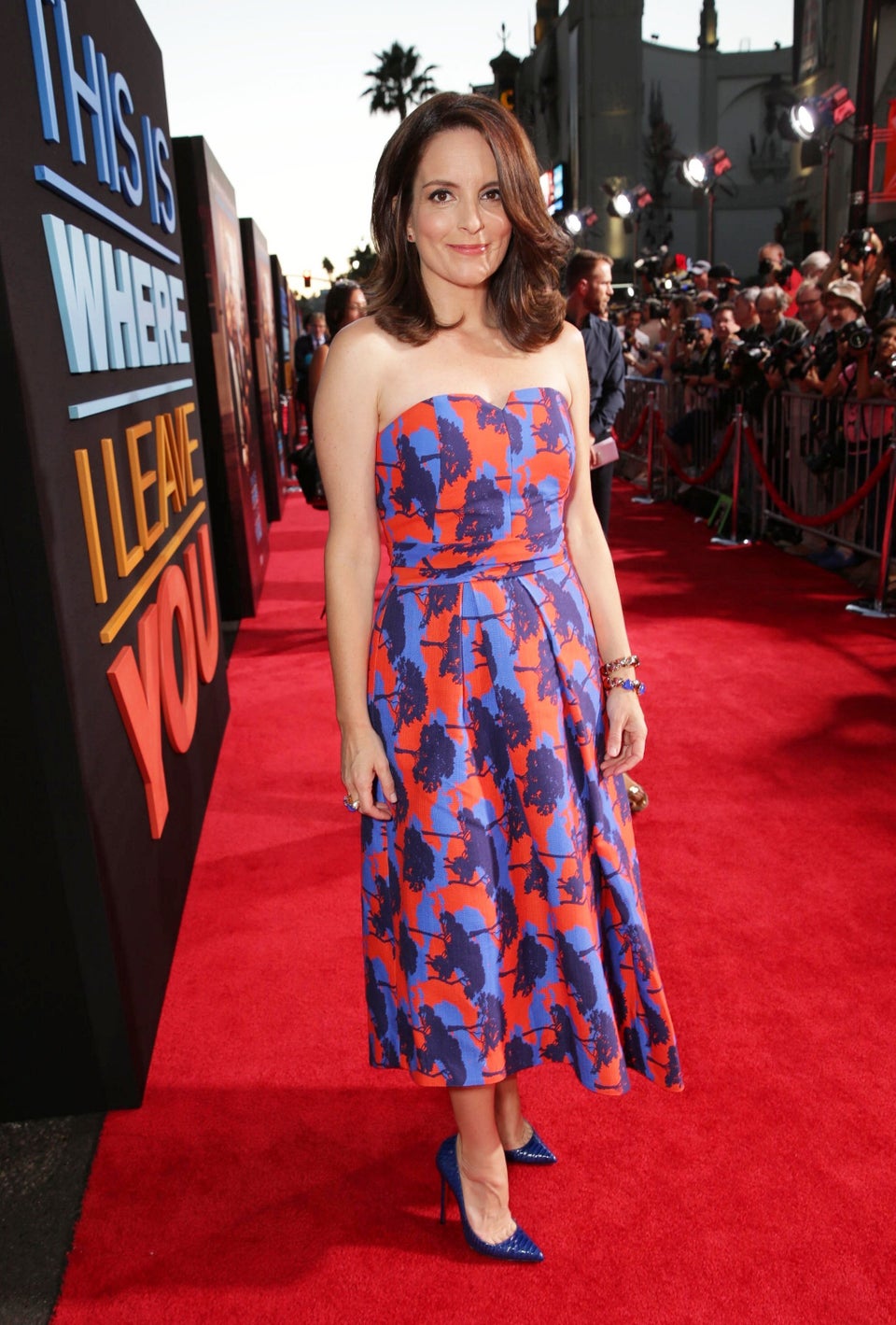 Tina Fey
Popular in the Community