They say imitation is the sincerest form of flattery. Or, they did before Tina Fey came along.
The "Sisters" star butchered a variety of random celebrity impressions with Jimmy Fallon on Monday's "Tonight Show." From Sofia Vergara to Jack Nicholson, it seemed no celeb was safe. Fallon even prefaced the segment by saying Fey's Robert De Niro is one of the worst impressions he's ever seen.
In defense of that one, however, Fallon said it was terrible before Fey performed her other impressions. De Niro might not be the worst after all! Yay?
"The Tonight Show Starring Jimmy Fallon" airs weeknights at 11:35 p.m. ET on NBC.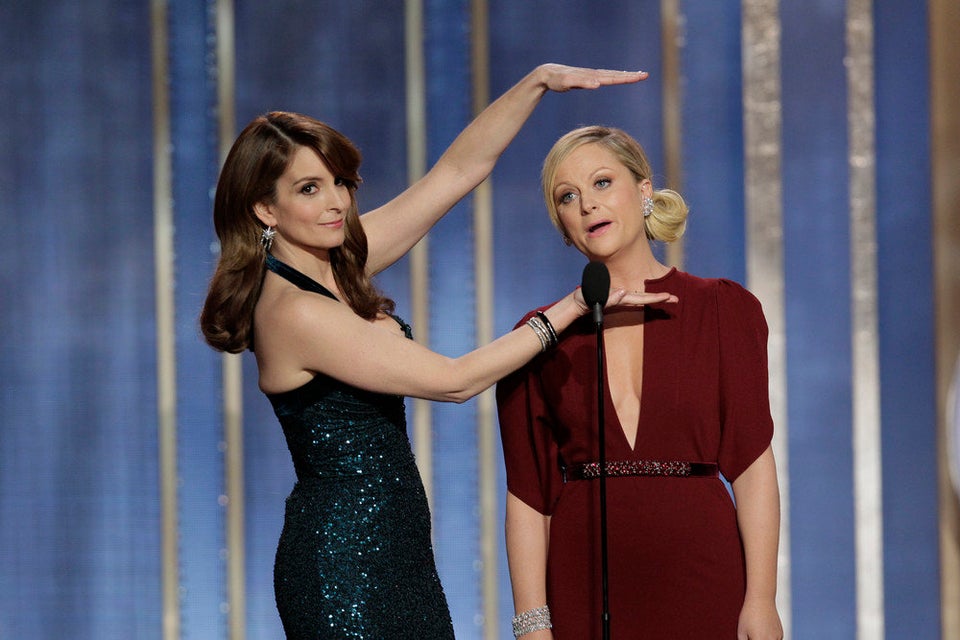 Amy Poehler And Tina Fey Being Best Friends