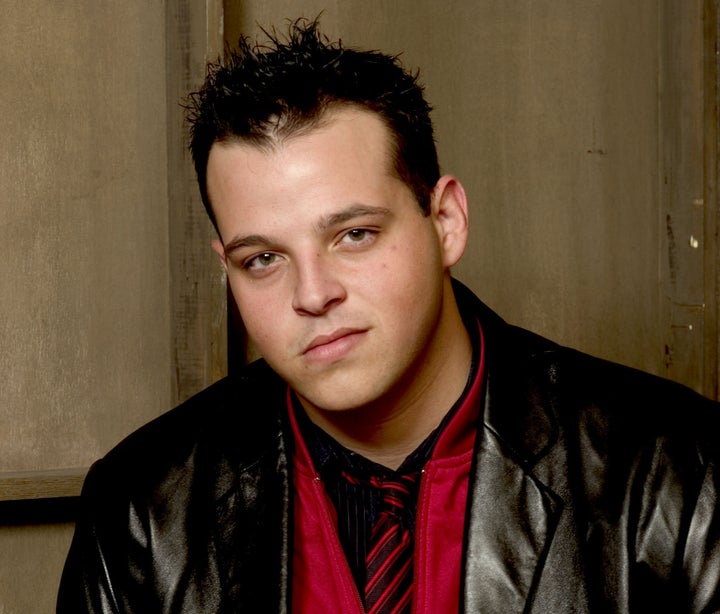 "Someone once asked me, 'How come everyone's sort of paired off at the end but we don't see what happens to Damian?' I said, 'Because it's a movie about girls,'" Fey told The Advocate of the character, played by Daniel Franzese. "We should've made another movie about Damian."
"I know people like Titus. If a person exists, it's fair game," Fey said. "I try to base everything in some kind of truth." As for the criticism, she added, "I don't worry about what the Internet says. Getting in trouble with the Internet is not real. The Internet is not a force you have to obey."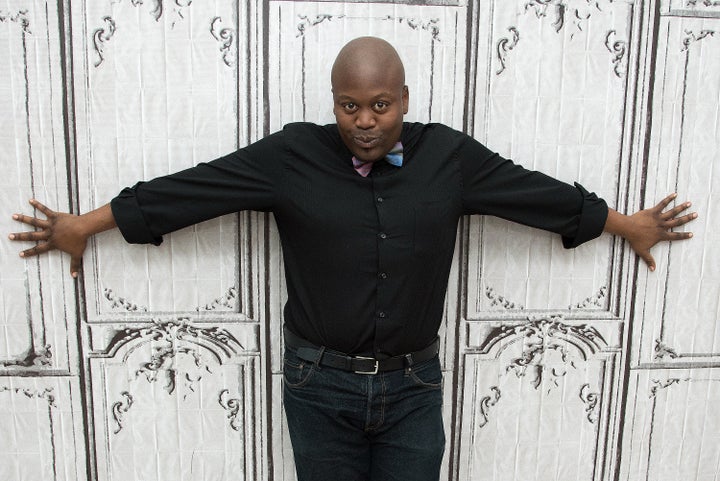 Fey, who quipped that she's been a "stepping-stone to help a lot of men realize that they're gay," hasn't ruled out playing gay on the big screen herself. And don't be too surprised if that project sees Fey teaming up with her "Sisters" co-star and offscreen bestie, Amy Poehler, once again.
Jokingly describing her dream project as "a movie about Stonewall where I play all the people," she then suggested that she and Poehler would be great in a comedic "lesbian period piece" like "Carol," the much-buzzed-about romantic drama in which Cate Blanchett and Rooney Mara play a same-sex couple. If that doesn't pan out, she's cooked up another idea, too.
"Really, we should just do a movie with all the women of 'SNL' and set it on the Isle of Lesbos," she said.
We'd be first in line to catch either of those, Tina!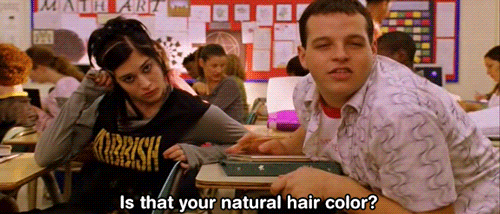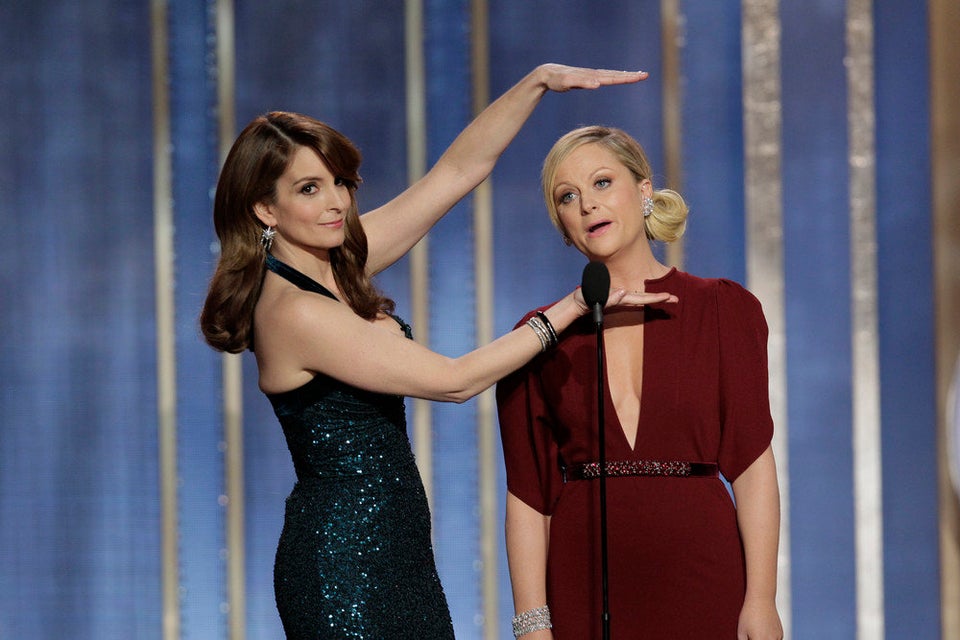 Amy Poehler And Tina Fey Being Best Friends
Popular in the Community