"I always am psyched when someone is articulate with those things because, let's face it, actors are very stupid," Fey said of DiCaprio's speech. "But he's so smart and his speech was so cogent."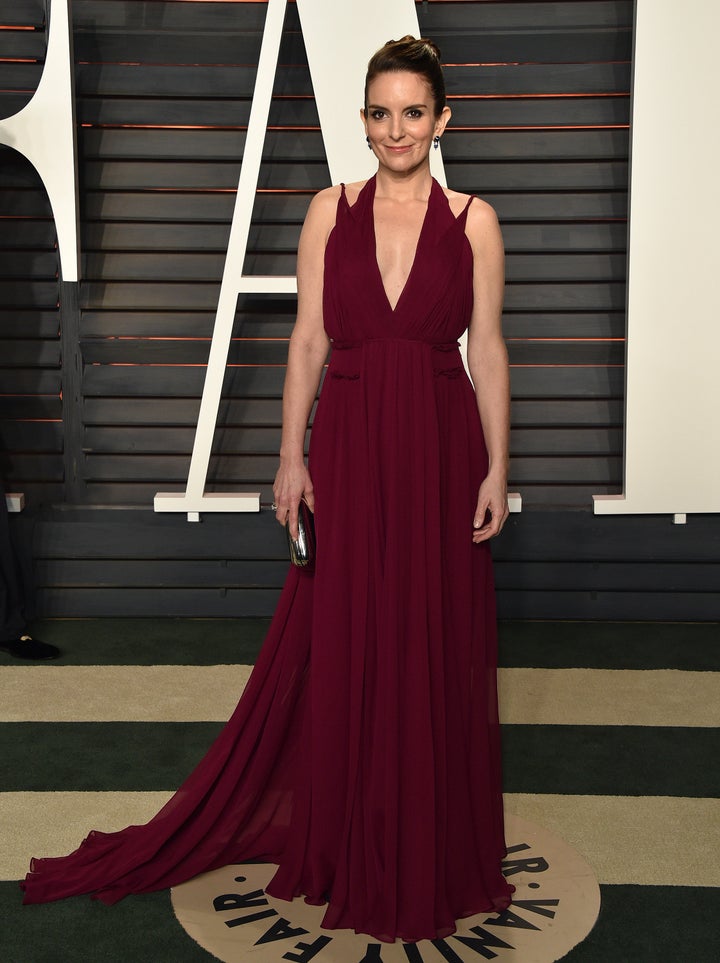 But when Stern tried to point out that DiCaprio, a notorious womanizer, should focus more on climate change instead of dating models, Fey shut him down.
"That doesn't affect the green footprint, no matter how many women you fuck," Fey said. "As long as you walk over to them."
She stood up for "The Revenant" actor a second time, when Stern tried to accuse him of sleeping with supermodels in a "misogynistic way."
"Is it misogynistic to sleep with a bunch of women who want to sleep with you? No." Fey said, later adding, "I don't think it's misogynistic. I think everybody there is up for it, but also cause he's still cute."
But when it comes to the real "Hollywood bullshit" Fey really won't stand for, the comedian has been quick to point out the frozen faces and fake teeth she sees on the red carpet.
To listen to more of Fey's interview with Stern, head here.
Before You Go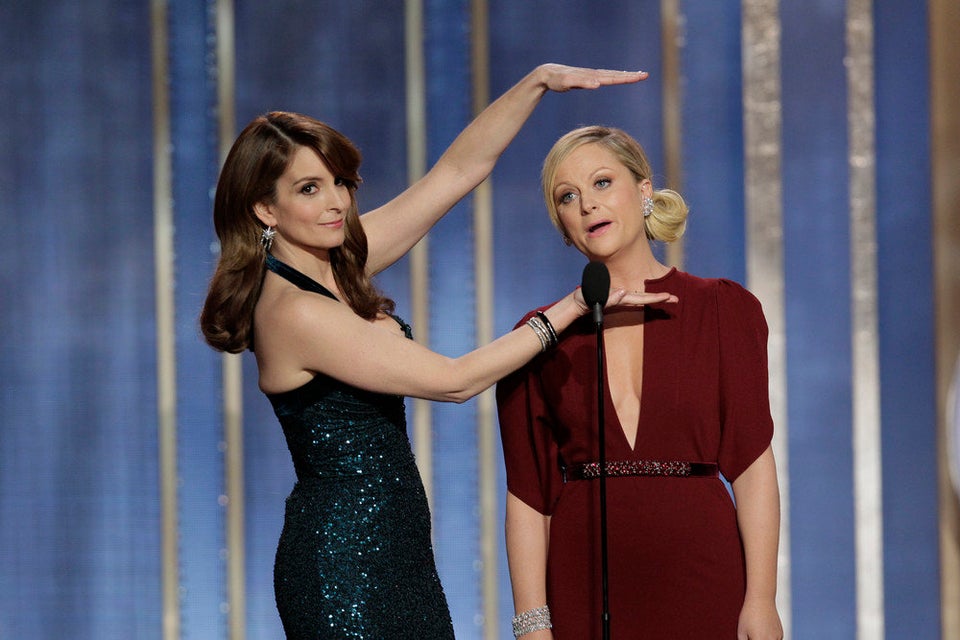 Amy Poehler And Tina Fey Being Best Friends
Popular in the Community