Tina Fey covers April's Esquire and inside poses for a shoot in which she goes wild during a night out, something she doesn't do in real life.
Here are some excerpts from the interview:
On the photo shoot:
I got an e-mail [from Esquire] with a list of the potential setups, and my e-mail back was like, Well, I need to decline being handcuffed to a bed. I won't straddle anyone. I won't make out with a cop. There are certain things, I totally get them as a premise. And they're all good fun, and if I were a young single model, they would be appropriate, but, you know, I'm a mom. And my kid's going to find this someday. I don't want to be handcuffed to a bed in Esquire.
On being the 'thinking man''s sex symbol:
"What I've come to realize is that when people say, 'The thinking man's whatever' -- there's no such thing. The thinking man also wants to fuck Megan Fox."
On fame:
"I think my level of fame will drop back down. I think it'll recede. In fact, I know it will. That's life on planet earth. And I'm okay with that. Besides getting tables at restaurants and special treatment at the airport, what else is there?"
PHOTOS: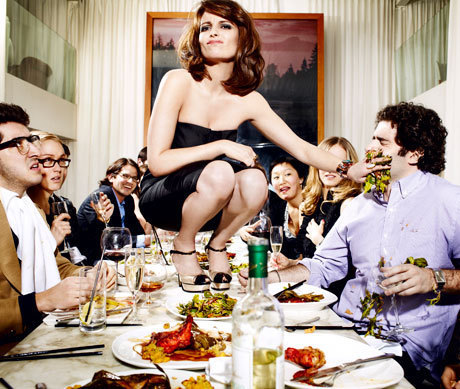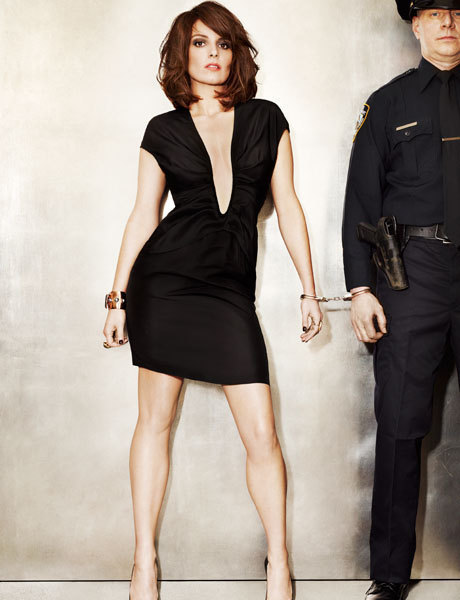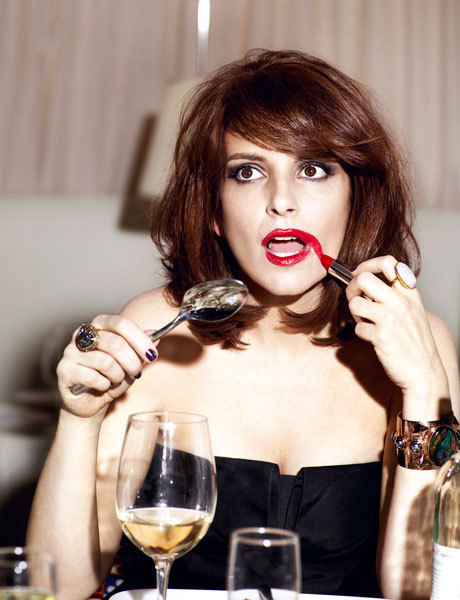 Popular in the Community