Tina Fey has found tremendous success in the world of entertainment. So much that she earned a spot opposite James Lipton on "Inside the Actors Studio." There, she shared advice for women wanting to break into a male-dominated workplace, like the entertainment industry.
"The advice I give is, always wear a bra. Even if you don't feel you need it, just have it," she quipped.
She talked about the old adage that women shouldn't cry in the workplace. "I find that, if it's genuine, if something is so frustrating that you cry, that actually often scares the sh*t out of people," Fey said.
When she got serious, Fey said it wasn't about spending time showing other people how capable you are as a woman. Just do your work, and that will set the example.
TV Replay scours the vast television landscape to find the most interesting, amusing, and, on a good day, amazing moments, and delivers them right to your browser.
Related
Before You Go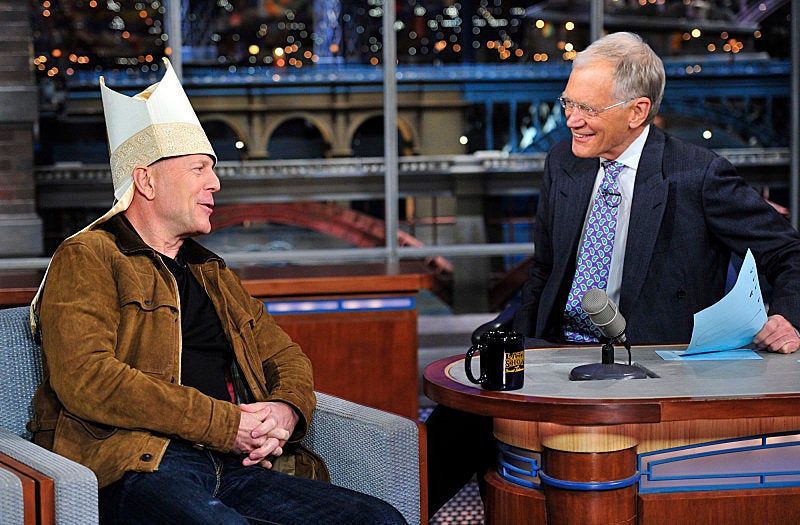 Late Night Talk Shows
Popular in the Community