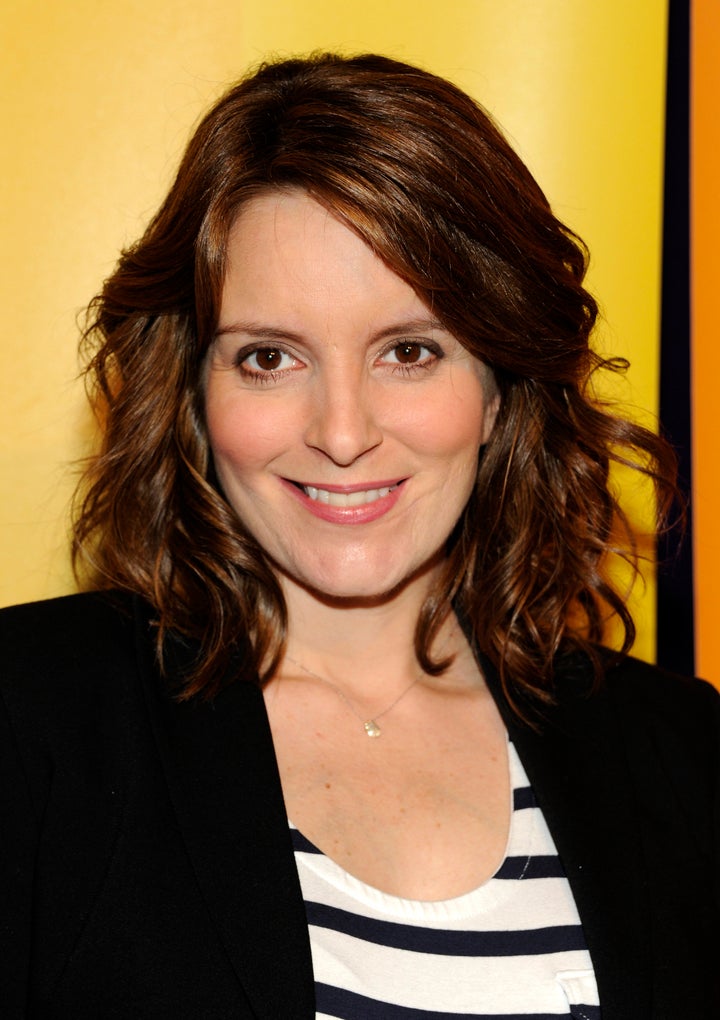 As I finished reading Tina Fey's book Bossypants, I came to a realization.
We often don't give comedians enough credit for their business smarts, and Tina Fey is no exception.
As I read her "humor/biography" book, I wasn't expecting to come away with too many things I could apply at work...but I was wrong.
You see, Tina Fey has come from the biggest business training school on the planet. Show Business.
Sure, a lot of her book was about her life, her take on the world, and what got her where she is today, but one section in particular caught my attention for this blog.
It was her reflections on improvisation and the workplace.