Not only is her speech socially and politically moving, but it's also impossible to watch without developing a massive craving for sheet cake.
Fey suggests we all partake in some sheet cake.
"We're asking ourselves, what can I do? I'm just one person, what can I do? I would urge people this Saturday, instead of participating in the screaming matches and potential violence, find a local business you support. Maybe a Jewish-run bakery or an African-American-run ... bakery. Order a cake with the American flag on it ... and just eat it."
She later adds, "Sheet caking is a grassroots movement. ... Most of the women I know have been doing it once a week since the election."
According to People, the cake featured on "Weekend Update" came from Manhattan's La Delice Pastry Shop, which received a rush order on an American flag cake but didn't know why. You can order your own for $63.75 plus $20 for the flag decoration.
In case your local bakeries are all sold out, you can make your own sheet cake with our favorite recipes below. Become a part of the movement.
Funfetti Sheet Cake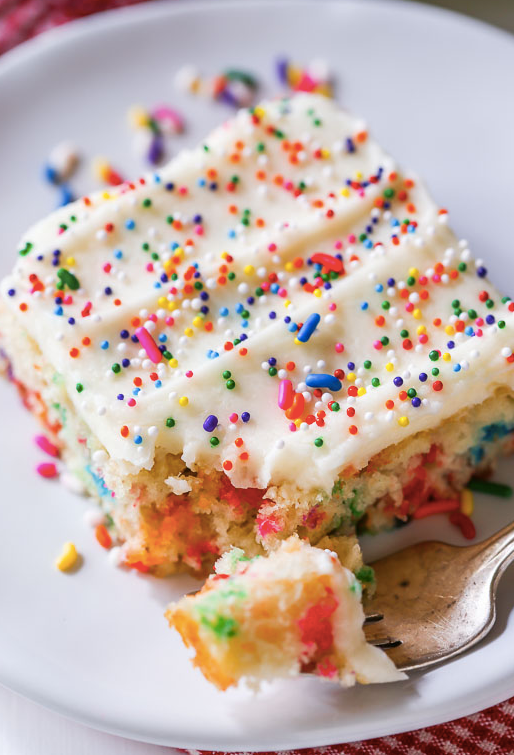 Salted Caramel Apple Sheet Cake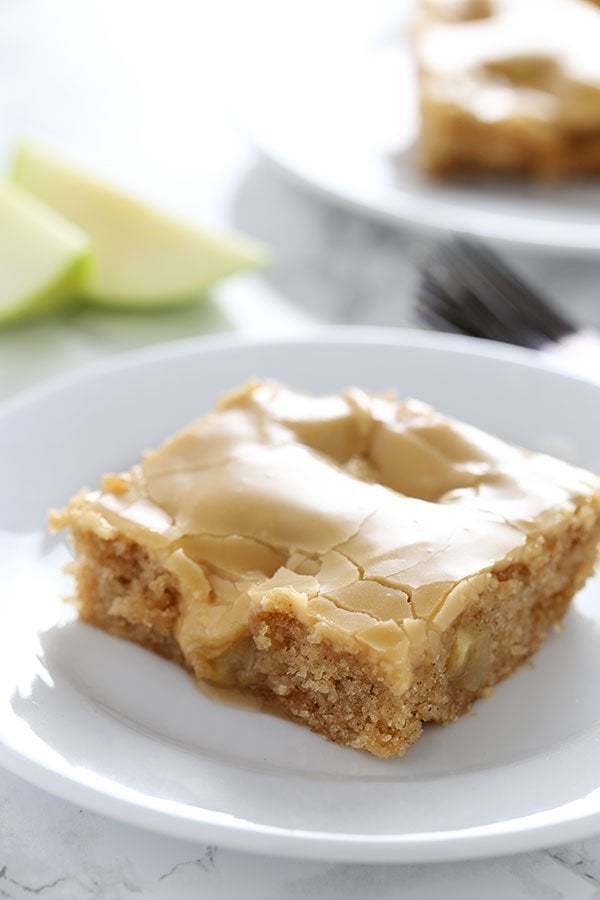 Copycat Cracker Barrel Double Fudge Cake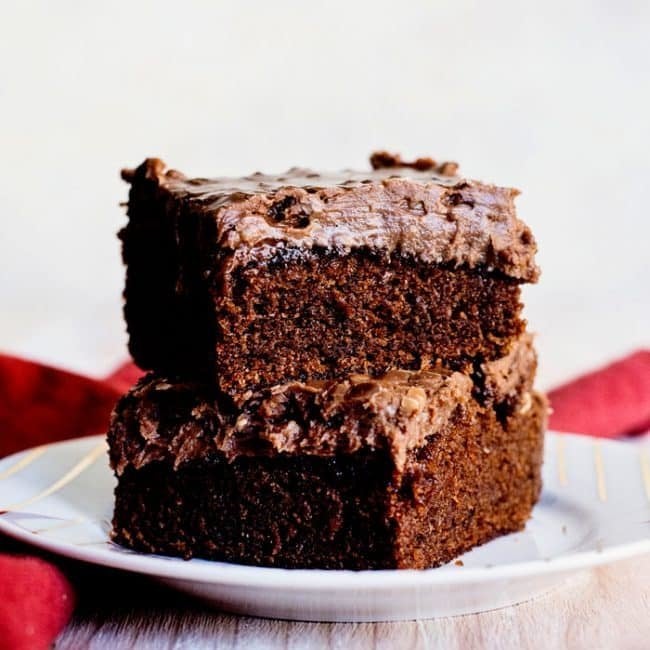 White Chocolate And Raspberry Sheet Cake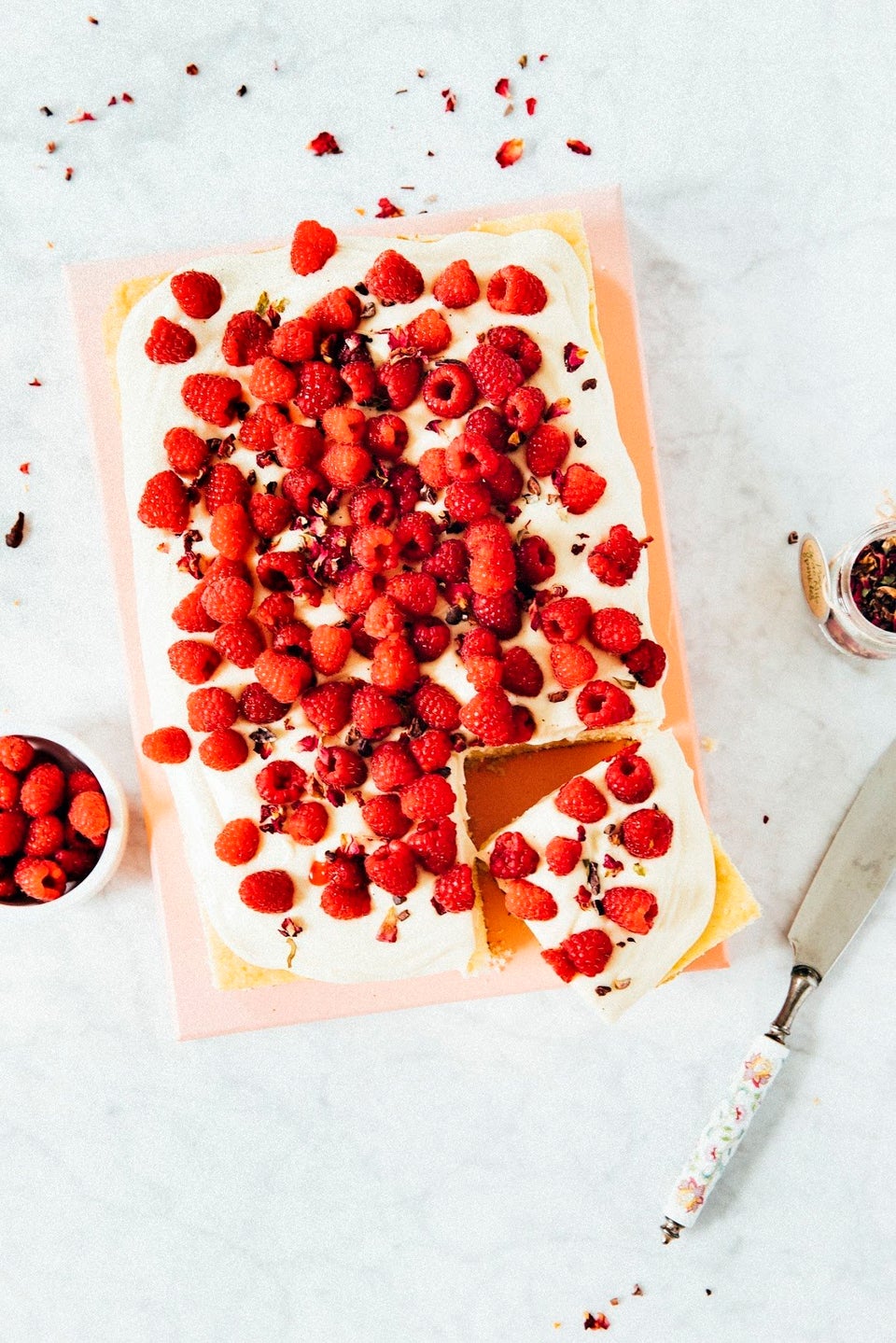 Chocolate Sheet Cake With Peanut Butter Frosting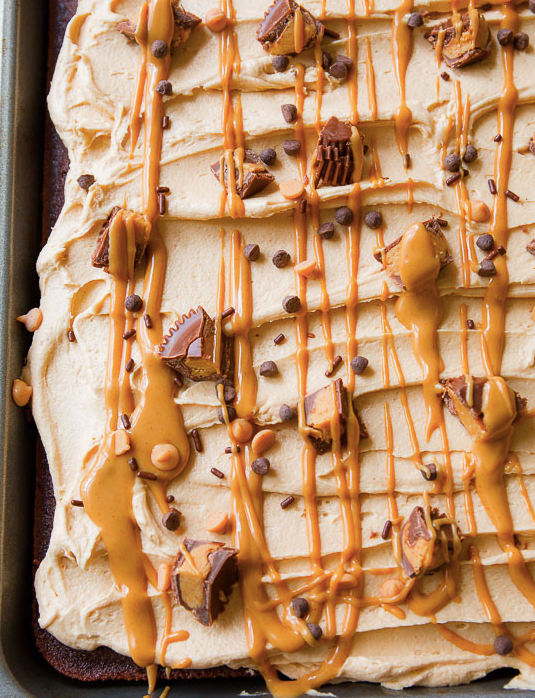 Pineapple Carrot Cake With Cream Cheese Frosting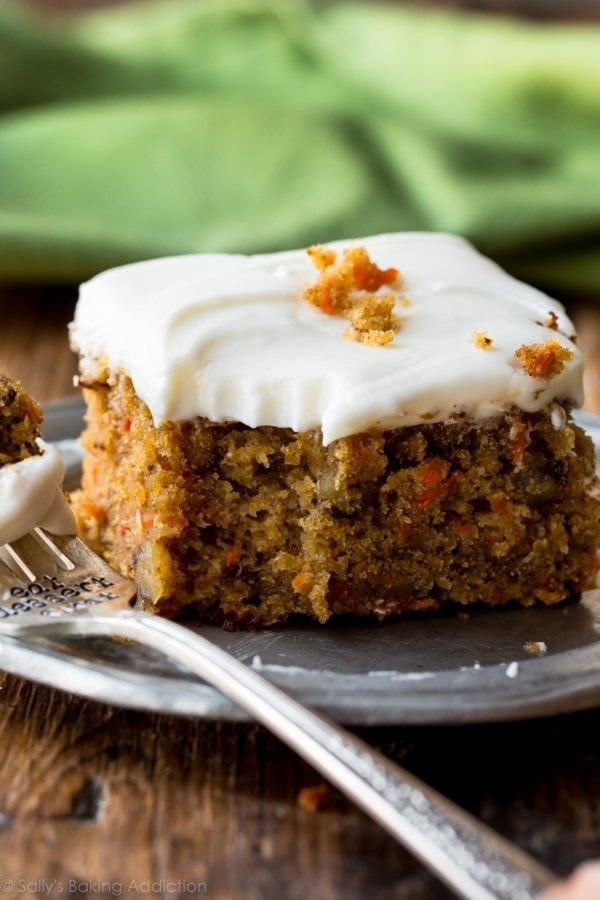 Tres Leches Cake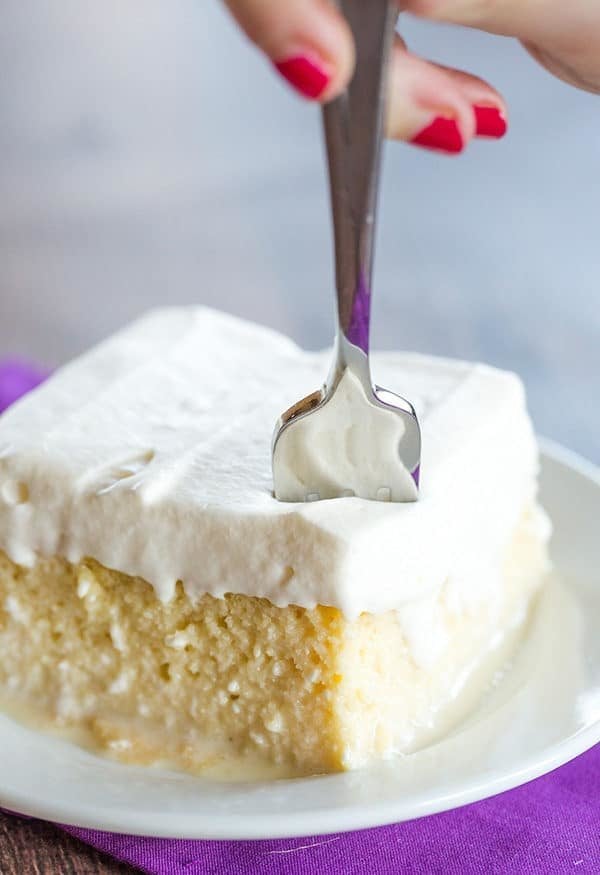 Chocolate Caramel Poke Cake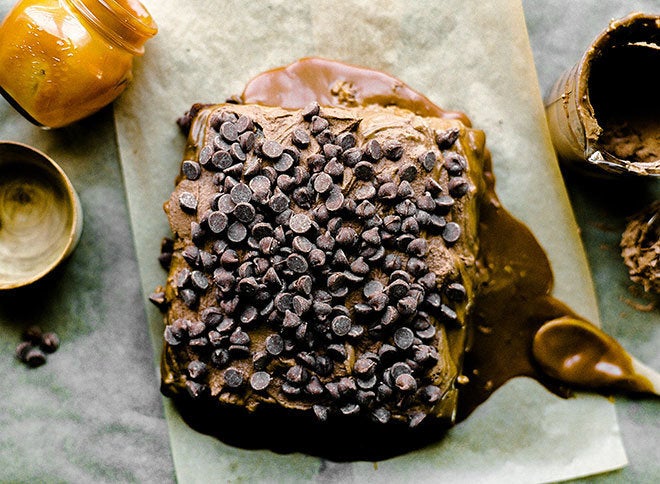 Yellow Sheet Cake With Fudge Frosting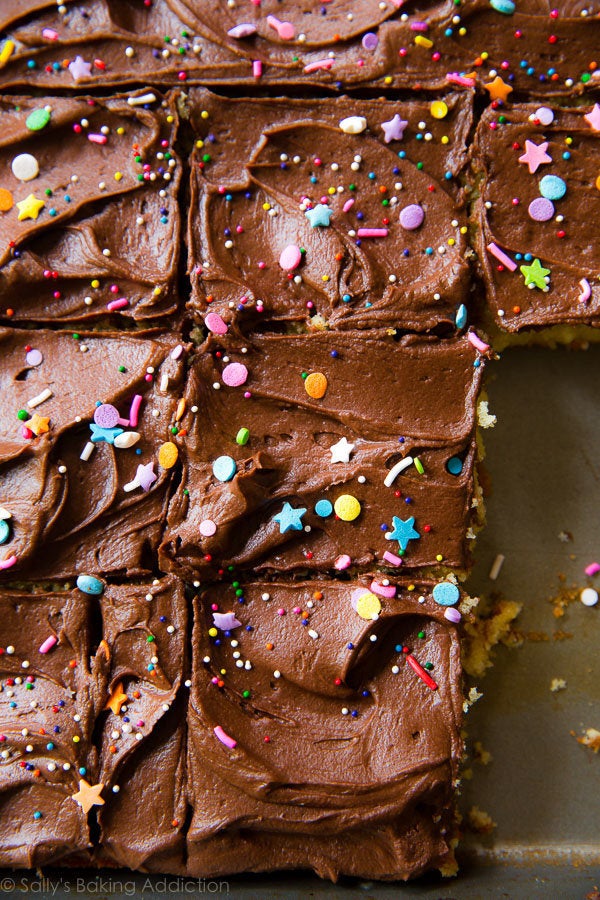 Best Banana Cake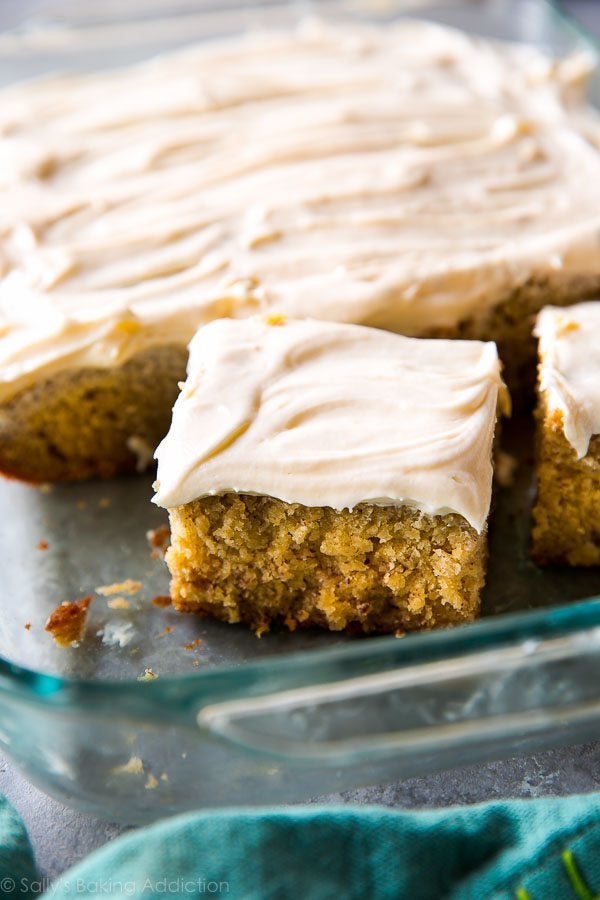 Chocolate Mint Texas Sheet Cake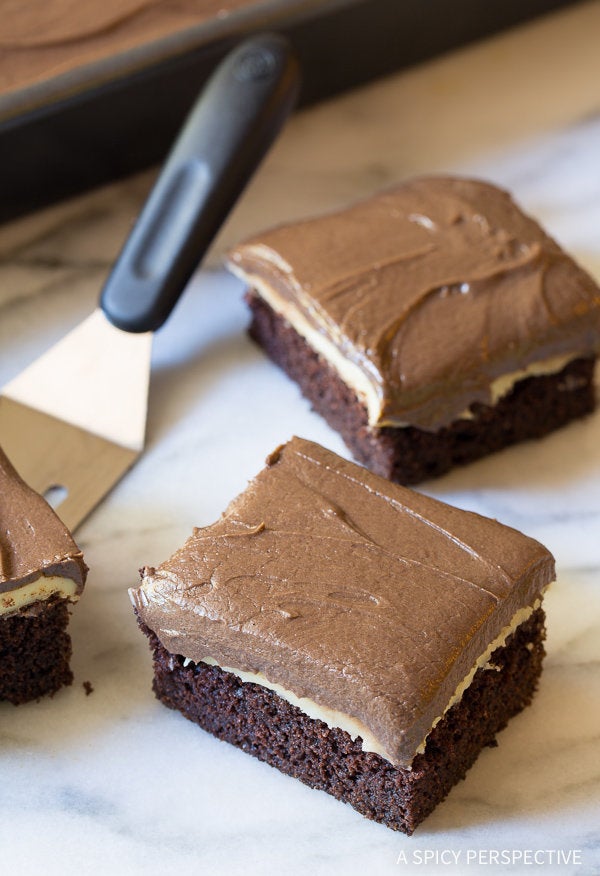 Oatmeal Raisin Snack Cake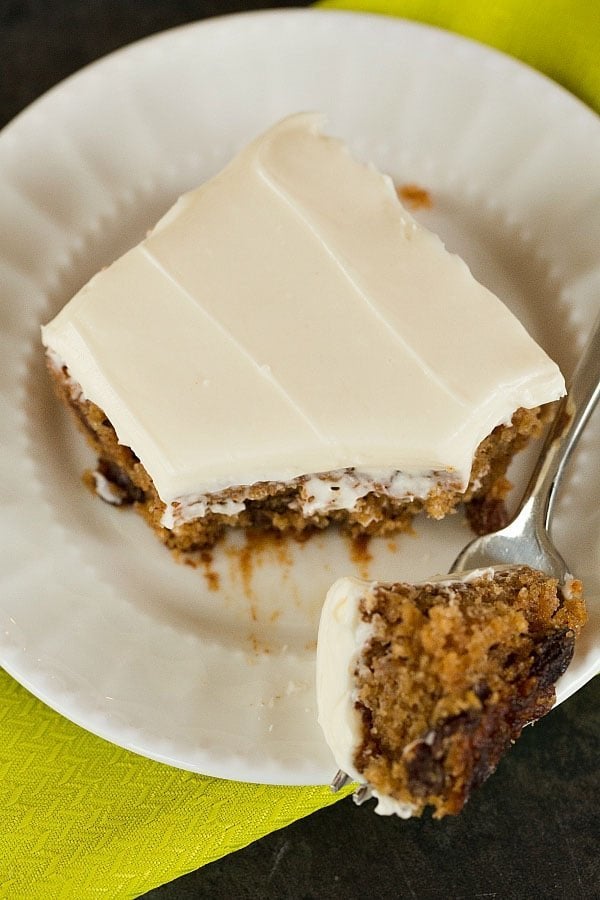 Black Forest Sheet Cake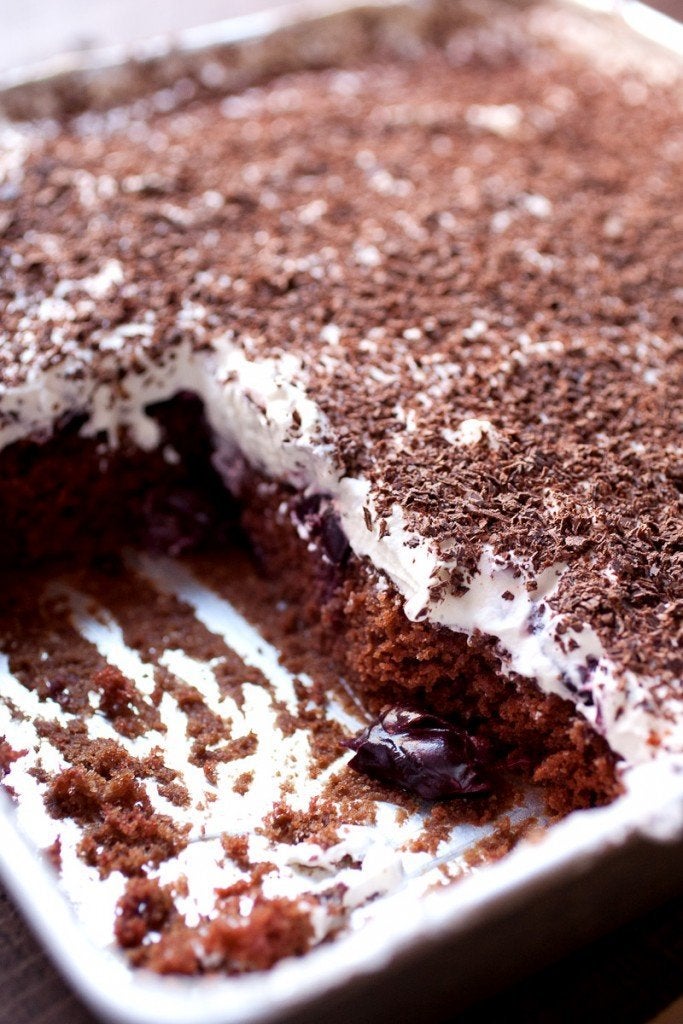 Carrot Sheet Cake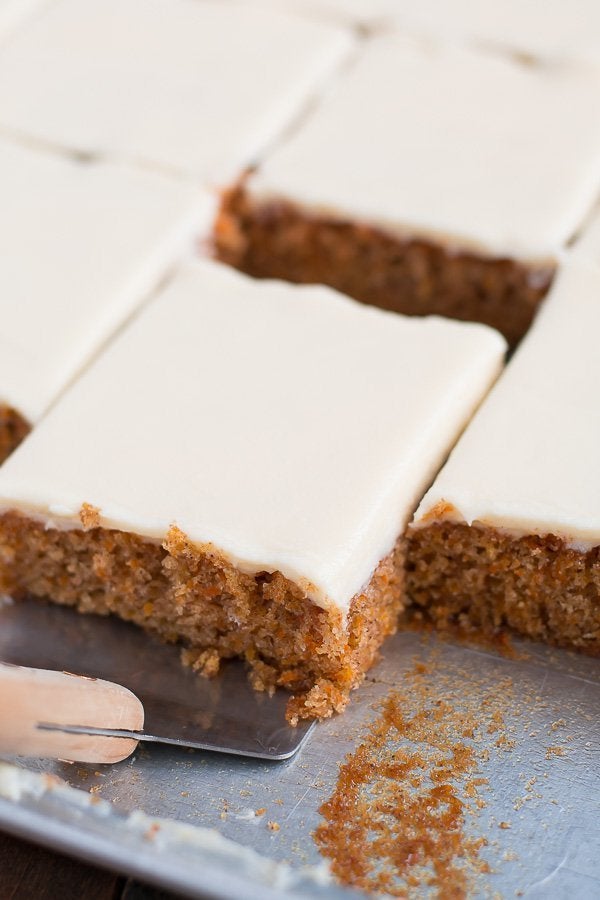 Chocolate Mudslide Poke Cake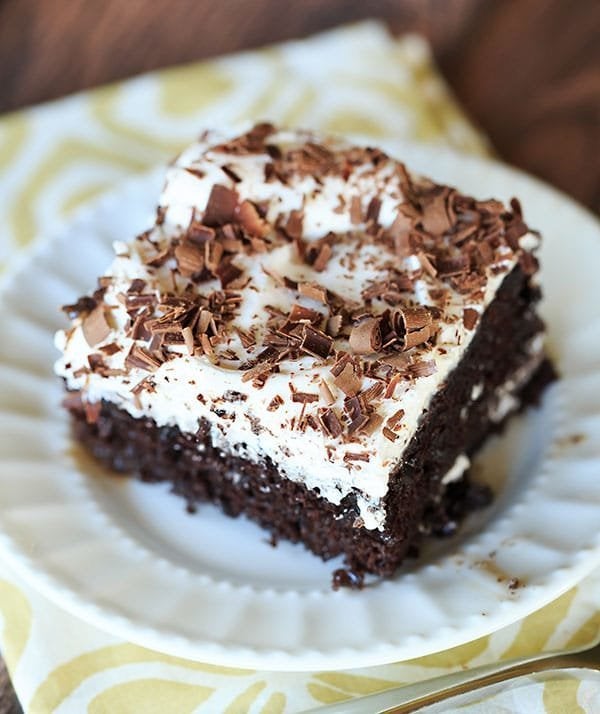 Lemon Sheet Cake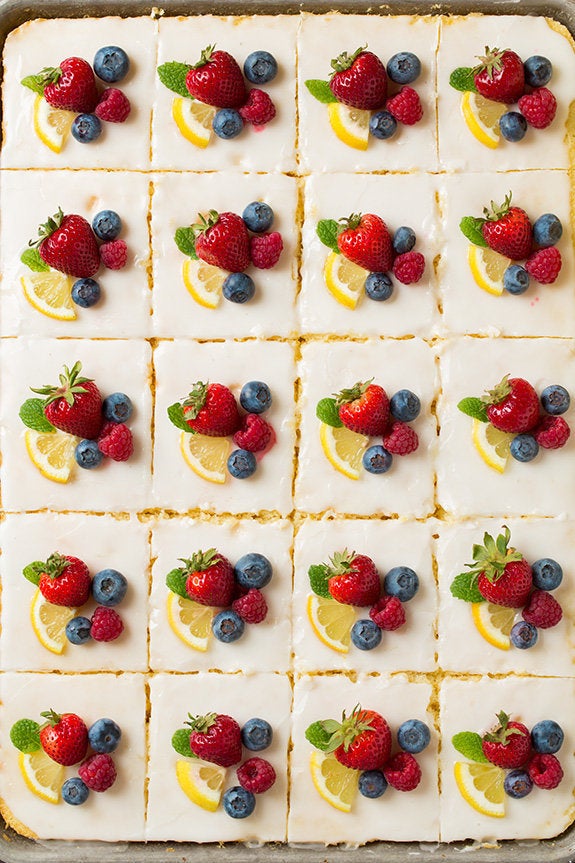 Coca-Cola Chocolate Cake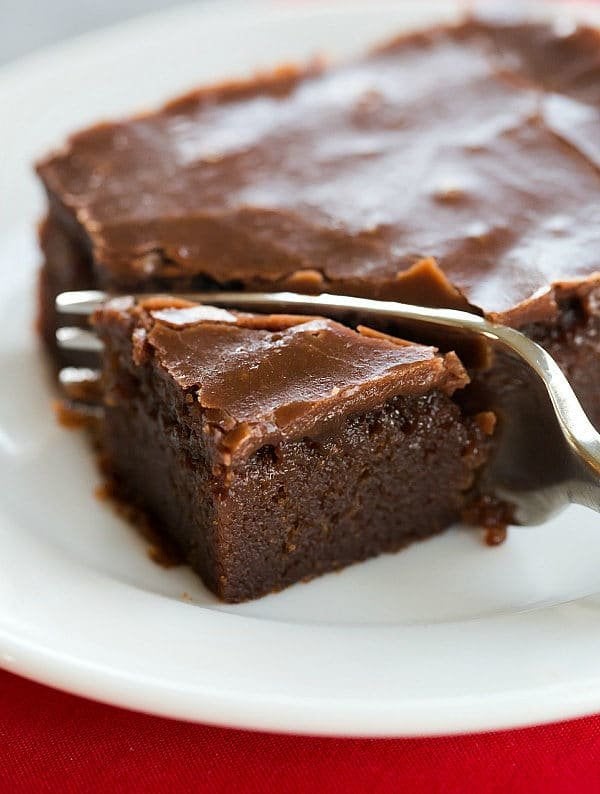 Banana Sheet Cake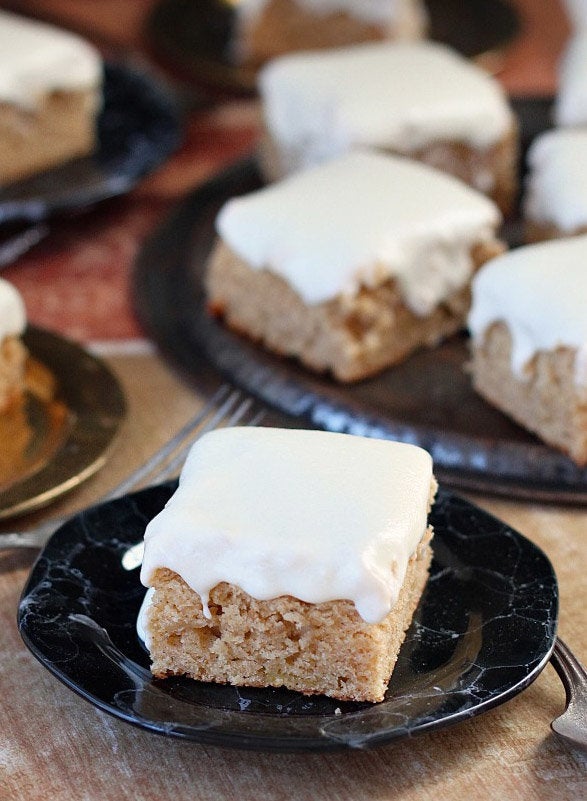 Peppermint Texas Sheet Cake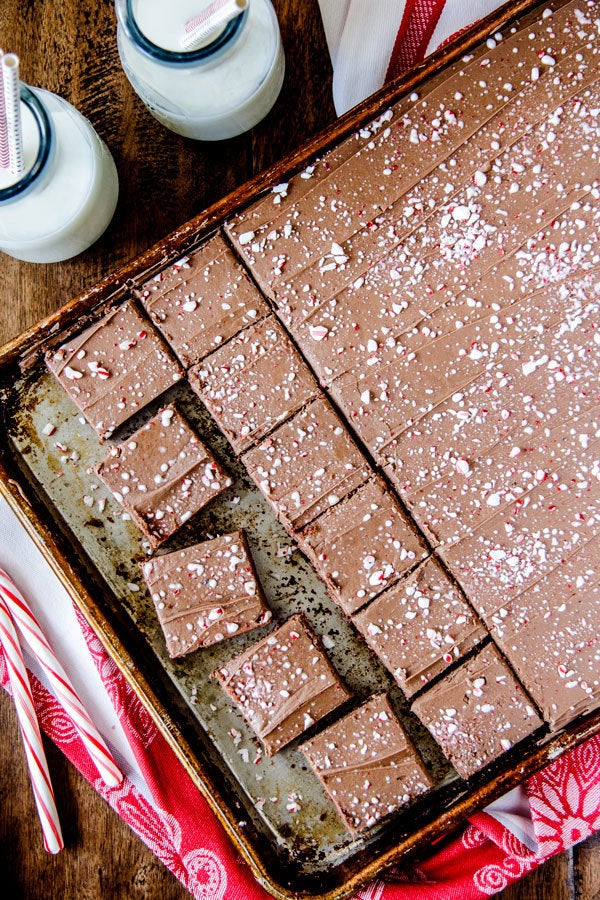 The Best Pumpkin Cake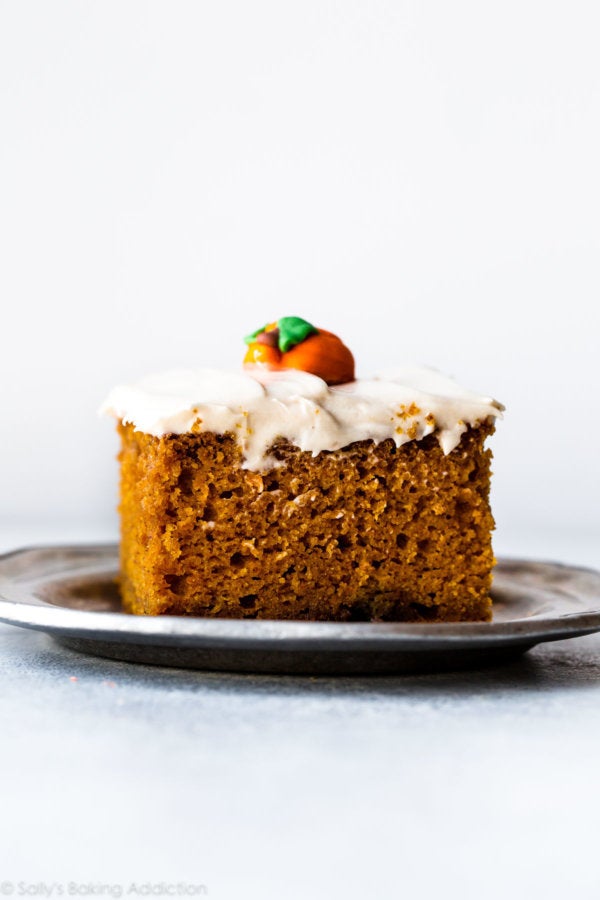 Chocolate Dump-It Cake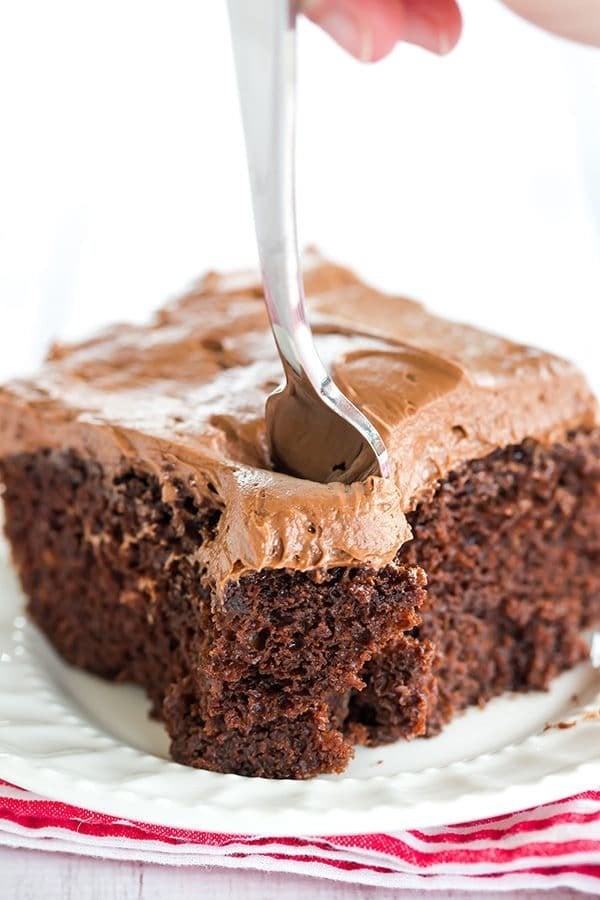 Red Currant Walnut Sheet Cake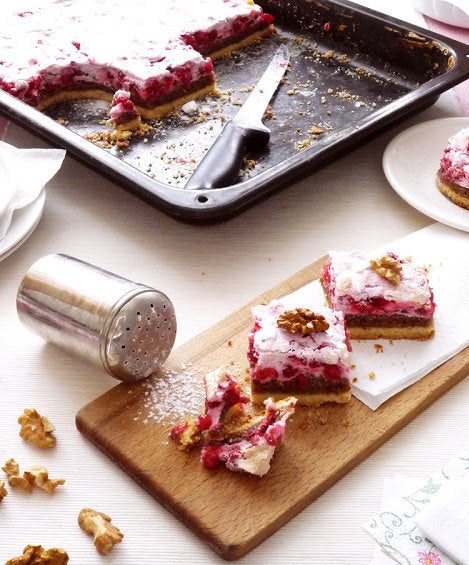 Red Velvet Poke Cake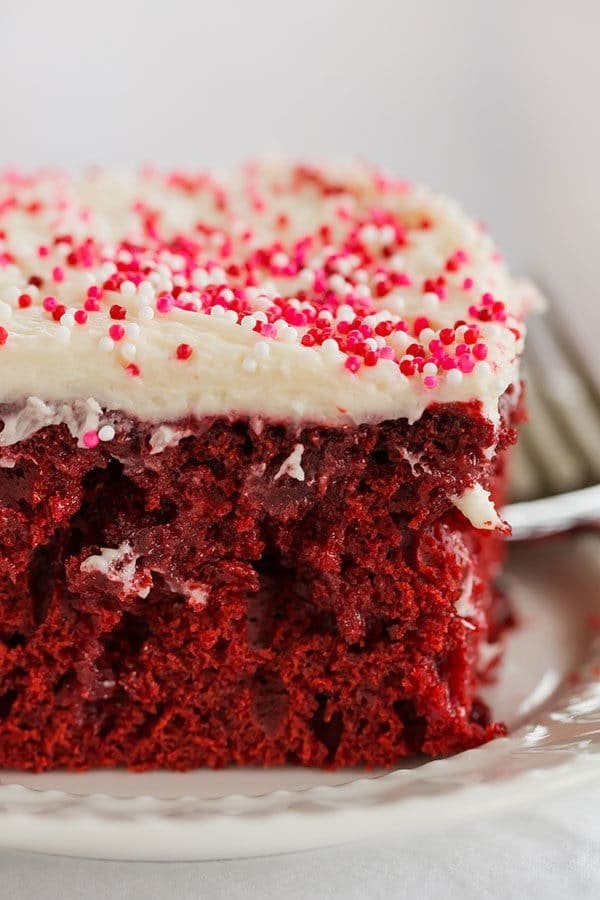 Banana-Chocolate Chip Snack Cake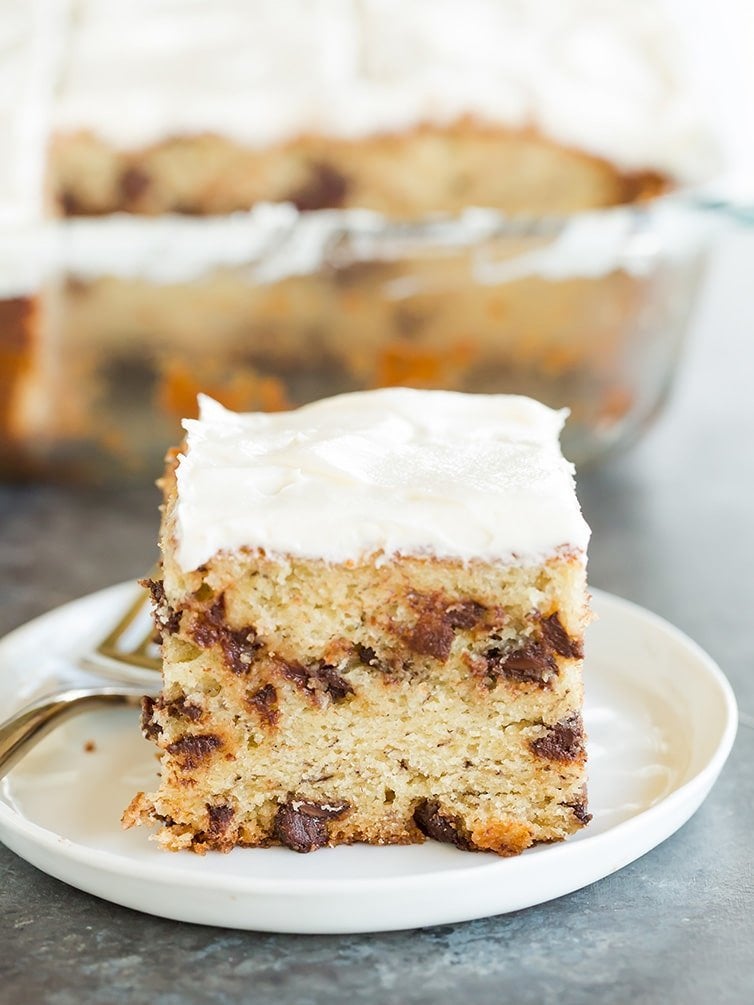 Coconut Sheet Cake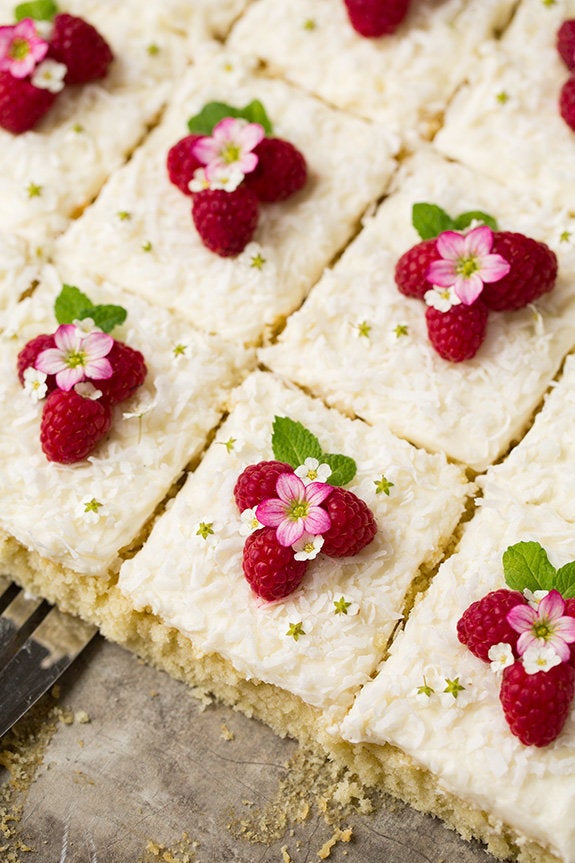 Popular in the Community