Of course, this is a reference to the Taylor Swift drama following last year's Golden Globes. After joking that the "Mean" singer better "stay away from Michael J. Fox's son" during their 2013 hosting gig, Swift instantly went into revenge mode, telling Vanity Fair (that Katie Couric once told her), "There is a special place in hell for women who don't support other women."
At this point, we imagine Couric wondered why she was involved (and Madeleine Albright, to whom the quote is attributed, was likely also confused). Fey and Poehler, however, responded with their usual class and dignity. With Fey affirming that it was a "benign joke" and Poehler saying she "felt bad if [Taylor] was upset."
Earlier in the evening, while being interviewed on the red carpet by Matt Lauer, Poehler emphasized that the night and its jokes were all intended to be "in good fun" and that she and Fey had no intention of offending the audience.
Before You Go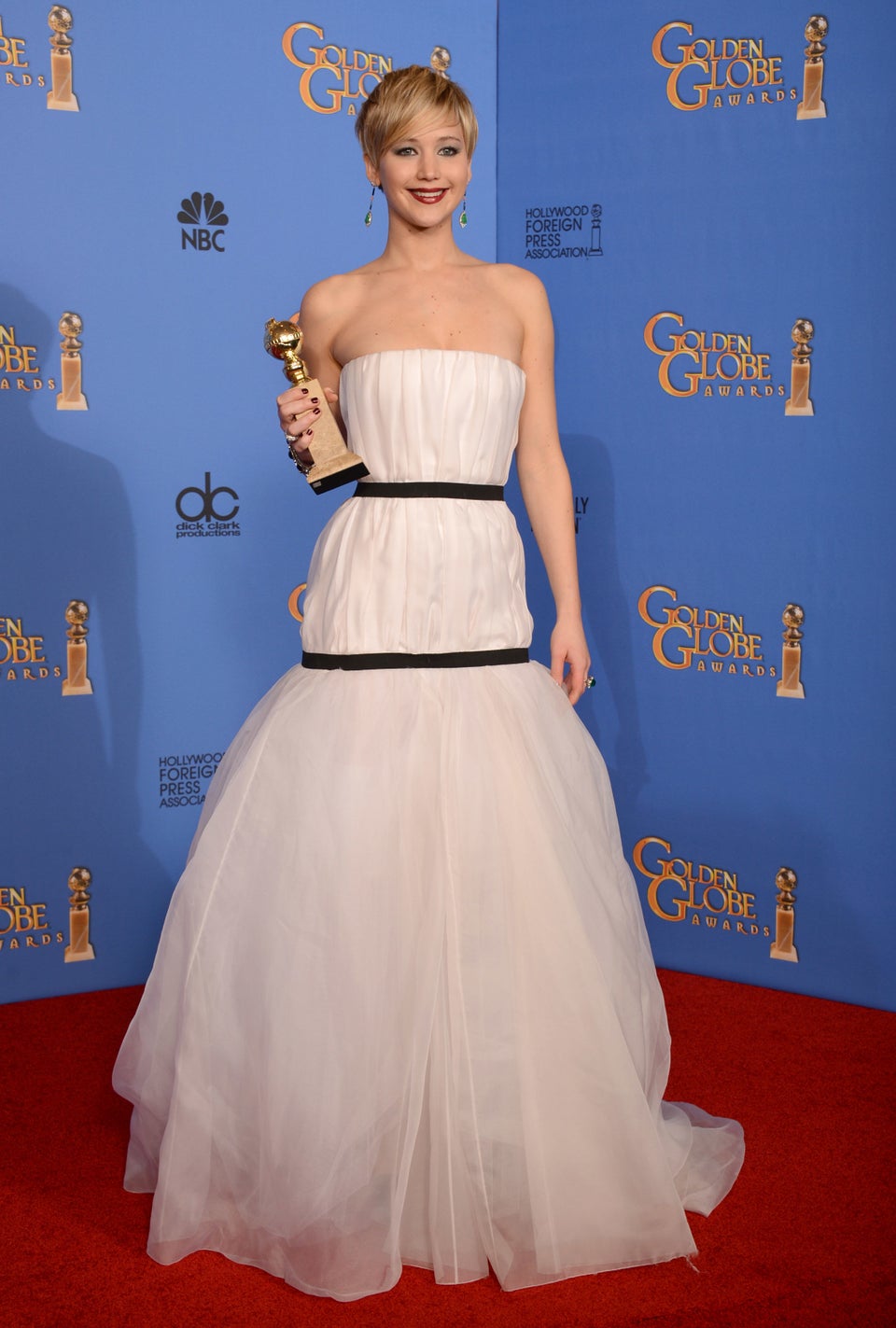 Golden Globes MAIN gallery
Popular in the Community