We kind of hate the phrase "girl crush," but we think the term might just apply to the way we feel about Tina Fey, especially after reading the star's latest musings on her lack of personal style.
"I don't actually know what I like to wear in real life. It's going to be a period of terribly awkward experimentation. Like middle school all over again. Perhaps I'm a person who wears a blouse with an ascot? Dark green nails? I think it's going to be a series of caftans."
And don't worry, it doesn't look like the 42-year-old is headed for wardrobe malfunction territory anytime soon -- she told Time that she won't don any sideboob, boob windows or any boob-baring neckline variety outside of glossy magazine shoots.
"Photos are a controlled environment. I would not walk around with it," she says.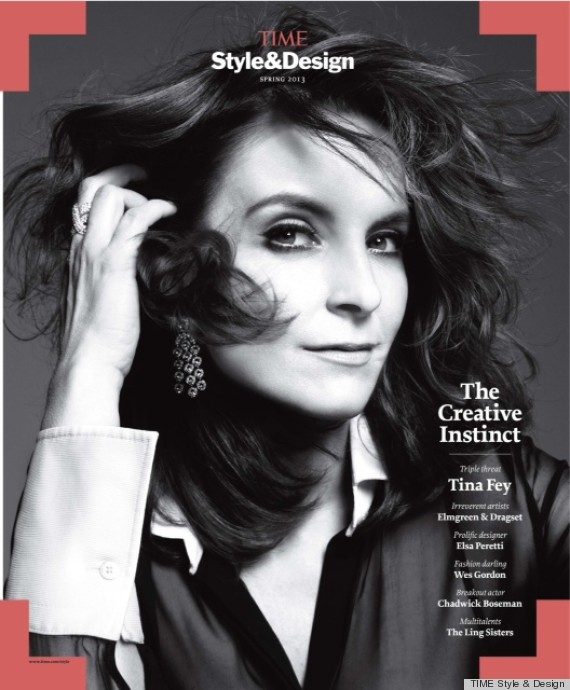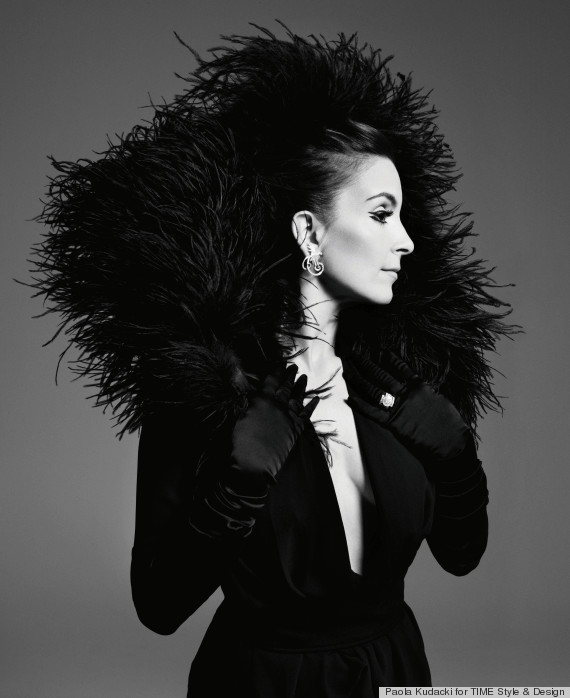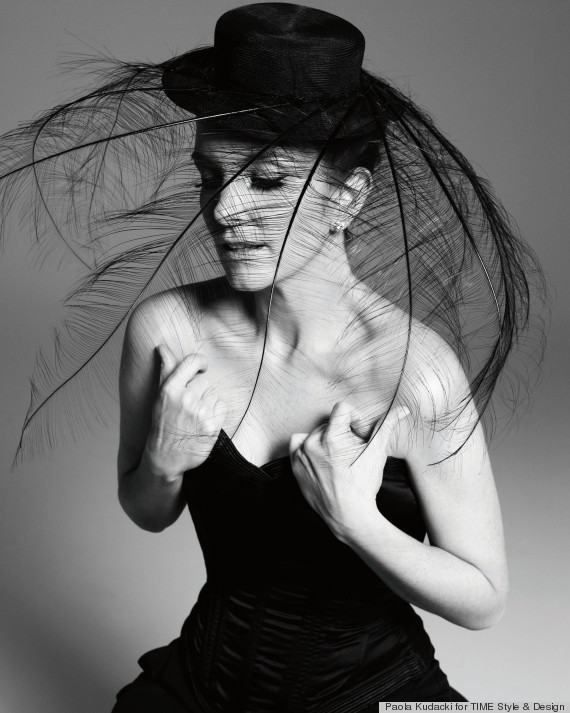 Check out some fashion moments from "30 Rock"!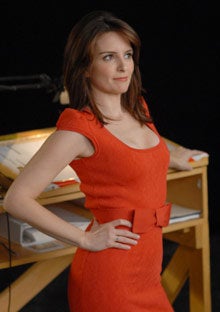 The Best Fashion Moments From '30 Rock'