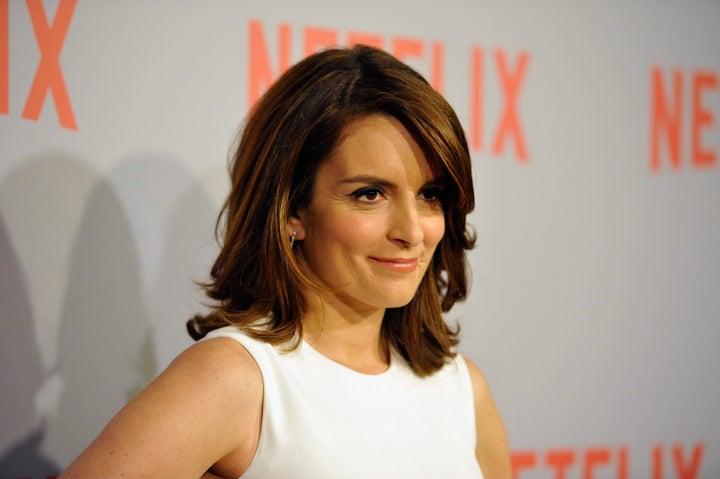 Tina Fey's father Donald died of heart failure on Oct. 18 at the age of 82. 
"When he taught me how to play baseball," Fey wrote, "He would say to me, 'If you throw like a girl again, we're going in.' (I took it in the spirit it was intended.) He read poetry and history and newspapers. He was an informed patriot. The Republican Party should have tried to clone him."
"He was a great dad and a talented artist and writer, but I also think of him as a Great American," she remembered. "He served his country in Korea, he served his city as a fireman, he took his kids regularly to art museums and historical sites."
She had to have inherited some of that sense of humor from her late, great dad. 
PHOTO GALLERY
Celebrity News & Photos