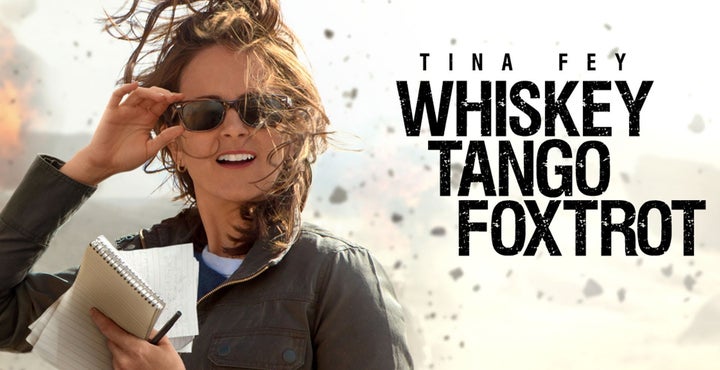 In 2011, The New York Times published a review of journalist Kim Barker's memoir, The Taliban Shuffle. Amid a positive review, Times writer Michiko Kakutani claimed Barker "depicts herself as a sort of Tina Fey character." This was enough to get the attention of the actual Fey, who then convinced producer Lorne Michaels and Paramount to option the book for a movie.
It has been more than three months since that movie adaptation, titled "Whiskey Tango Foxtrot," debuted. Barker, who now works for the Times herself, has had a moment to process how she feels about the "30 Rock" actress and recipient of the Mark Twain Prize for American Humor portray her in the Afghanistan-war-focused movie.
"I do think we have similar senses of humor," Barker told The Huffington Post. "You know, she's funnier obviously, because she's Tina Fey, but we have similar senses of humor."
Barker is happy with the portrayal -- adding that "Tina's been nothing but gracious to me" -- but has been frustrated by a few of the reviews for the movie ("Foxtrot" has a fresh 68 percent on Rotten Tomatoes).
"I was not surprised by the sexism I read in some of the reviews," said Barker, explaining how she felt that these critics misinterpreted "Foxtrot" solely because it had a female lead. "People saying, 'Oh, it's Eat, Pray, Love with guns.' That was frustrating to me because I deliberately wrote an anti-Eat, Pray, Love."
With the movie now coming out on home release, Barker hopes that it will find those fans who will understand her attempt to bring difficult conversations about war into a more popular narrative.
"There's still a war going on [in Afghanistan] even though we don't really hear about it in any sort of presidential debate or public policy talk," said Barker. "People are tired of hearing about it and I get it, it's war. I just wanted to come up with some way that could show what I had seen and also what I felt like would be interesting for readers ... and I didn't think that would be a serious foreign policy book, unfortunately."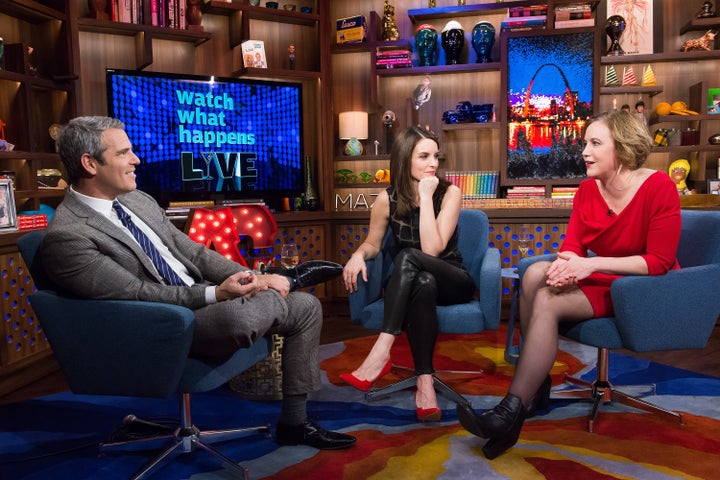 "Whiskey Tango Foxtrot" is now on a very short list of journalism-focused movies with studio-sized budgets. Journalism teachers will inevitably show the movie right along with staples such as "All the President's Men," "Shattered Glass," "Network," and the recent winner of the Academy Award for Best Picture, "Spotlight."
"I'm just like a normal journalist, right. Just doing my stories," said Barker, who felt strange about this movie joining the journalism-studies canon. "If it gets anybody interested in journalism, I think it's great."
Still, Barker wants viewers to know she's not the person Fey portrays. "I just keep trying to divorce myself from this character of Kim Baker," said Barker. In the film, Fey's character is actually named "Kim Baker" rather than "Barker" in a small attempt to stress this distinction.
"It's weird enough having people -- who have seen the movie and not read the book -- write me emails saying thank you so much for your service," explained Barker. "And I'm like, 'Ah man, you should read the book before you thank me for it, because I'm not nearly as brave as Tina Fey's character is in the movie. I ran away from explosions, I didn't run toward them."
Barker was a bit scared to agree to the movie, but that's also what appealed to her. "I mean, it was exciting and it was terrifying," said Barker. "But again, [recently], I threw out the first pitch at a White Sox game, which was also terrifying. I feel like life is real short. You only go around once. And when it presents you with those sorts of opportunities and things that seem like risks, it's important to try it out. You might fail, so what? People might not like you, oh well. But I've always tried to live that way at least."
Before You Go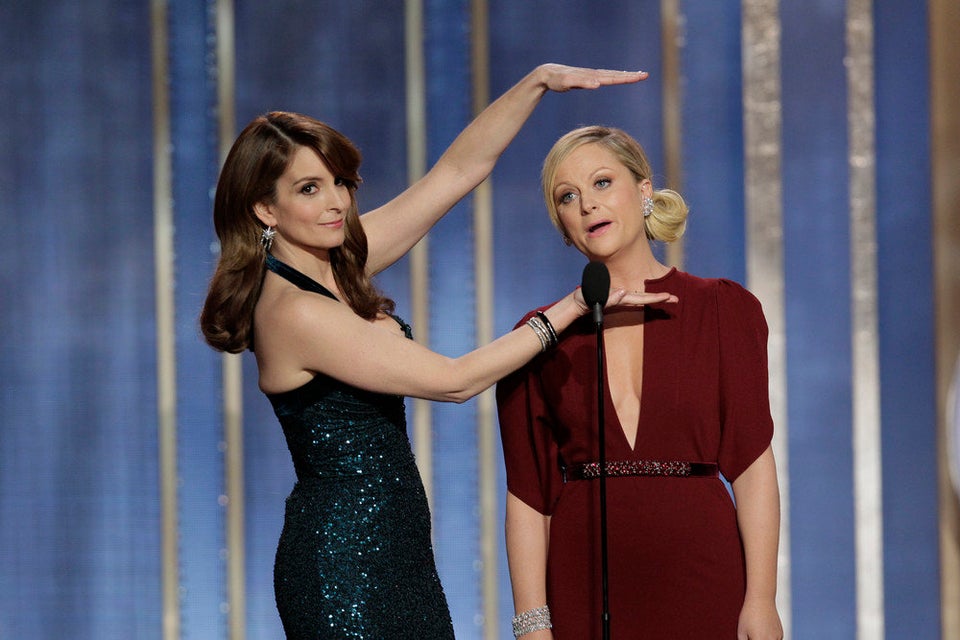 Amy Poehler And Tina Fey Being Best Friends
Popular in the Community