There were a lot of tasteless quips at the Emmys on Sunday, including host Jimmy Kimmel speculating that "Transparent" was born as a drama but "identified" as a comedy; however, one had less taste than a sugar-free Jell-O pudding pop. That's when alleged rapist Bill Cosby was announced to come out onstage.
And that's how you kill the mood, people.
The smiles immediately died, and the shocked look on Tina Fey's face says it all.
It appeared the "Mean Girls" creator and comedy icon mouthed something like, "This has to be a joke," and thank gosh it was.
Kimmel came onstage and reassured everyone Cosby was not there and that he just wanted to see what people would do. Well, now you know, Jimmy. That answer is people would make faces like this: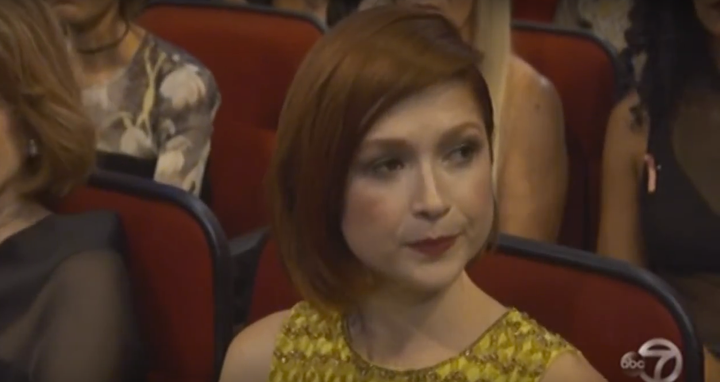 Next time you try a Cosby joke, maybe just watch how Tina Fey and Amy Poehler do it at the 2015 Golden Globes. Now that's fetch.
Before You Go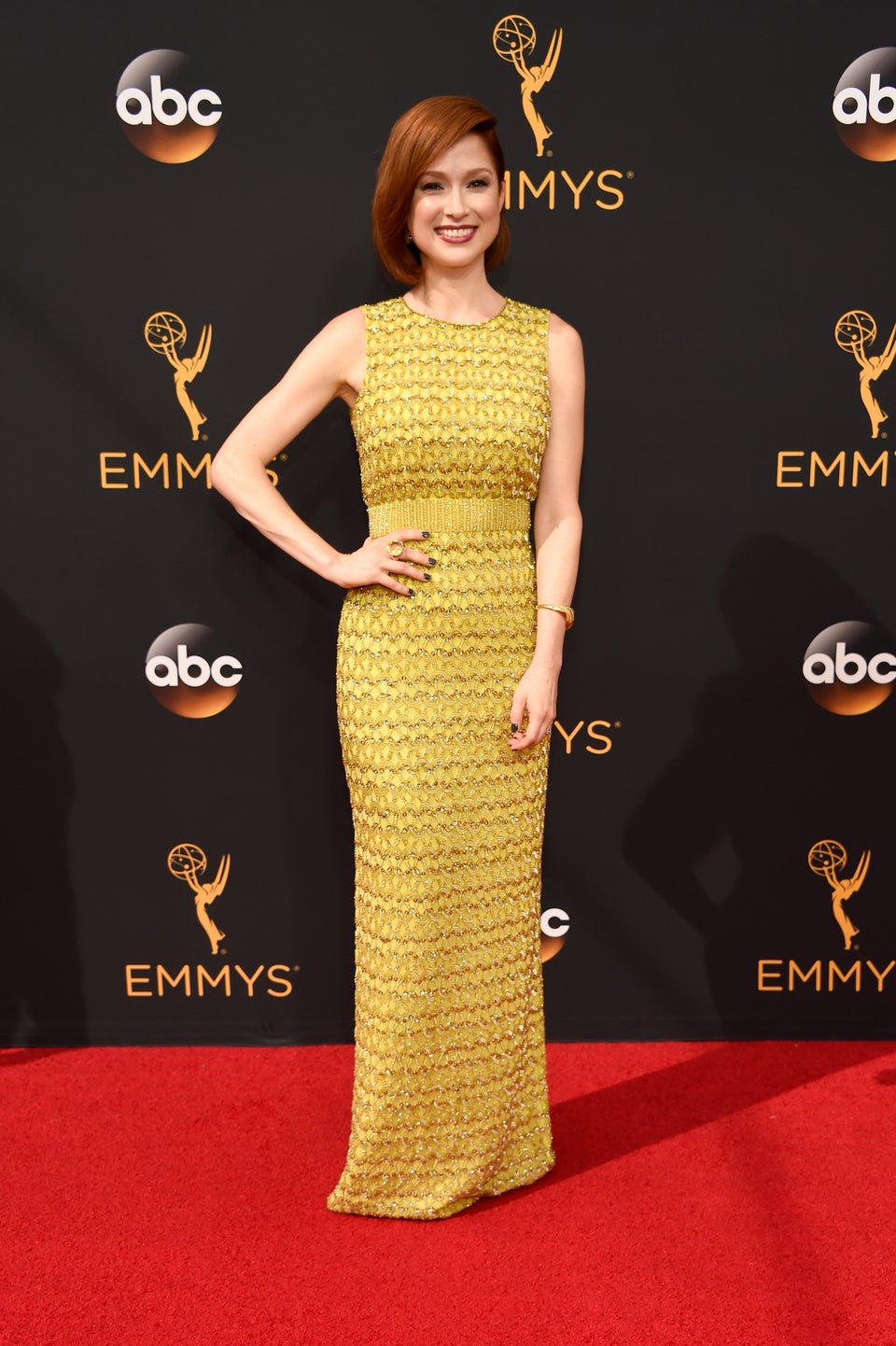 Emmys 2016 Red Carpet