Age really is just a number for Emma Wren Gibson.
She was born on Nov. 25, but from an embryo that was frozen on Oct. 14, 1992.
Carol Sommerfelt, embryology lab director at the National Embryo Donation Center, thawed out the "Emma-bryo" on March 13.
New mother Tina Gibson admits being shocked when she discovered she'd be carrying an egg about as old as she is.
Little Emma is believed to be the oldest known frozen embryo that came to successful birth, beating the previous record holder, who was 20 years old at the time of birth.
But Tina Gibson, who has turned 26 since the birth, has other priorities than world records.
"I just wanted a baby. I don't care if it's a world record or not," she told CNN.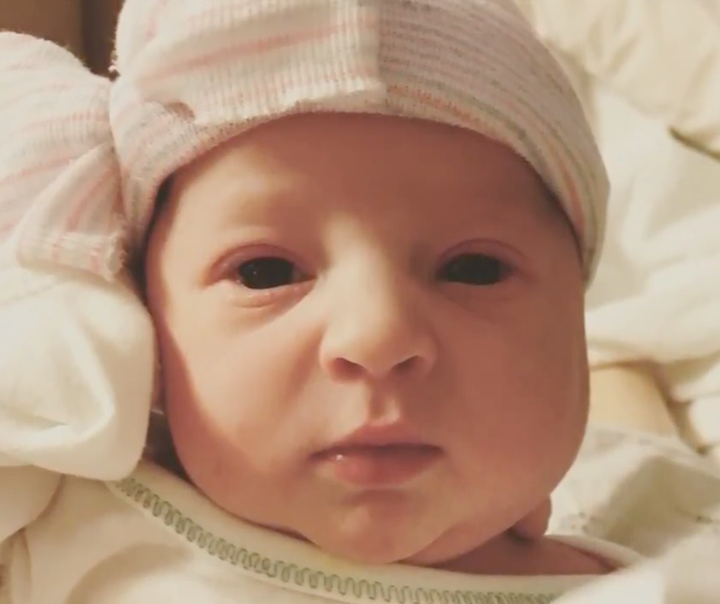 So far, the NEDC has enabled nearly 700 pregnancies, including Tina Gibson's.
"Emma is such a sweet miracle," Benjamin Gibson told the station. "I think she looks pretty perfect to have been frozen all those years ago."
Dr. Jeffrey Keenan, who performed the embryo transfer, hopes the story inspires parents who might be saving embryos to donate to the cause.
Related
Before You Go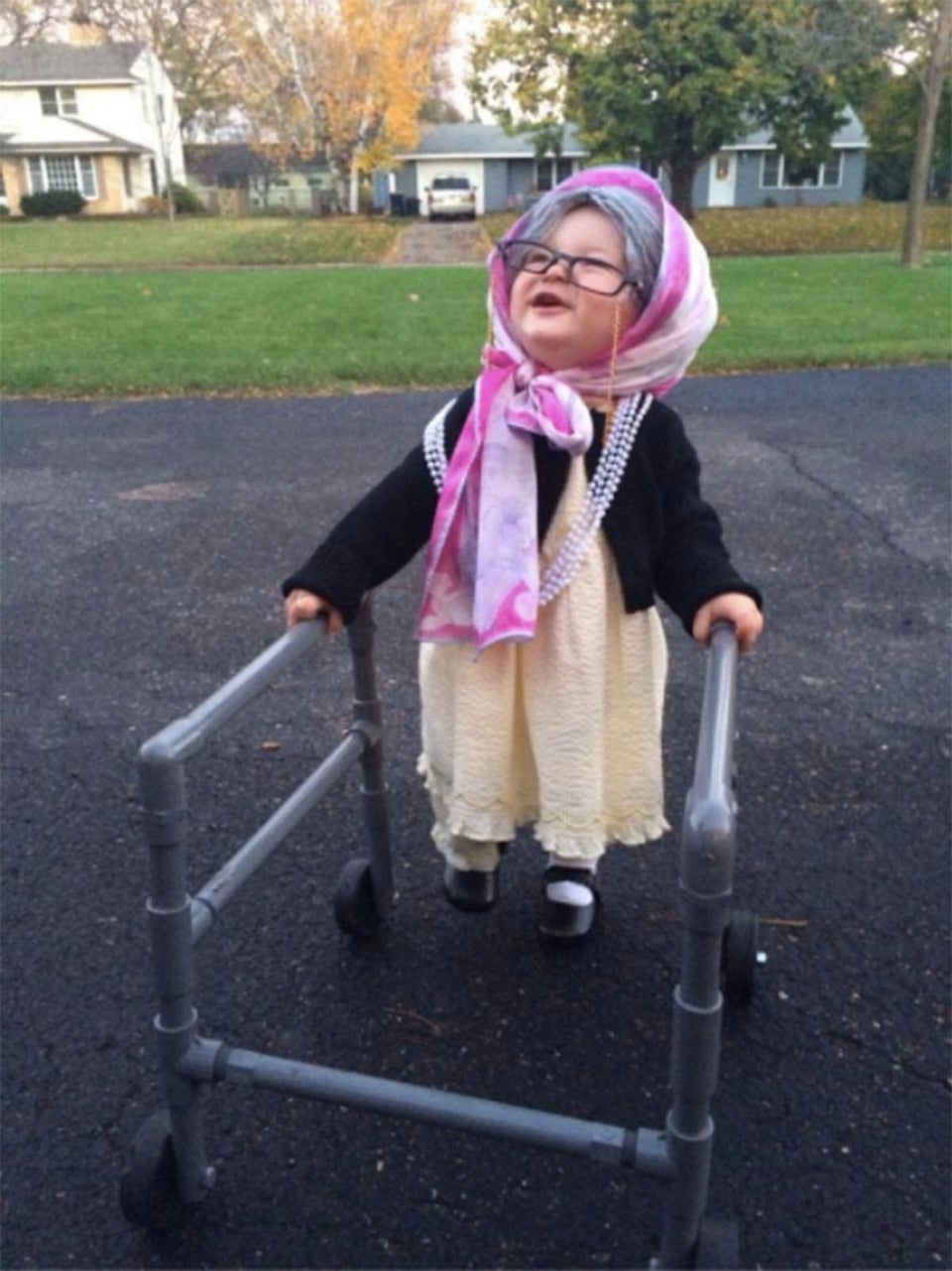 Babies Dressed As Old People