It's only fitting that the woman who gave birth to Queen Bey be crowned Queen T.
Solange gushed about her mom's cover in an Instagram post, calling it #MomCrushMonday. She also shared a quote from Knowles Lawson's interview about being chosen for the cover of the #SexyForever issue at 61 years old.
"When I was asked to do the Sexy Forever Ebony Magazine cover, my first question was, 'Me[?] Really?' I had some reservations but as I thought of all the women who tell me daily that I have inspired them to live a wholehearted life, which includes your sexuality. I am proud to be 61 years old and to not be putting limitations on my lifestyle. We can still be sexy and vibrant, fashionable, classy and fly until the day we die!"
Before You Go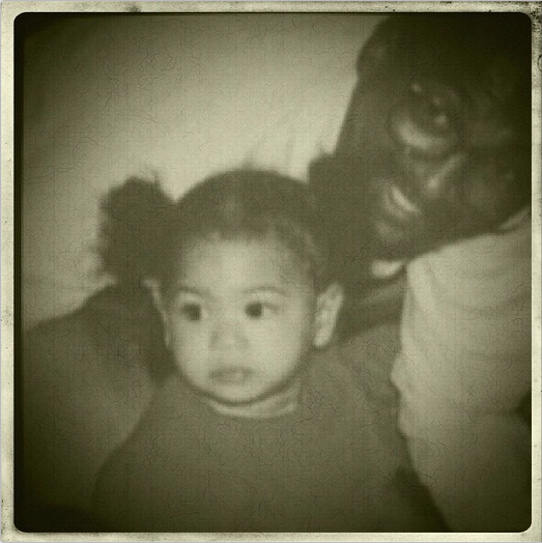 Beyonce's Younger Years
Popular in the Community