As Tina and Mathew Knowles have both moved on with their personal lives following a public 2011 divorce, Beyonce's mom recently broke her silence on life after her 31 years of marriage to the music mogul.
Last week during her keynote speech for the Texas Women's Empowerment Foundation's eighth annual Women & Money luncheon in Houston the 60-year-old recalled how she has adjusted to dating.
"The whole thing about dating was the scariest thing in the world," she admitted to those in attendance. "And I would tell my friends, 'I'm never going to find anyone. Where am I going to find someone? By now I'm 59-years-old, where do you meet men?' It was really funny. So I just focused on myself."
"I hear that my ex-husband is getting married. Now, this is my family. My ex-husband is my family," she remarked on her initial reaction to Mathew Knowles' 2013 marriage to former model Gena Charmaine Avery. "I don't want to get back into that at all, that's not what I want. But it still hurts a little bit, right? It's still a blow to your ego."
Since then, Ms. Tina has sparked a romance of her own with actor Richard Lawson, who she gushed about during her speech.
"It's been now a year and five months and I'm in a committed relationship with that handsome man! And I'm at my happiest I've been in a long, long time."
Check out more of Tina Knowles' keynote speech in the clip above.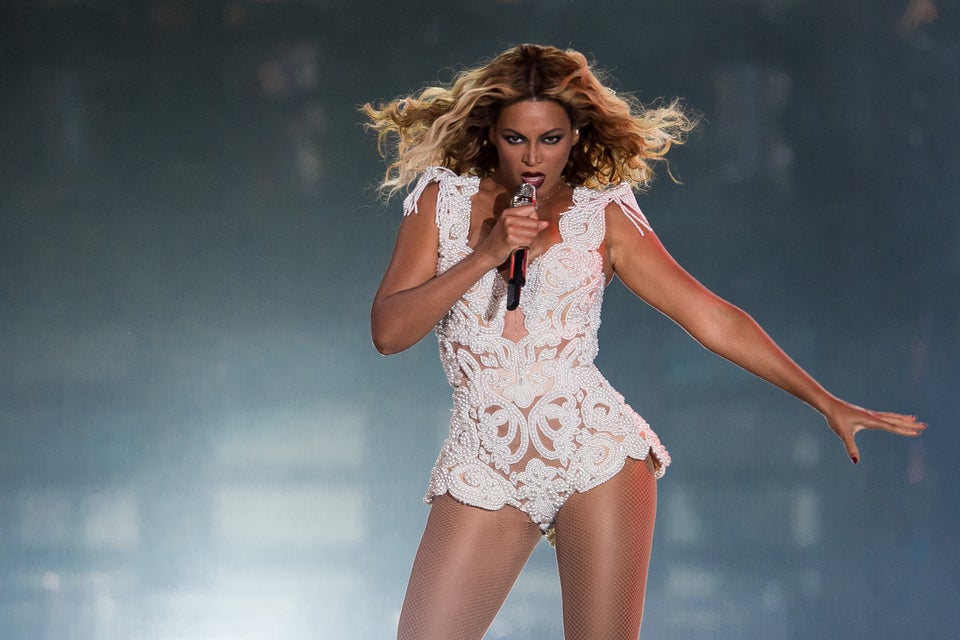 Beyonce
Popular in the Community