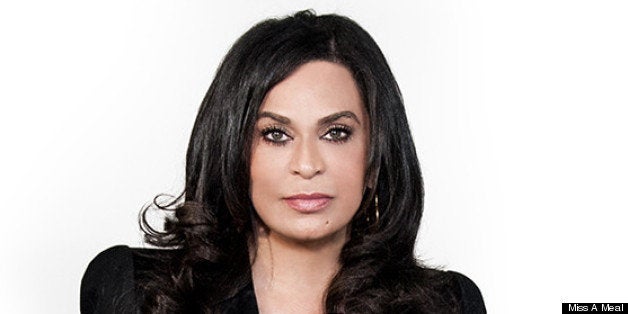 The project -- a partnership with Houston, Tx. non-profit Bread of Life Inc. -- aims to feed millions of Americans by encouraging people to skip a meal and donate the money they would have spent to feed those who are less fortunate.
Knowles, who tapped her daughters Beyonce and Solange to get the word out about the campaign, said missing one meal is a small sacrifice for many.
"When we say 'we are starving,' we have to remember that there are people who are literally starving," Knowles said in a release. "If everyone fed one person, one meal, we could make a huge difference."
"I was 13 and my sister Solange was 8 when we started donating and serving meals to the homeless after church," said Beyonce on her family's longstanding partnership with Bread of Life. "There were people from all walks of life, even children, who needed a meal. We learned that we are all three paychecks away from poverty. It was a lesson in humility for all of us."
In a written response to actor Harry Belafonte, who accused Beyonce and husband, Jay-Z, of turning their backs on social responsibility, the singer's camp released a list of the her charitable acts, including co-founding a multi-purpose community outreach facility in downtown Houston where recovering heroin addicts from around the country can study cosmetology.
Last year, actor Taye Diggs teamed up with Kellog for the company's annual "Share Breakfast" campaign, while rapper 50 Cent partnered with the United Nations to provide one meal for every bottle of his Street King energy drink that was sold.
Before You Go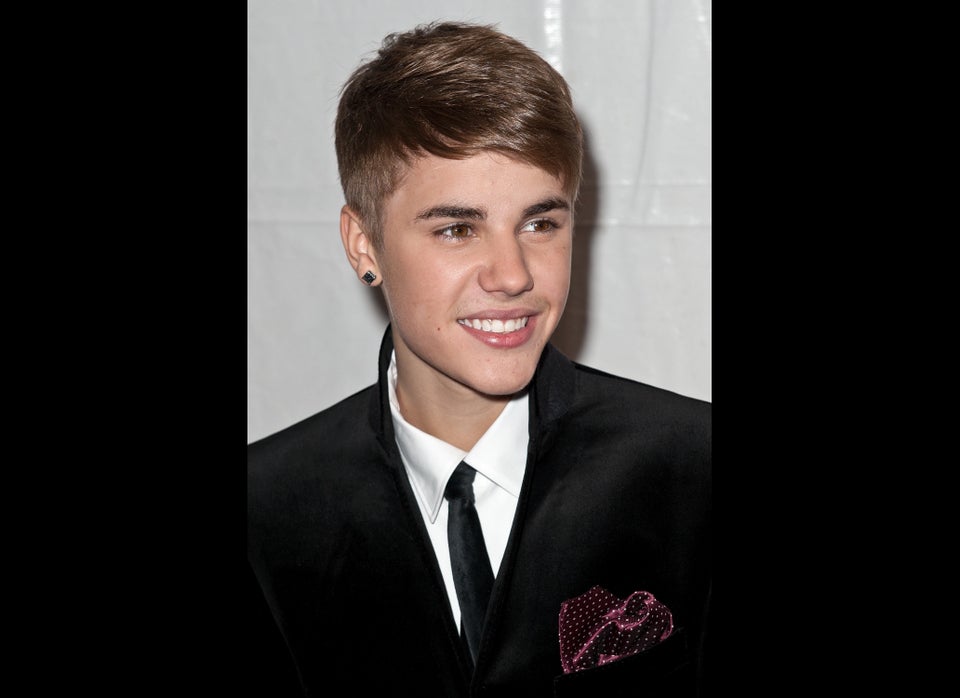 Most Charitable Celebs
Popular in the Community