Know when gyms hang signs warning you not to talk on your cellphone? Yeah, they're serious.
Tina Santoro Asmar, a 49-year-old woman from Massachusetts, says an "enraged" Planet Fitness manager shouted at her and then revoked her gym membership after she took a phone call while working out, the Boston Herald reports.
Asmar also claims it was her doctor on the other side of the line, not just some friend.
Planet Fitness spokesman McCall Gosselin didn't comment specifically on Asmar's case when contacted by The Huffington Post, but she did explain in an email why the gym chain insists members only use their cell phones in the lobby.
"Use of cell phones on the gym floor or while using equipment is dangerous for individual members and distracting to others," Gosselin wrote in an email.
The rise of smartphones has complicated such bans, as some gym members prefer to use their phones during their workout to listen to music and even check Facebook, according to The New York Times.
Managers at the Planet Fitness located in Dedham, Mass., did not respond immediately to a request for comment on Asmar's case by the Huffington Post. Brian Kablik, the co-owner of the gym location, told the Boston Herald that Asmar "had repeated issues and incidents with cell phone use."
Related
Before You Go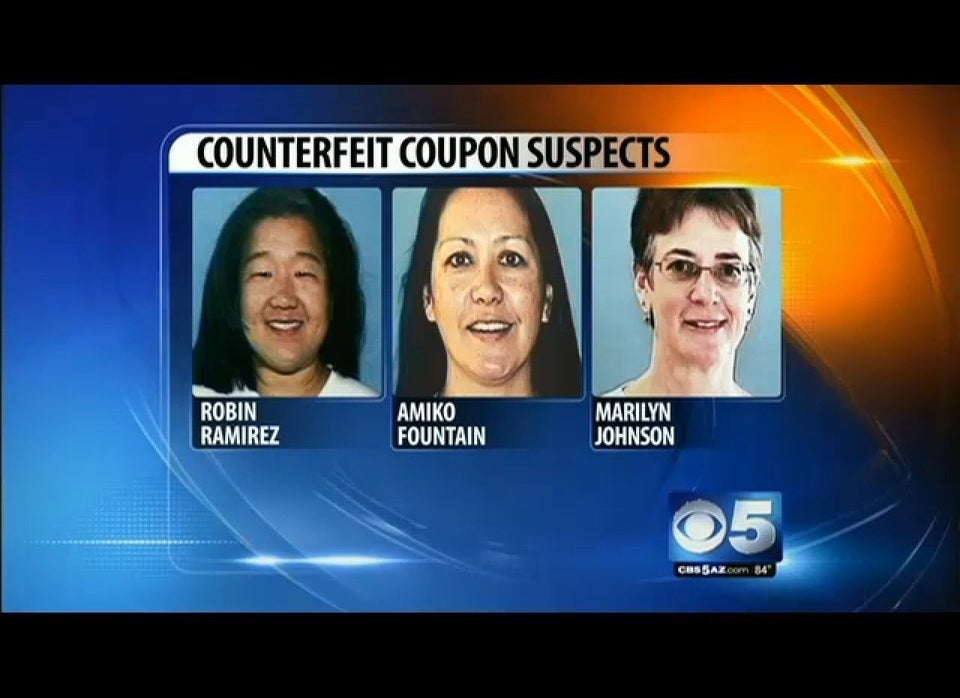 Crazy Things People Do For Money
Popular in the Community