Anna Mae Bullock's life changed forever when Ike Turner, the lead singer of a popular St. Louis band, brought her on stage and handed her a microphone. Ike knew he'd found a star, and after Anna recorded the song "A Fool in Love," he changed her name to Tina Turner. Though the two later married, Tina explains in this video clip from "Oprah's Next Chapter" that Ike had a dark motive for the name change.
"If I ran away, Tina was his name," Tina says. "It was patented, as you call it."
"So he could own you," Oprah says.
"So he could own me," Tina says. "Ike was smart. He wasn't an educated smart man, but he had common sense."
In the interview, Tina also recalls when things started to turn physical with Ike. "I started to feel something, and he started to touch me," she says. "I really didn't like it because that was my brother -- that was my friend."
Though it may have looked like it from an outsider's perspective, Tina explains that she wasn't Ike's girlfriend at the time. "It was just control. Ike had sex with everybody around him, Oprah," she says. "Everybody's wife."
Tina says her instincts kicked in and she didn't want to get involved with Ike. However, one day she was told that he wanted to see her in his room. Tina says Ike started the conversation with, "What are you trying to do to me?"
"And then the beating came," Tina says. Gesturing to her head, she describes the abuse. "And then against the head. Always the head, with a shoe stretcher. A wooden shoe stretcher."
Tina says she had never been beaten before, and explains that she was in shock. "It really hurt," she says. "But I was still trying to figure out what was happening."
Afterward, Tina says Ike told her to get in the bed. "Oh, that was really awful," she says. "To have sex after? I hate you – how can we make love now? If it's love."
That was only the beginning of Ike's abuse. "I laid there with a swollen head, just having [had] sex, feeling like 'you have really gotten yourself into something,'" Tina says.
Ike and Tina divorced in 1978. Before his death in 2007, Ike had disputed Tina's accounts of their marriage. Last month, Tina got her fairytale ending when she married her longtime partner Erwin Bach.
Related
Before You Go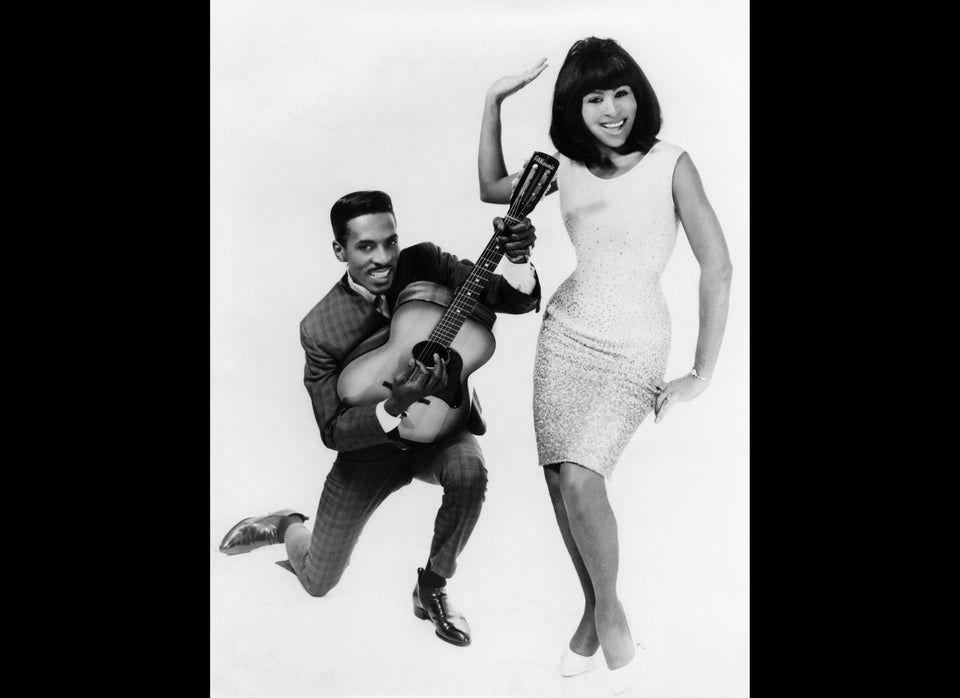 Tina Turner Style Evolution