Before Miss Robbie Montgomery opened her iconic St. Louis soul food restaurant Sweetie Pie's, she was one of the famous Ikettes -- the backup singers in the Ike & Tina Turner Revue.
When Oprah interviewed Tina on "Oprah's Next Chapter" earlier this summer, she opened up about how far she has come from her difficult past and became emotional when talking about her special friendship with Robbie.
"Robbie was a support for me in those dark days," Turner told Oprah. "I might choke up here a little bit. Robbie was like a sister when she was an Ikette. At times when I didn't have money, Robbie would always loan me money. I had to give it back, but I didn't have my own -- and Robbie knew that I would, but she didn't know how because Ike didn't give me any money. And when Robbie left, I missed her so much. I don't mean to cry, Robbie, but it just comes up. Robbie and I were very close."
On an episode of "Welcome to Sweetie Pie's," Robbie gets together with her sisters to watch Oprah's interview with Tina. After hearing Tina's comments about her, Robbie wipes away tears and says she didn't know the superstar felt that way about her. "When she moved to Europe and everybody would say she didn't want to be reminded of her past. So I was a part of her past, and I thought I was a part of that memory that she didn't want anymore. So it kind of hurts, but I'm glad to know that."
While it was an emotional interview, Robbie says it also reminded her of all the good times they had. When Robbie first met Tina, she knew her as Ann -- her birth name, which Ike later changed to Tina Turner. Laughing, Robbie says, "I remember I had this pair of shoes that hurt me, and Ann, I gave them to her. They were too little, but she loved those shoes!"
"For her to reassure that she missed me when she left, my heart really was touched," Robbie says. "I am so glad that I lived to see her happy. She's got a husband, I mean a husband that she really loves, I think every girl wants that. So she's in a good place, I wish it was me!"
Before You Go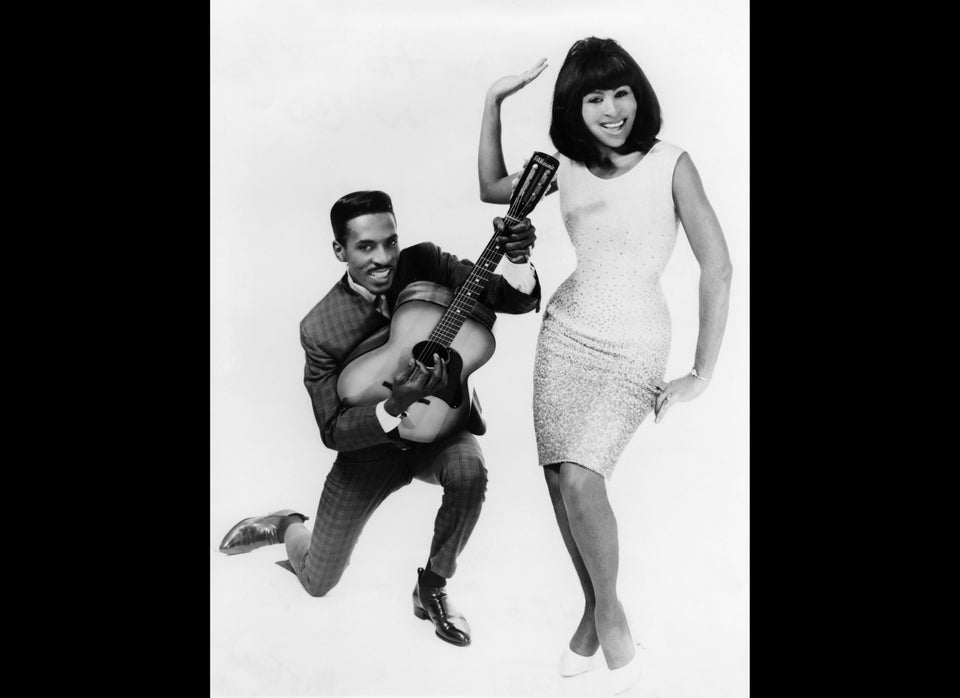 Tina Turner Style Evolution