When we think of Tina Turner, we always picture those fringed minis, that big hair and a pair of legs that could carry her through some spectacular stage performances.
Though it's been said that husband Ike Turner was the one who dreamed up Tina's on-stage persona, the singer effectively reemerged into the music and style scene solo with her hit song "What's Love Got To Do With It?" in 1984, six years after her tumultuous marriage with Ike ended. After all, what's more empowering than taking control of your own image and owning it?
In honor of Tina Turner's 74th birthday today (Nov. 26), we're taking a moment to appreciate the star's signature power look, complete with those iconic minis and voluminous hairstyles.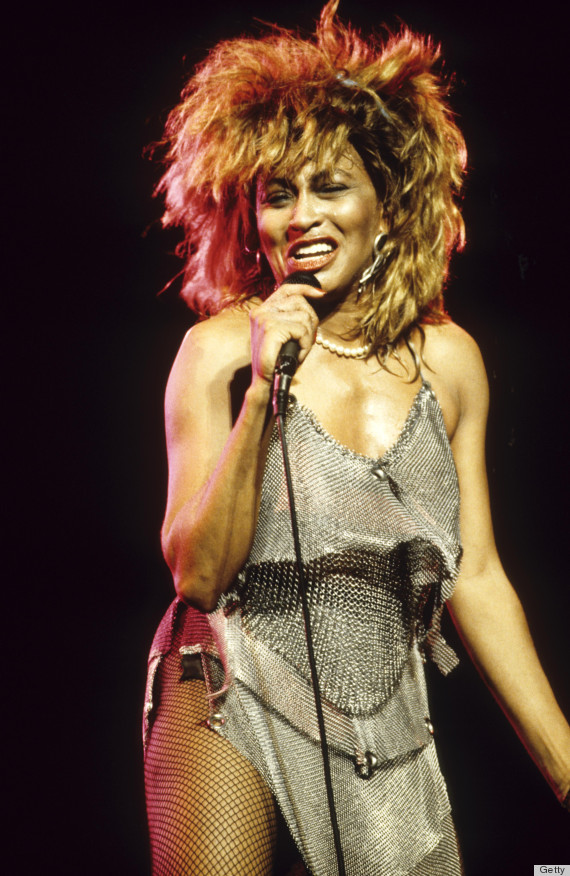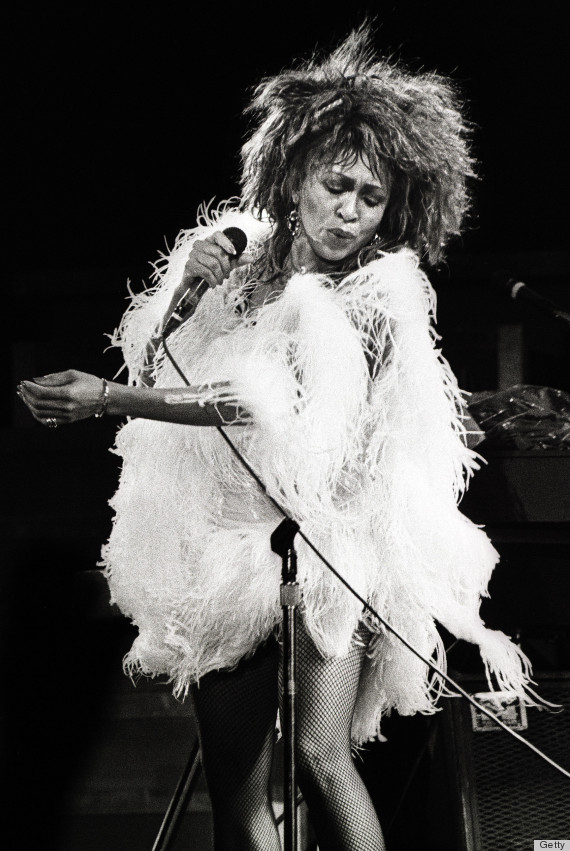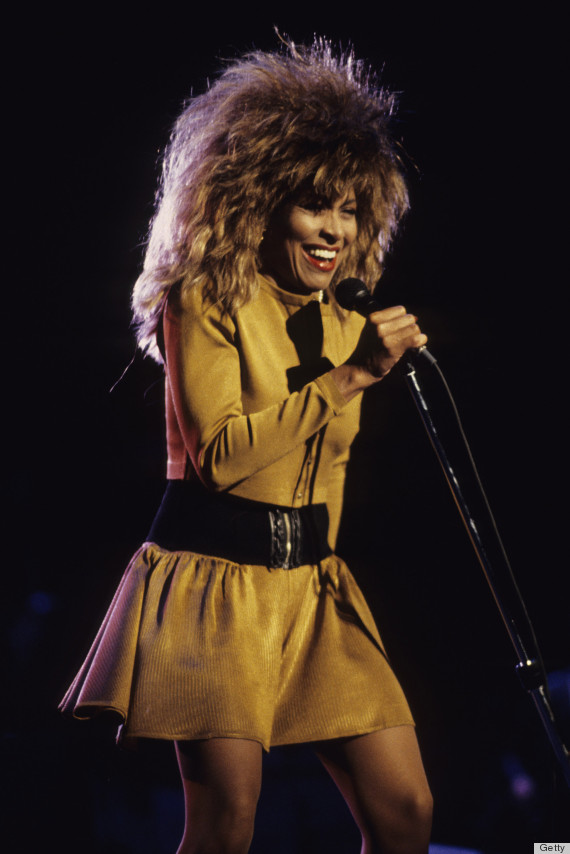 More unforgettable looks: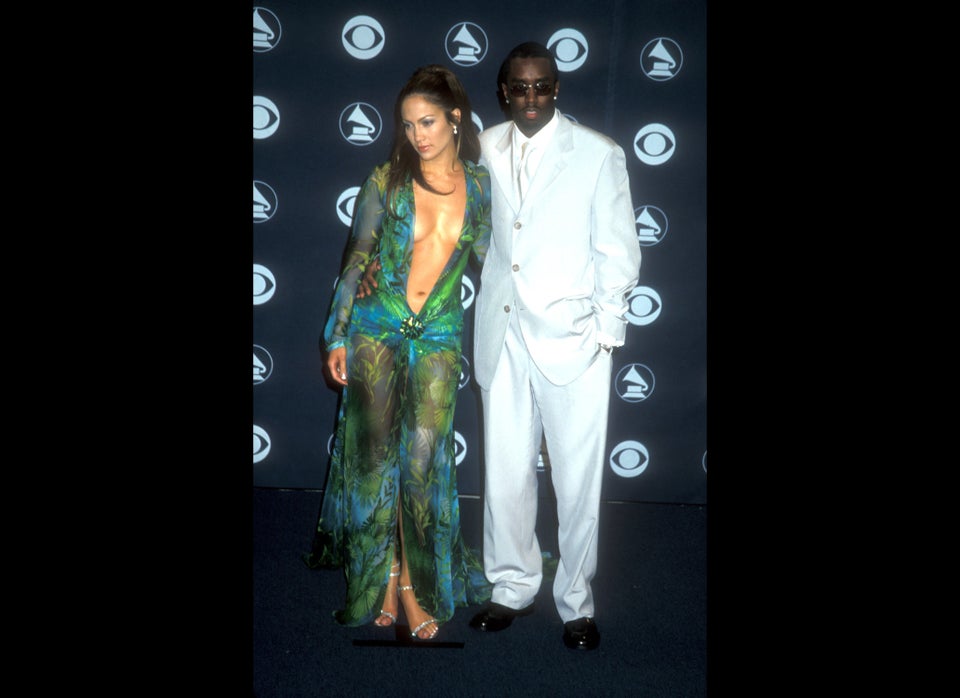 The Wildest Dresses Of All Time