Turner was known for her roaring, raspy voice ― a voice that led to her being inducted into the Rock & Roll Hall of Fame not once, but twice. But her image was equally unparalleled: The fringe! Those legs! That swagger that even Mick Jagger couldn't best!
Of course, fashion had a lot to do with her image as well: The woman widely known as the "Queen of Rock 'n' Roll" rocked everything from sequined minidresses to mod leather miniskirts and, in later life, even some completely sheer jumpsuits (and this was before "naked dresses" were a red carpet staple).
Below, we walk through some of the fashion icon's most unforgettable looks.
1961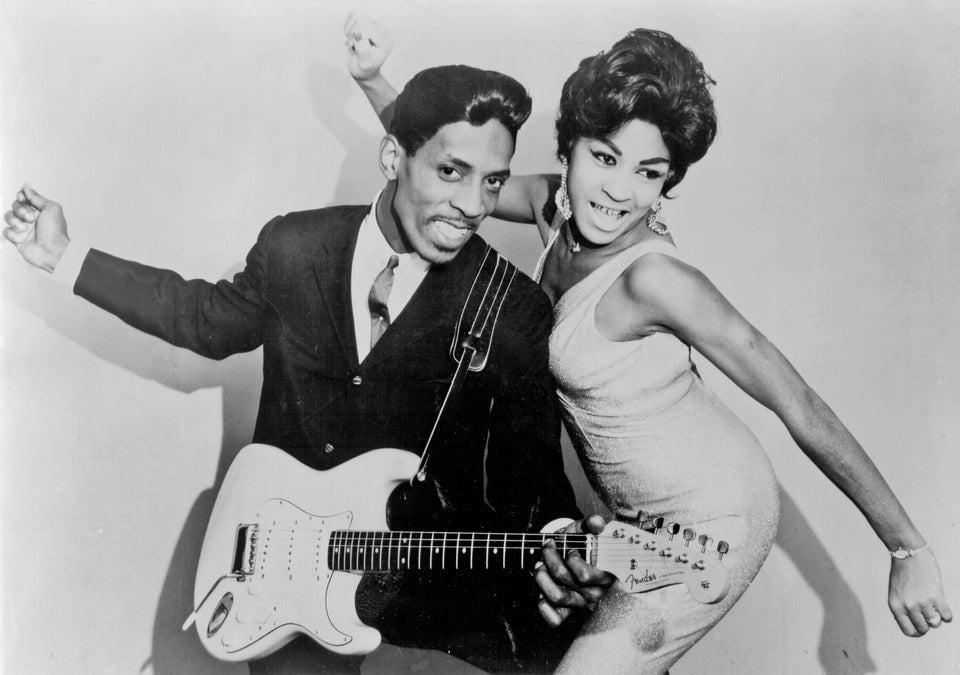 Michael Ochs Archives via Getty Images
1961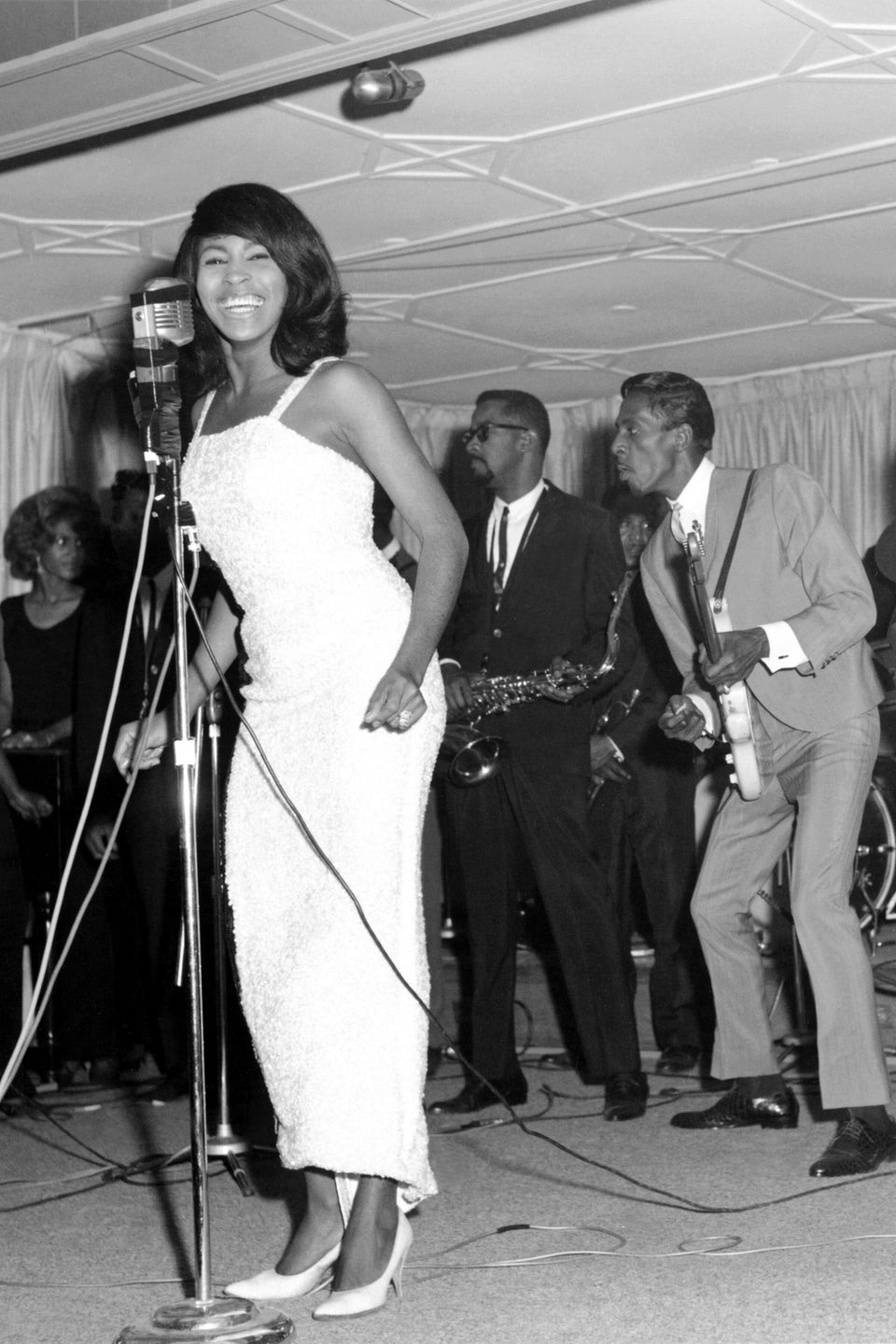 Michael Ochs Archives via Getty Images
1964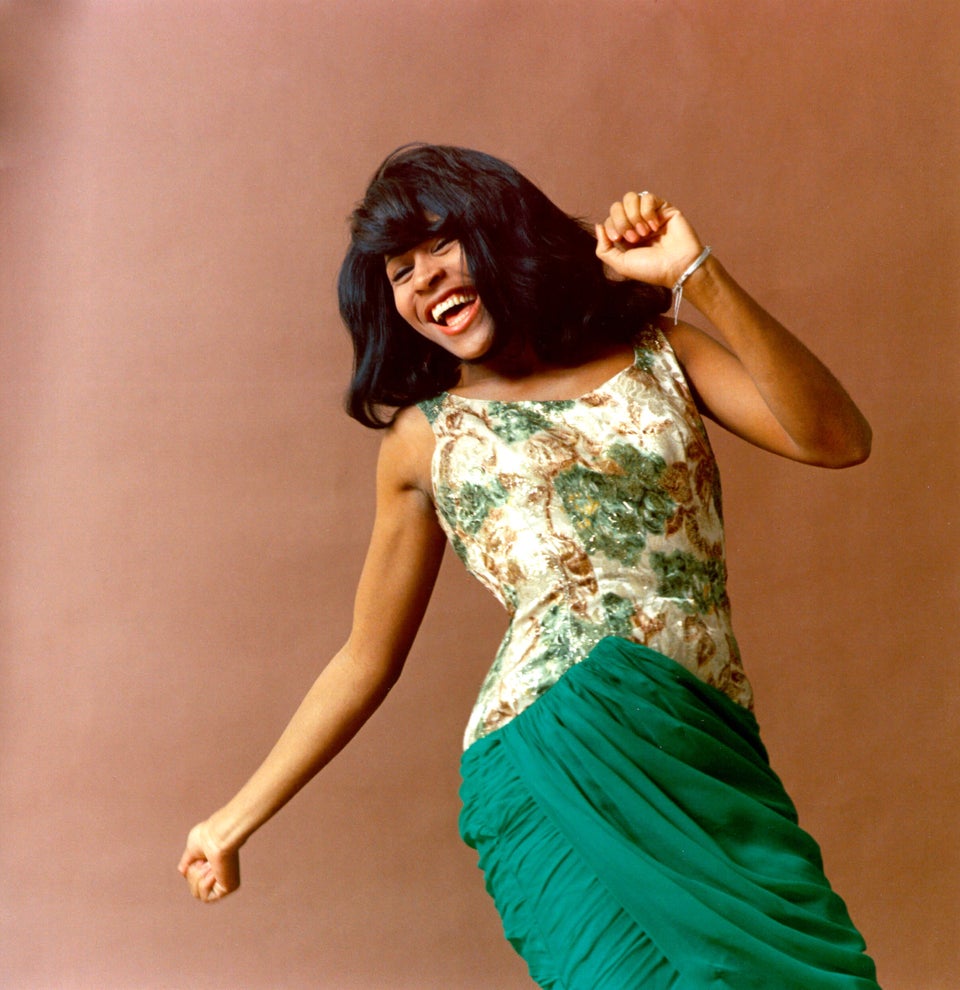 Michael Ochs Archives via Getty Images
1964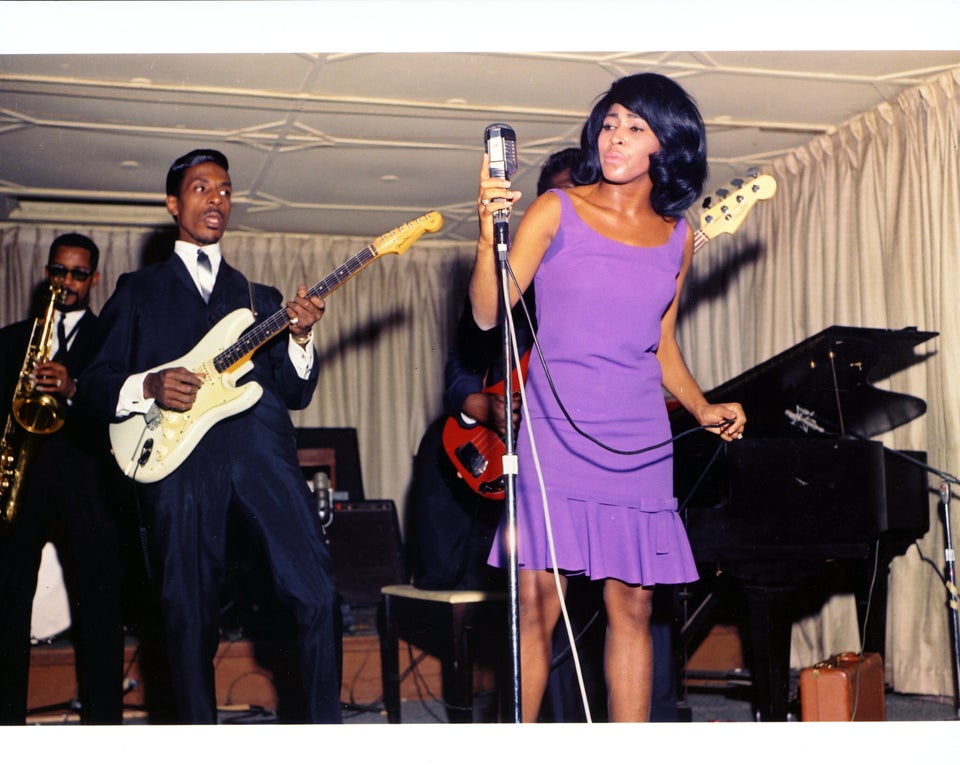 Michael Ochs Archives via Getty Images
1965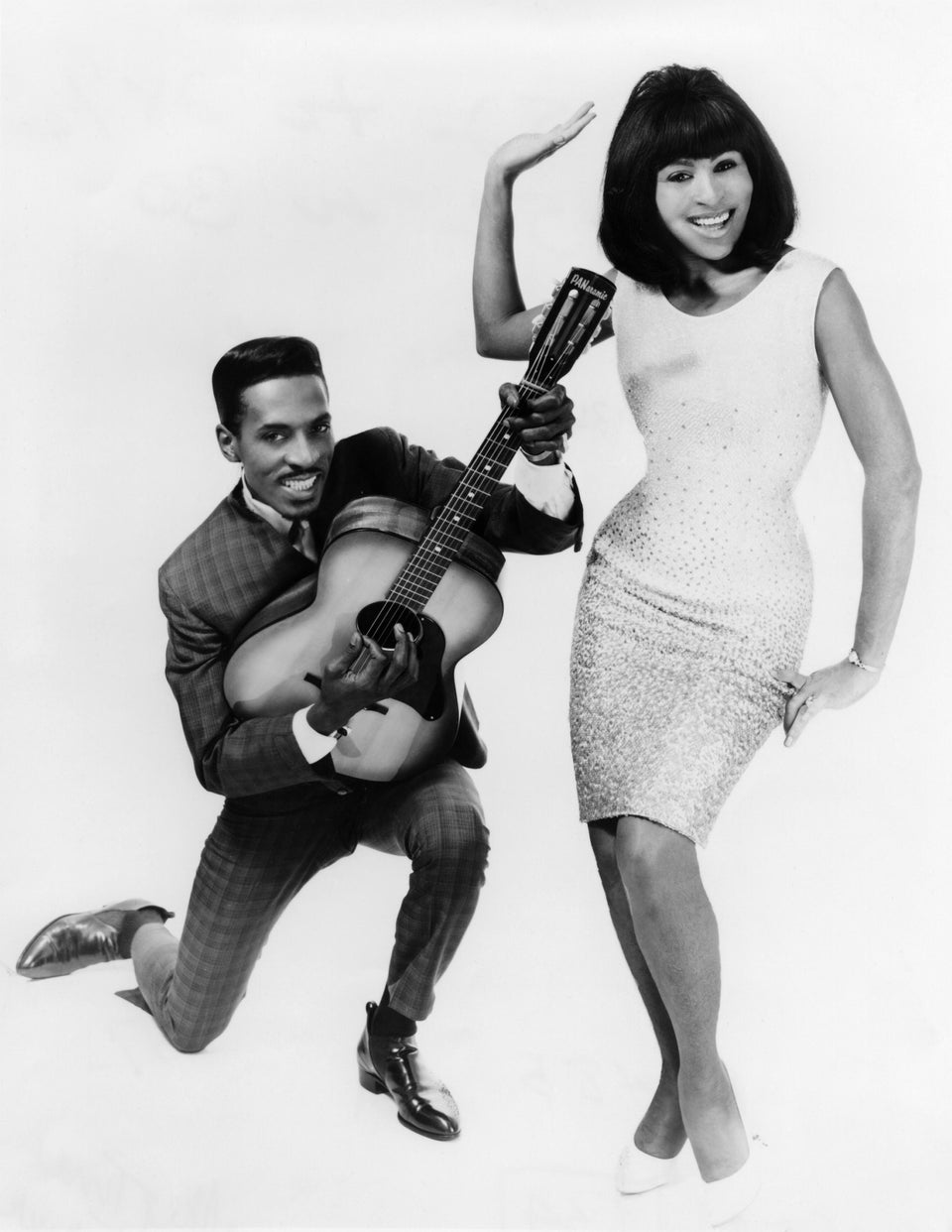 Charlie Gillett Collection via Getty Images
September 1966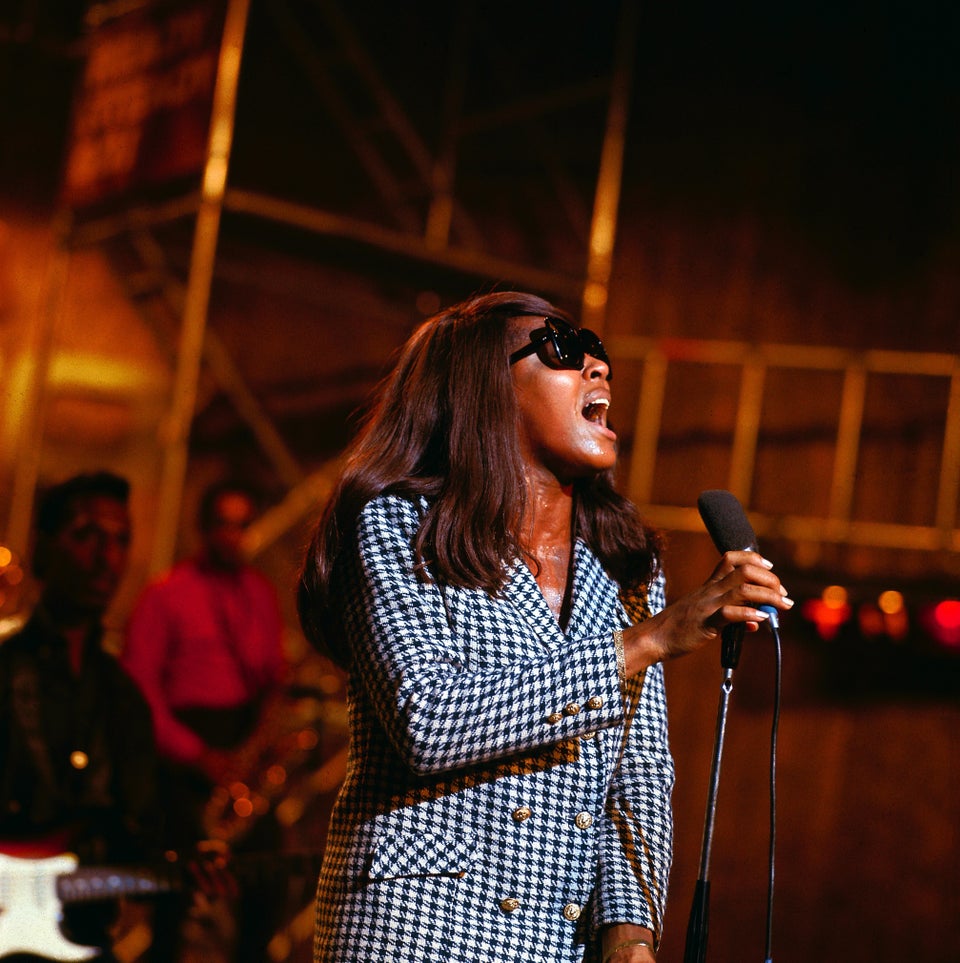 David Redfern via Getty Images
1969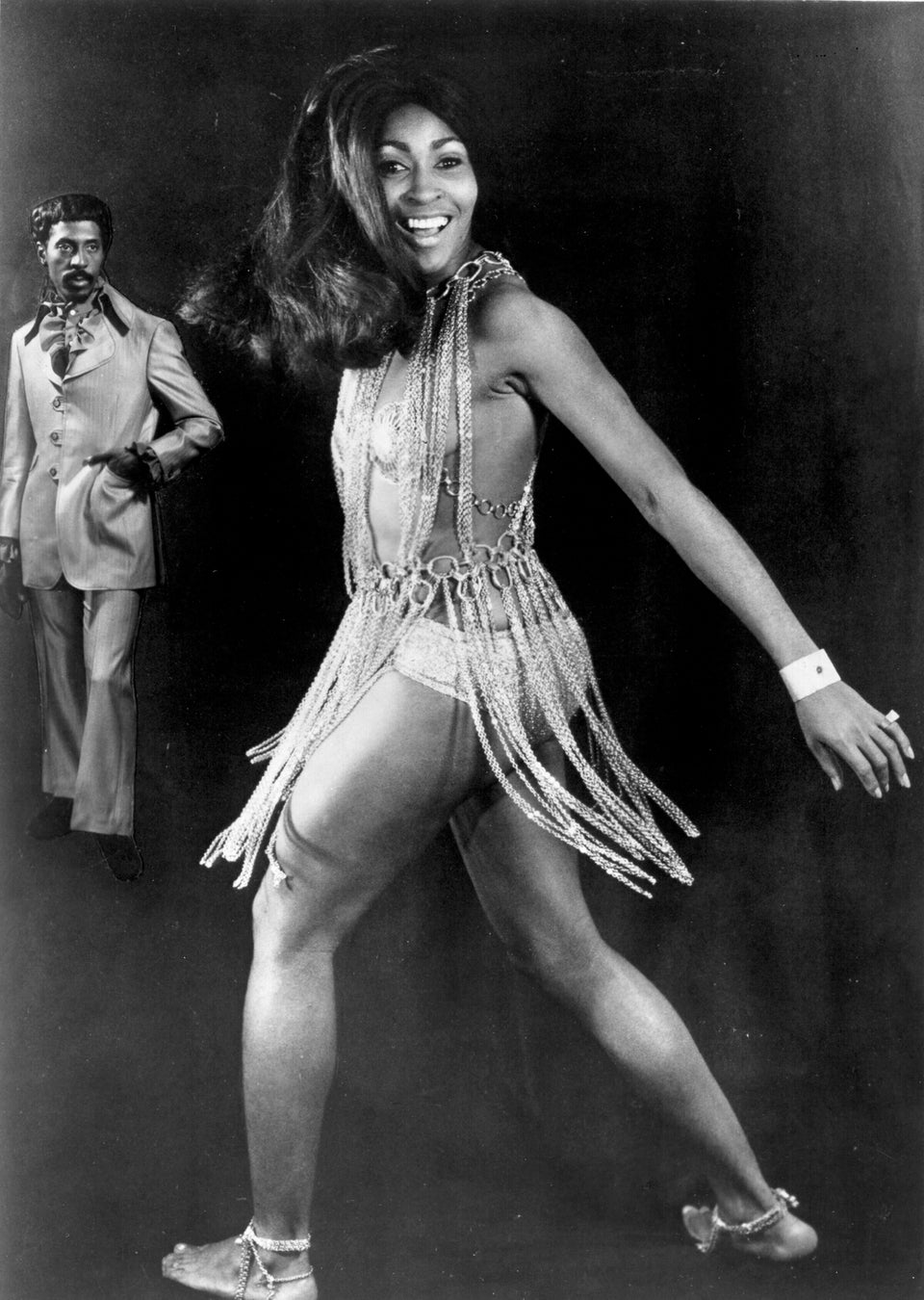 Michael Ochs Archives via Getty Images
March 1969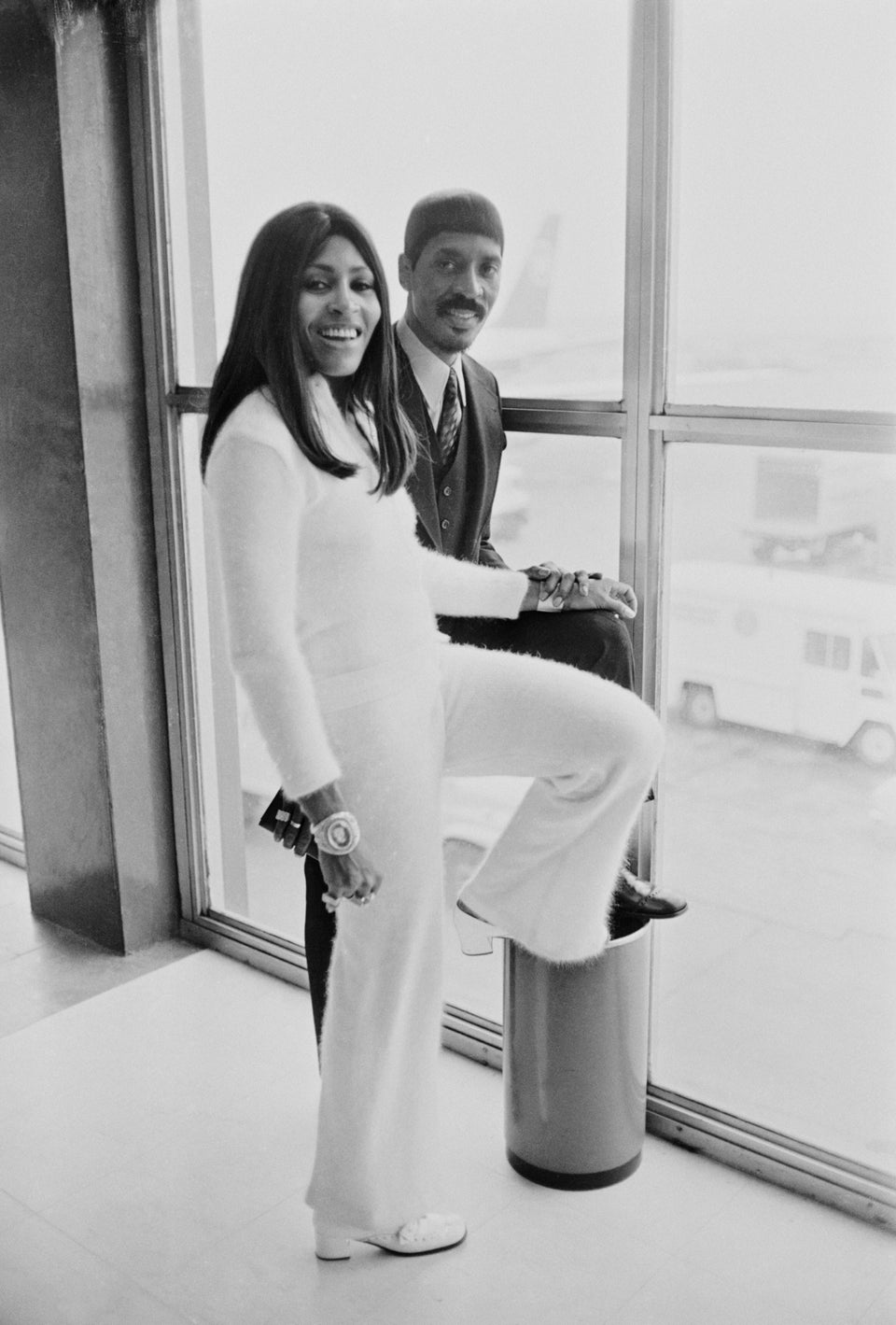 Len Trievnor via Getty Images
November 1969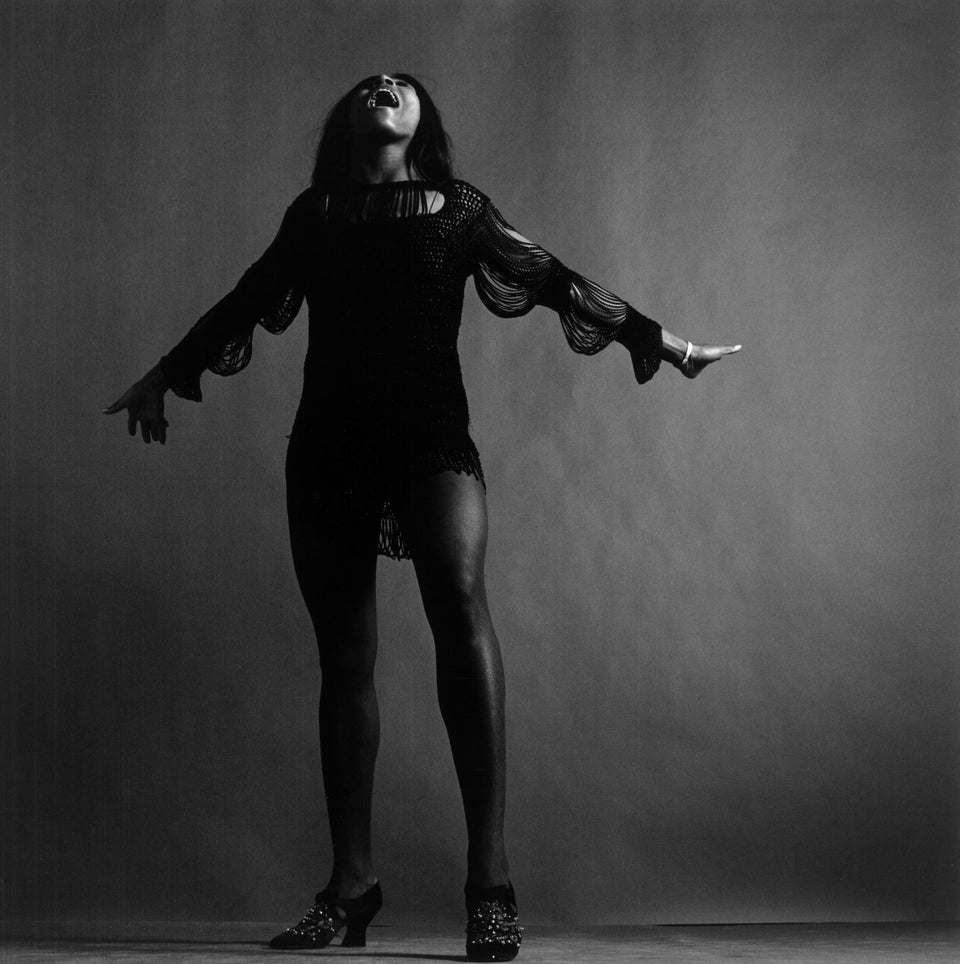 Jack Robinson via Getty Images
November 1969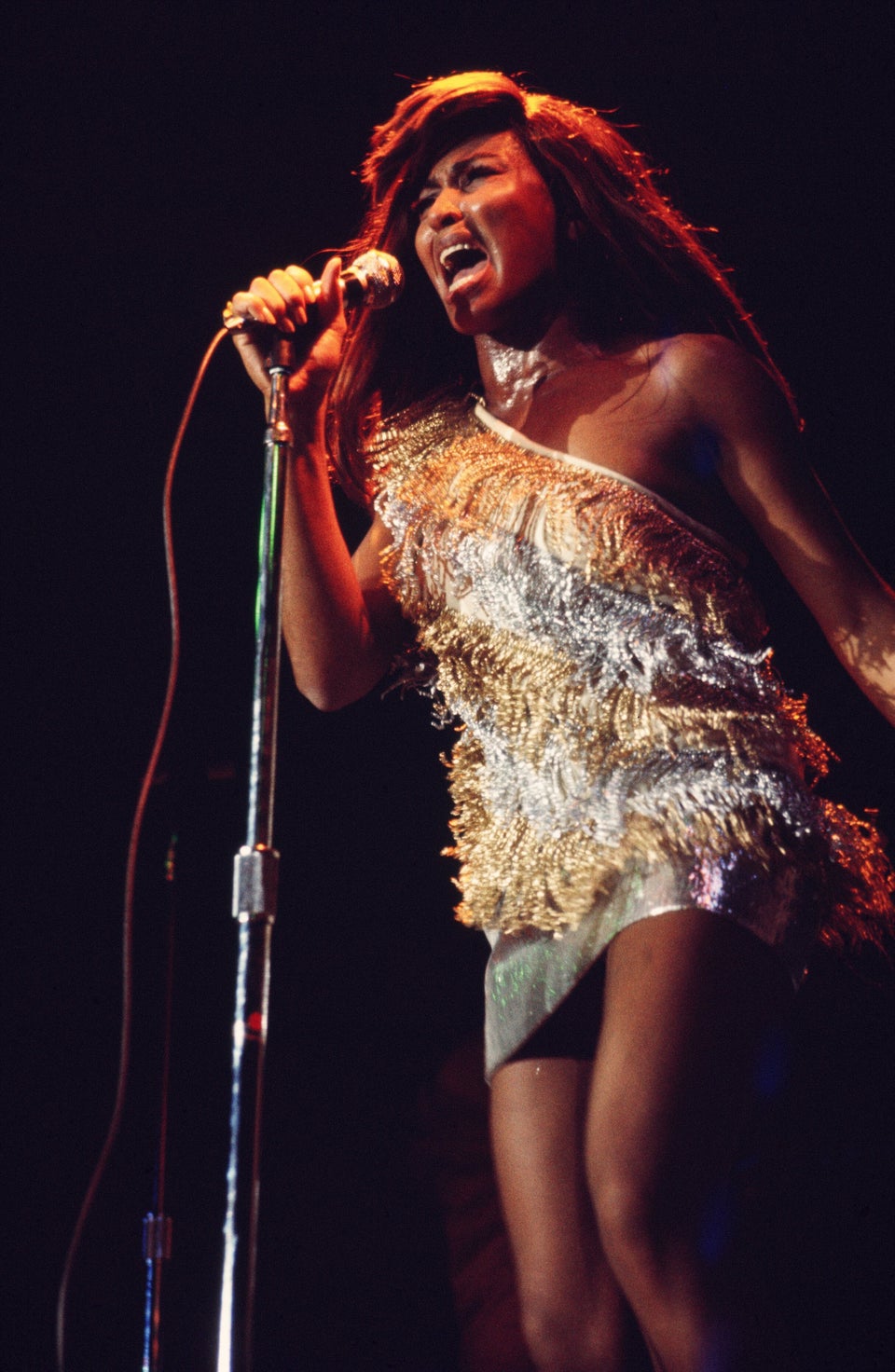 Walter Iooss Jr via Getty Images
1970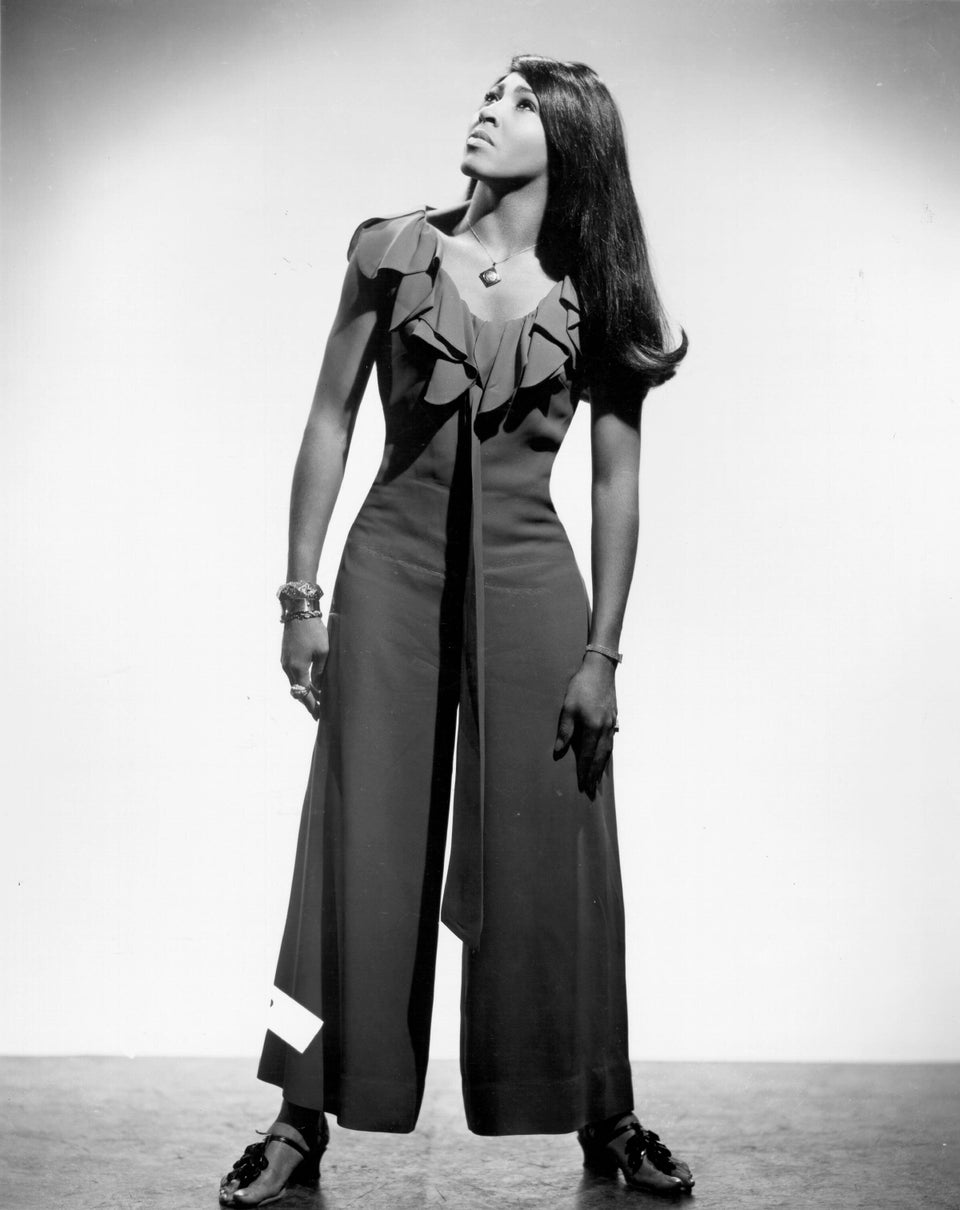 Michael Ochs Archives via Getty Images
July 1971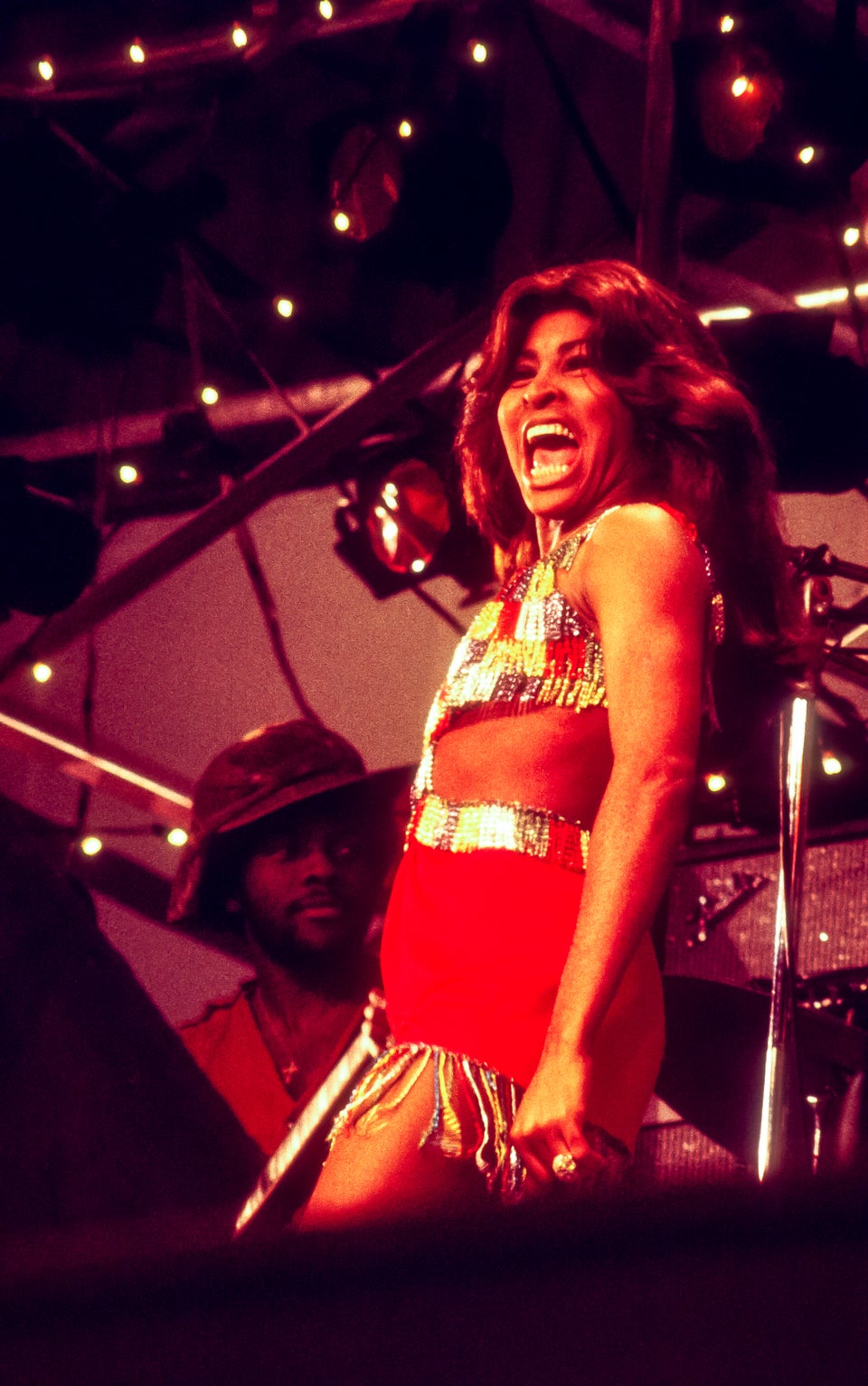 Jack Vartoogian/Getty Images via Getty Images
September 1971
Michael Ochs Archives via Getty Images
1973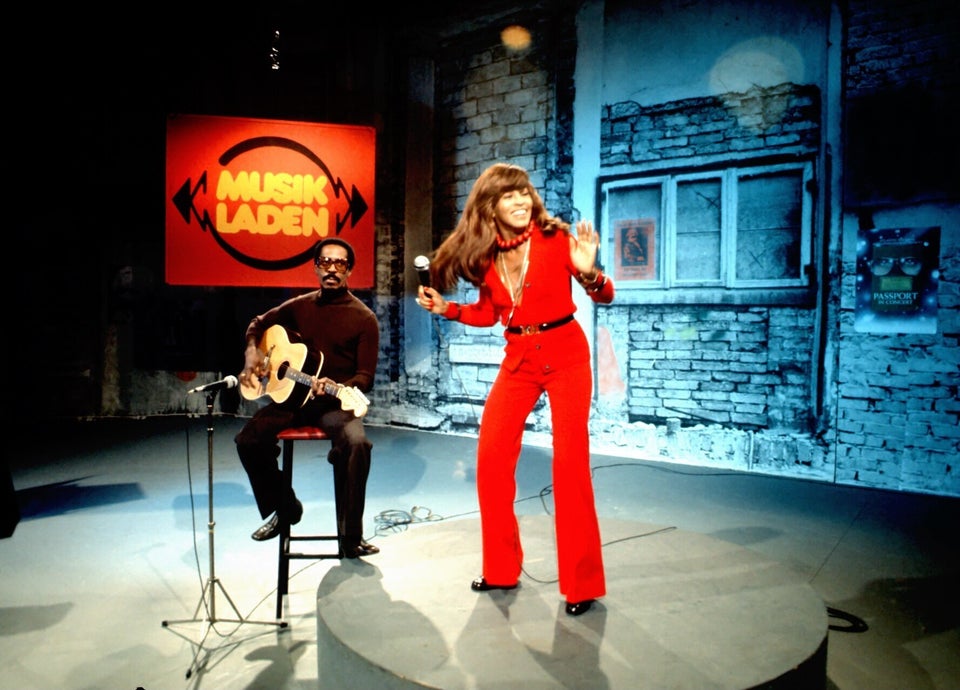 Peter Bischoff via Getty Images
1975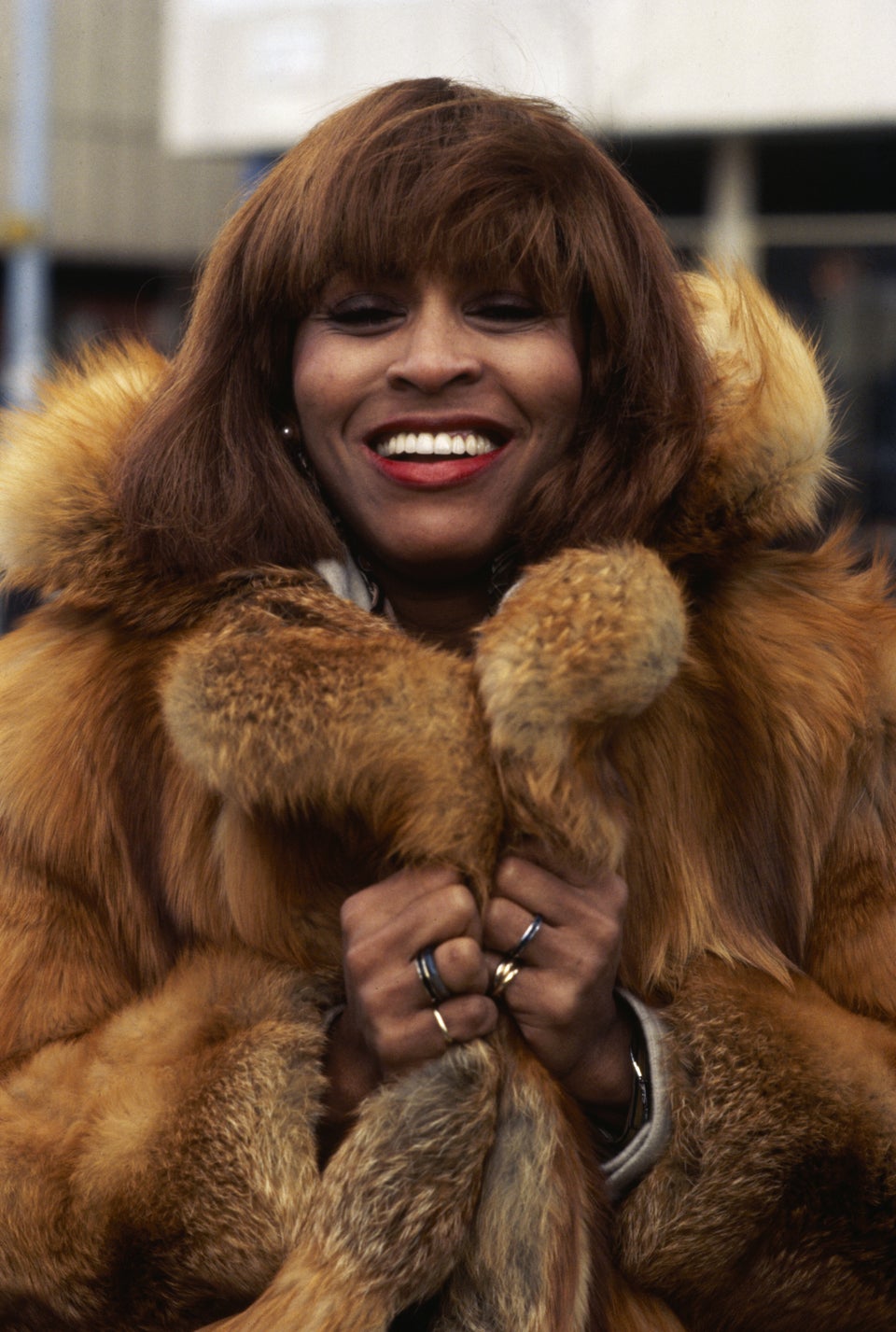 Anwar Hussein via Getty Images
March 1975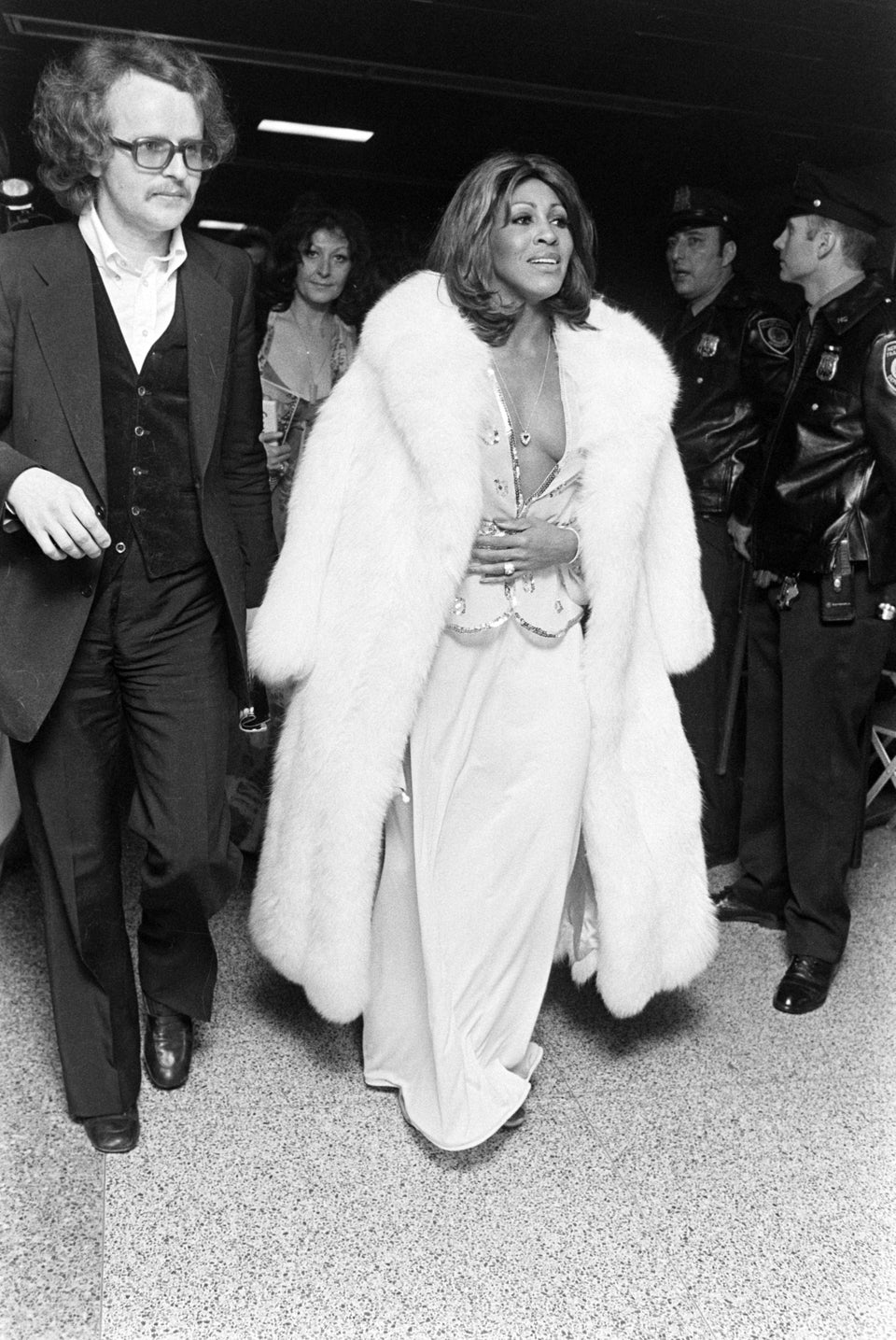 April 1975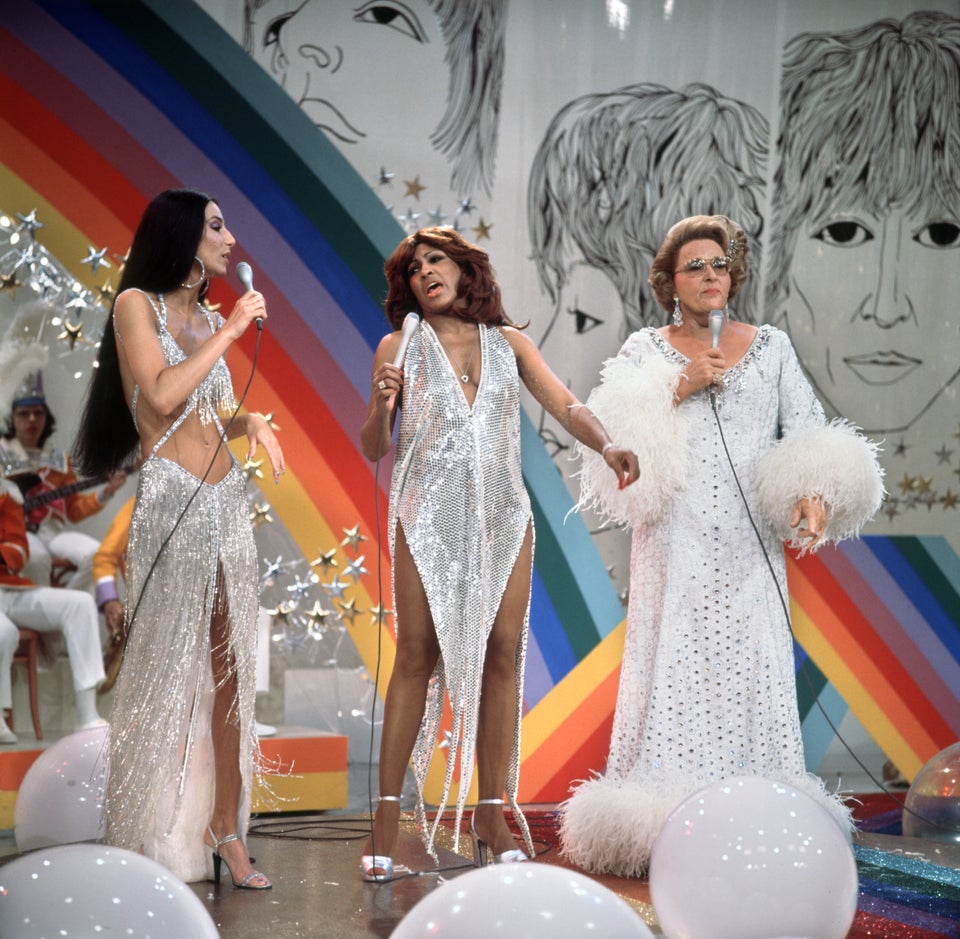 CBS Photo Archive via Getty Images
October 1975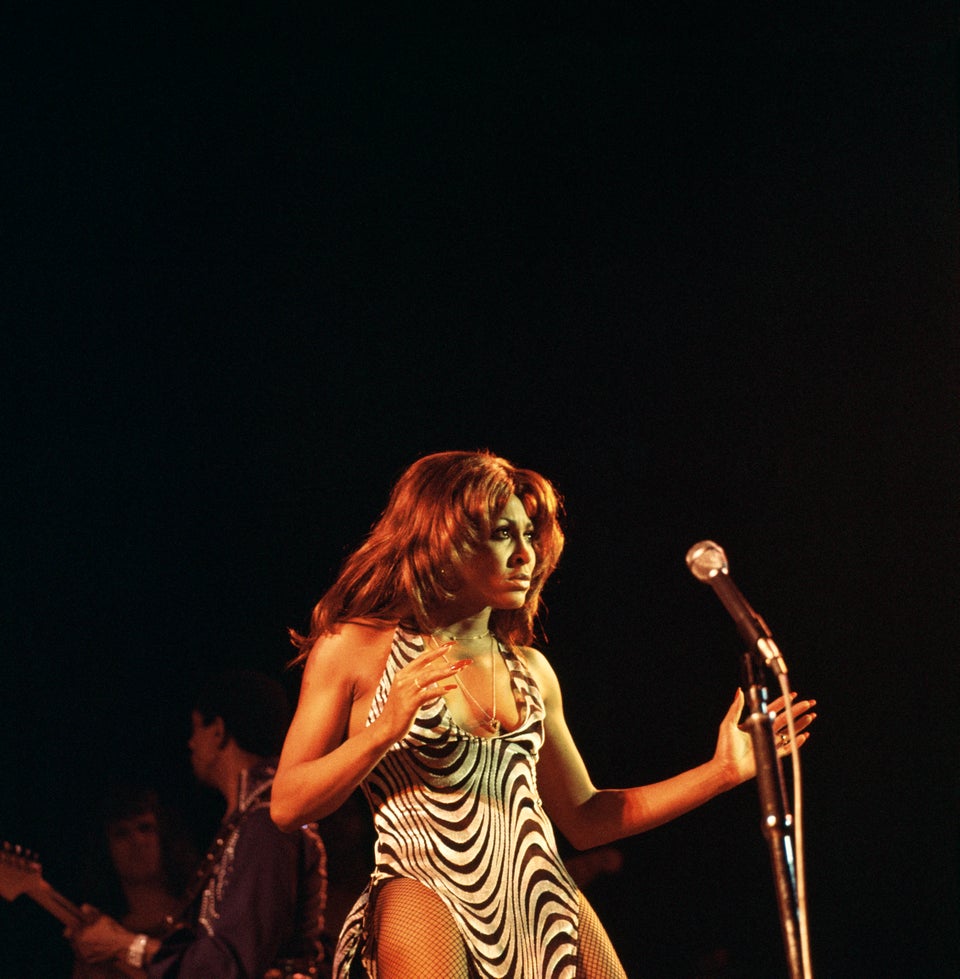 David Redfern via Getty Images
1977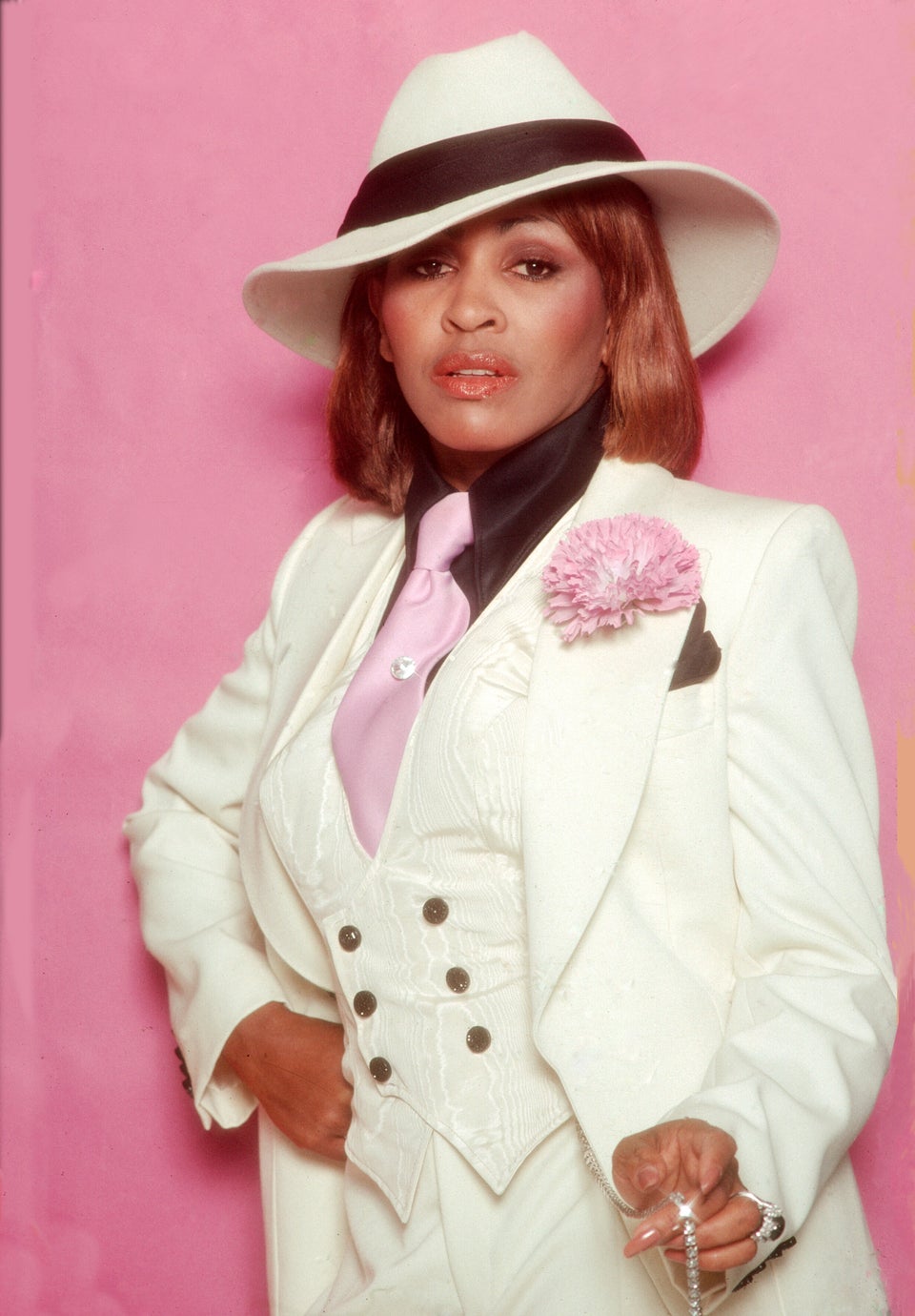 Harry Langdon via Getty Images
1977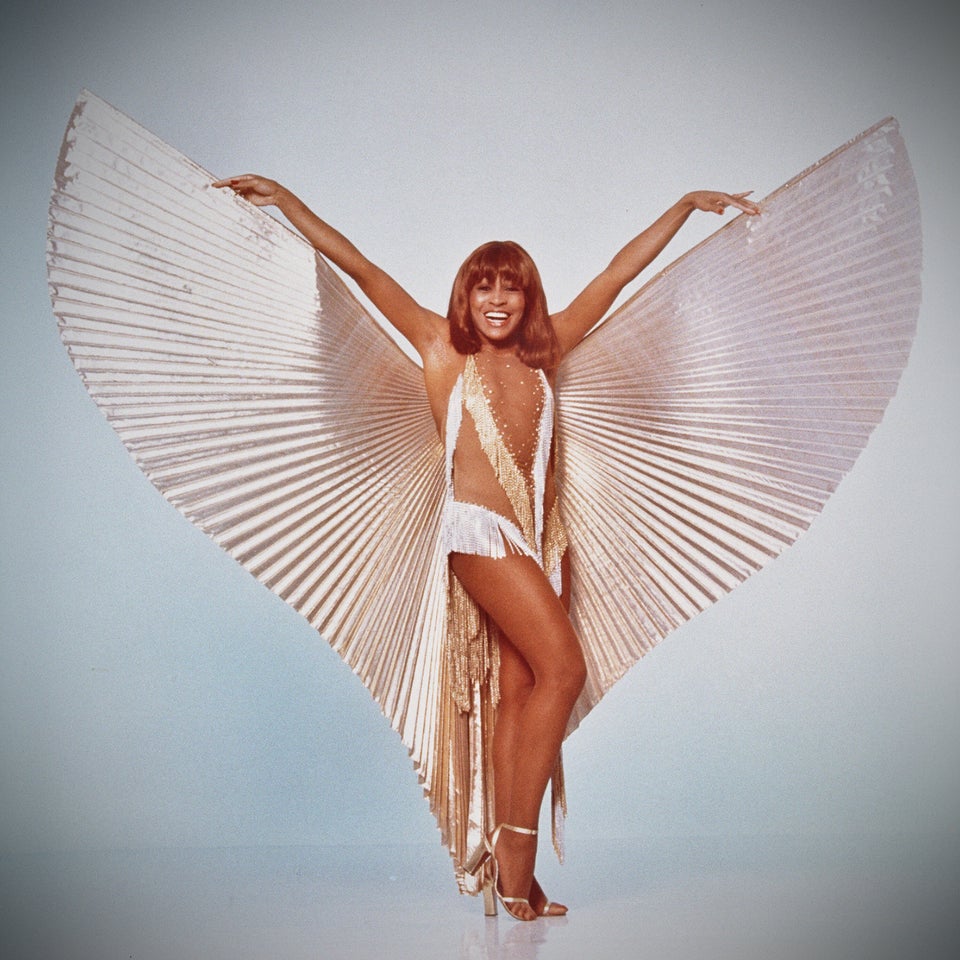 Harry Langdon via Getty Images
March 1979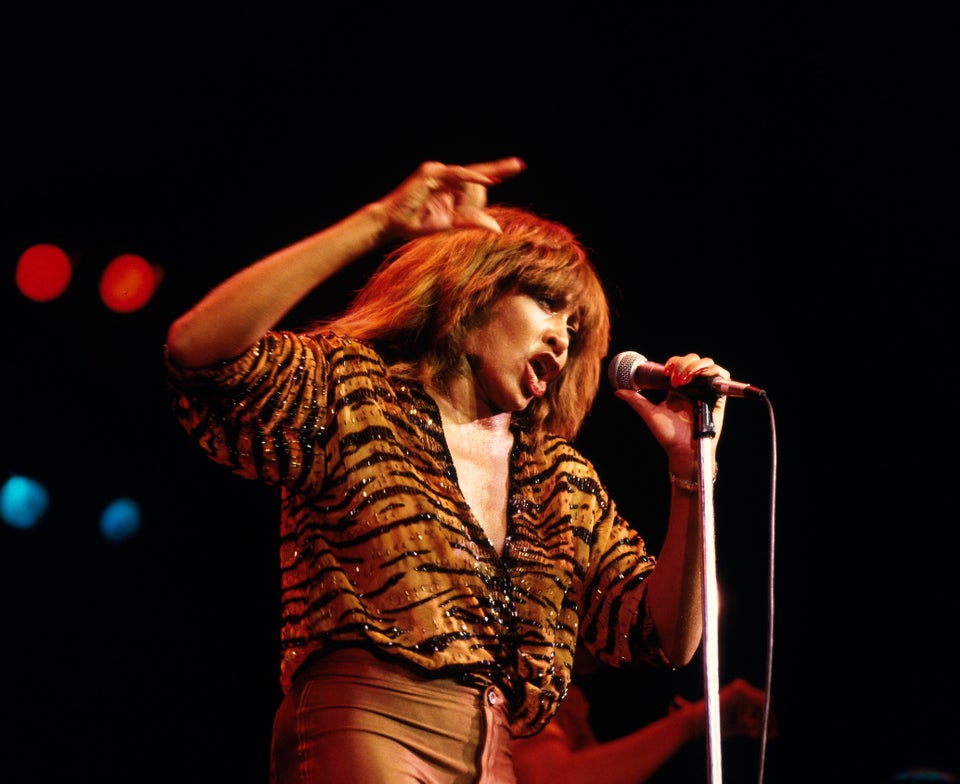 David Redfern via Getty Images
1979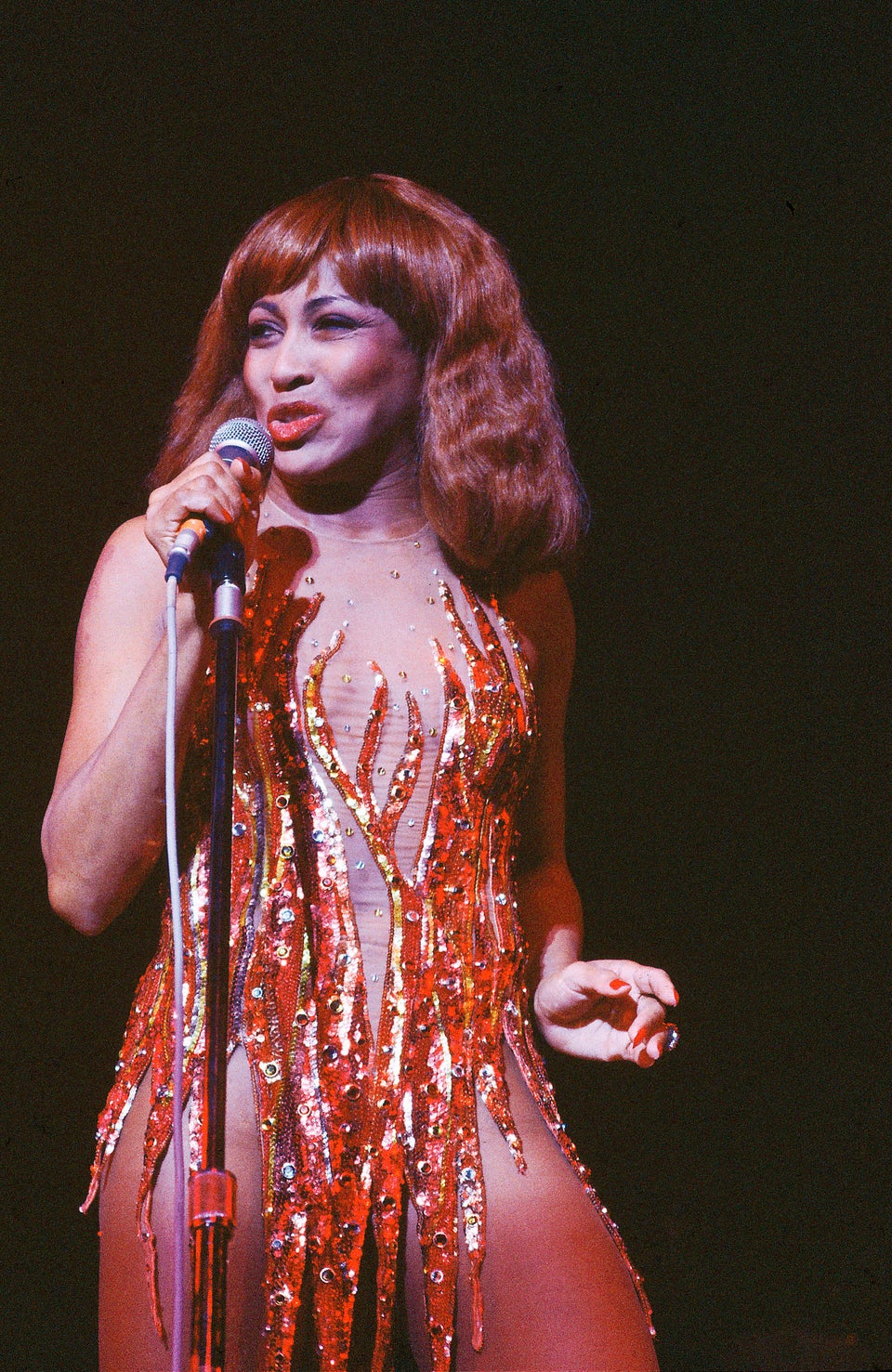 Gai Terrell via Getty Images
May 1981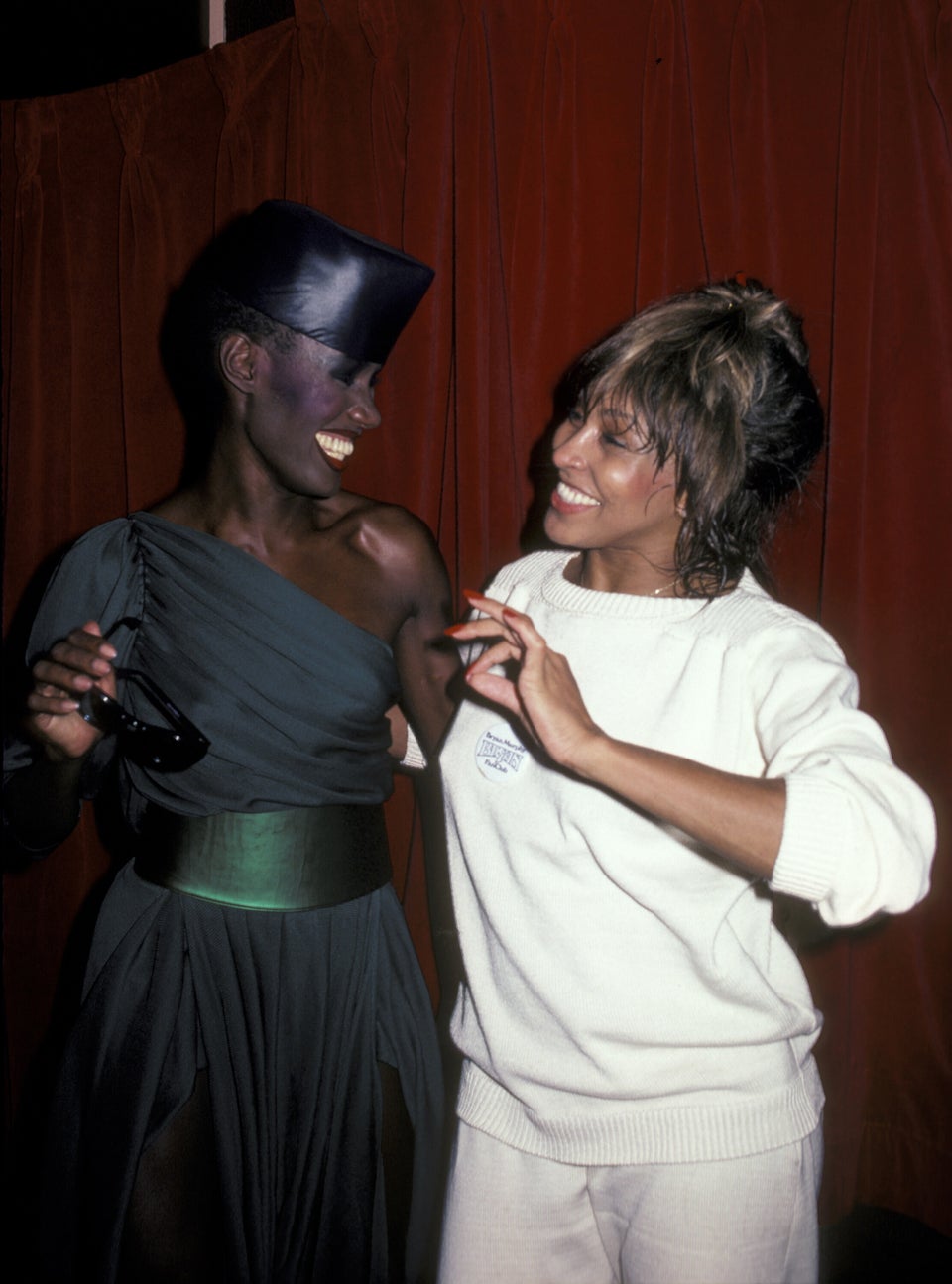 Ron Galella via Getty Images
April 1982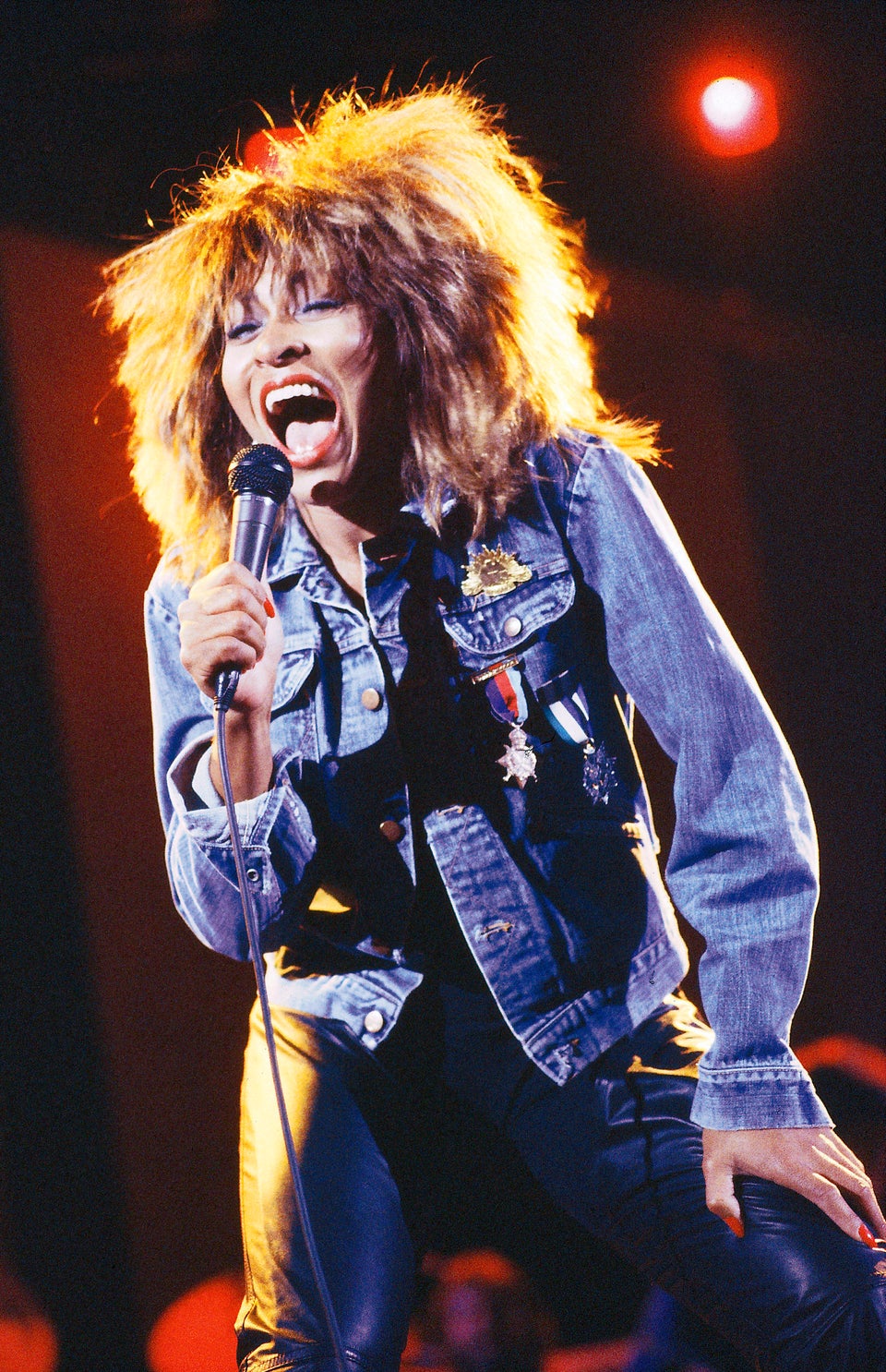 Fin Costello via Getty Images
1984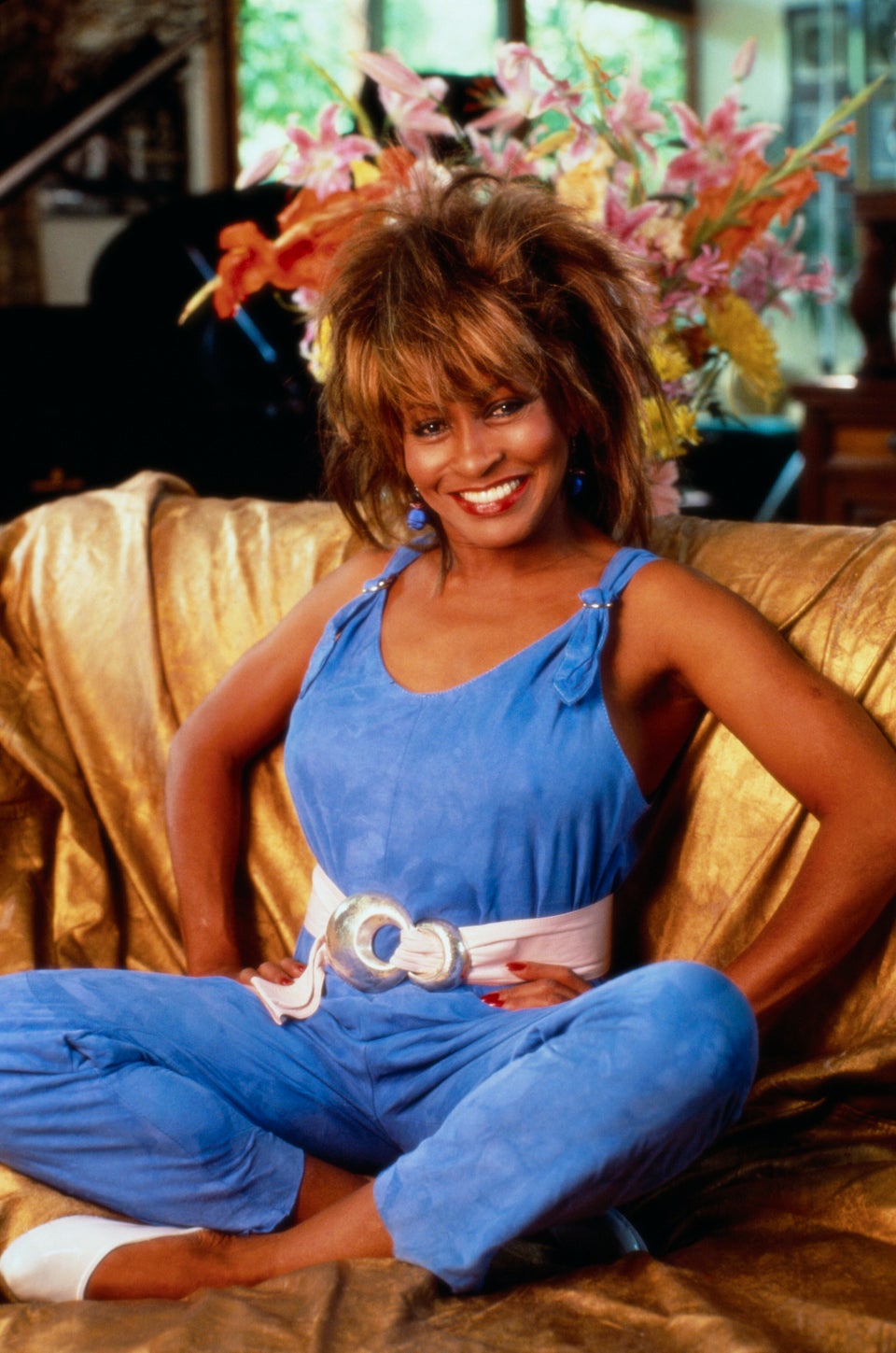 Aaron Rapoport via Getty Images
June 1984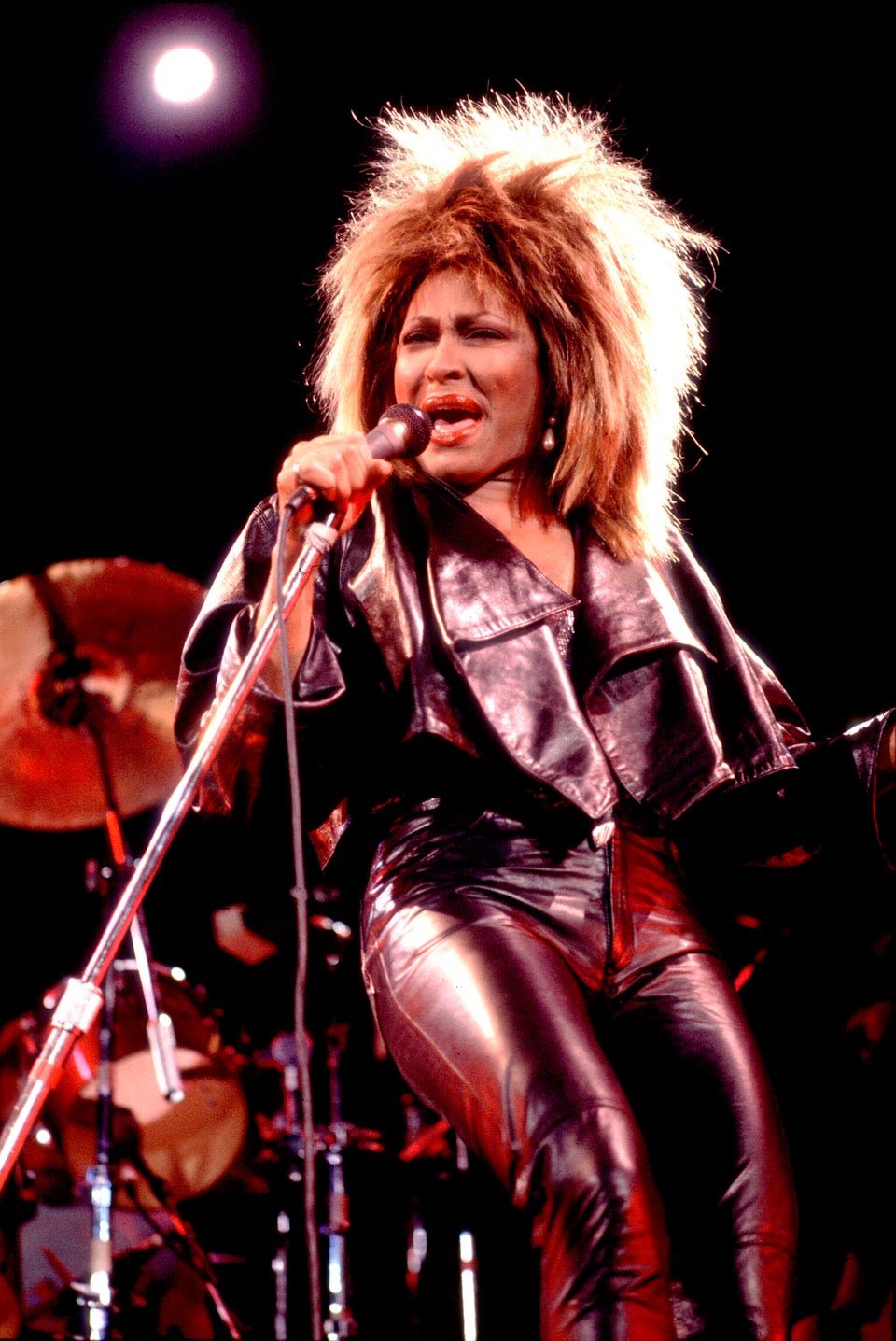 Paul Natkin via Getty Images
1985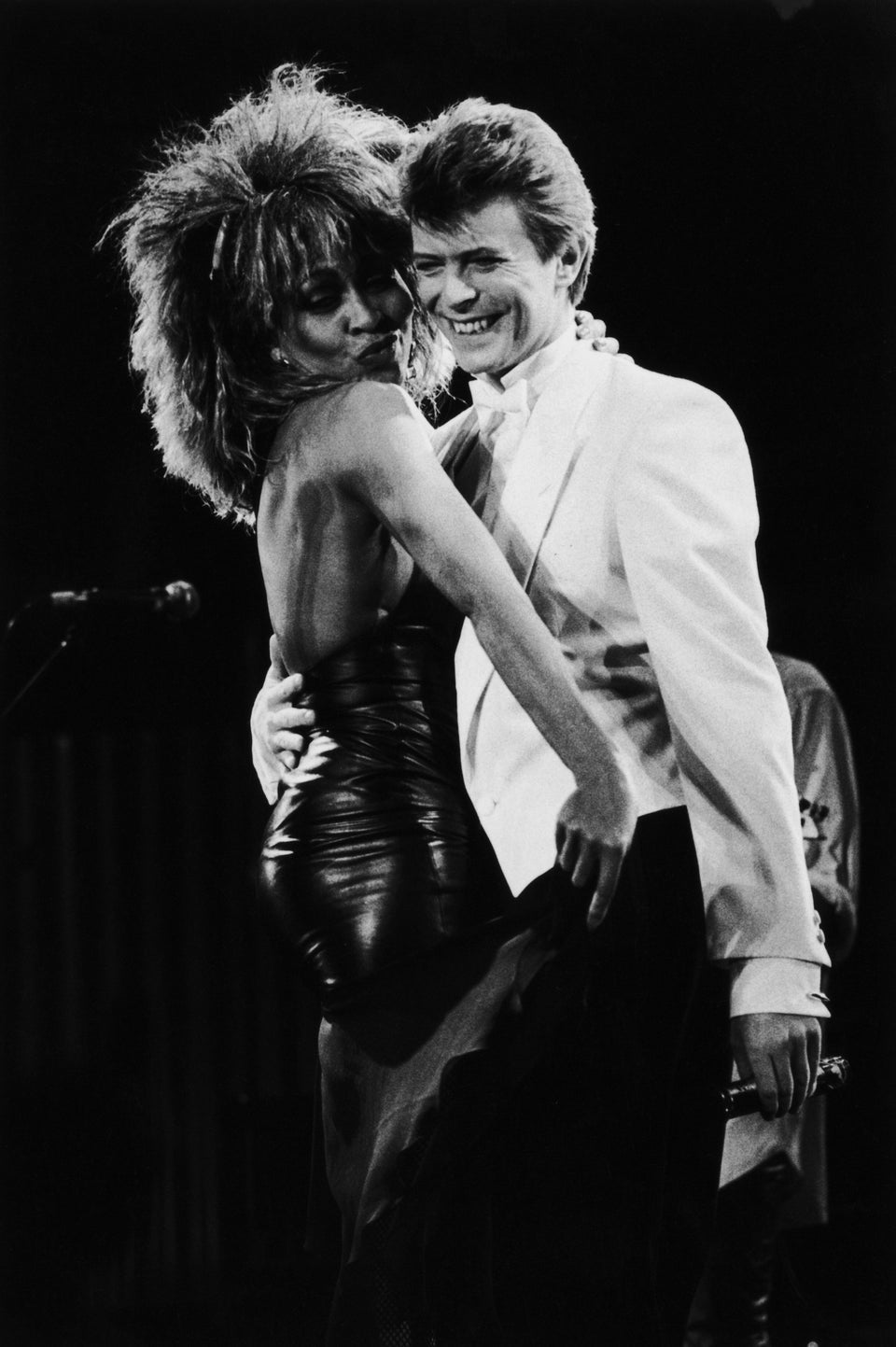 Dave Hogan via Getty Images
January 1985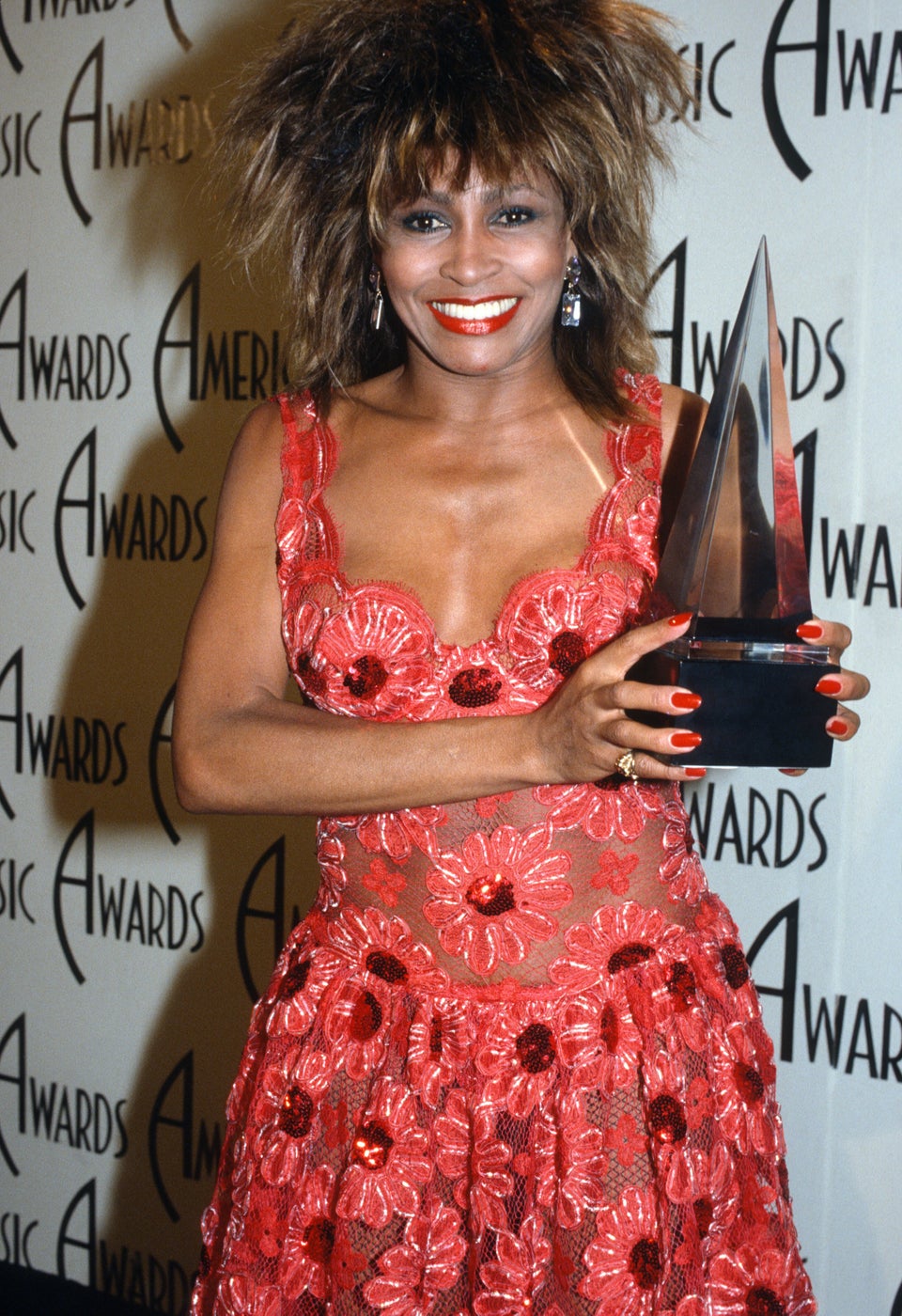 Lester Cohen via Getty Images
July 1986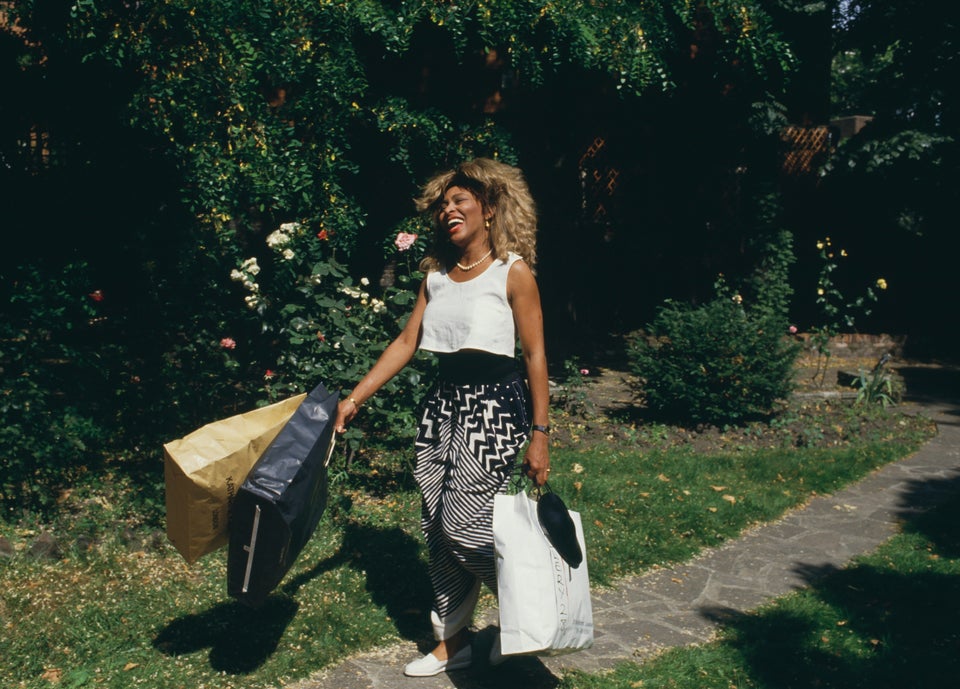 frederic meylan via Getty Images
December 1986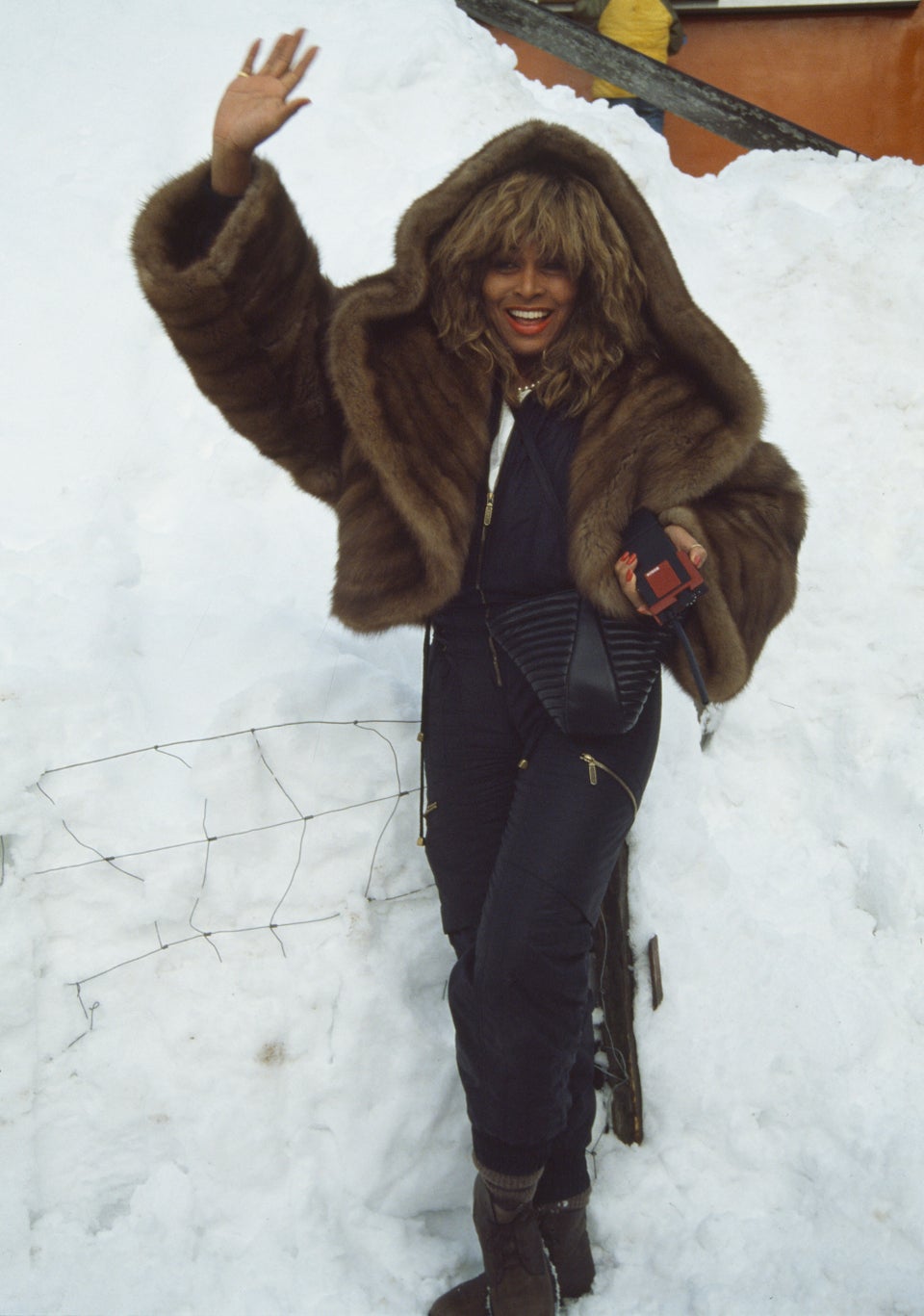 James Andanson via Getty Images
May 1987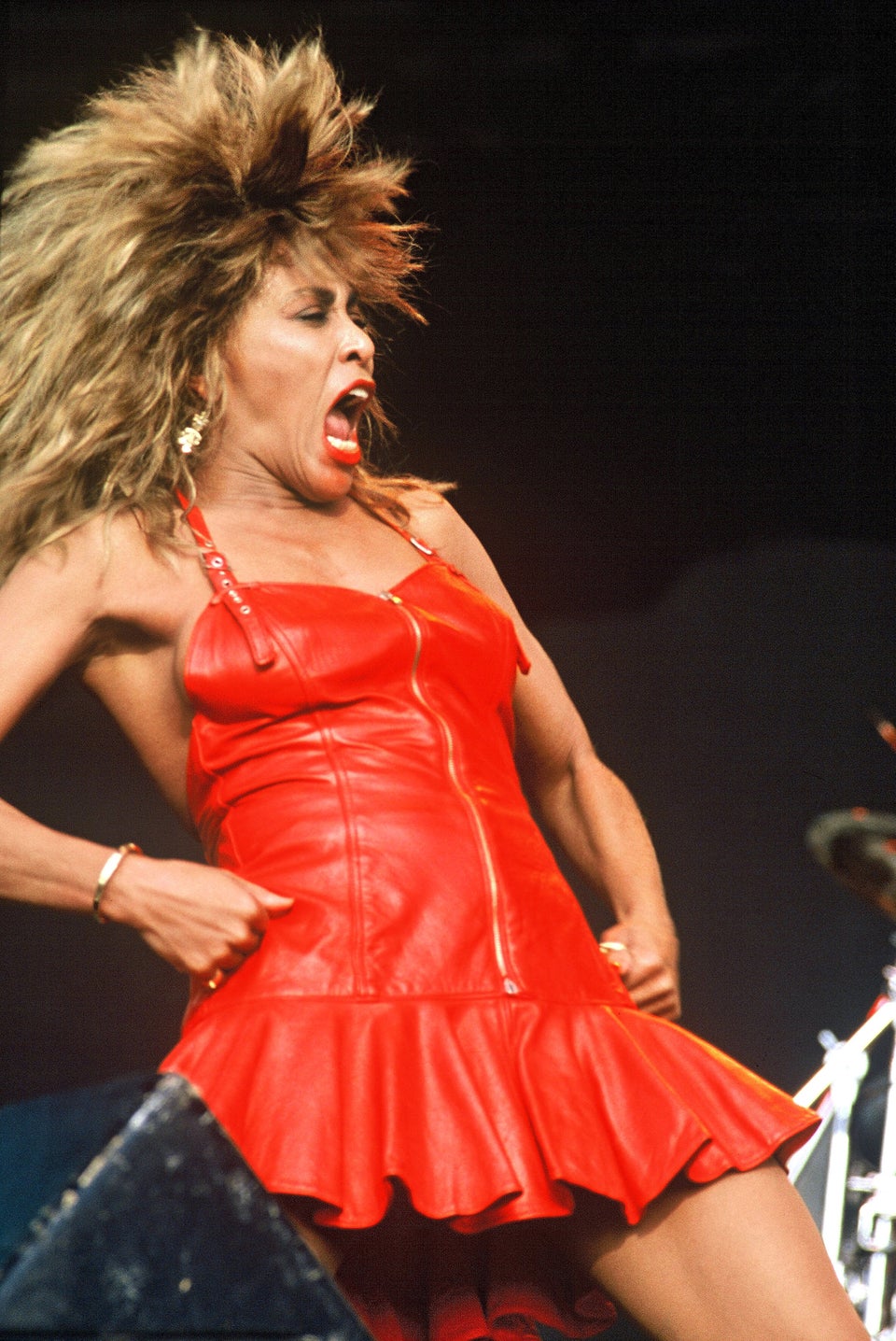 Rob Verhorst via Getty Images
November 1989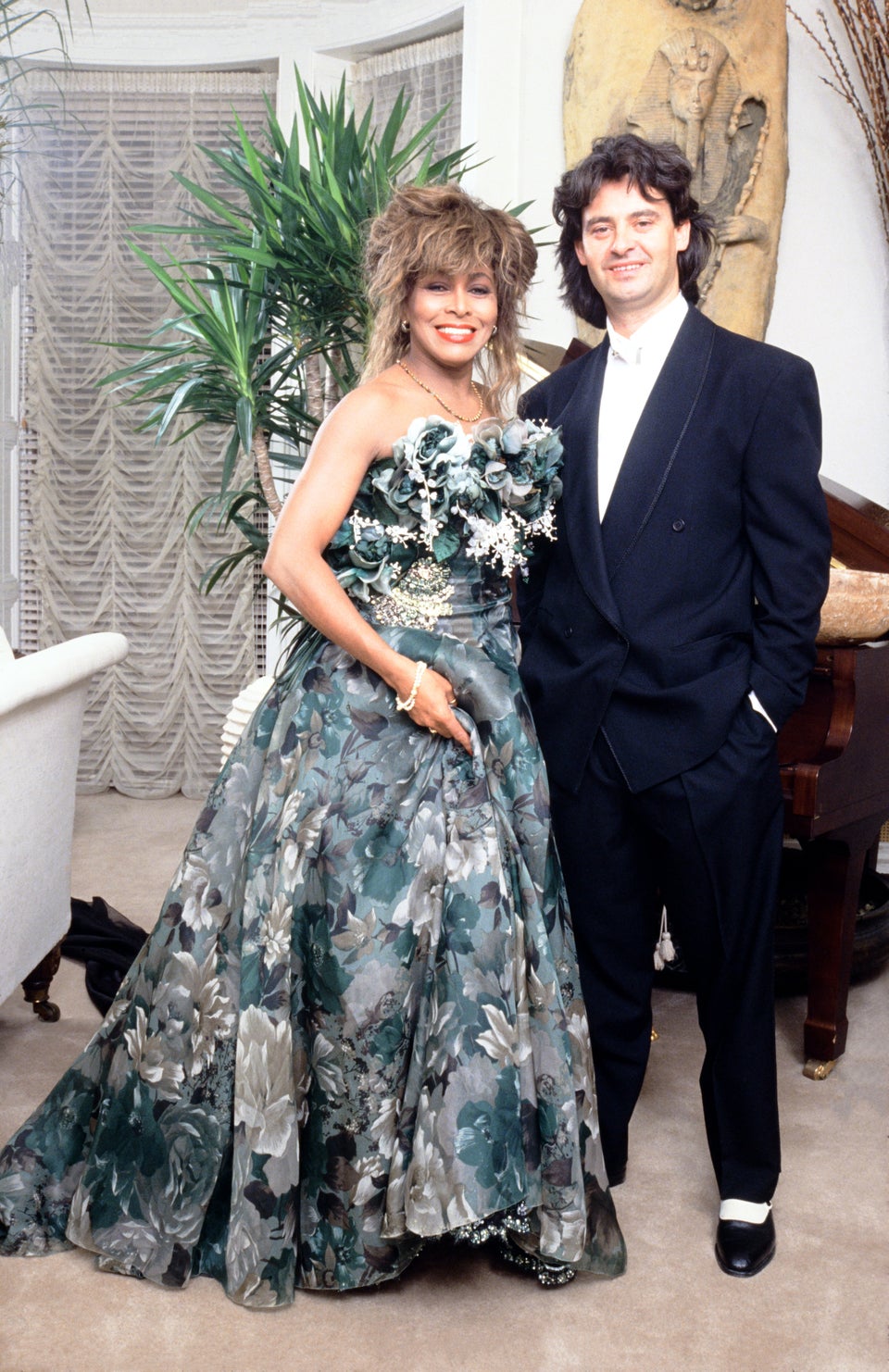 Dave Hogan via Getty Images
1990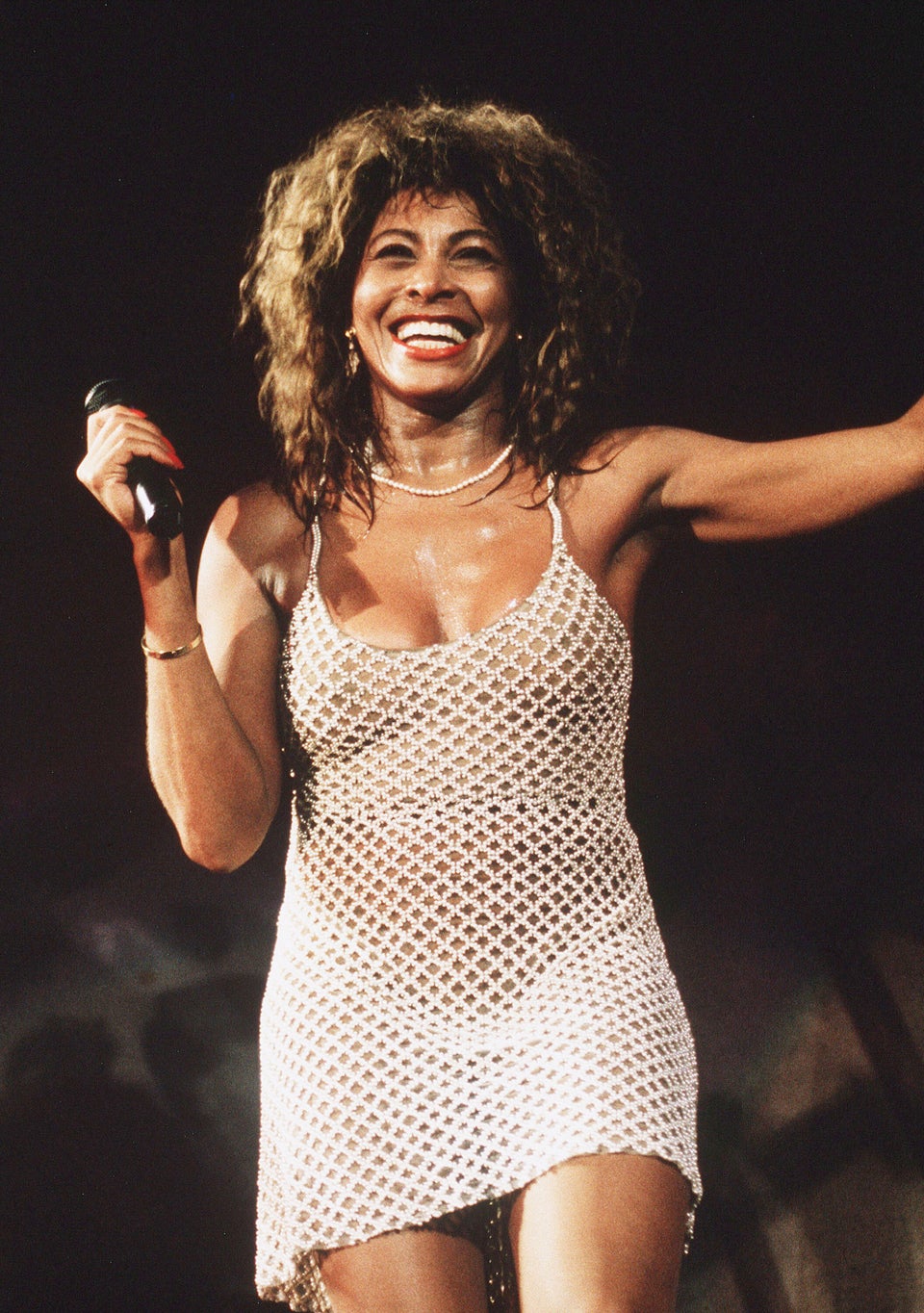 Dave Hogan via Getty Images
1991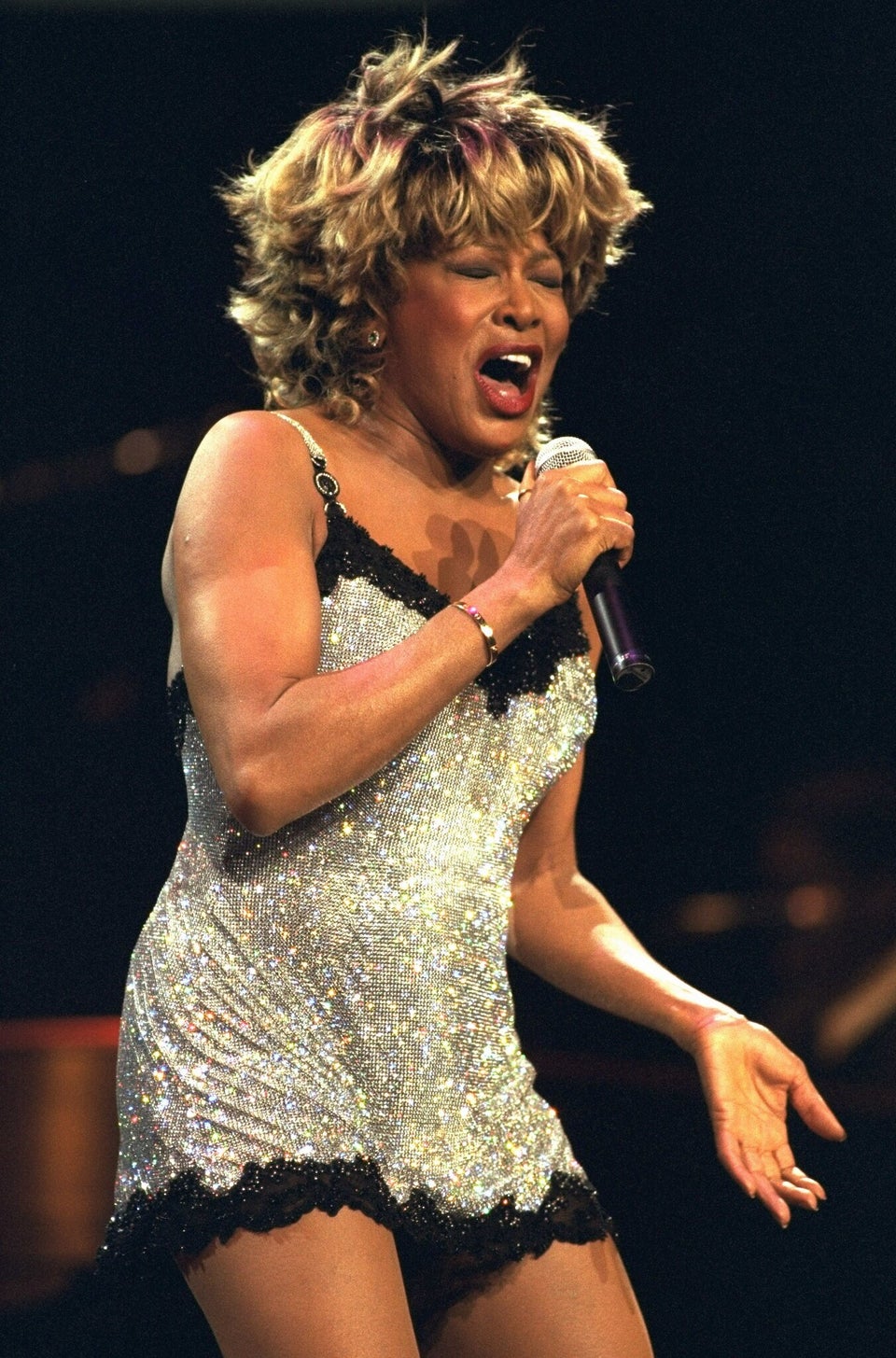 New York Daily News Archive via Getty Images
June 1993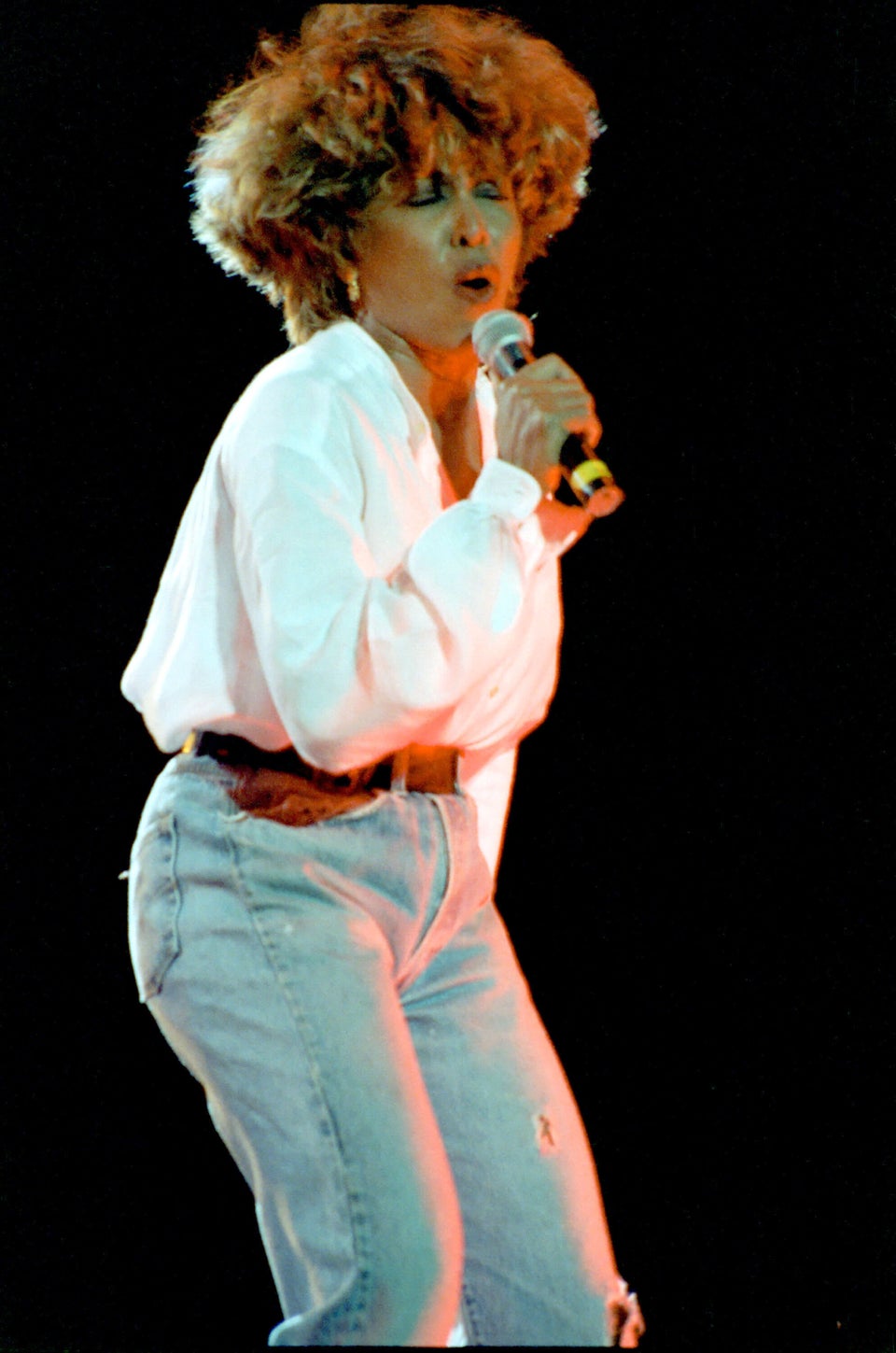 Dana Nalbandian via Getty Images
1995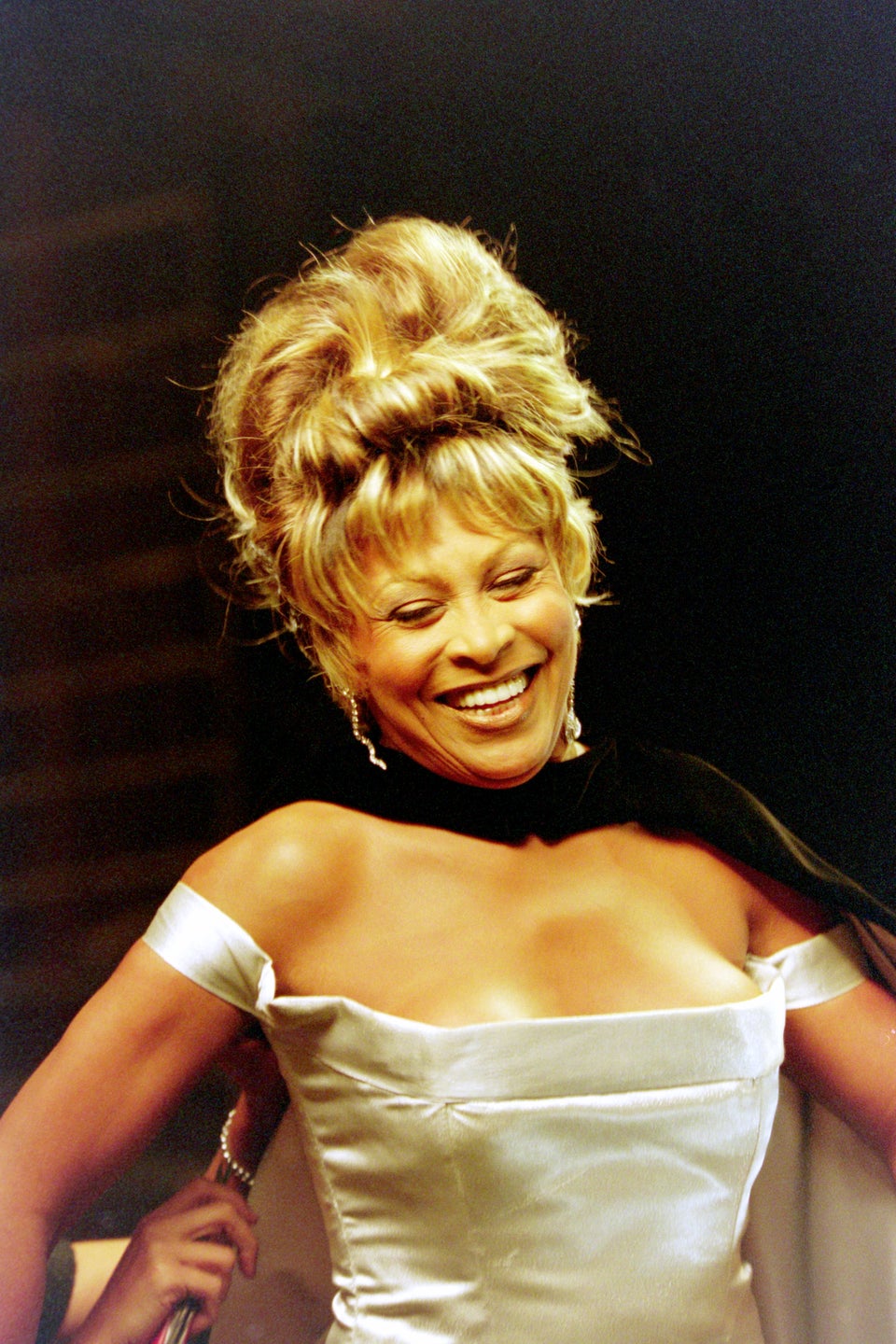 Dave Hogan via Getty Images
November 1996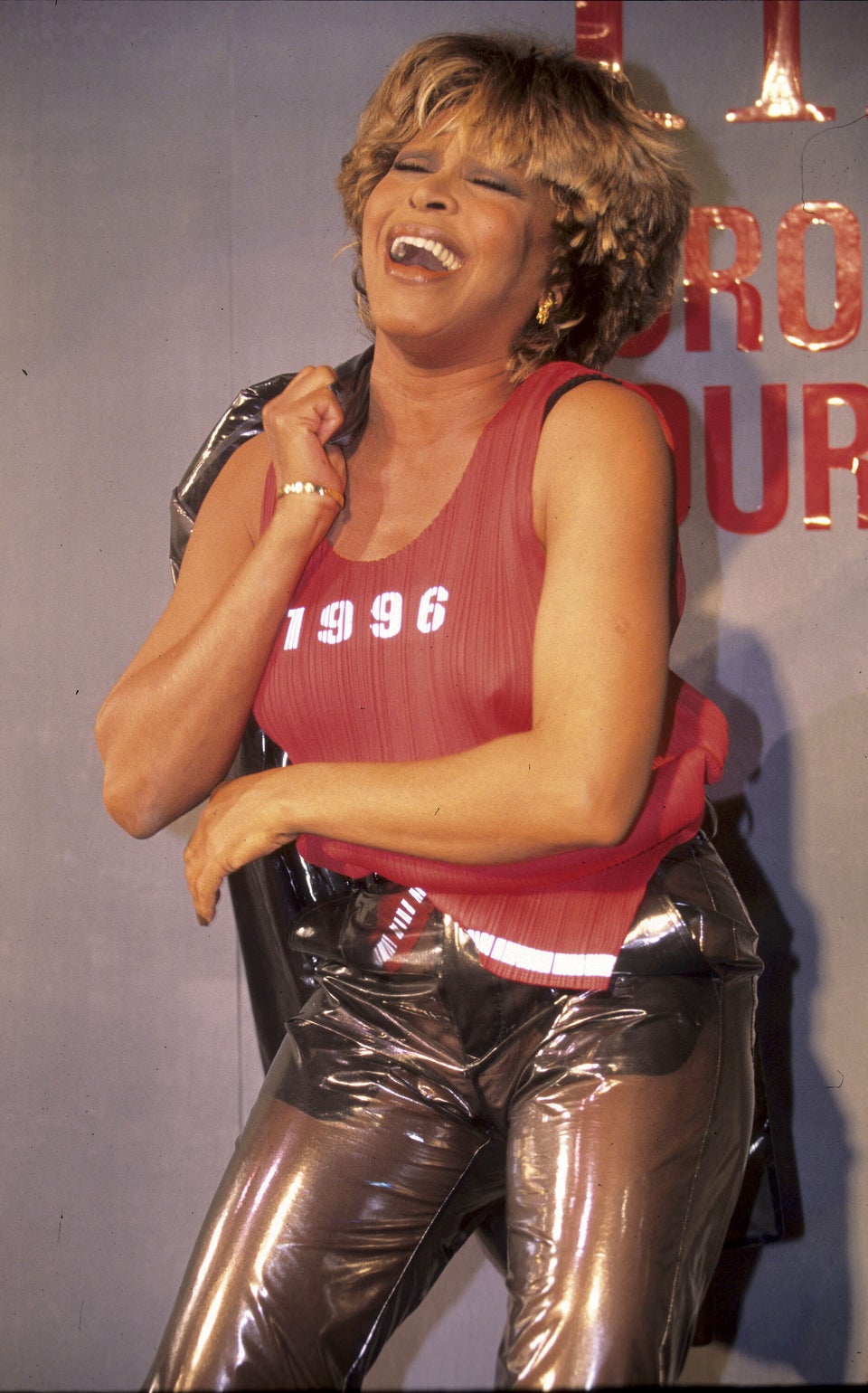 Fred Duval via Getty Images
April 1997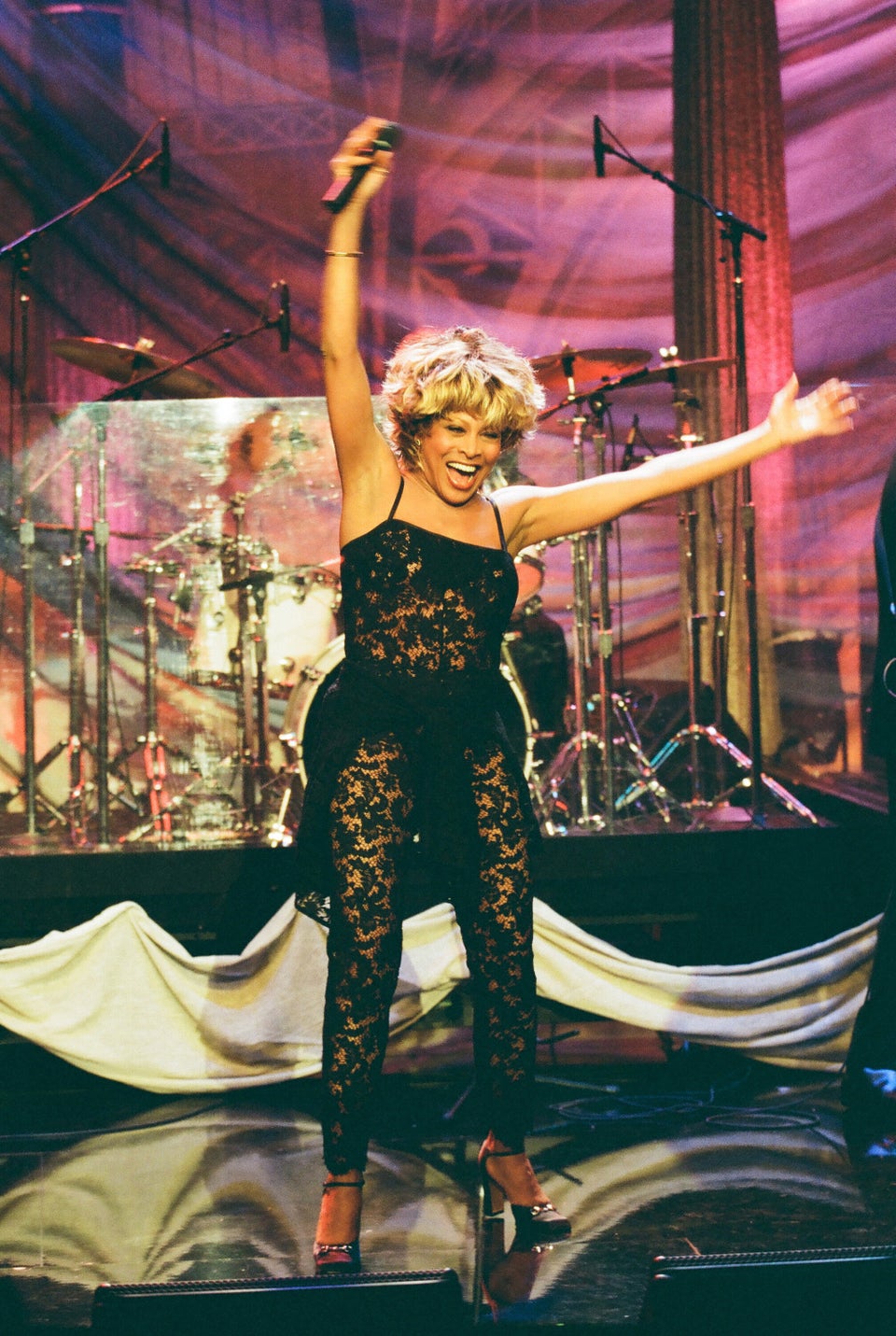 1999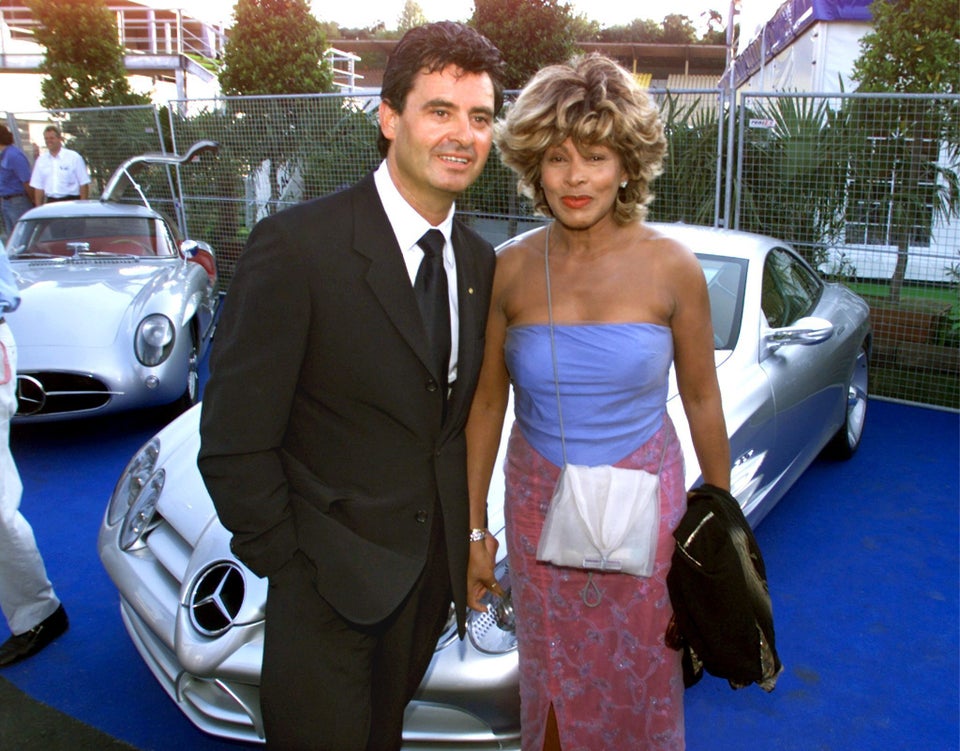 picture alliance via Getty Images
July 2000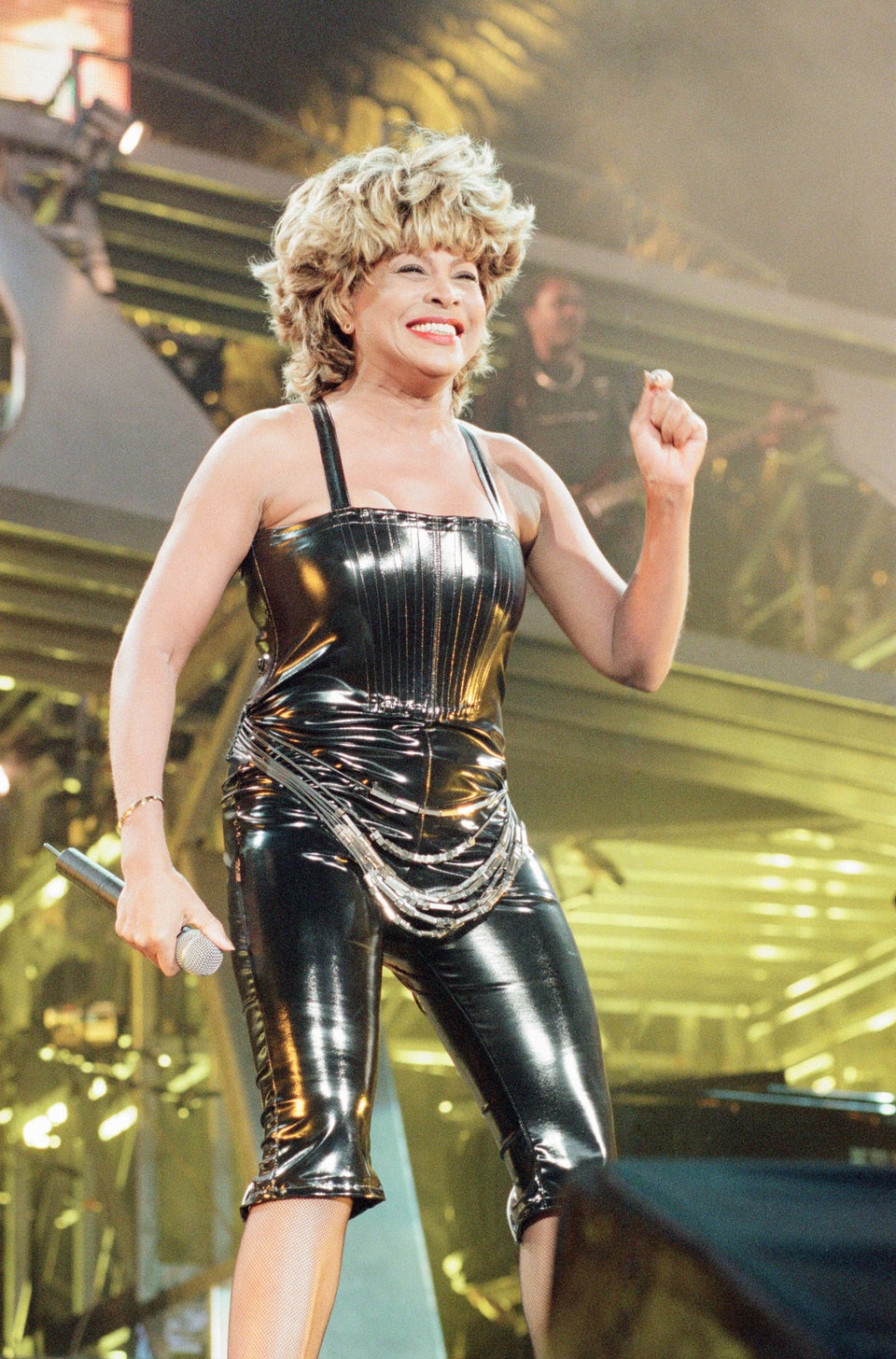 Mirrorpix via Getty Images
October 2003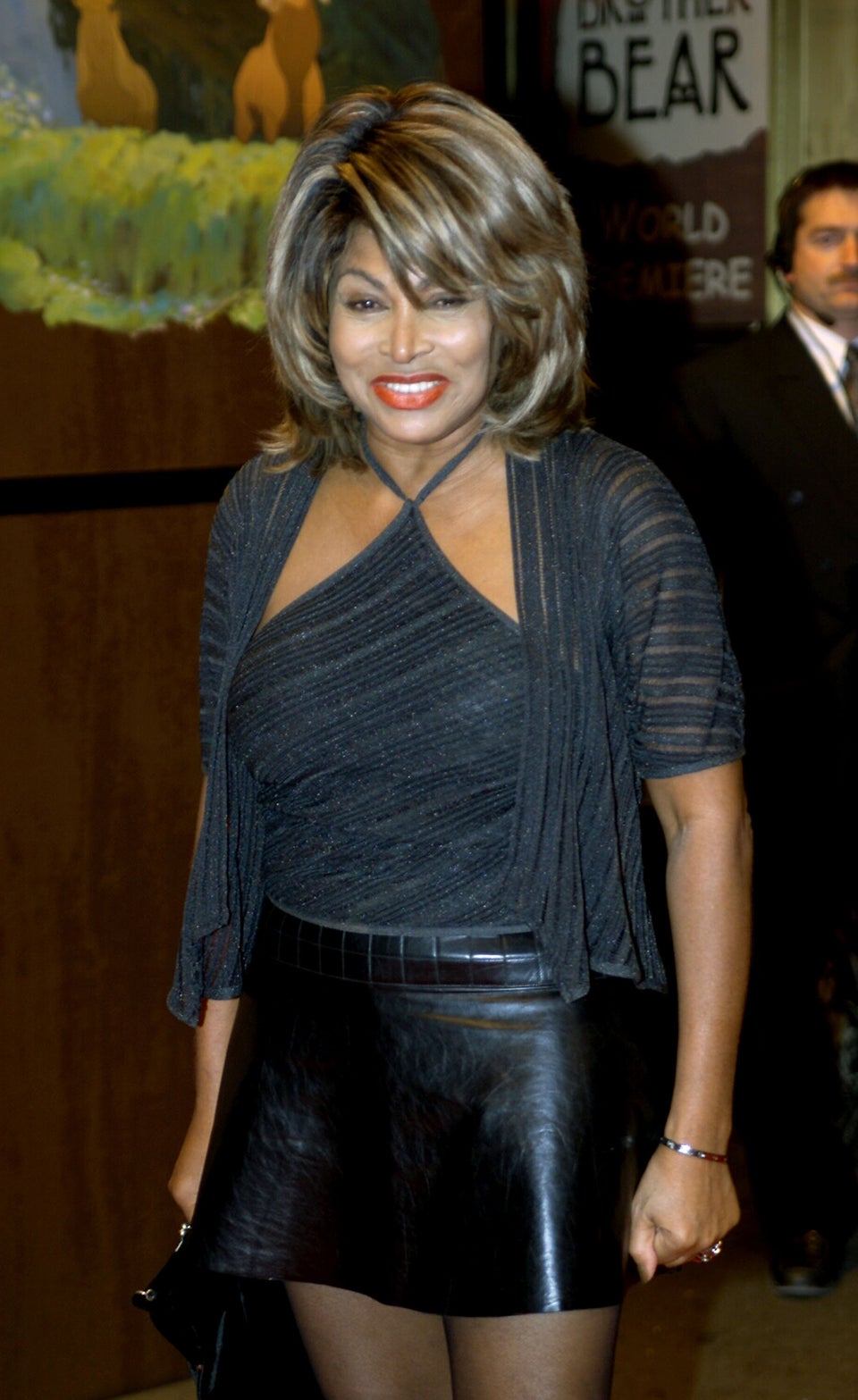 Paul Hawthorne via Getty Images
May 2005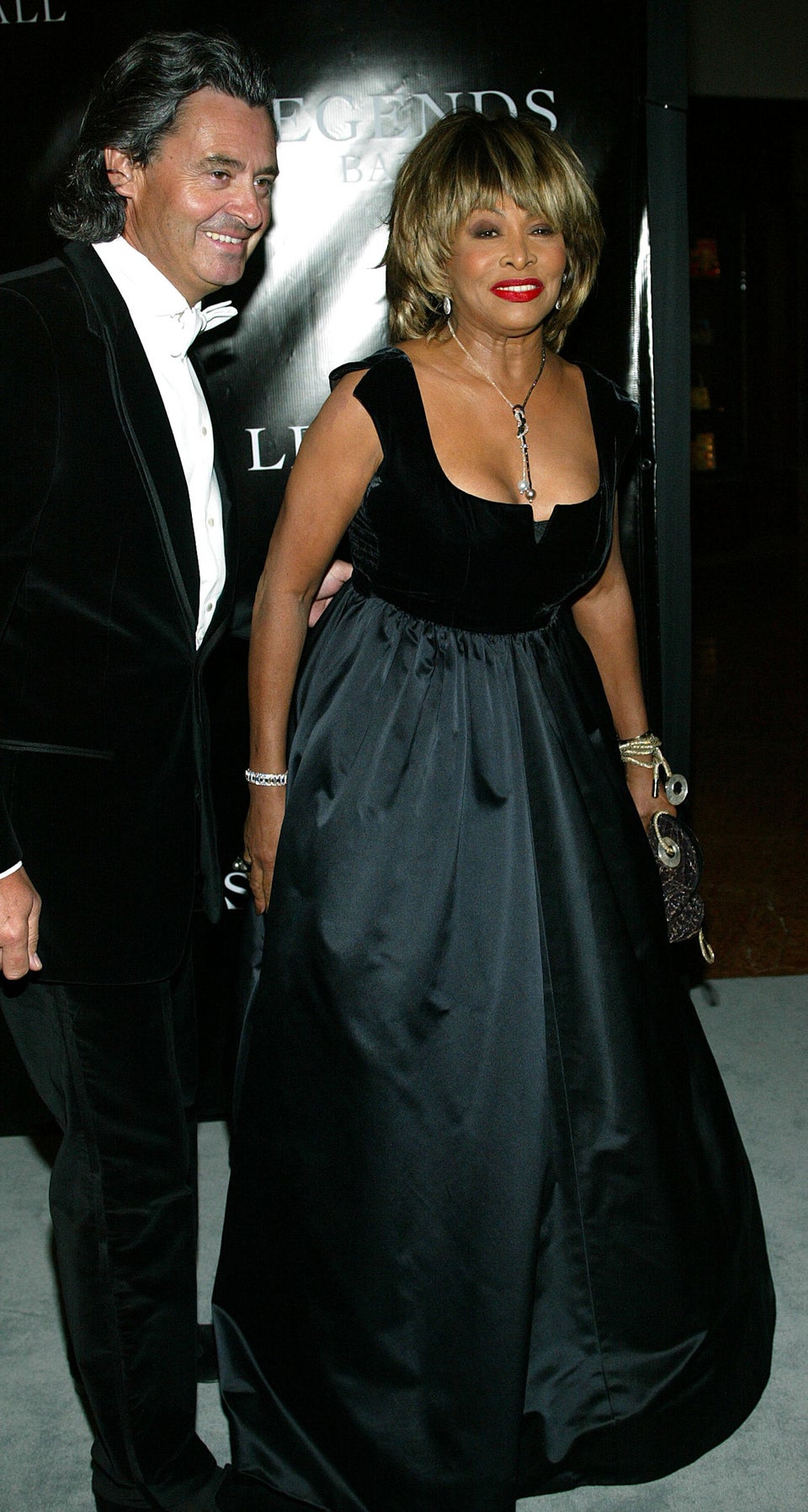 Frederick M. Brown via Getty Images
December 2005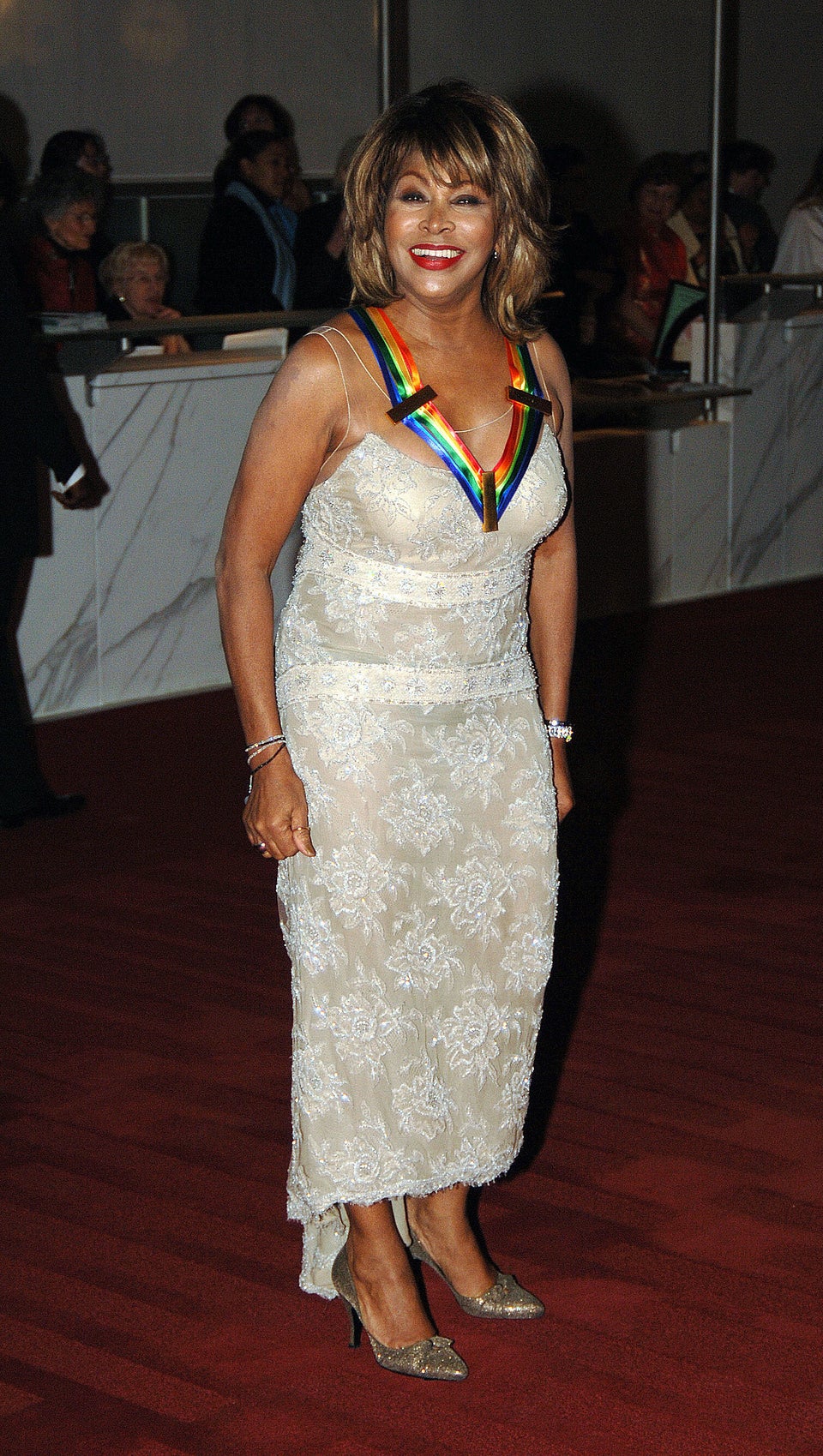 Jeff Snyder via Getty Images
February 2008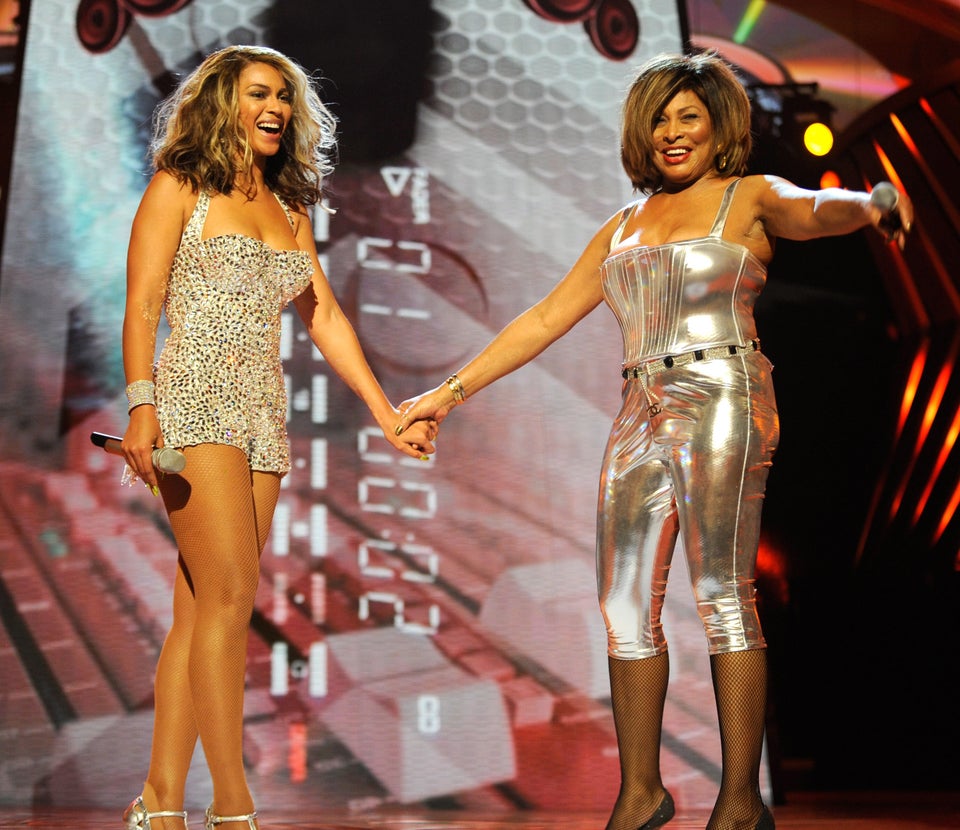 Kevin Mazur via Getty Images
January 2009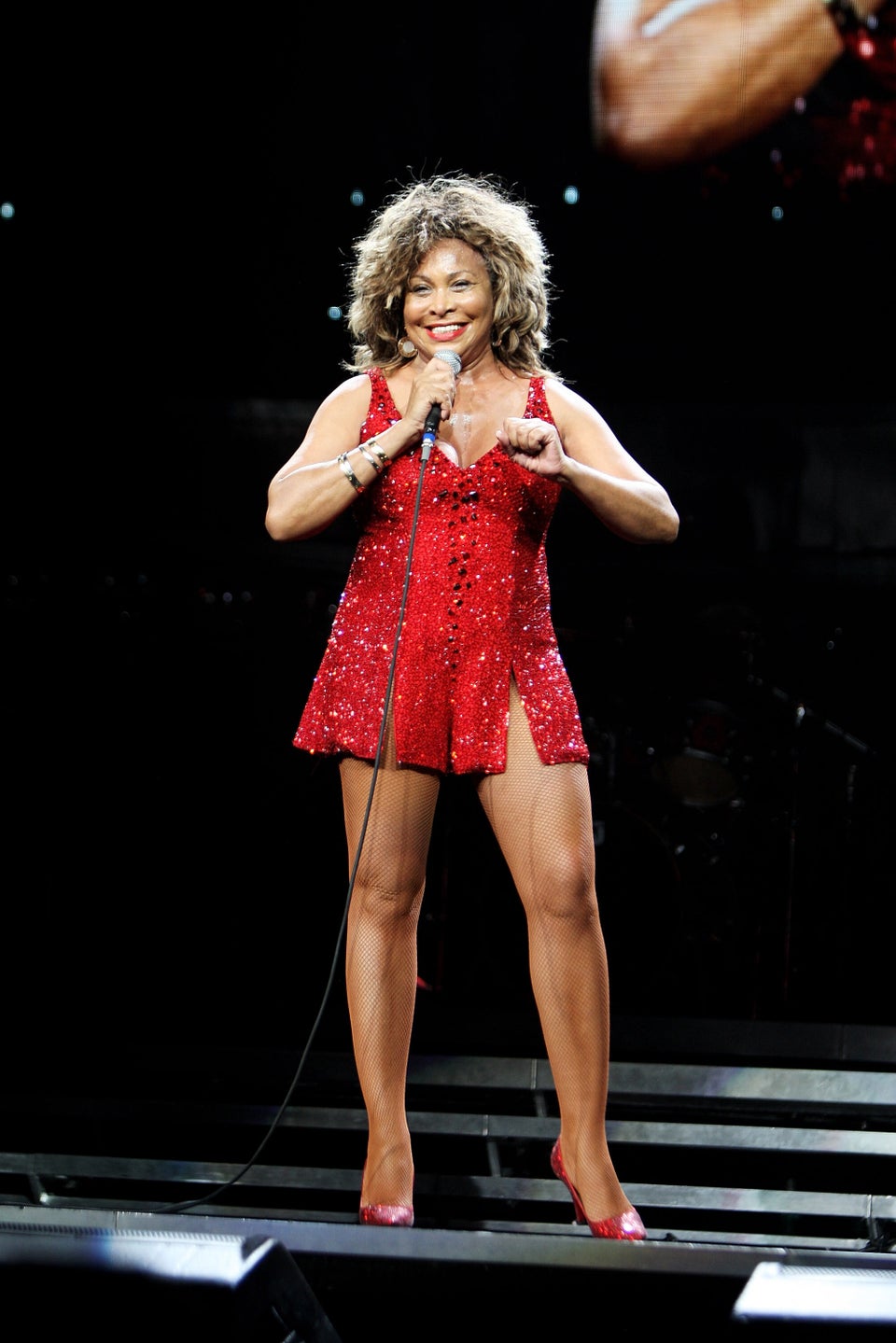 Dave Hogan via Getty Images
February 2011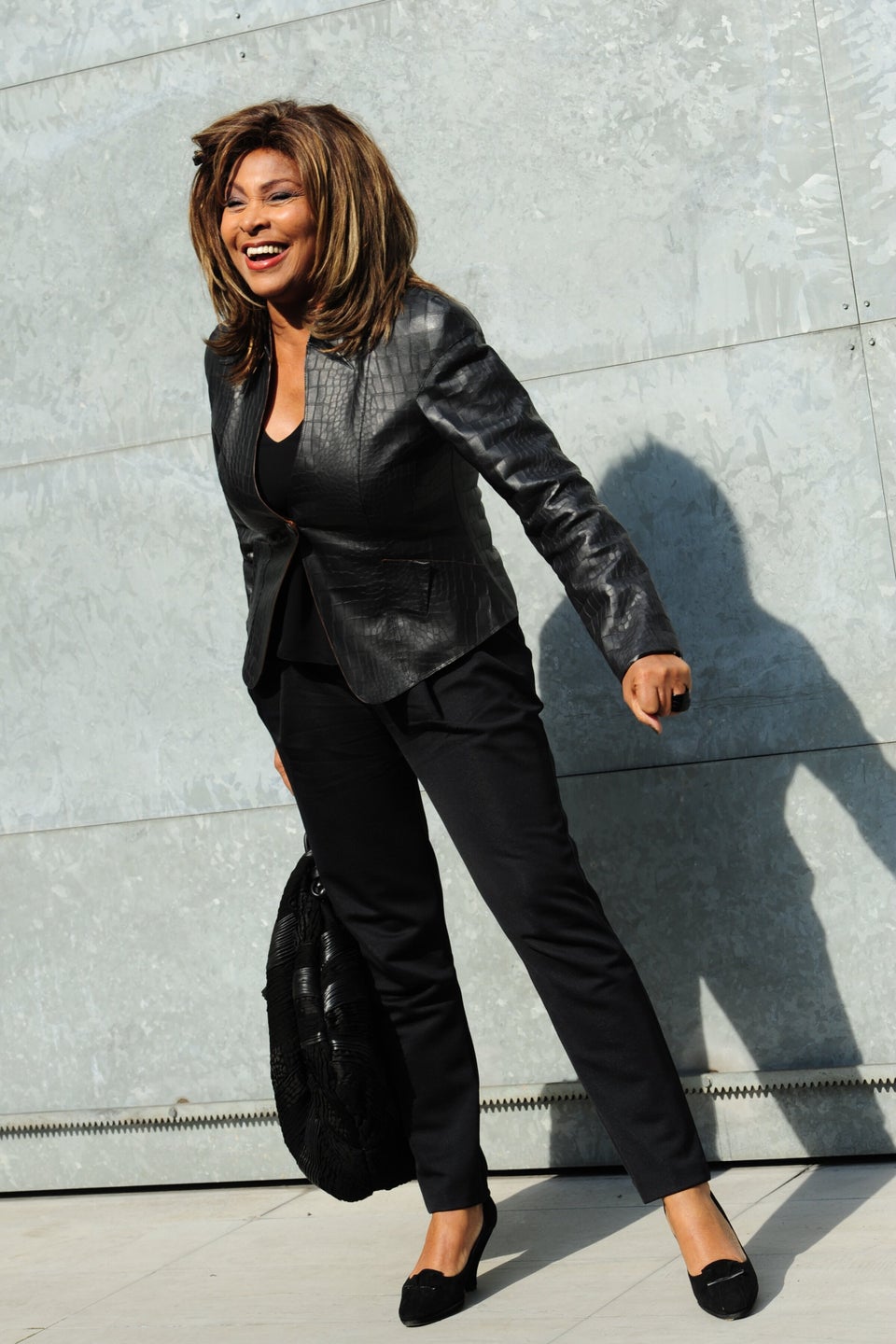 GIUSEPPE CACACE via Getty Images
May 2012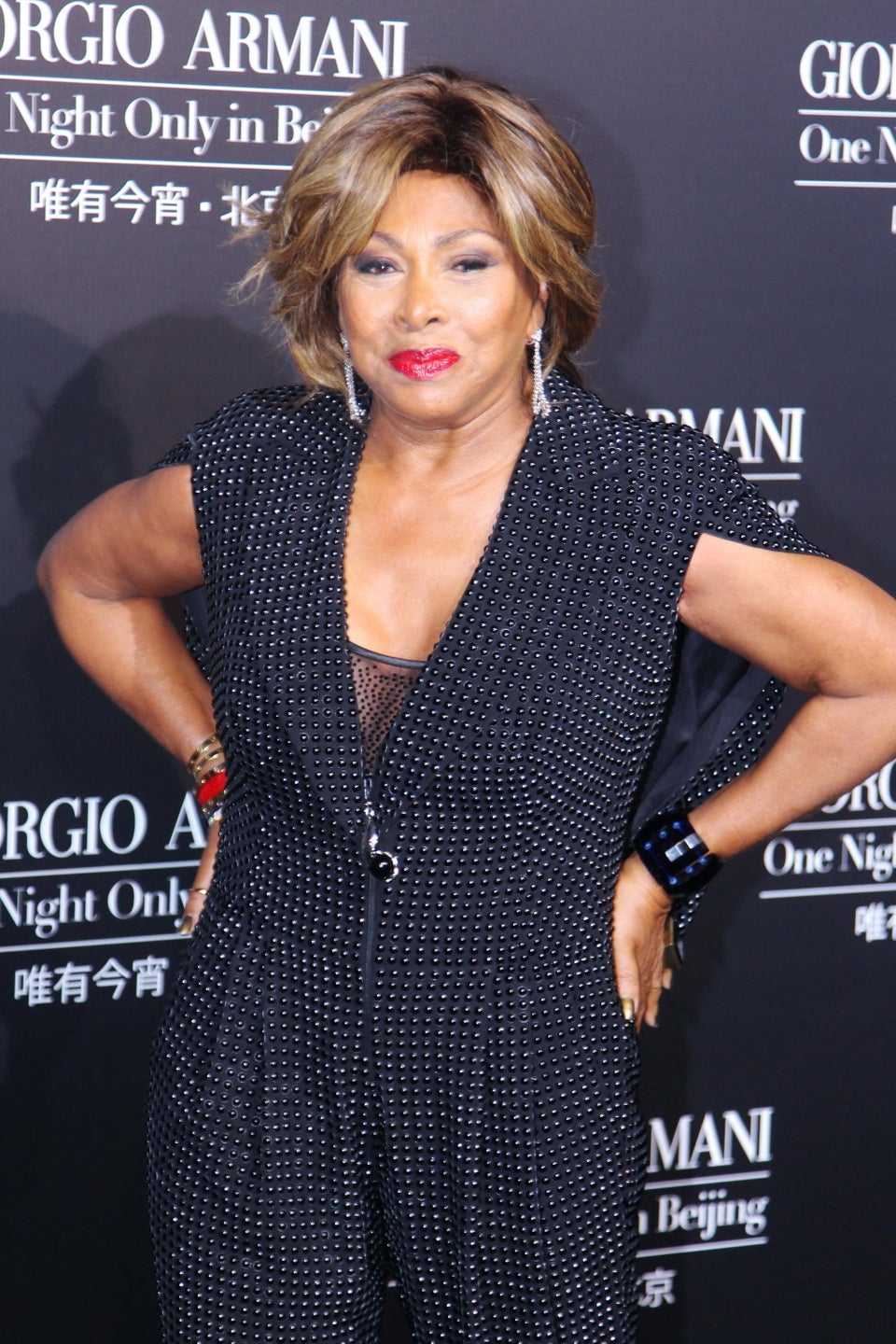 June 2013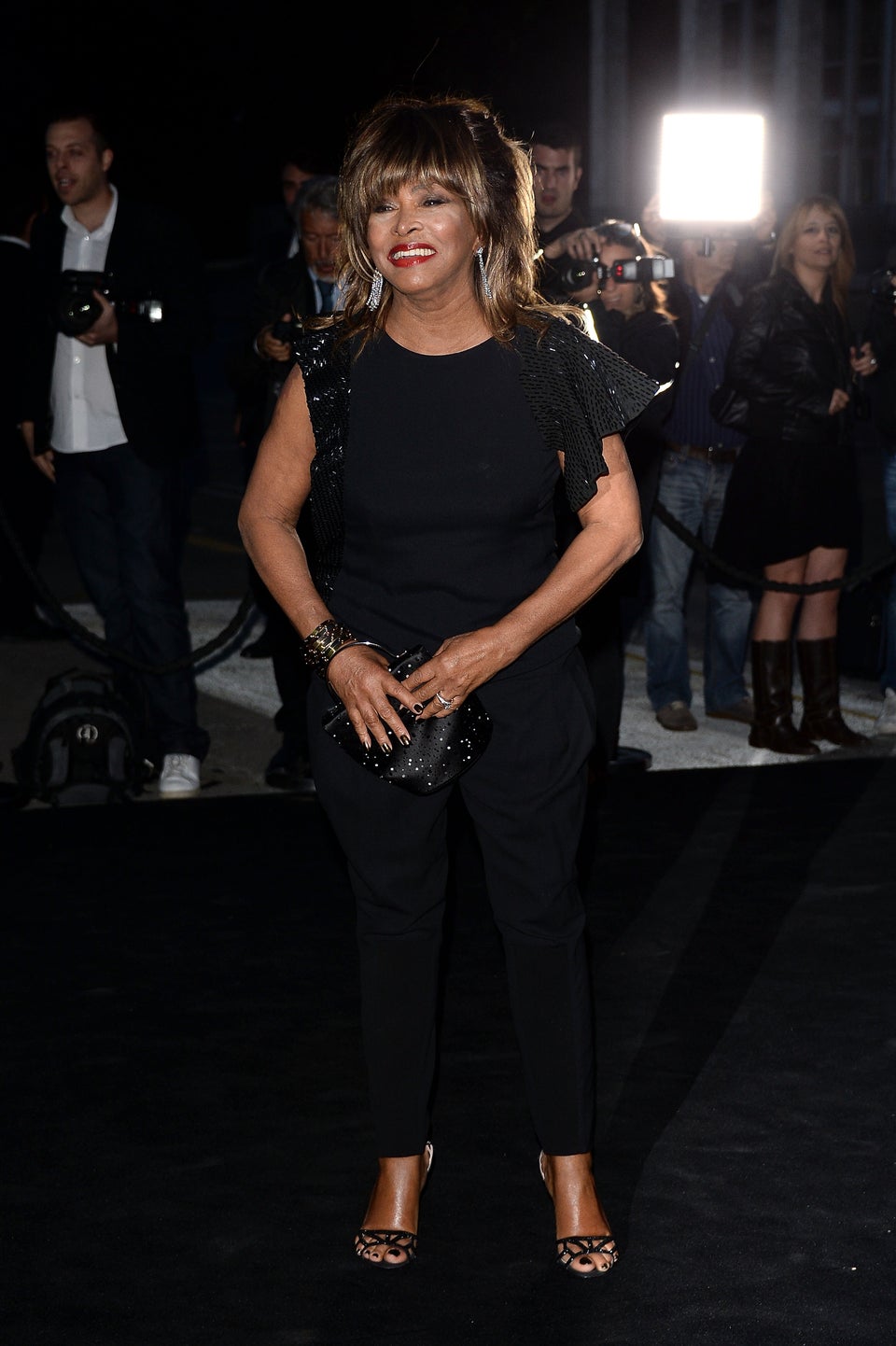 Daniele Venturelli via Getty Images
April 2015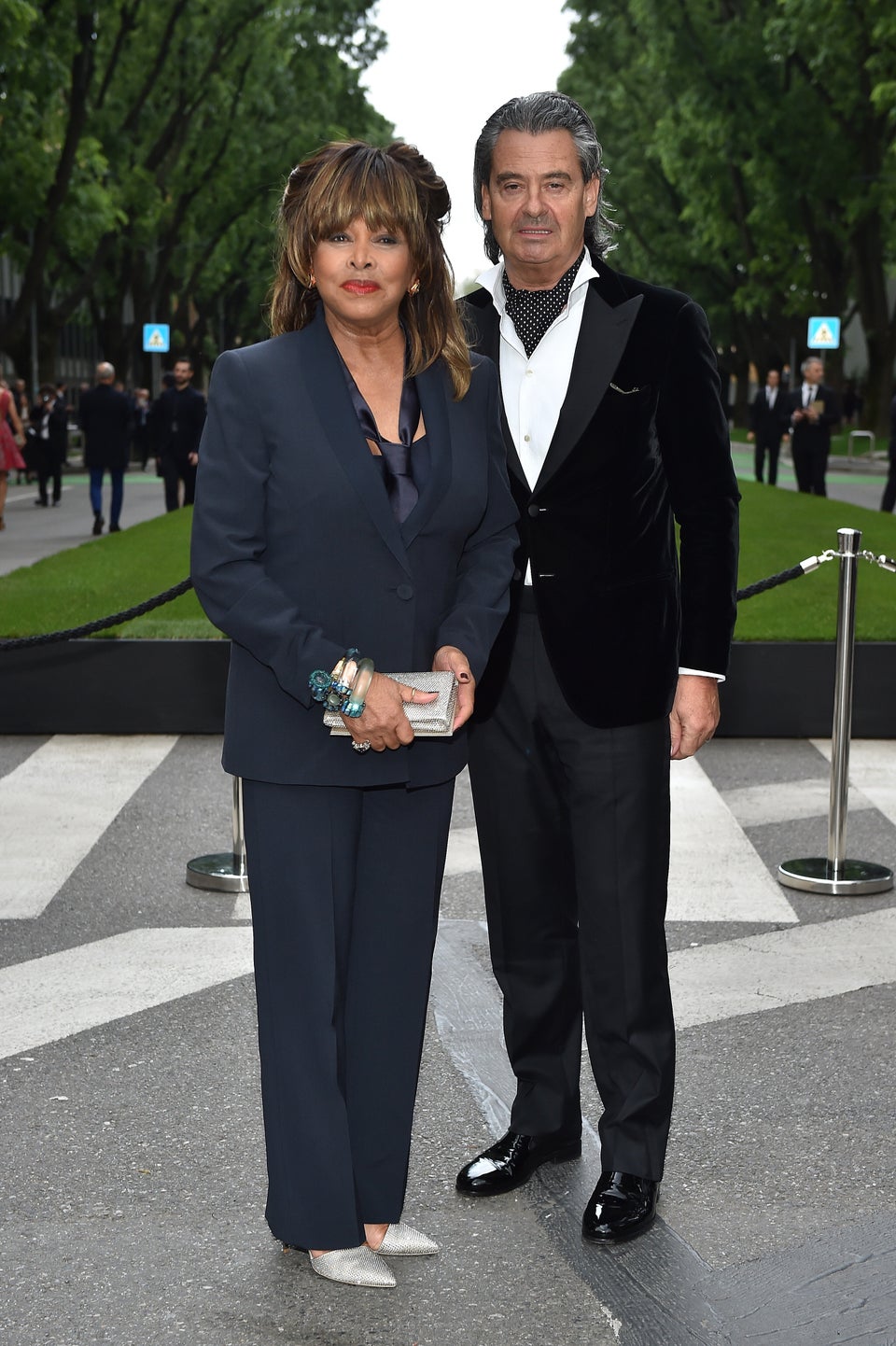 Jacopo M. Raule via Getty Images
January 2016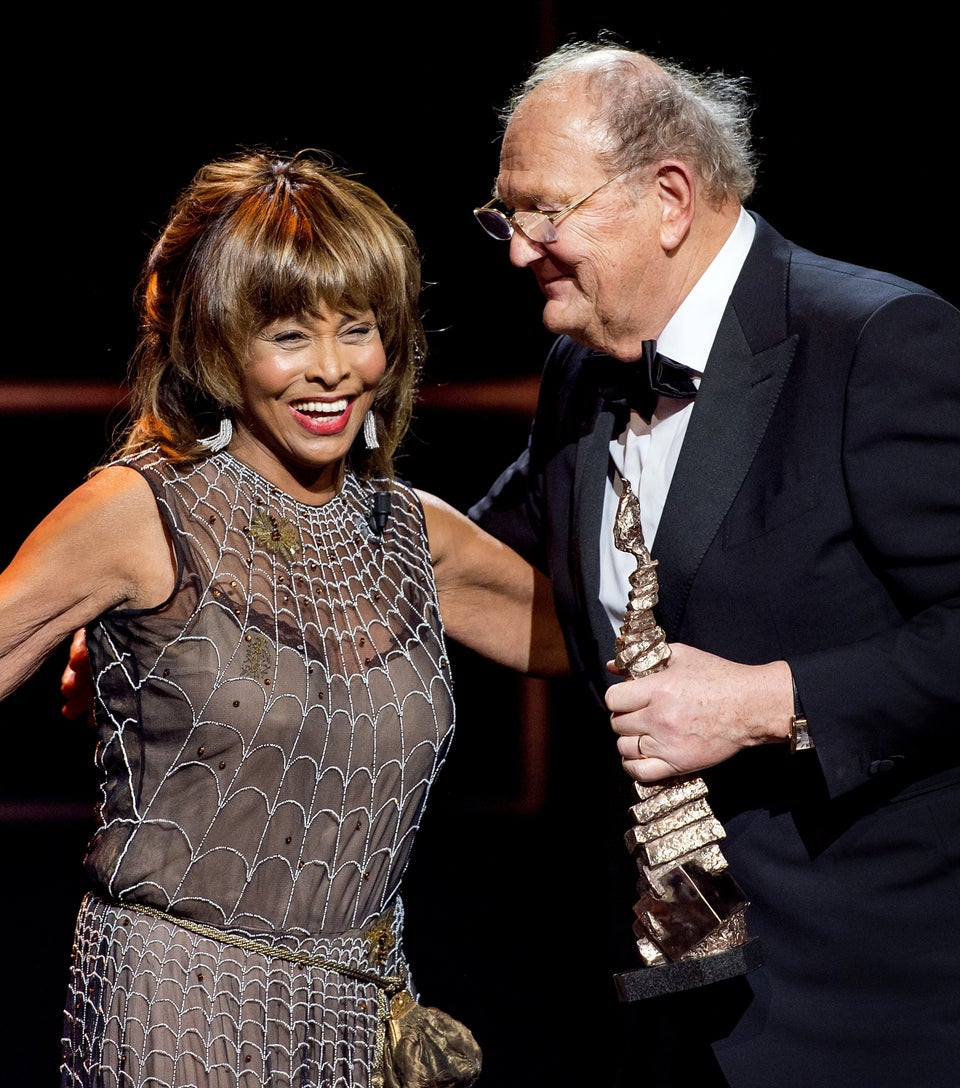 KOEN VAN WEEL via Getty Images
October 2017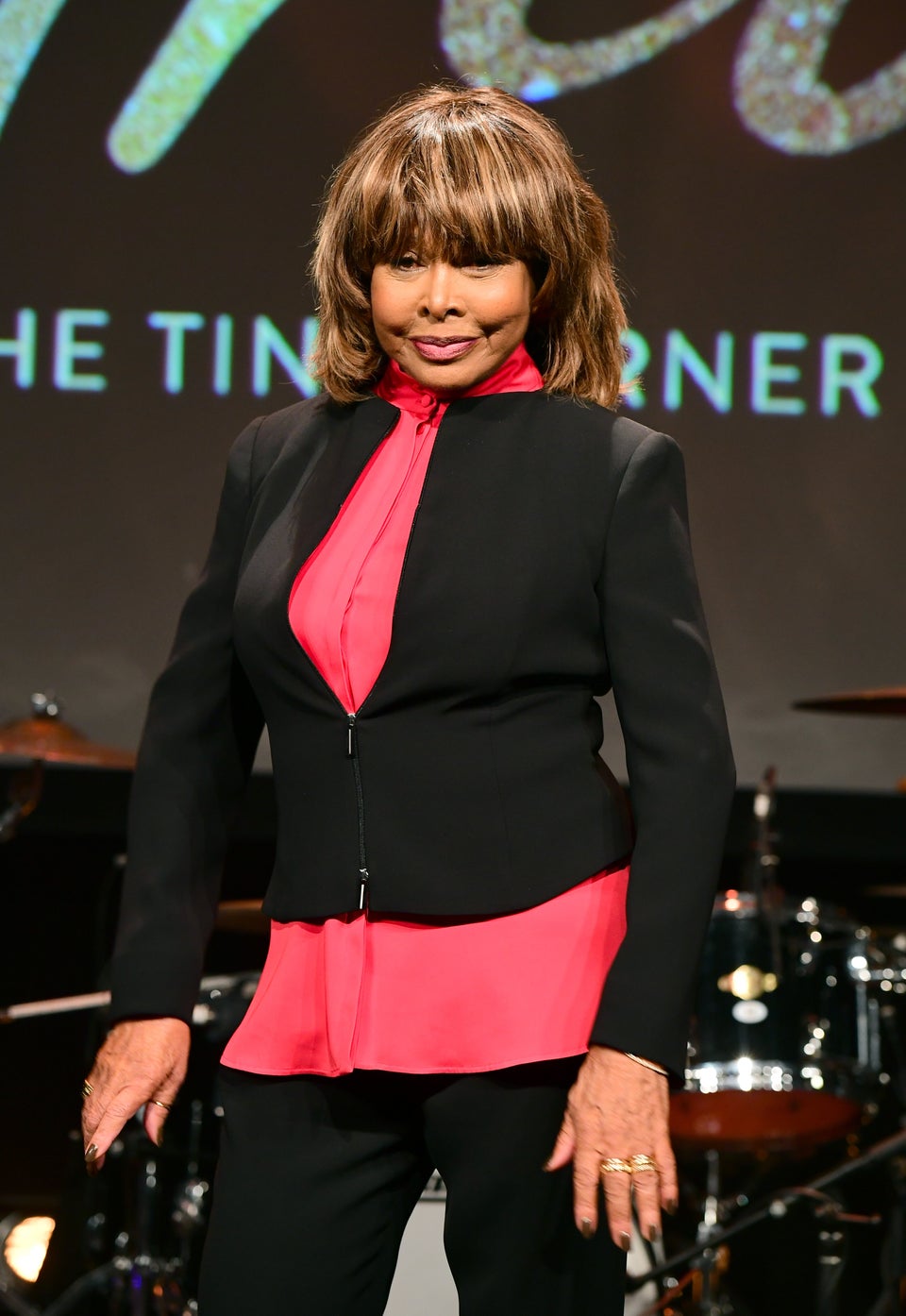 Ian West - PA Images via Getty Images
July 2018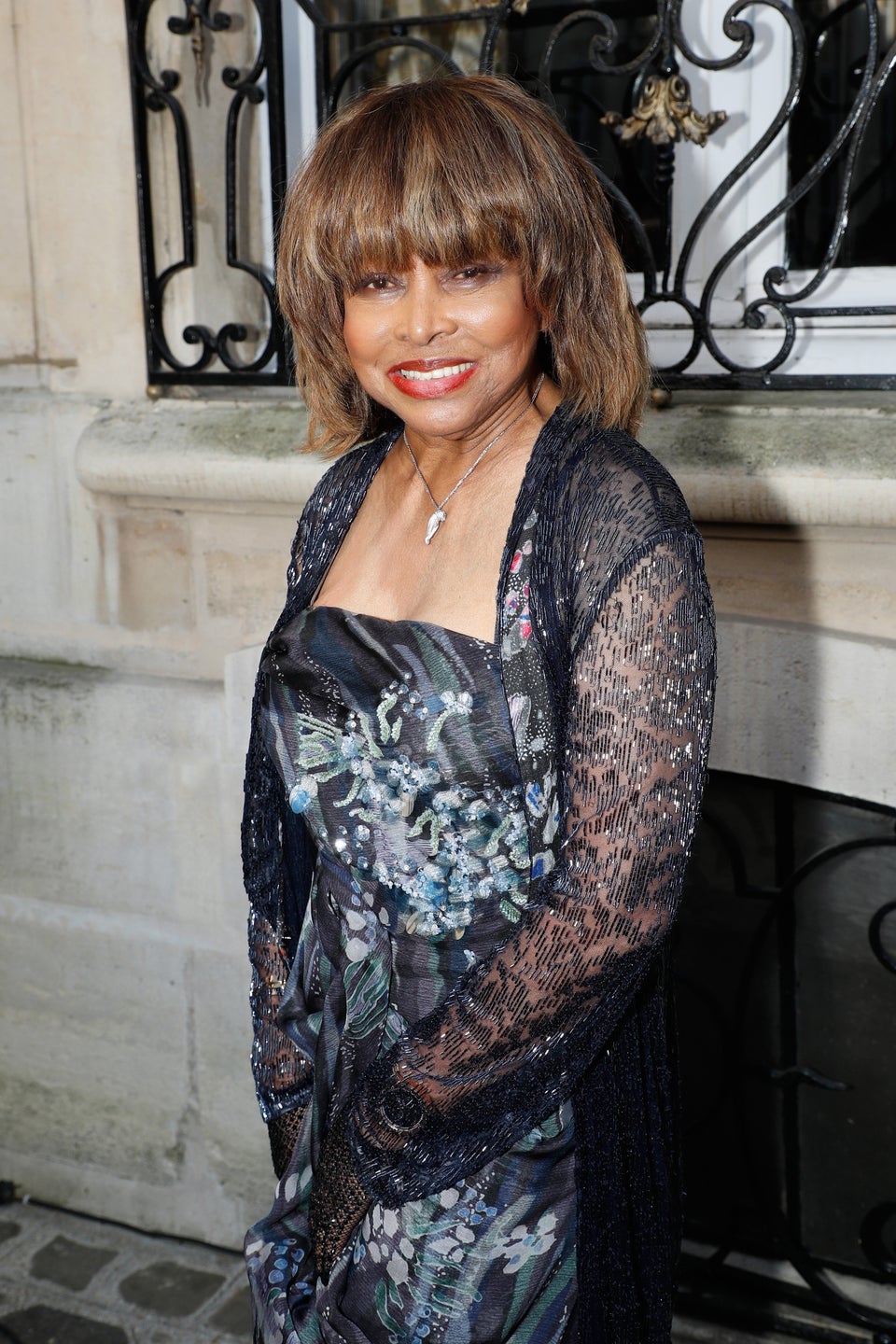 Bertrand Rindoff Petroff via Getty Images
March 2019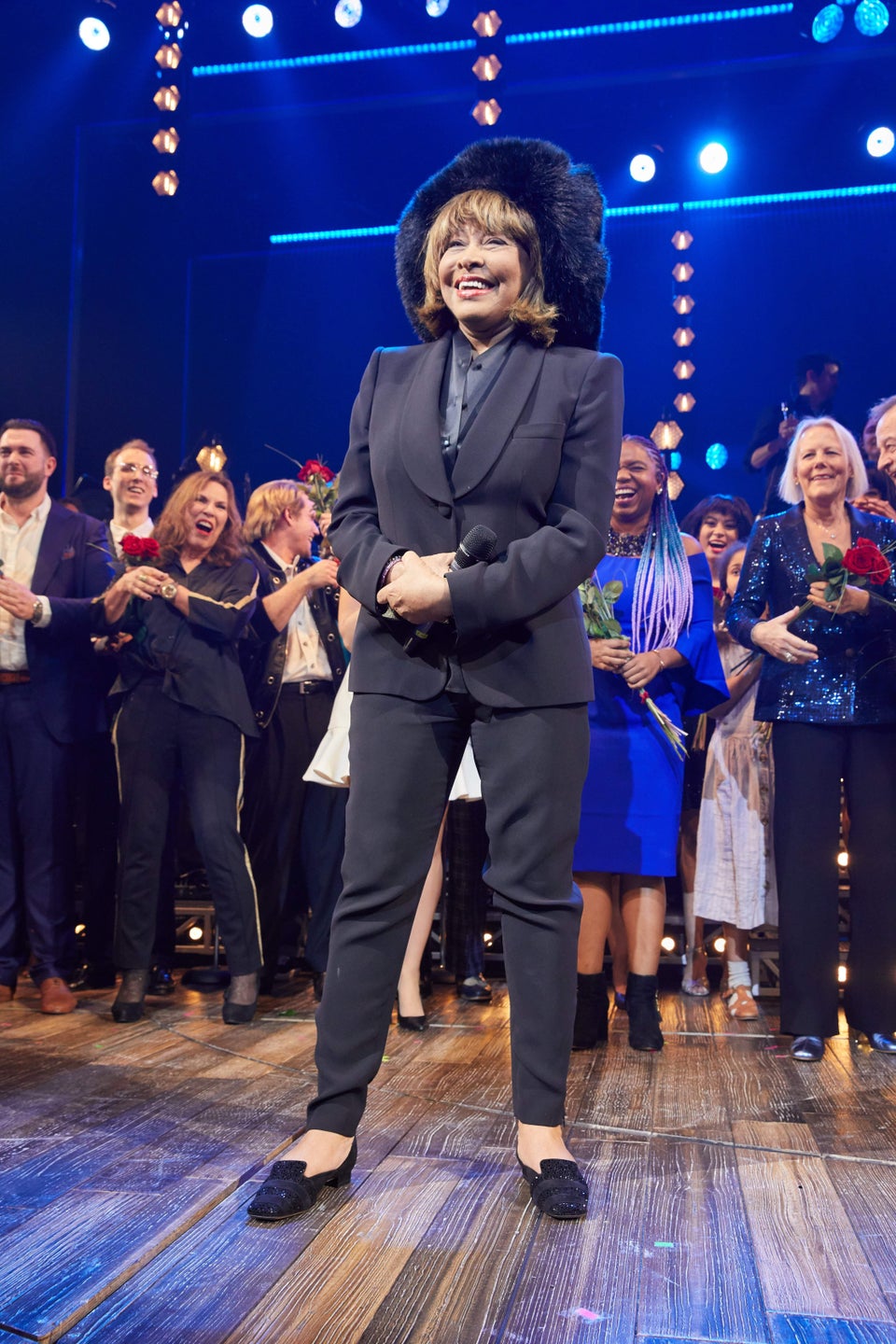 GEORG WENDT via Getty Images
November 2019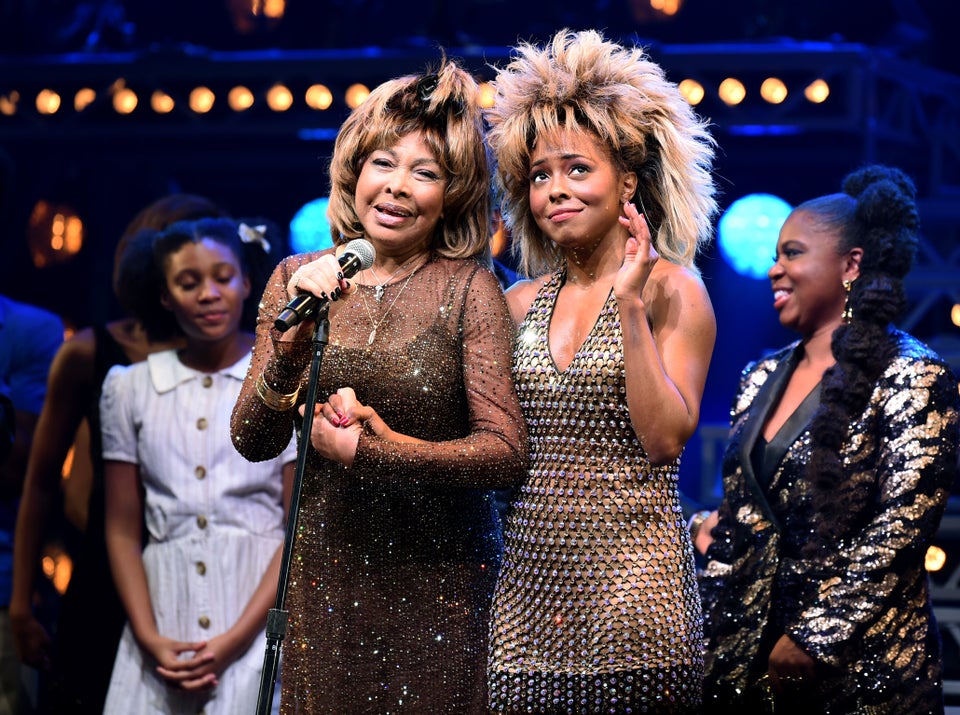 Support HuffPost
A No-B.S. Guide To Life
Popular in the Community