When Yothers' husband went through her closet, he showed Stacy and Clinton that every she wears is black, from her hair to her t-shirts to her flip flops.
"Everyone knows I wear black," Yothers told Stacy and Clinton in the clip above. "I've done the black thing for a very long time, even back on 'Family Ties.' Michael J. Fox used to call me Johnny Cash."
Yothers also said that she was only 8-years-old when she started on "Family Ties." "I was going through what a lot of girls go through on national television," Yothers explained. "I always reached out to the average girl. I always reached out to the girl with acne and the little chunkier girl 'cause I wasn't the stick figure, pretty pin-up. I never had a centerforld in Teen Beat."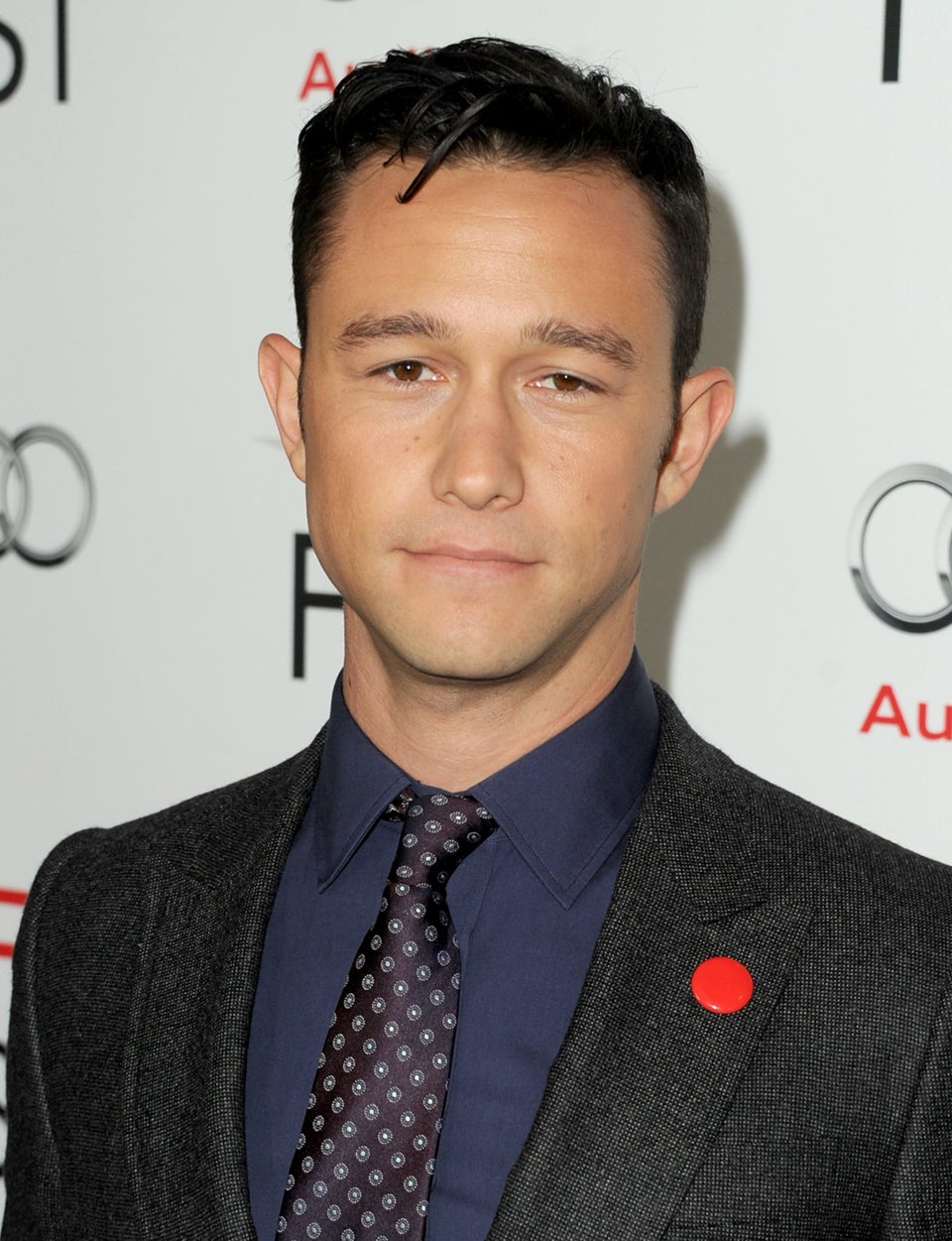 Former Child Stars Who Avoided The Hollywood Curse
Popular in the Community