While scrolling through Tinder over the summer, this guy swiped right -- very, very right.
Rich O'Dea, a man from Tampa, Florida, and his match from the dating app, Jennifer Thomas, unexpectedly helped save a life, when the pair found out Thomas was a donor match for O'Dea's best friend's wife who needed a kidney transplant, ABC News reported. While out on their first date after being paired on the app, O'Dea shared with Thomas that his friend's wife, Erika Bragan, had been on the kidney donor list for nearly three years, and just days after the date, Thomas reached out to help.
"All that happened was we had a conversation about it," Thomas told the news outlet. "He told me about her and I wanted to do something."
Thomas and O'Dea went on their first date to a concert in July. O'Dea explained to Thomas then that Erika -- a 47-year-old mother of two -- had a genetic disorder called polycystic kidney disease, but because of her O-negative blood type, had difficulty finding a match for a transplant, People.com reported.  
According to the National Kidney Foundation, as of October there are currently 122,403 people waiting for lifesaving organ transplants in the United States, and on average 12 people die each day while waiting for a kidney transplant. Learning that Bragan had been on the donor list for almost three years, Thomas texted O'Dea just a week after their date to see if she could be a match.
"I felt for Erika," Thomas told People.com. "I'm a mom and she's a mom and I just couldn't imagine being in her shoes and her children losing their mother. I knew I had to find a way to help her."
Though she and O'Dea did not turn out to be a romantic fit, Thomas still went forward with months of testing, and she and Bragan turned out to be a  match for the kidney donation. The four are all now friends, and Bragan is due to receive her new kidney on Nov. 18, ABC News reported.
"There are really people out there who do things for other people," Erika told the news outlet, with her husband adding, "It's been a blessing and a miracle."
PHOTO GALLERY
Tinder Spin-Offs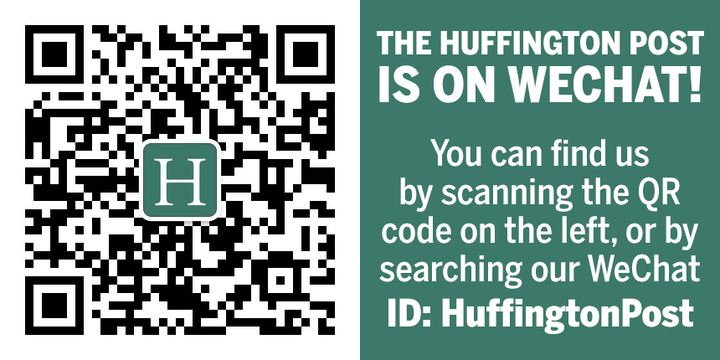 Calling all HuffPost superfans!
Sign up for membership to become a founding member and help shape HuffPost's next chapter