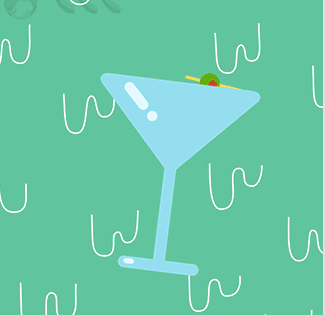 The women behind Tinder are taking center stage, as the mobile dating app introduces Tinder Reactions.
This new feature makes it easier and more fun for women to express how they really feel about the guy who's swiped right on them, basically giving a digital thumbs up or down with a selection of animated gifs, based on how they've behaved.
How it works is Tinder users will see a new icon to the left of the GIF box that will says reactions. You can then tap it to display the options after you've messaged your match.
Instead of sending a text reply to an in-app message, users can now say NO in a big way or send a tennis ball indicating that the ball's in his court to make the next move and keep the convo going.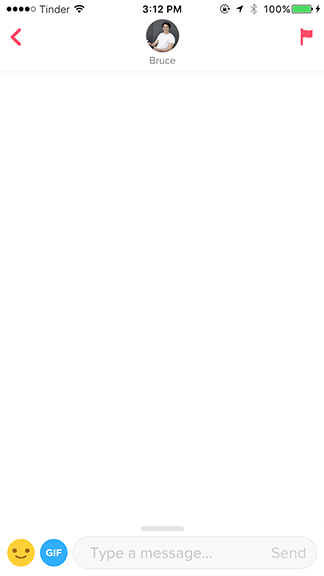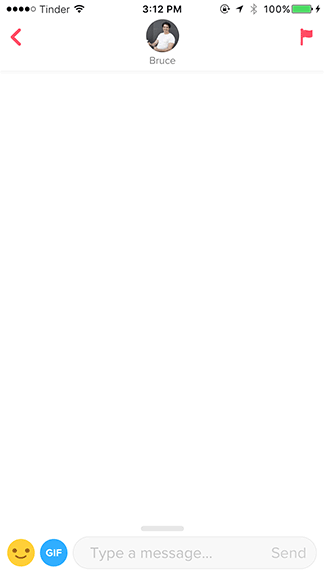 As part of the roll-out, Tinder has enlisted the help of comedian Whitney Cummings to spread the Reaction news, guaranteed to help many singles ROTFL. Cummings stars alongside the real women of Tinder in the Menprovement video series, directed by the award-winning J.J. Adler.
"Sometimes men need a little guidance when it comes to communicating on dating apps. And by a little, I mean a lot. Knowing I'm an expert on douchebags, Tinder reached out to me for help," said Cummings.
"I teamed up with the awesome, smart, bold women of Tinder to develop a new product that helps you tell guys how you really feel.
This video sums up all of the possible Reactions you can send in the app.
If you really think the guy who's trying to hook up and wants to send you a dick pick is a complete d-bag, you can toss a martini in his face. As the Tinder team says, using these animated gifts to reply is because "Reactions speak louder than words."
Julie Spira is America's Top Online Dating and Mobile Dating Expert. She's the CEO and founder of Cyber-Dating Expert and as an early adopter of the Internet, she's been helping singles swipe online to help them find love in the digital age.
Popular in the Community