There are a lot of dos and don'ts to consider when posting a photo to Tinder, the dating app that prompts you to like or dislike someone based entirely on their picture. Don't post a selfie of just your abs -- you are more than your impossibly chiseled body! Do post a pic where you're looking toward the camera -- we want to see what you look like!
Still, there are some Tinder photos that defy all rules. Take, for instance, this gem of a photo, which newly divoreced Imgur user kthnxbye had the good fortune of stumbling upon recently.
By the way, we'd like to point out that it makes total sense that Mateo is riding a unicorn in his pic. Why? Because like the rare mythical creatures of fantasy, you aren't likely to spot another man quite like Mateo any time soon.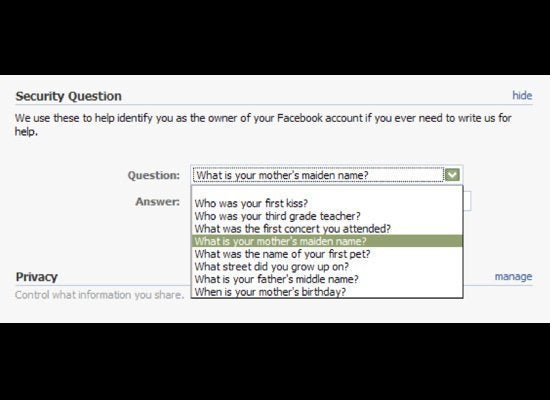 What Not To Post On Facebook