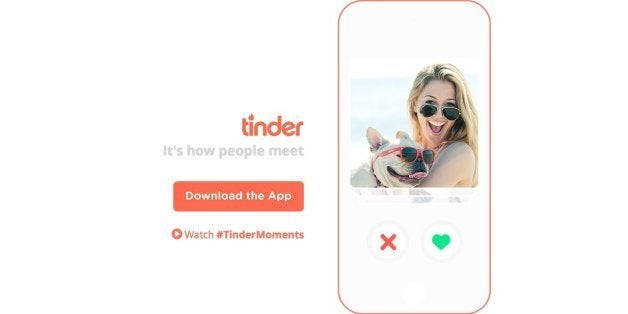 Beginning in early November, Tinder, the wildly popular and sometimes controversial dating app, will offer users optional additional features for a price.
Later, he offered a hint at what those two things could be: new location options and additional services outside of dating.
Tinder CEO Sean Rad talks about the new services at the Forbes Under 30 Summit.
During the conversation, Rad noted that lots of people match with people on Tinder for non-dating reasons. One such reason is to find good local recommendations when traveling. Currently, Tinder only shows potential matches up to 100 miles from a user's current location, so it's possible the premium service could allow users to connect with potential matches in different cities before they get there.
Other ways people use the app outside of dating include making business deals and getting more Instagram followers, Rad said. The new premium services may further support those connections.
While we don't know what Tinder's premium service will include with any certainty, other online dating services premium services provide hints. OkCupid's paid service, known as A-list, offers users the ability to promote their page in search and sift through profiles anonymously.
Rad didn't say how much the premium service will cost, but he did confirm that Tinder's current free model will still exist for those who want it. We reached out to Tinder for comment but did not immediately hear back.
Tinder doesn't make any money but the potential for profit is clearly there. Market research company IBISWorld has valued the entire online dating industry at $2 billion. Tinder does not publicly state how many users it has, but Rad said more than 15 million match on Tinder every day.
Popular in the Community