Once upon a time, a New York-based artist swimming in the deep end of online dating started a photo series. In it, she documented her experiences meeting and connecting with men and women, over the course of two months and 17 first dates. She snapped a portrait of each individual -- or, at least, those willing to step in front of her lens -- in a project that eventually became known as "Tinderella."
Could there be a better title for today's modern romance?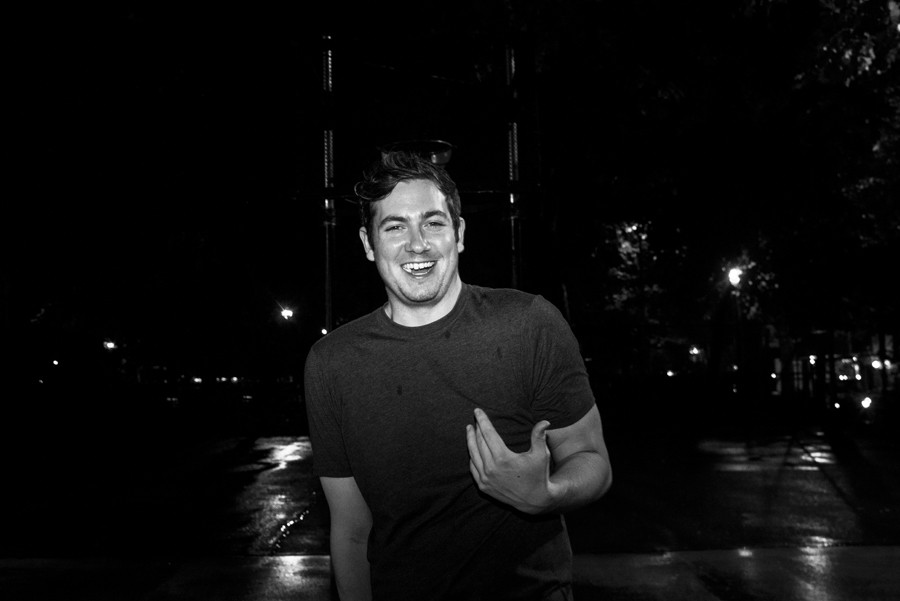 Name: Alex, Age: 25, Occupation: Finance, Date: Drinks at The Wayland, Alphabet City
The artist is Australian photographer Kirra Cheers, also known as Tempting Alice. In devising "Tinderella," she approached her work as a means of opening herself up to the possibility of connecting with someone online. Her images were meant to capture not only the person being photographed, but also the dynamic between the artist and her date -- how tired or inebriated they were, what the level of physical and mental attraction was between them.
The result is a collection of casual and honest black-and-white portraits that, when paired with snippets of conversations Cheers conducted over Tinder, reveal a surprising breadth of personality. While 32-year-old Samuel stares irreverently at the camera, with a palpable level of self-confidence, 25-year-old Alex giggles at the viewer, caught in a moment of where-do-I-put-my-hands.
And then there's 34-year-old Jay, represented only by his Tinder "About" section, which reads: "I hope to meet a female who will allow me to buy them thigh high stockings and let me admire your legs."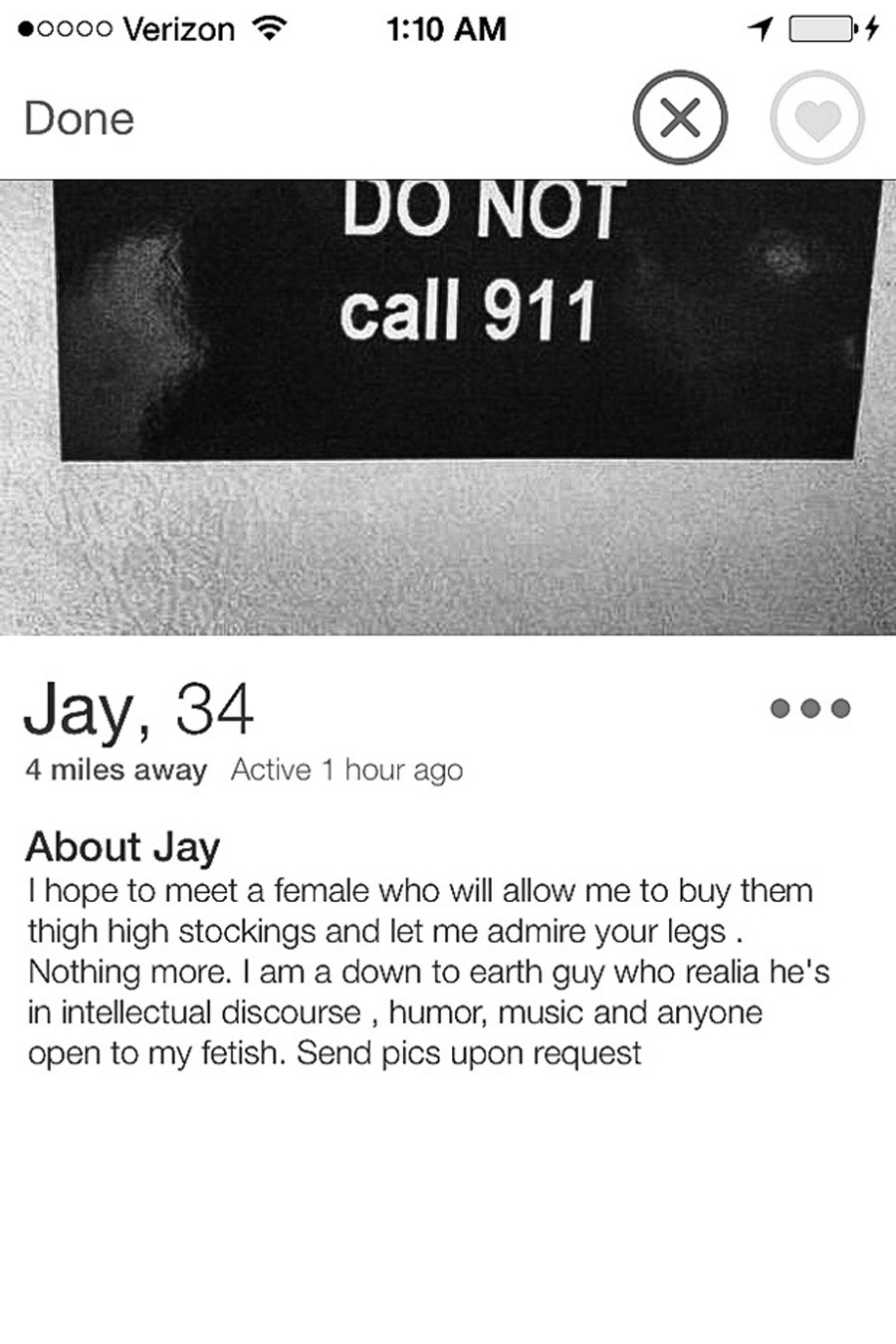 "I never pressured anyone into having their photo taken," Cheers writes in a statement on her website. "The most common concern was that of being objectified. Most people wanted me to confirm my interest in them as a person and not simply as an art project. In this way, I saw it as a swapping of traditional gender roles –- posing the question that perhaps men and women aren't all that different?"
We wondered how, as a woman casting a photographer's gaze on multiple men, this sort of conventional gender role reversal felt.
"I found the role reversal to be empowering," Cheers explained to HuffPost. "A mentor suggested that this process of objectifying men was similar to collecting butterflies -- a comparison I greatly enjoy. It is my hope, that people look beyond the initial voyeuristic appeal and see the project as a social commentary on modern romance and how we connect with each other in a digital world."
Empowering and exhausting. "Dealing with my own emotions and the emotions of 17 others in such a short period of time was exhausting," she adds on her website. "At the conclusion of the project, I experienced what I referred to as 'Tinder Hangover' and although I believe the app to be a great way to meet people in a modern world where time is such a precious commodity, I am happy to no longer be an active member of the Tinder community.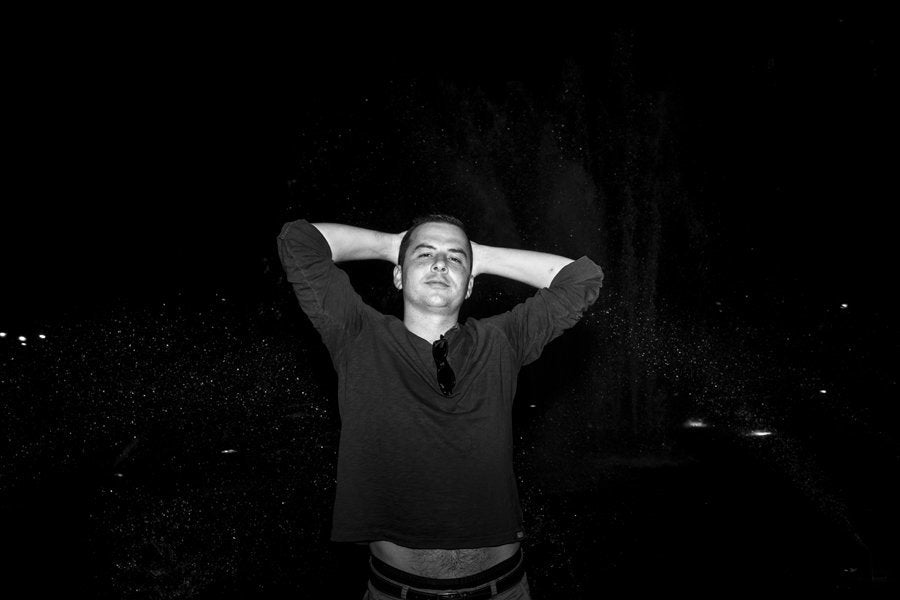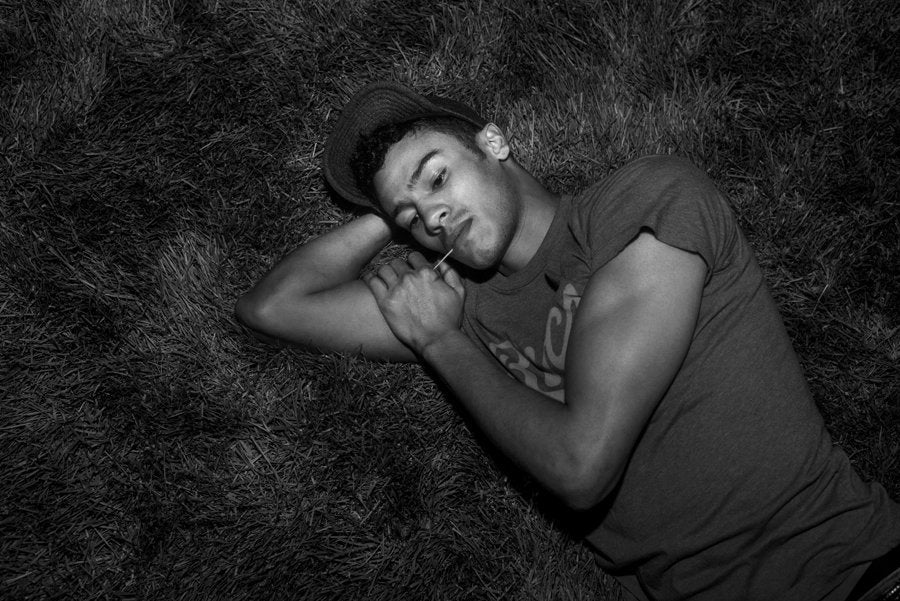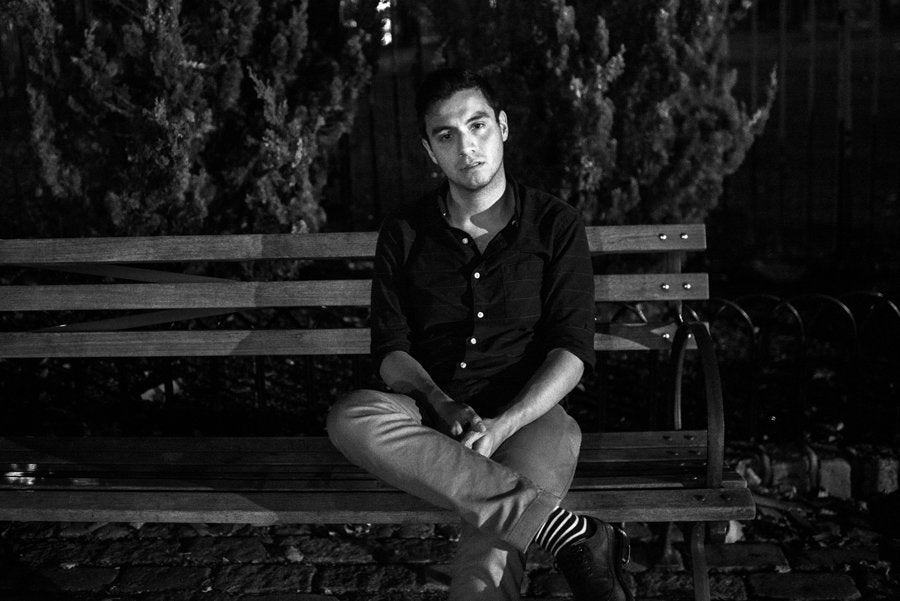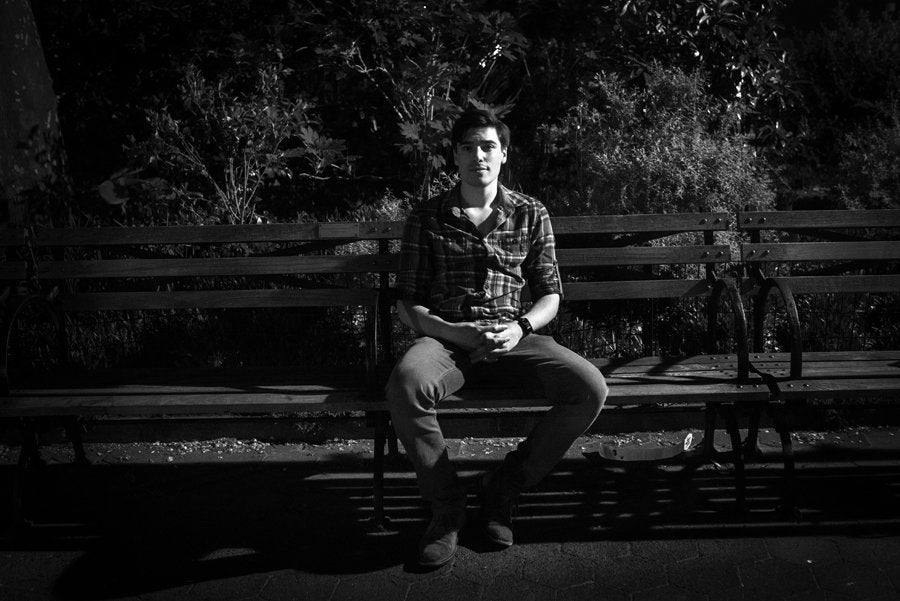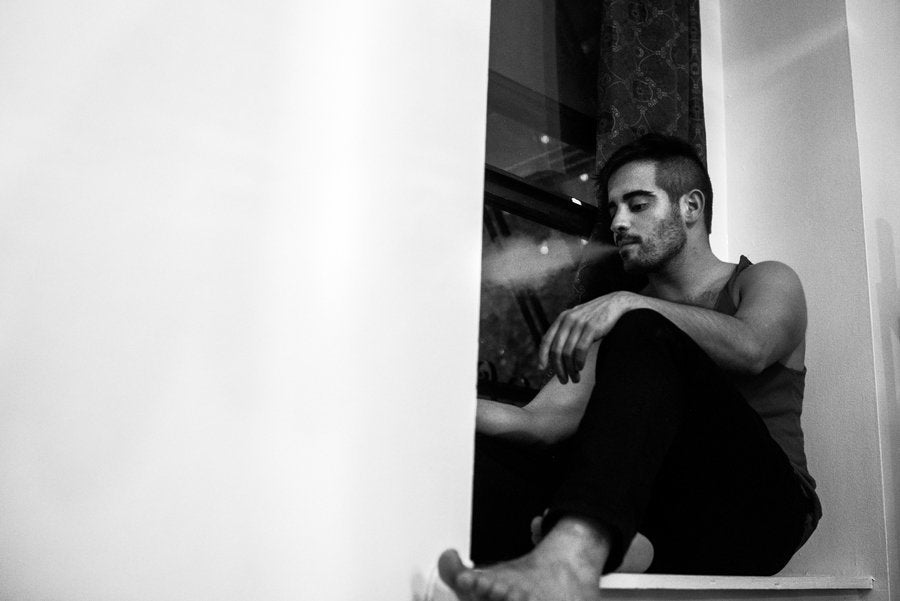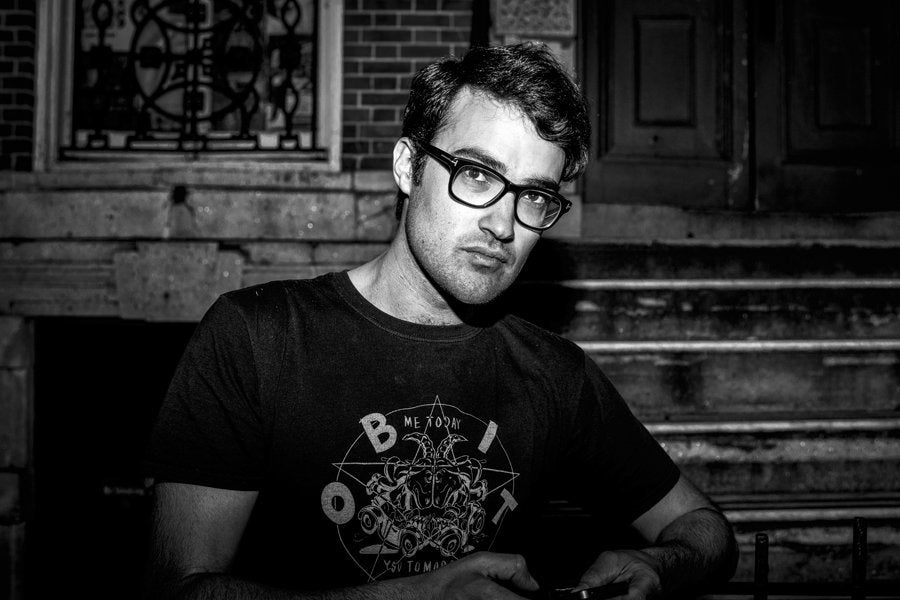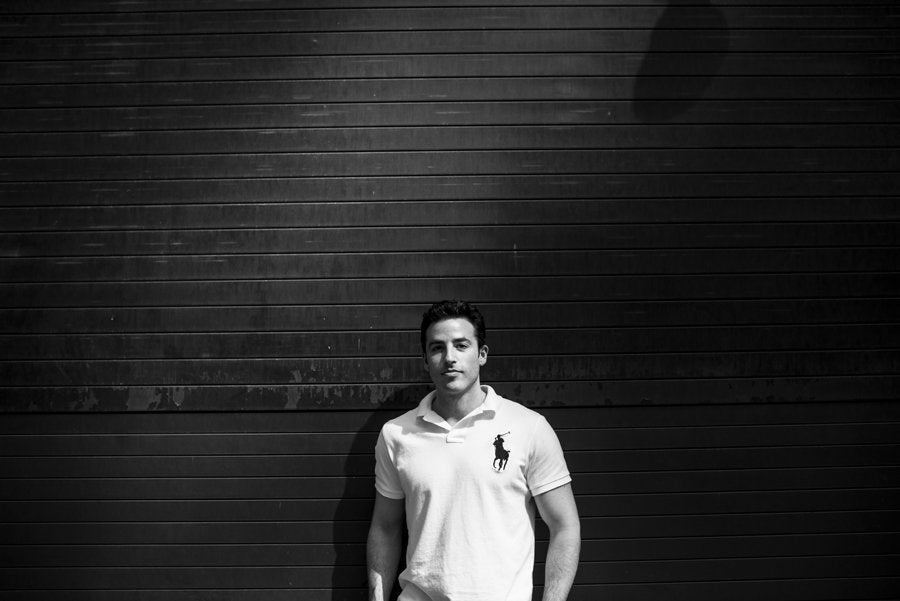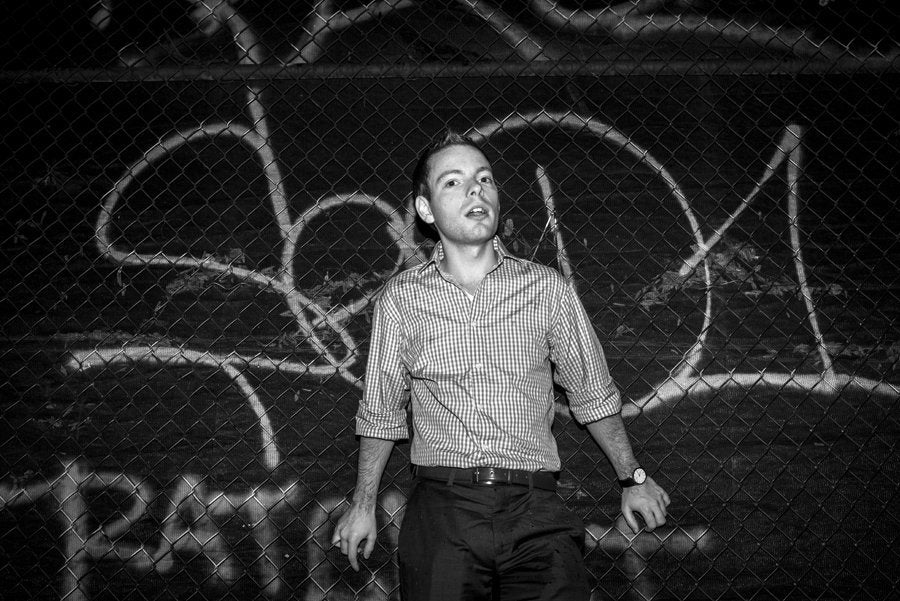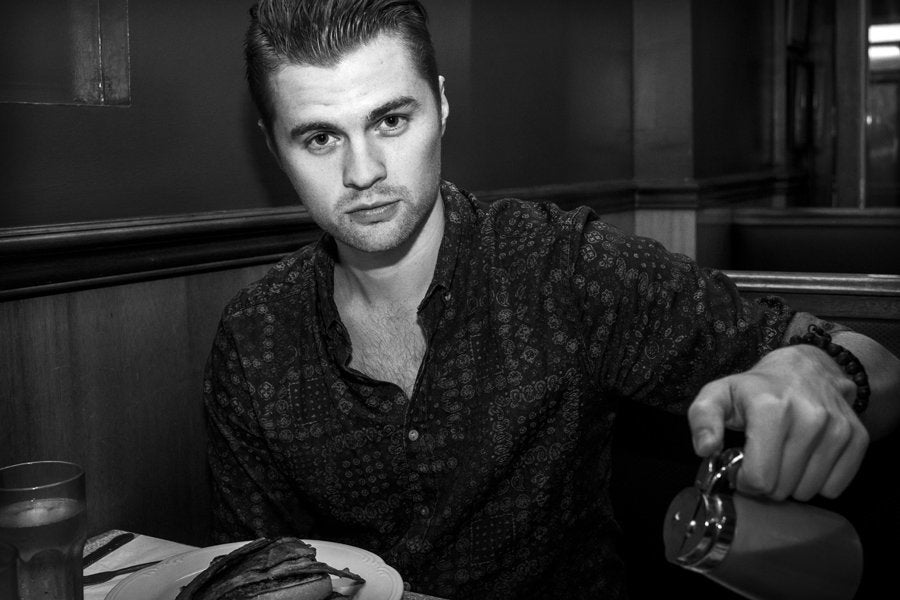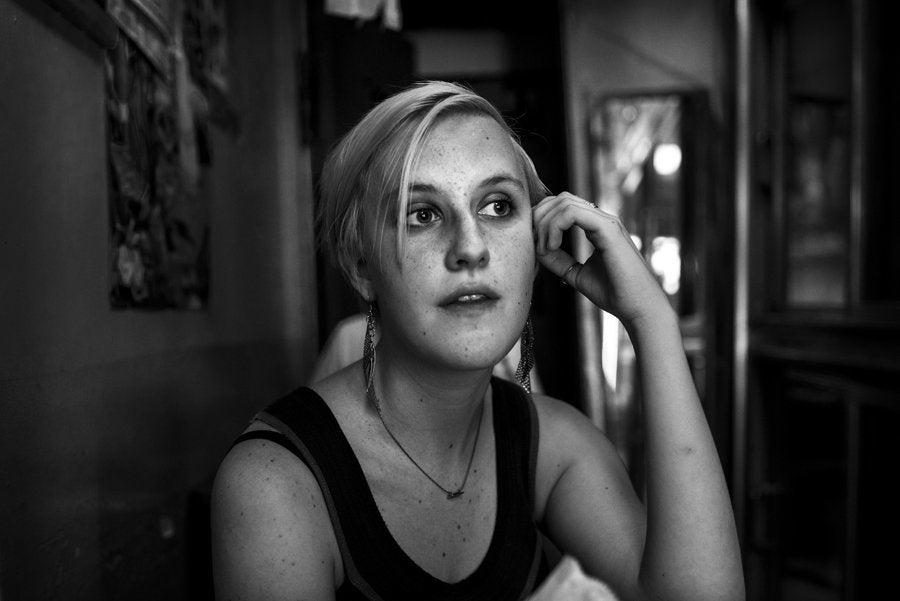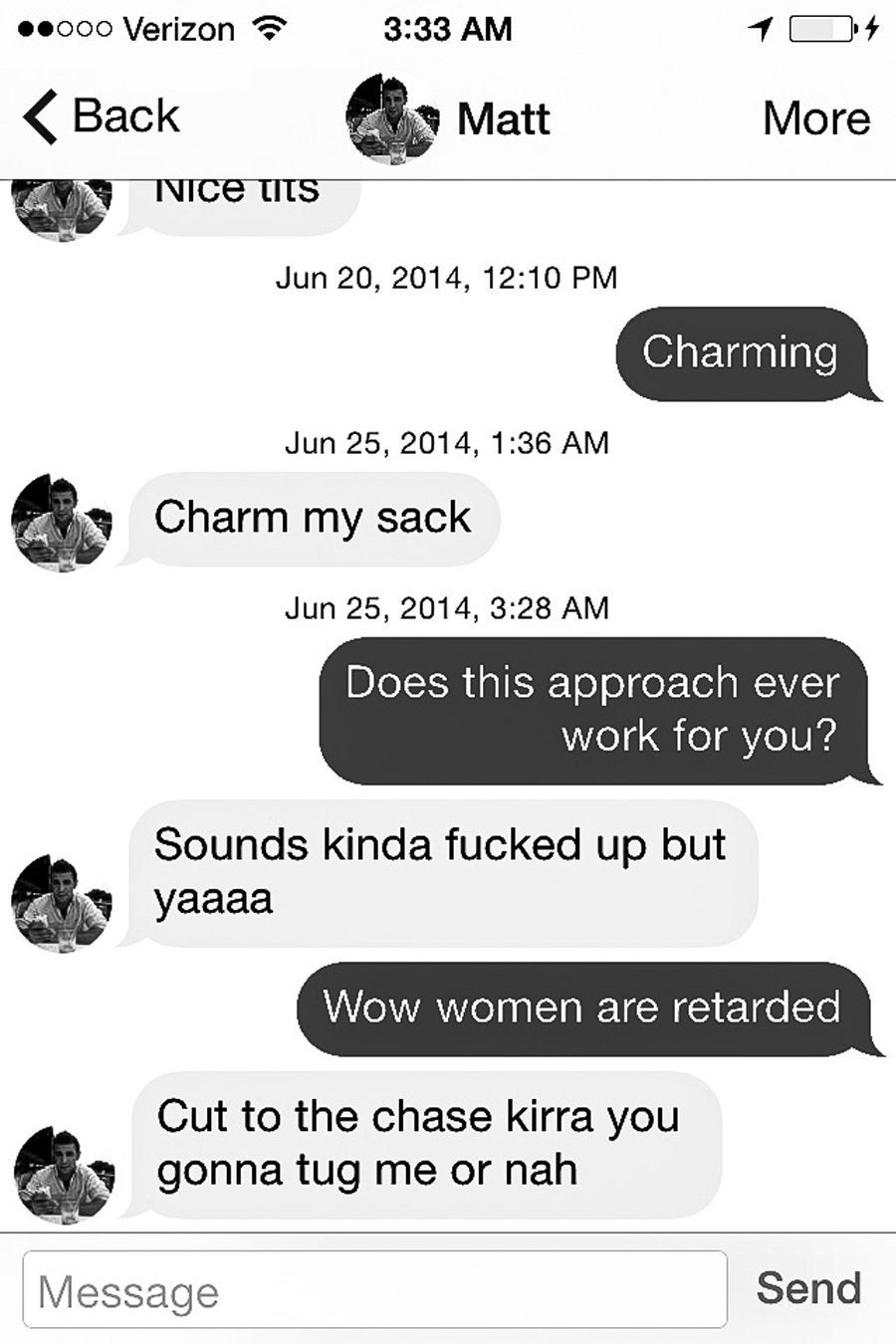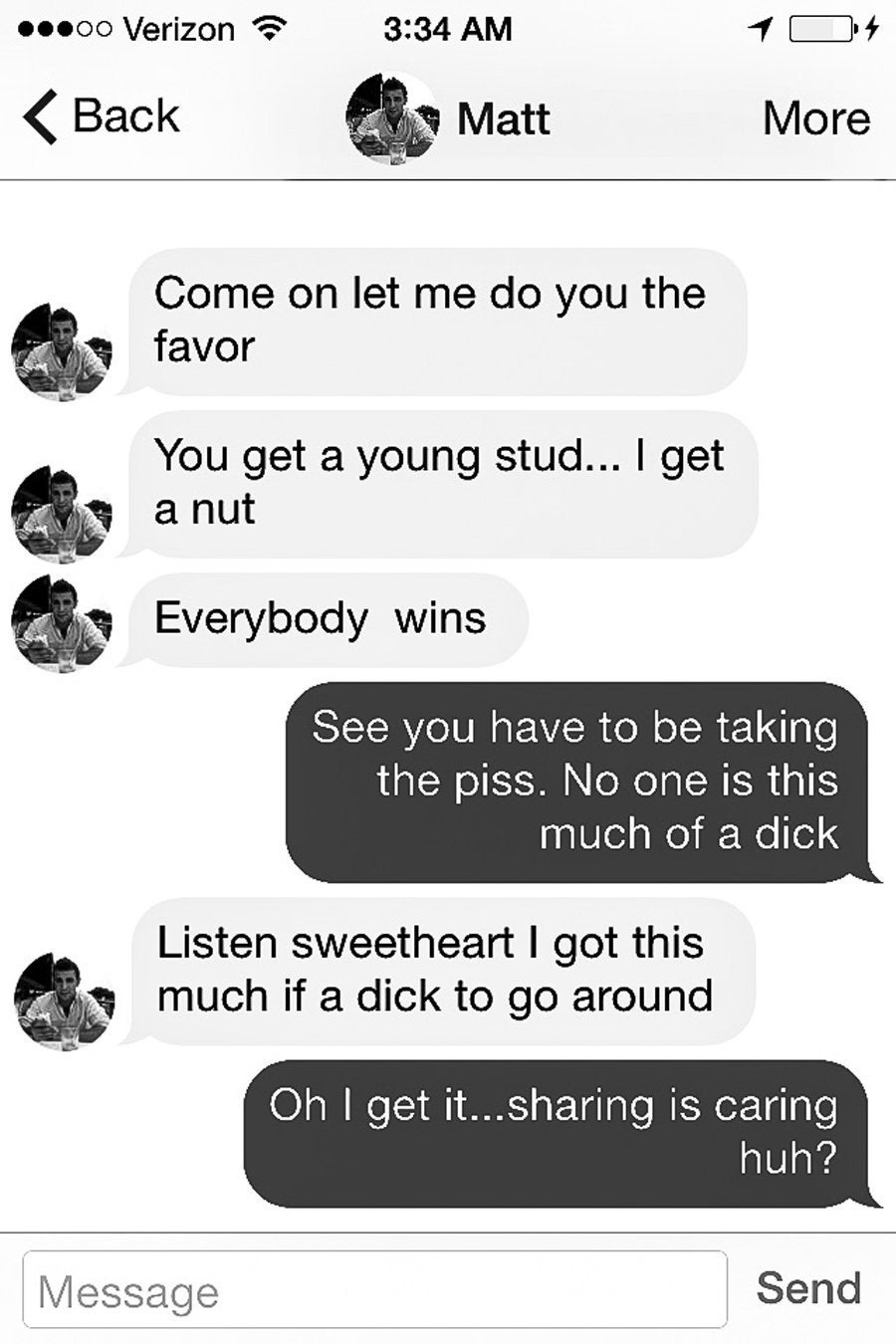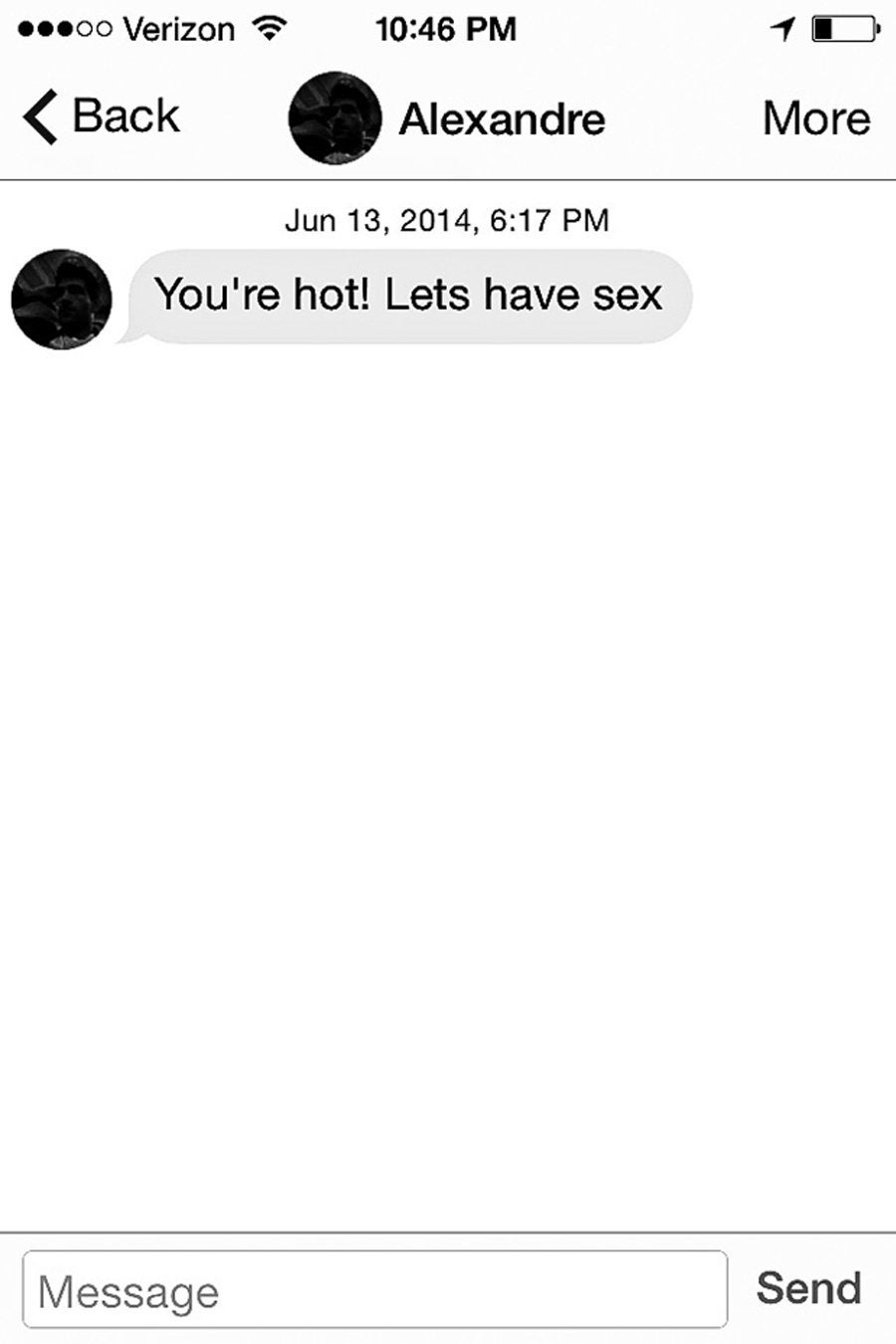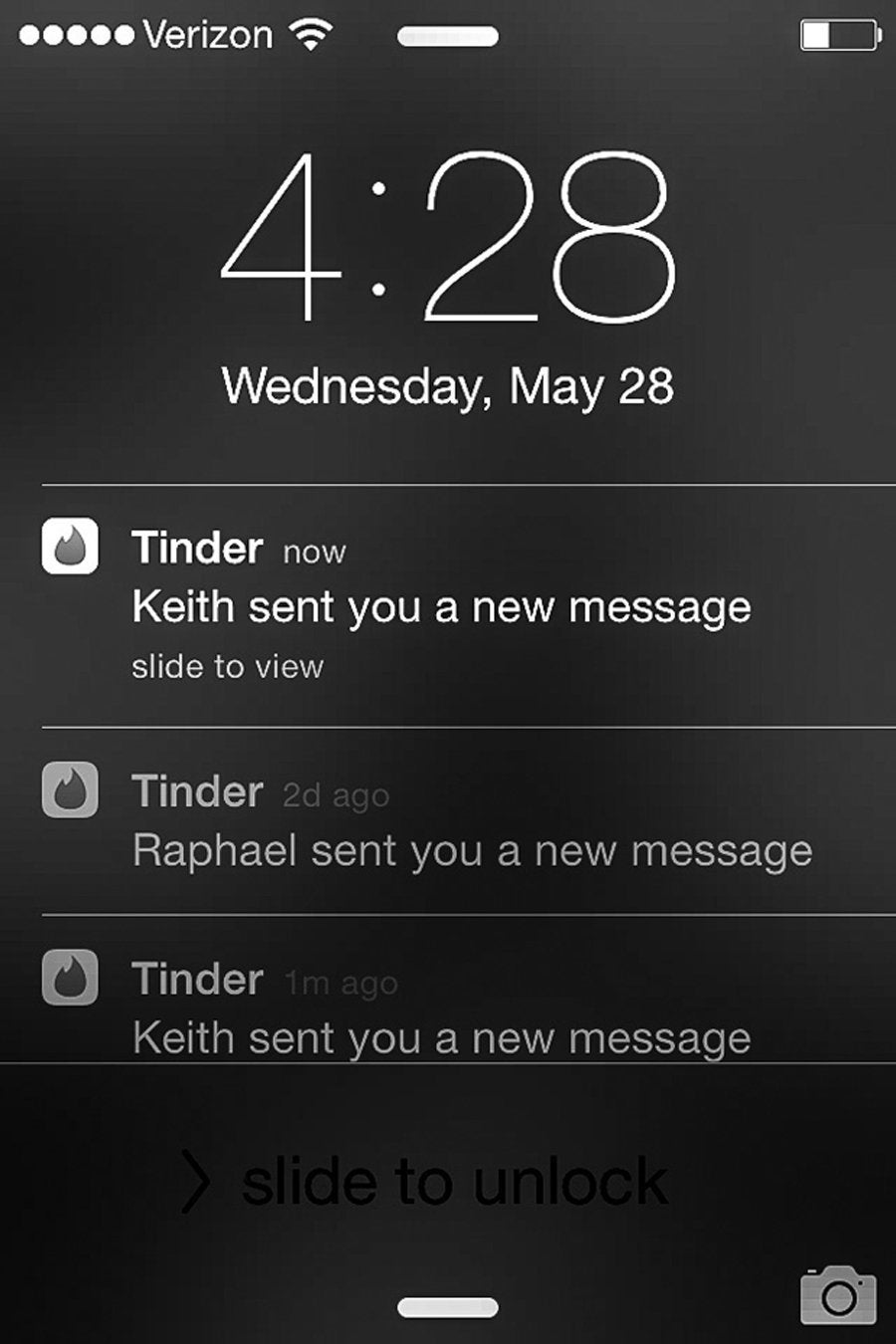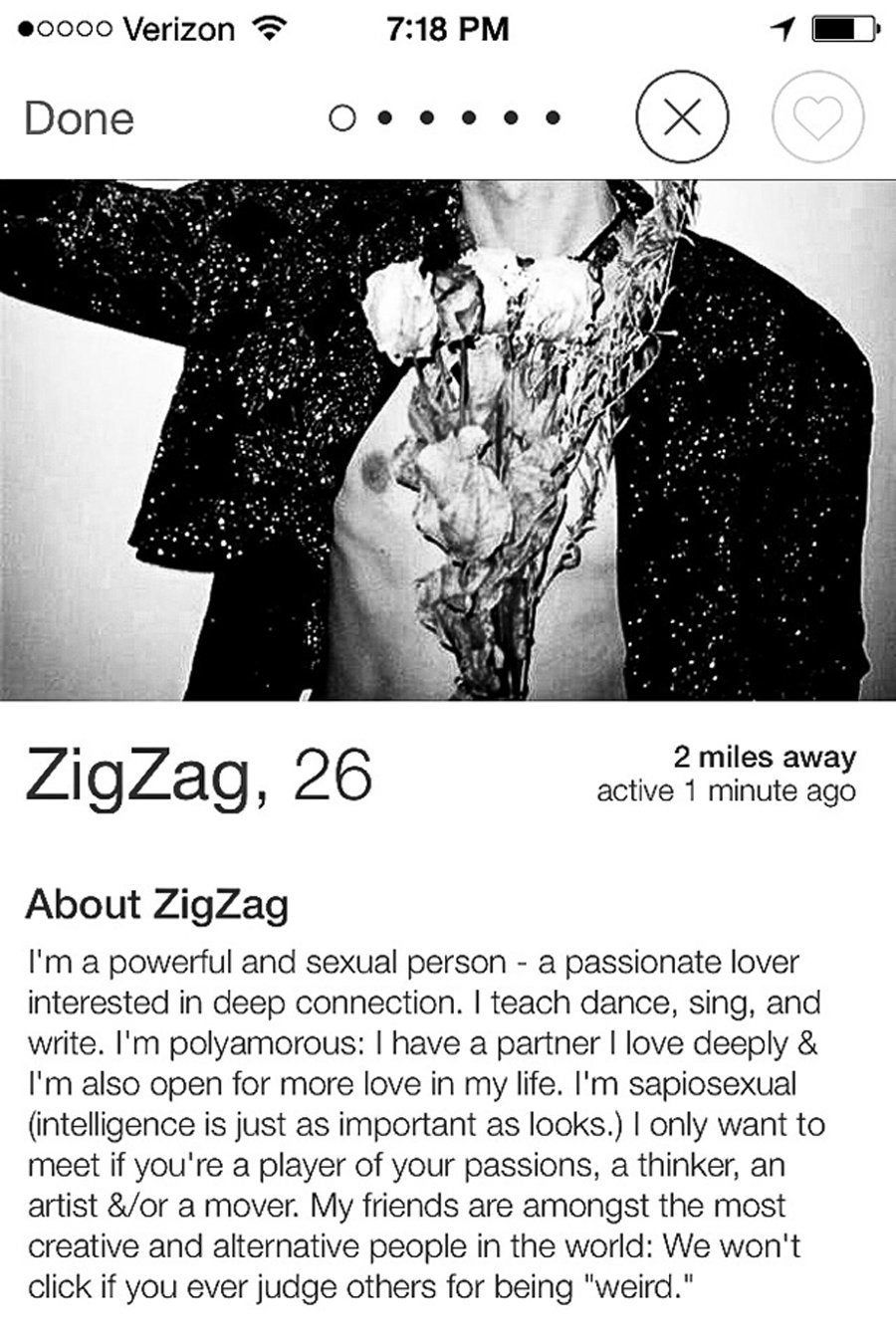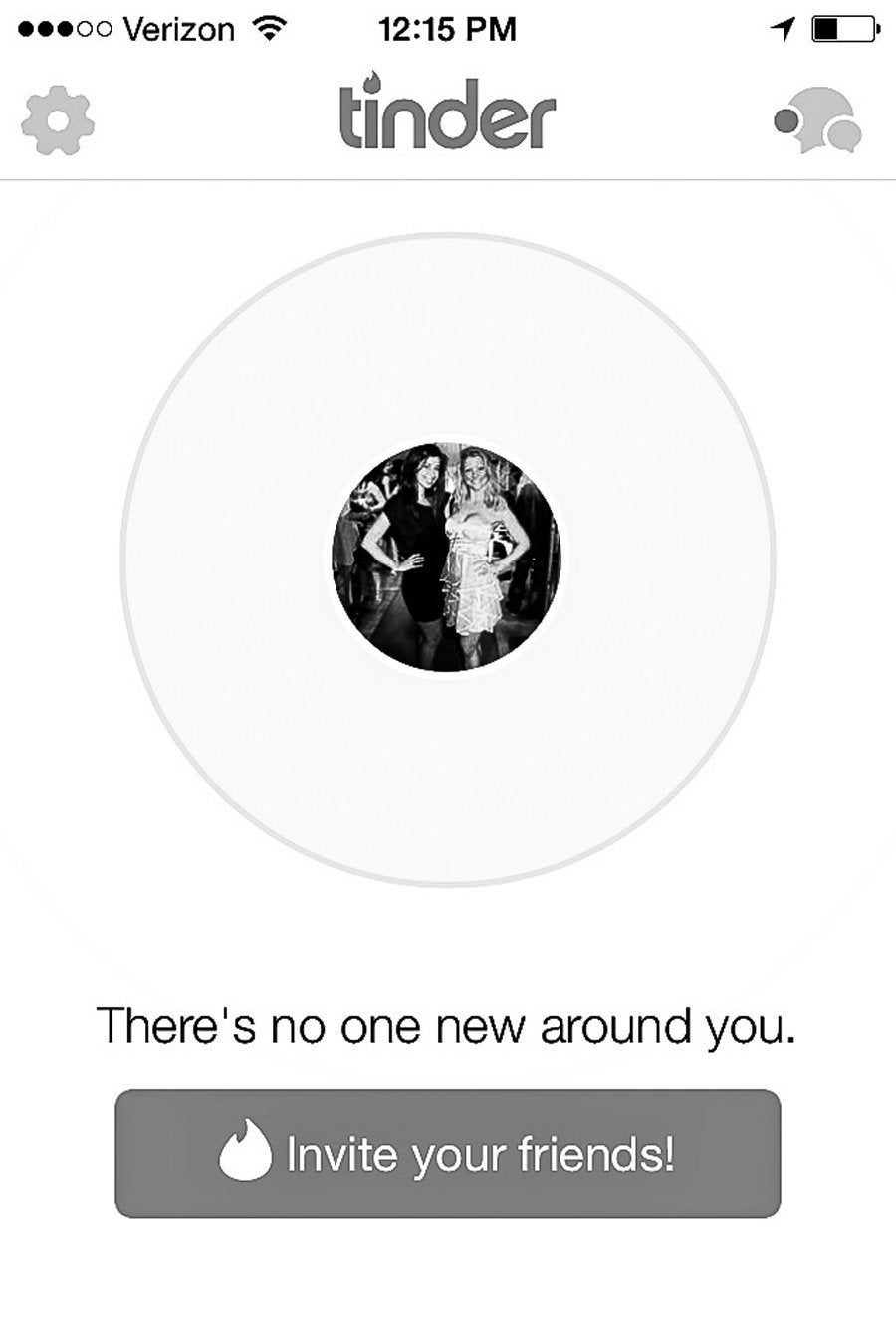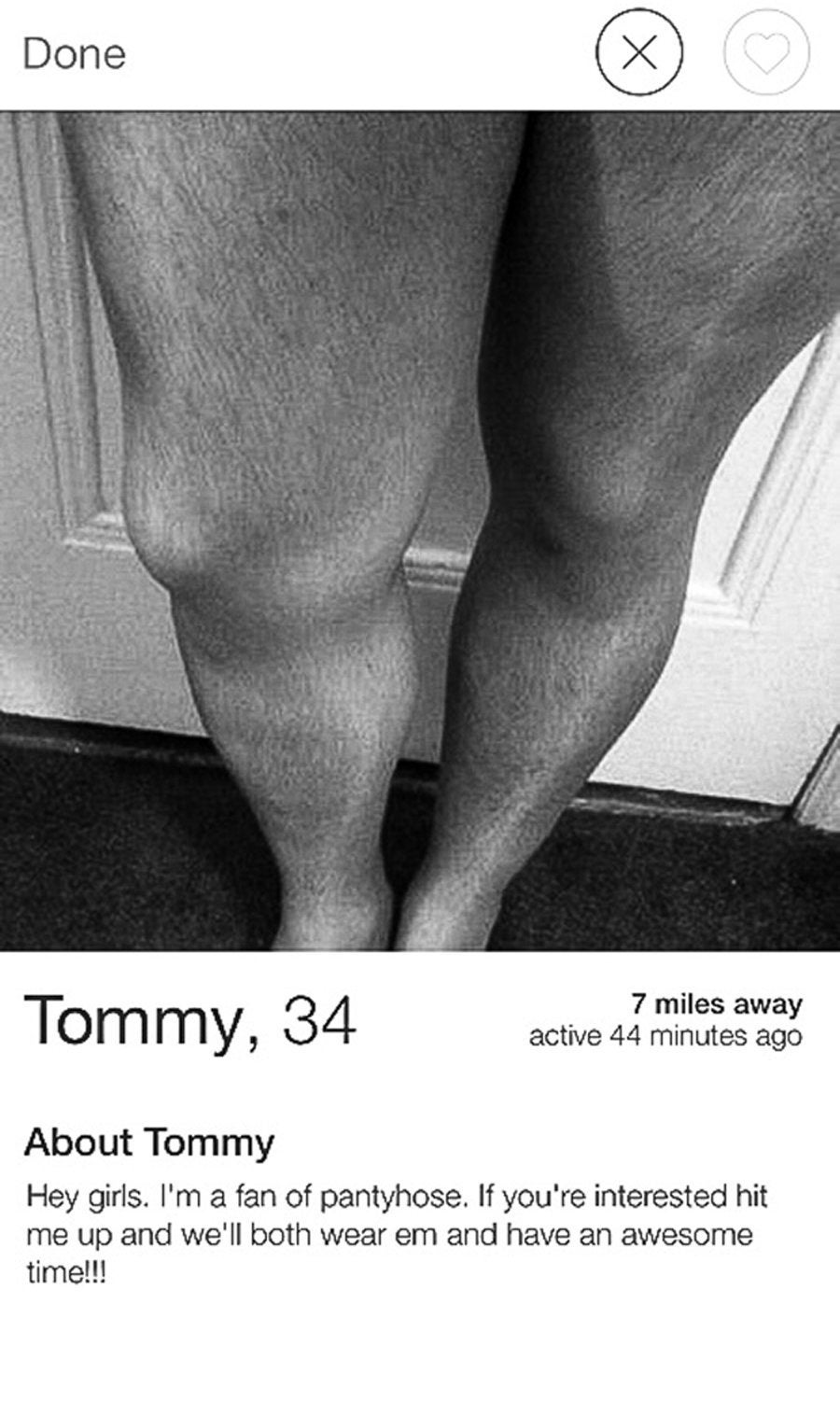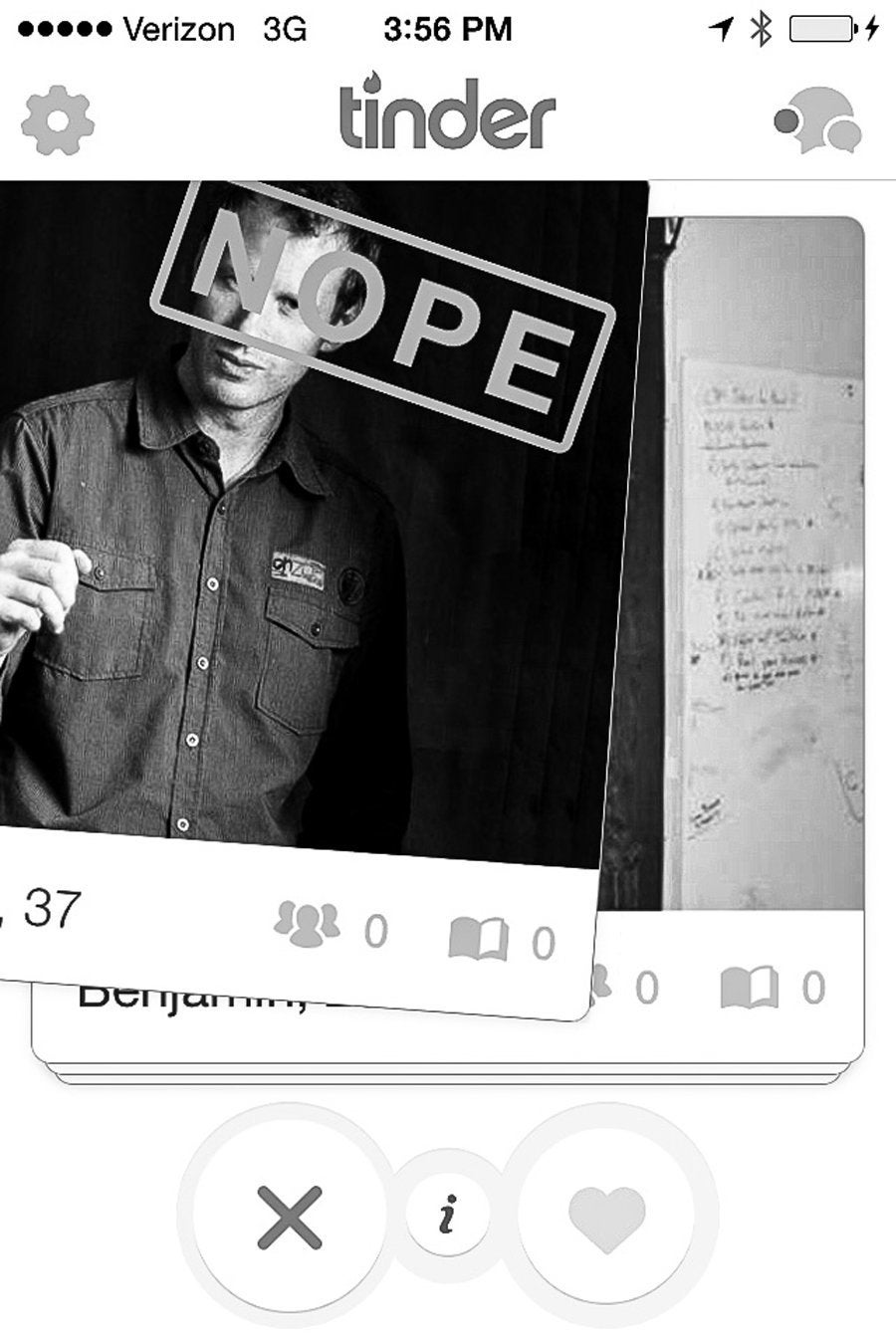 Related
Before You Go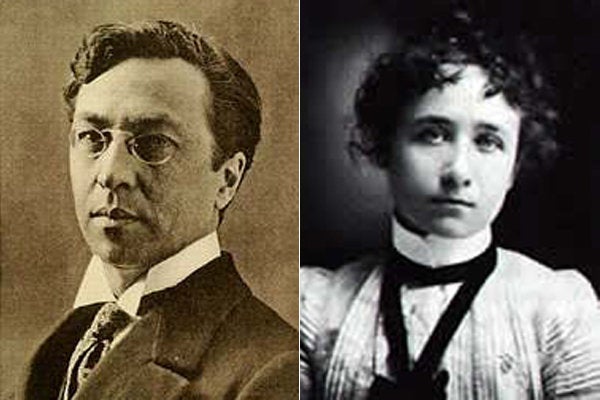 Artists in Love
Popular in the Community