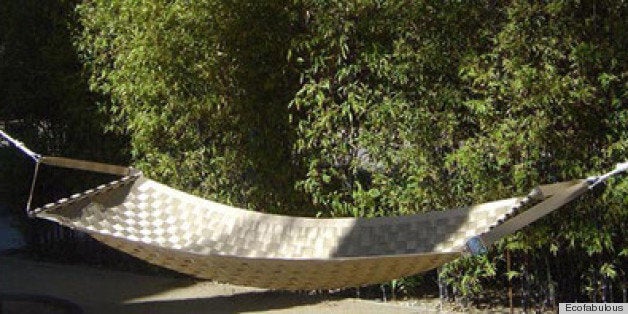 Sneaking in some nap time is a treat no matter where you lay your head. But a lazy afternoon snooze in the sun? Few things in life bring such a simple pleasure.
We've seen eco-friendly hammocks before (you can find them made of recycled fiber or hemp) but nothing caught our eye like the TING Sling ($744) made out of reclaimed seatbelt material. Available in an array of cheery tones like hot pink, turquoise and lime green, this Sunday afternoon snoozer is not only super durable, but it adds a little pop of color to your back porch.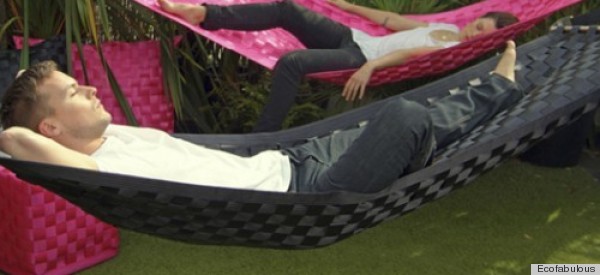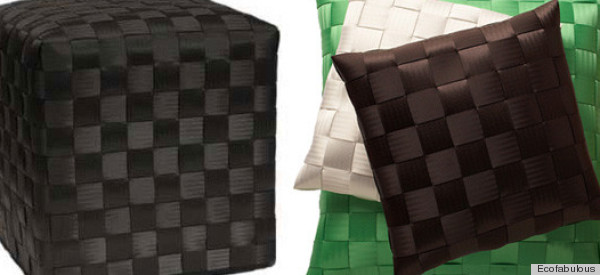 Couple the Sling with a few cubes or pillows and you'll have a bright outdoor oasis of your own. Prepare for hours of eco-friendly relaxation.
The Sling is available at a number of retail locations as well as online.
This story was originally published on Ecofabulous.