A dachshund named Tinkerbell is probably glad she had some fairy dust after being rescued days after her owner's home was engulfed in a mudslide.
Two days later, Needham's son-in-law Bill Pyles was surveying the house to look at the damage and heard barks coming from inside the home "and a few minutes later she appeared in the front," Pyles told The Huffington Post. "You can replace things, but you can't replace a dog or a child."
He captured this photo of his son Sean with the dog, who looks more than grateful to be reunited with her family. Take a look.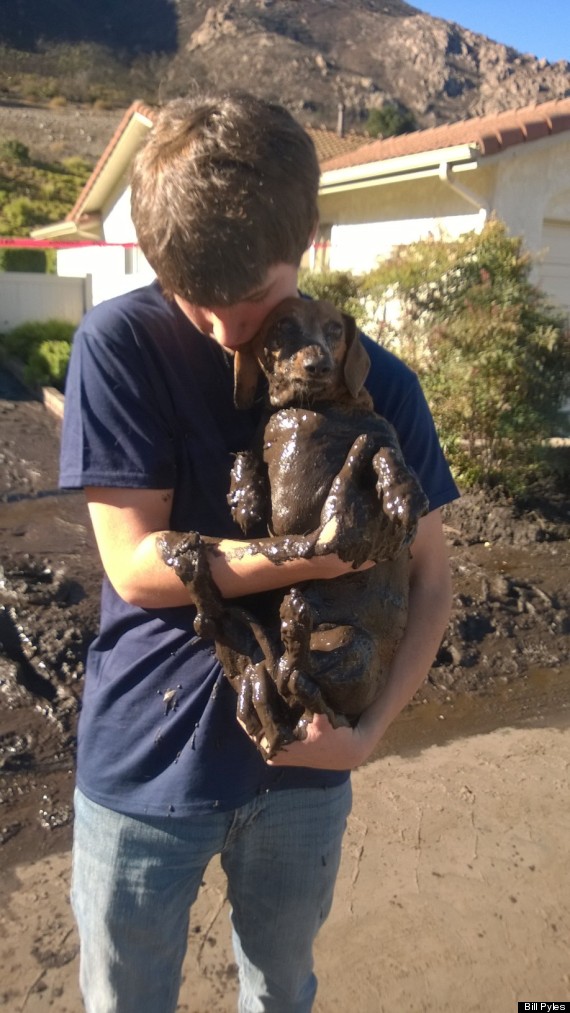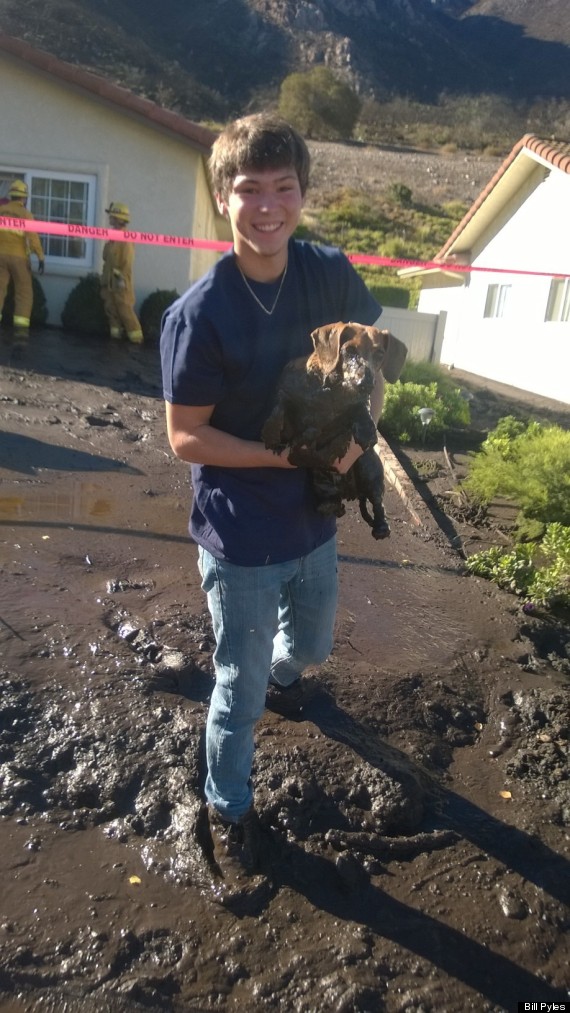 Pyles said most of his father-in-law's house is filled with 3 feet of mud and it's been cordoned off by authorities. Needham and his wife, now in their 80s, have been trying to figure out what to do with the damaged home and remove the earth that's consumed most of their possessions. Thankfully, their reunion with Tinkerbell is a beacon of hope in a tragic disaster.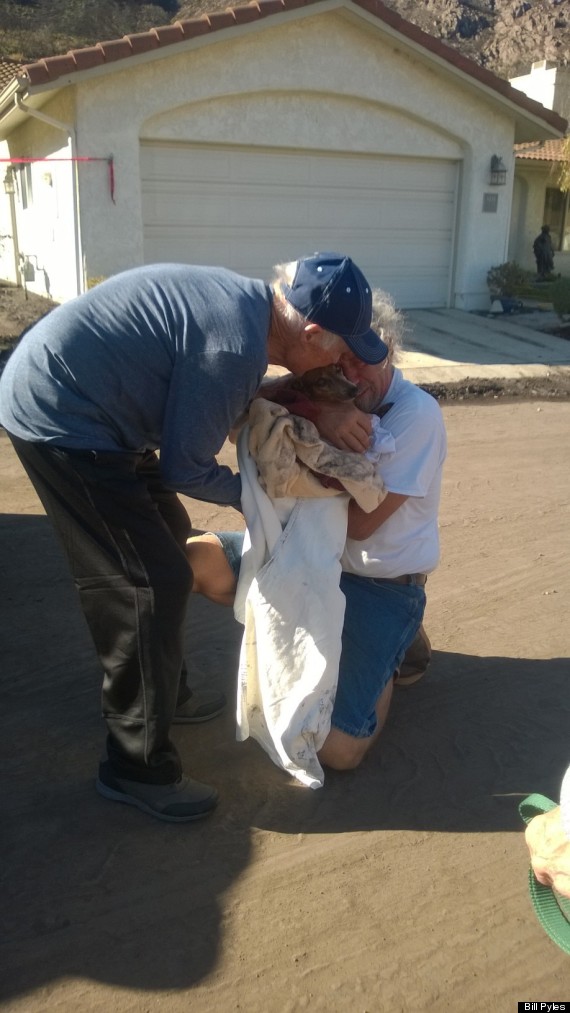 Before You Go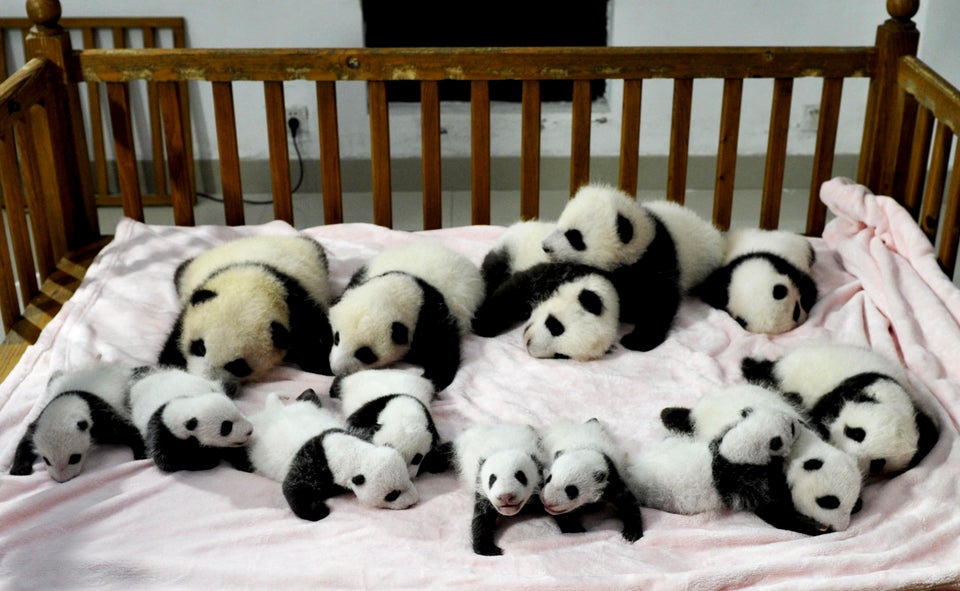 Awesome Animal Photos
Popular in the Community