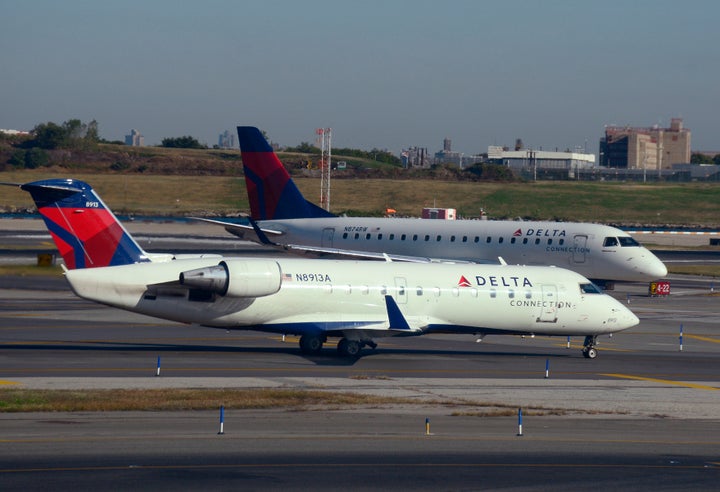 A Delta pilot traveling from Detroit to Atlanta returned to the airport when he found a small-winged creature flapping around his large-winged aircraft on Saturday.
Flight 1943 from Detroit Metropolitan Airport departed around 11 a.m. ET, according to Flight Stats, but landed at the same airport roughly an hour later after a bird was discovered in the cockpit. The pilot's decision was made "out of an abundance of caution" to "avoid a potential distraction," an airline spokesperson said in a statement.
Delta said the bird was able to sneak on board undetected as the flight's paying customers made their way to their seats.
Flight crew had actually noticed it prior to takeoff, according to a Washington Post investigation, but a search of the aircraft proved fruitless, and so the pilot continued as usual.
As passengers and crew soared above the Midwest, however, everything changed.
Passengers recalled the pilot making an announcement over the intercom: The bird had returned.
Back in Detroit, the Post reported, workers were able to locate the unwelcome passenger, trap it in a towel, and set it free outside.
Regrettably, reports did not indicate precisely what kind of bird it was.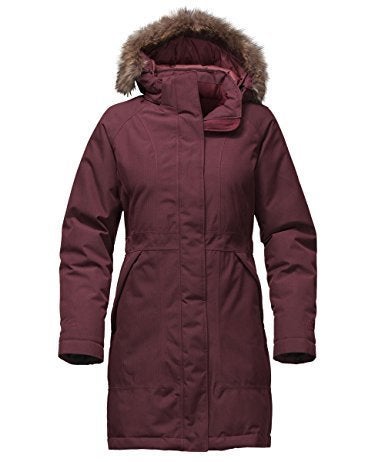 Here's What To Pack For Your Next Winter Trip