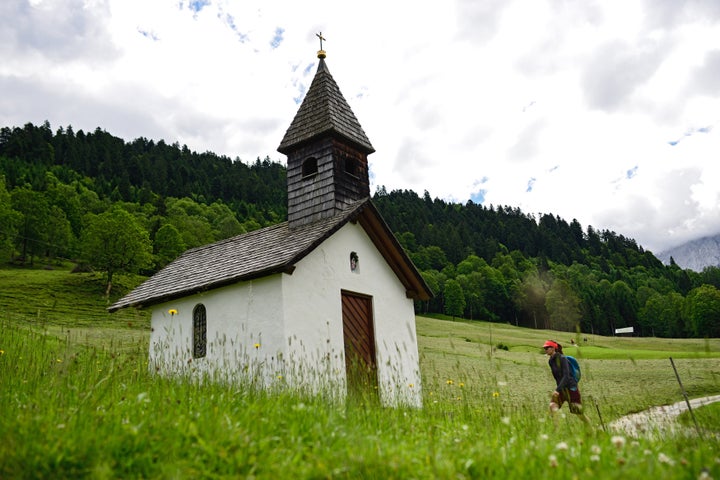 The "tiny house movement" encourages adventurous souls to downsize their living spaces and build small, efficient and humble abodes. People move into these tiny houses to save money, reduce their environmental footprint, and to live a simpler life.
But before there were tiny houses, there were tiny churches.
These little sacred spaces are often tucked away in green forests or down old country roads. They may be small, but they're just enough for the rural communities that built them many decades ago.
Travel site Roadside America has some advice for people who stumble on these churches during trips across the country: "When you visit a small church, always show respect. In our experience, they are unlocked, unattended, and empty of visitors. Sit in a pew, sign the guest book, contribute a donation or offering, and don't break anything."
Scroll down to see photos of 15 charming tiny churches.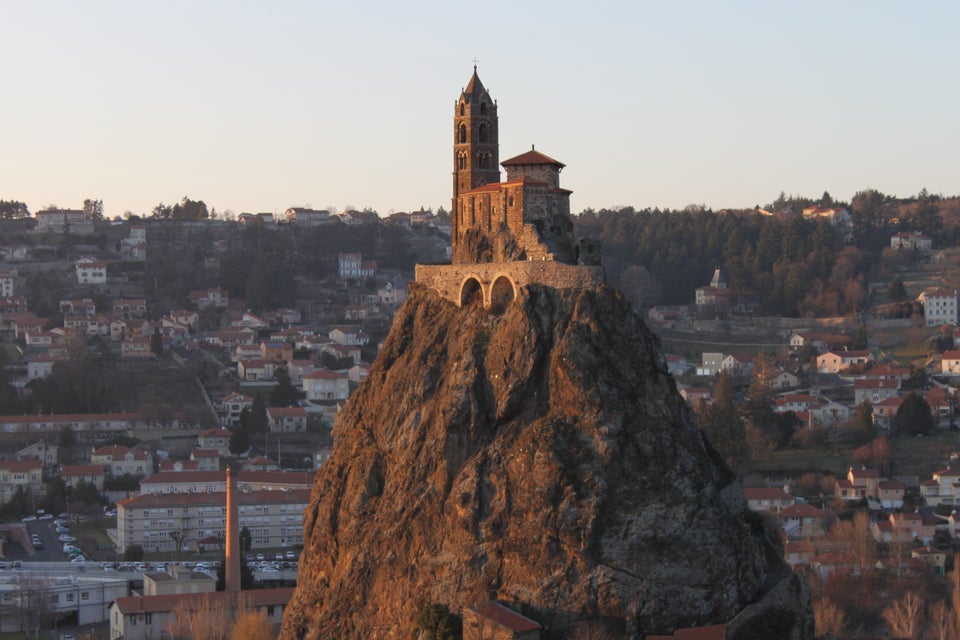 The World's 50 Most Unusual Churches
Popular in the Community